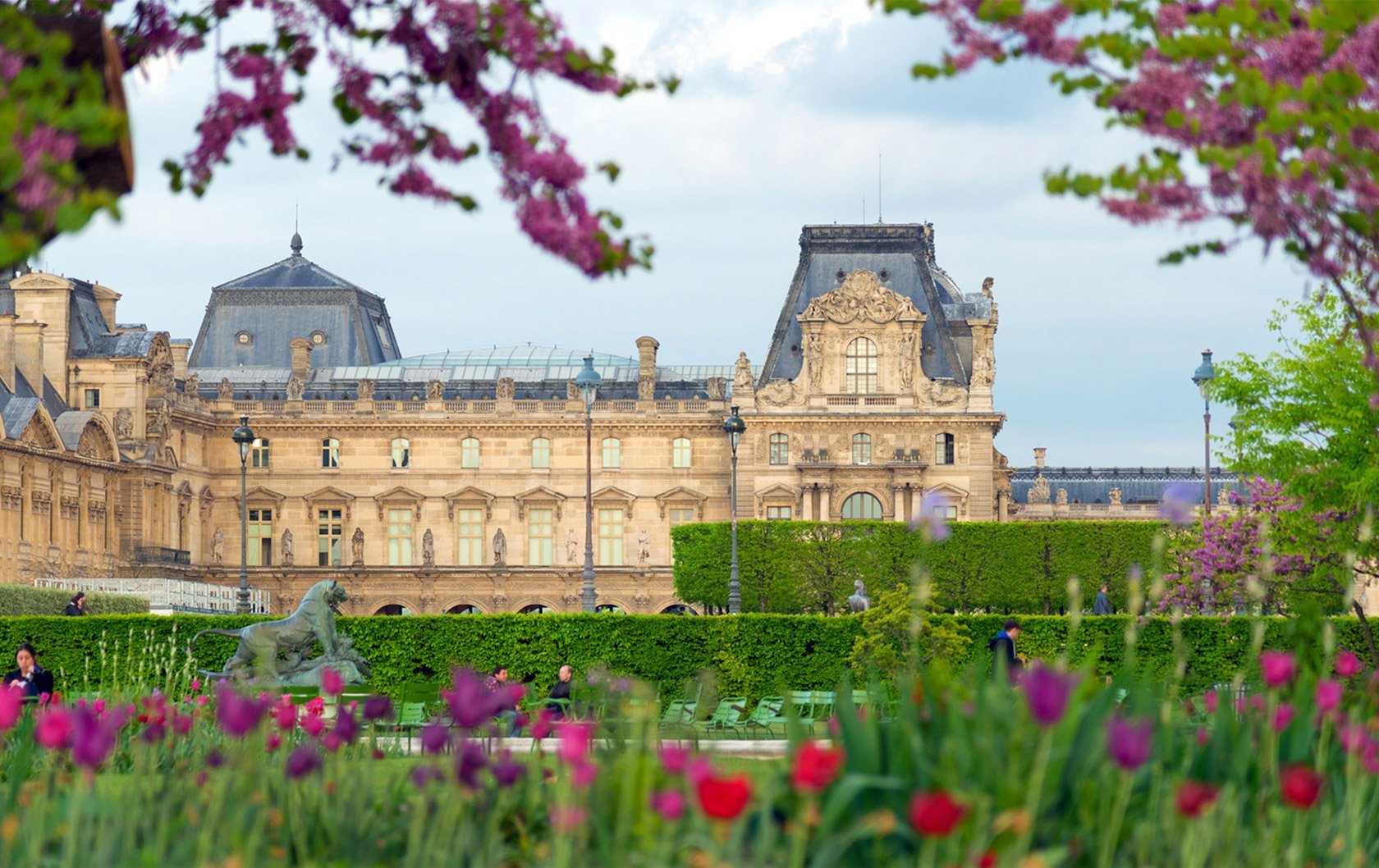 Ah….April in Paris.  Just the words conjure up a breath of Spring.  Each new tender leaf bud and blossom promises renewal, hope, and new beginnings.
It was a beautiful afternoon in Paris today, and I couldn't resist snapping a few photos with my iPhone to share with you.  Here is Paris this week in photos, as we prepare for Easter.
Adorable chicks resting on chocolate hearts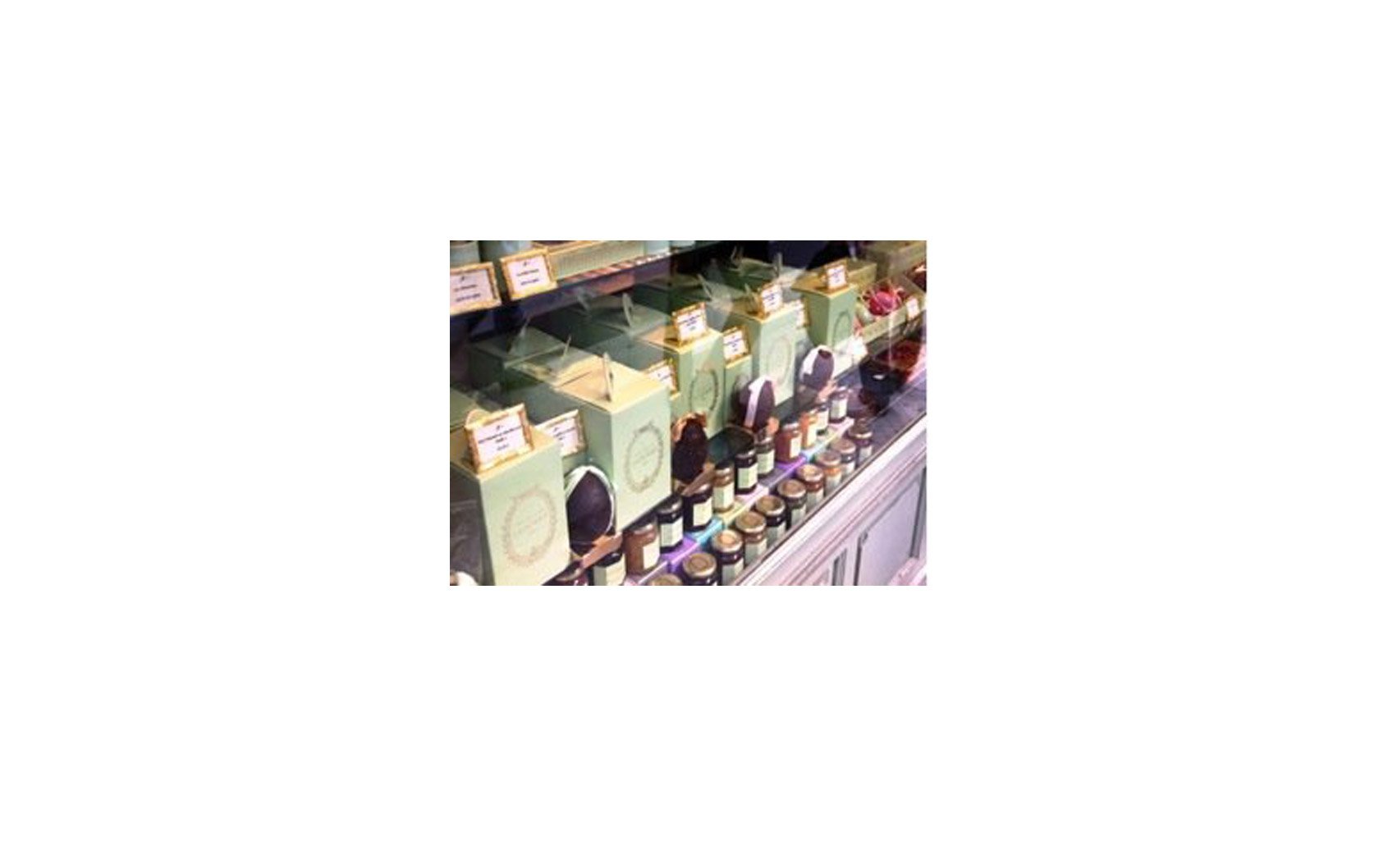 Ladurée chocolate eggs. How about Œufs Amande au Chocolat Noir?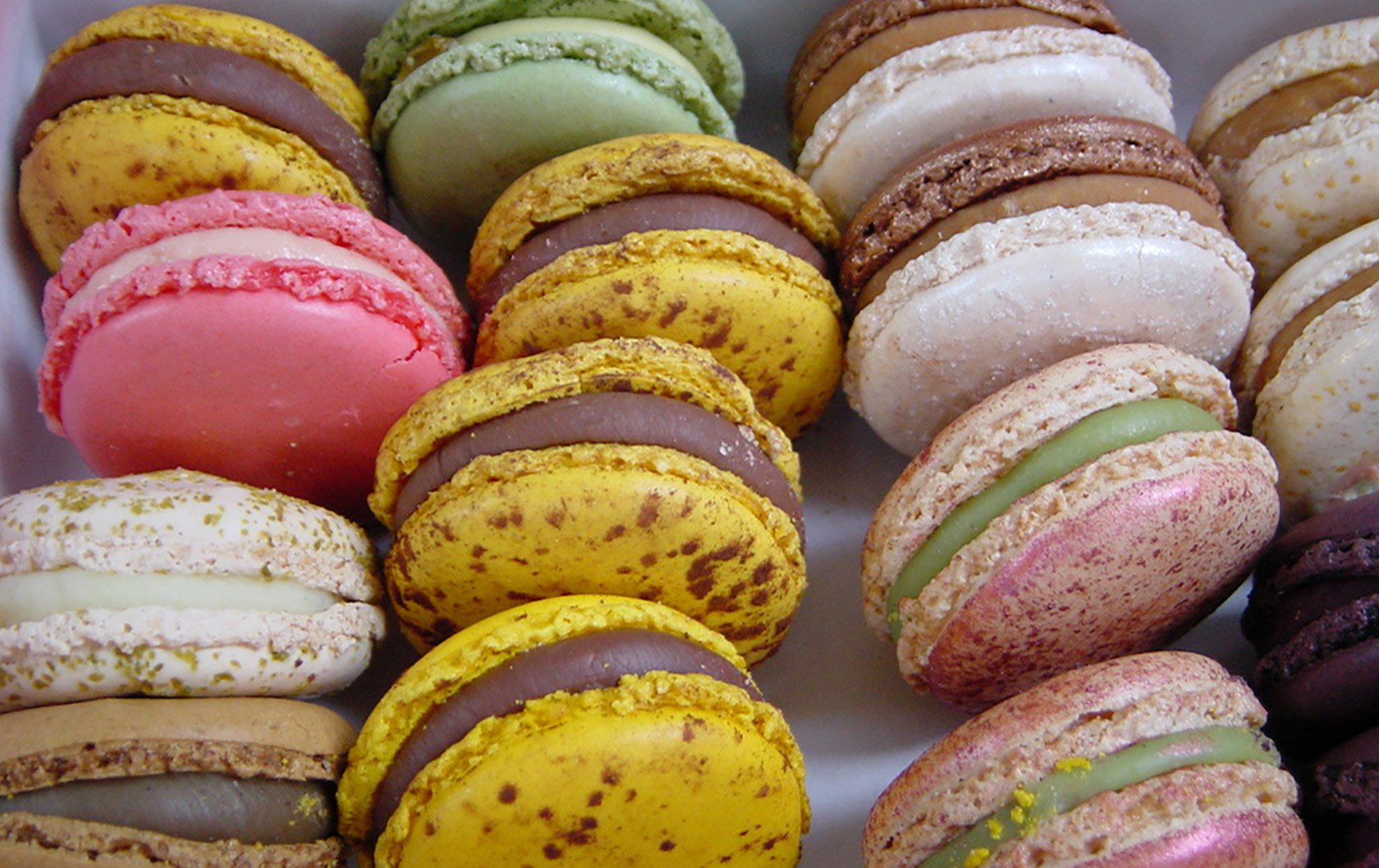 Ladurée macarons just waiting to be nestled in your favorite pastel-colored box.
Notre-Dame Cathédrale Holy Week schedule of services Website details here.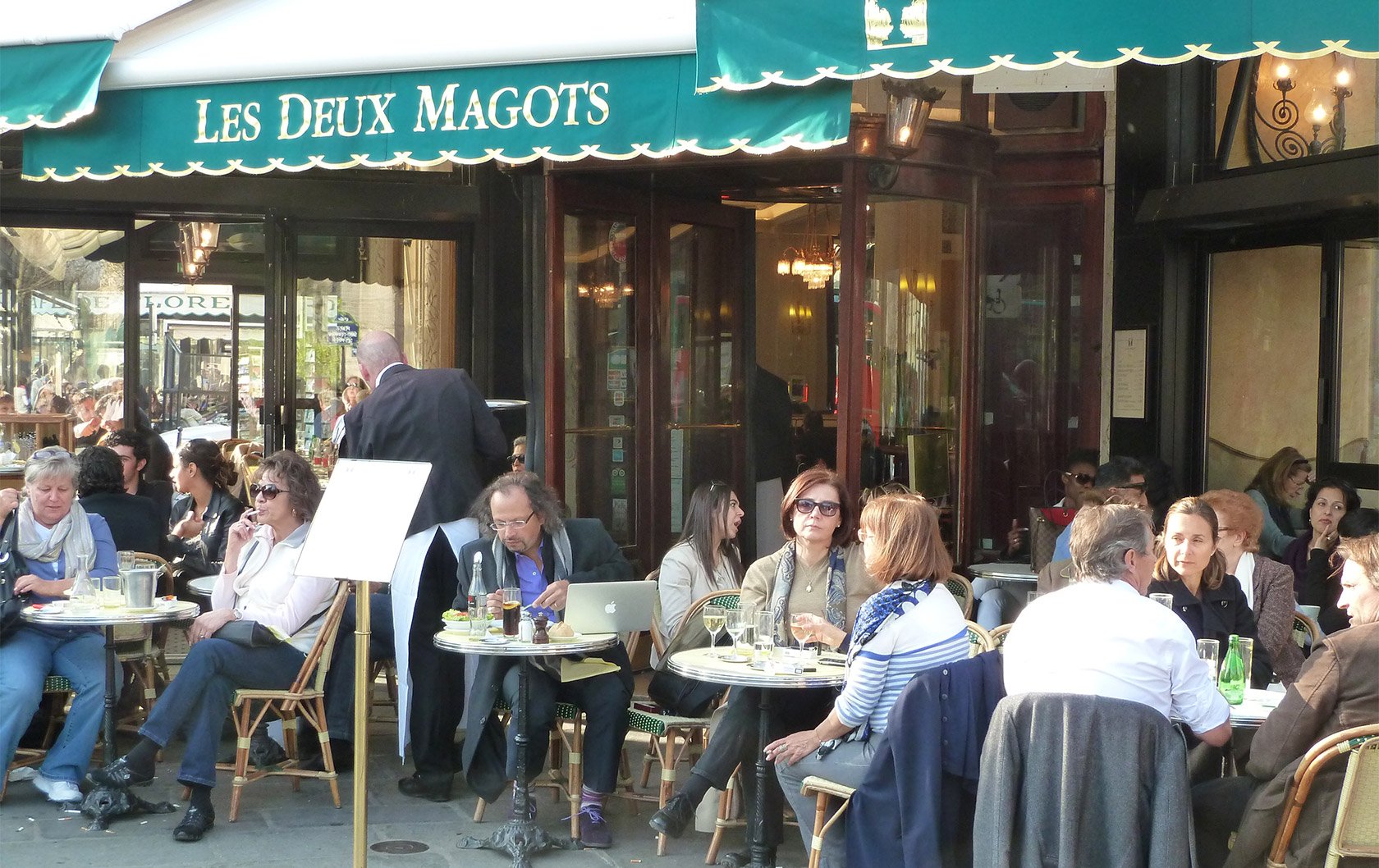 Every table is filled at the outdoor cafés
Relaxing in the afternoon sun at the Place des Vosges
Flowering trees in the 7th Arrondissement, where many of our luxurious apartments are located.
Enjoy the pleasures of Spring in one of our luxurious Paris apartments, with a glorious, sunny window on the most beautiful city in the world!
Shhh….I have a secret a little birdy told me…….we have Spring/Summer specials up to 30% off for stays of 7 nights or more. Space is limited.  E-mail us today!