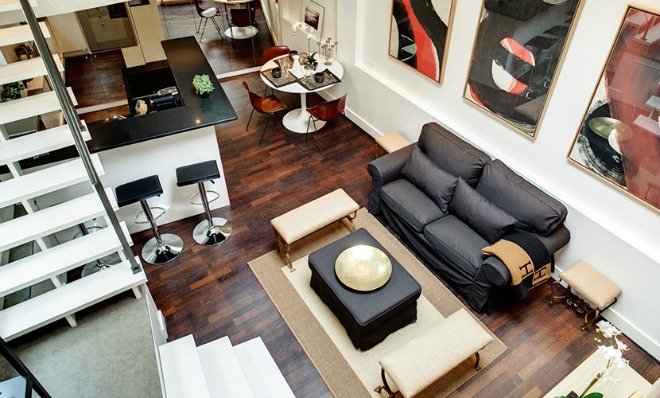 It's always a delight when we come across a vacation rental that we know will feel like a welcoming home away from home in Paris, and that was exactly what we thought when we found the Roussillon. Place a spacious and deliciously modern two-level house in the heart of Paris, and you'll have the Roussillon, a stylish one bedroom vacation rental that is brand new to the Paris Perfect scene. We couldn't be more pleased with its uber-fashionable décor, stunning 7th arrondissement address and incredible open space that evokes a genuine "home" feel.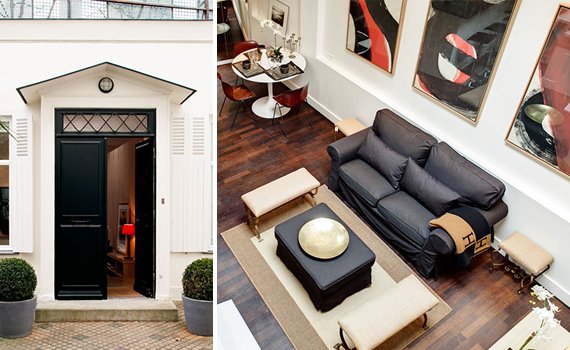 We fell in love with the layout of the Roussillon, which offers both sleekly compartmentalized quarters for privacy and wide-open gathering spaces. The entrance looks like the gateway to any fashionable French home, while the main living area is coolly outfitted with plush furnishings, dark wood floors with matching wooden and bronze accents, and bold pops of color via an assortment of striking modern artwork.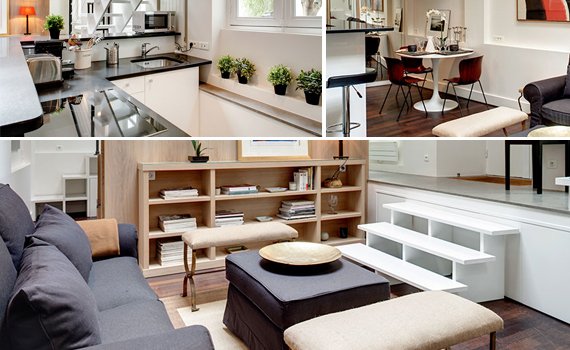 This main living area, which includes a spacious kitchen with bar sitting area, a cozy sitting area with settees and bookshelf, and a chic dinette is located on the first level, and is perfectly suited for vivacious storytelling, robust French feasts and wine tasting, or just unwinding with the group after a long day of touring the adjacent city streets.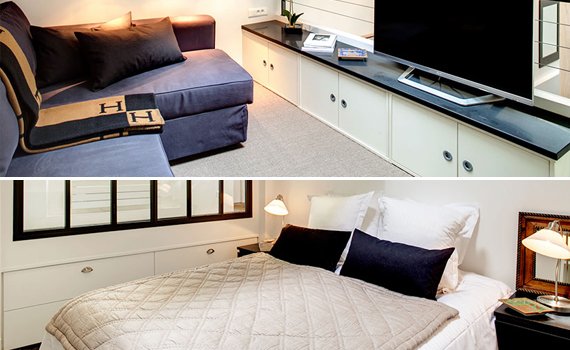 For a little dose of solitude, just step into the adjacent queen bedroom which overlooks the interior through a modern paneled window, but feels worlds away from the rest of the Roussillon. The same can be said for the top level loft, which is accessed via a polished staircase that ascends from the main entryway, and which doubles as a second sleeping area with a sofa bed, plenty of storage space and flat-screen TV and DVD player.
We can just imagine vacationing couples and groups of 4 convening in the living area to laugh and swap traveling tales, and then indulging in a quiet afternoon nap or a good book by retreating to the ample cozy nooks that are found in this surprisingly spacious vacation rental. Expertly-utilized space can be hard to come by in the bustling City of Light, and the Roussillon pulls off this feat perfectly and with plenty of flair.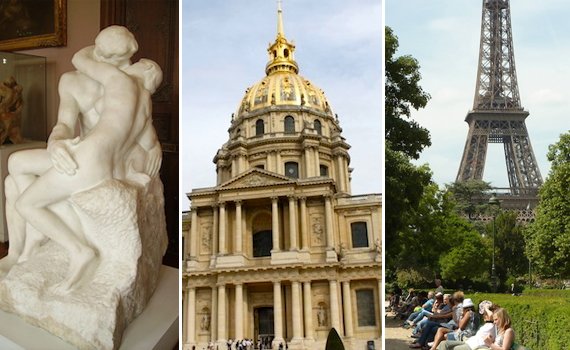 Guests will also be enchanted by the Roussillon's prime location. This Parisian retreat is settled along a quiet residential street, but is effortlessly connected to the pulsing center of Paris. Enjoy walking-distance access to premier attractions including the world renowned Rodin Museum, the gold-dome capped Invalides, the historic Church of Saint-Germain-des-Prés, and the iconic Eiffel Tower and Champ de Mars, while being close to both the Seine and the François Xavier or Rue du Bac Metro Stations for more extended adventures.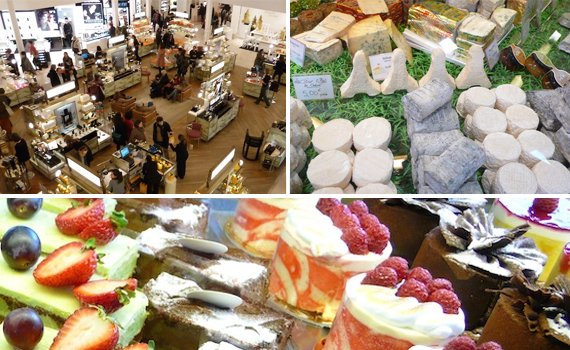 The neighboring Boulevard Saint Germain will be irresistible for our fashion-forward guests, with dozens of chic shops, cafés and galleries around every city block. Dive into the delicacies with a visit to the acclaimed La Grande Epicerie or linger at the Bon Marché department store to see what new styles the fashion industry's top designers have dreamed up for the current season.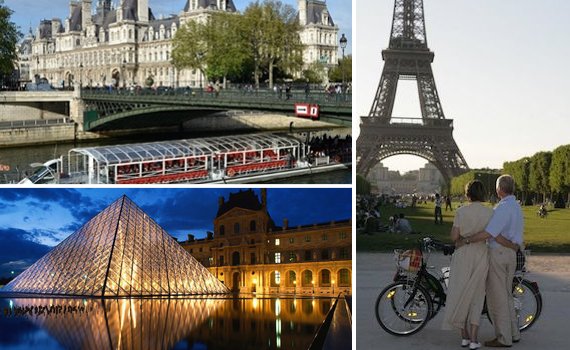 Paris is a city to truly indulge in and with temptations that will allure visitors of every interest, from foodies to fashionistas, and the Roussillon is the perfect spot for effortlessly enjoying everything Paris has to offer. Style, space and superb decadence are the reasons why we adore this treasure of a 7th arrondissement Paris destination. We expect this new chic retreat to quickly become one of our most popular vacation rentals, so start planning your escape now to ensure availability. Take a virtual tour around the Roussillon vacation rental in Paris.