Paris is filled to the brim with wonderful restaurants, but have you ever considered enjoying that very same cuisine in your own Paris apartment prepared by a private chef? Not only will you be able to indulge in delicious foods in the comfort and privacy of your own space, you'll also get to witness the expertise of a trained chef first-hand. Even better? It's very reasonably priced! A three course dinner prepared by a private chef can be arranged starting from €45 per person. It's the perfect solution after a day of sightseeing when you might not feel up to going out but don't want to miss any of the flavors of Paris.
We'll help you every step of the way to craft a beautifully relaxing evening in your Paris Perfect apartment rental. It starts by determining what sort of meal you'd enjoy the most – the flavors and textures you prefer. Do you want elegant French cuisine or perhaps something a little more exotic? If you have any allergies or dietary restrictions, not a problem. We'll find you the best chef who will prepare you meal to the highest standard of care and quality. You won't have to lift a finger for the entire evening, except of course to sip champagne!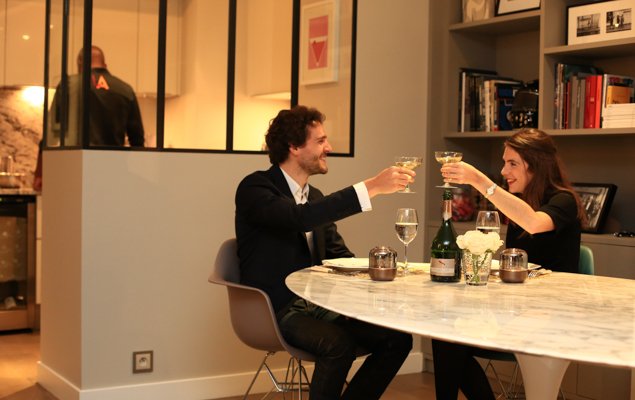 When your personal chef arrives, they'll bring with them all the fresh ingredients for your meal. Since all of our apartments have fully equipped kitchens, the chef will have no problem whipping up a feast for you and your fellow travelers. If any extra tools might be needed for more advanced cooking techniques they'll bring them with them. You'll be able to see the chef in action, something you wouldn't be able to do in most Paris restaurants. The best part is: they clean up afterwards, leaving everything just as it was before they arrived. It's pretty amazing to see all the beautiful things they can create in even small kitchens!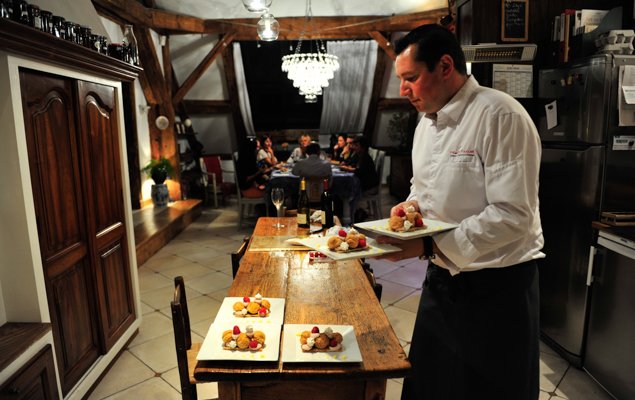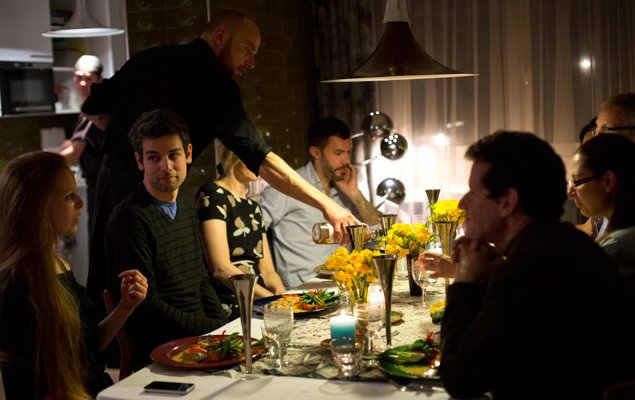 As the chef gets to work, you can relax and enjoy the mouth-watering aromas drifting from the kitchen. By the time dinner is served, you'll be ready to indulge! The choice is yours, but your personal chef will create a full three-course meal – entrée, main plate and dessert. You can even throw in a cheese course if you want.
Imagine starting with seared duck foie gras atop a granny smith apple tart, then moving on to beef tenderloin with truffle juice, porcini mushroom cake and grilled chestnuts. After allowing your body to rest for a few minutes, imagine digging into a carefully curated, seasonal cheese platter and finally, finishing it off with a salted caramel tarte tatin, topped with white chocolate and sea salt whipped cream. Doesn't that sound amazing!? That's only one example of all the unique and delicious meals you could enjoy!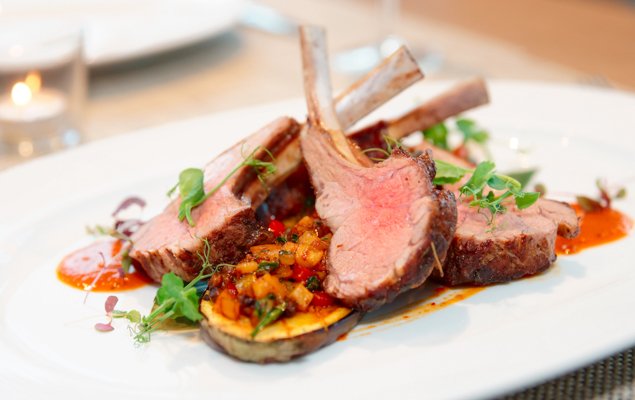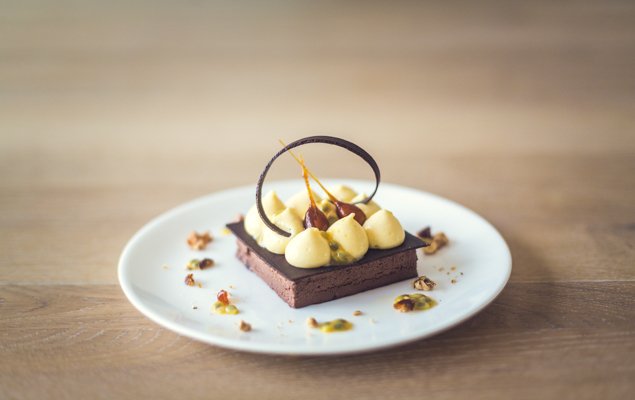 At the end of the night, you'll be left with wonderful memories from a deliciously relaxed dinner at home … and a spotlessly clean kitchen!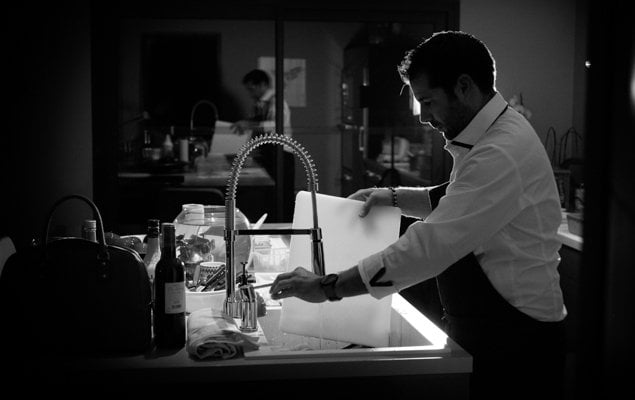 Parisian Gourmet Buffet
If you're visiting to Paris with a larger group, we can also arrange a buffet style dining experience. This is perfect if multiple families are traveling together or even for business meetings.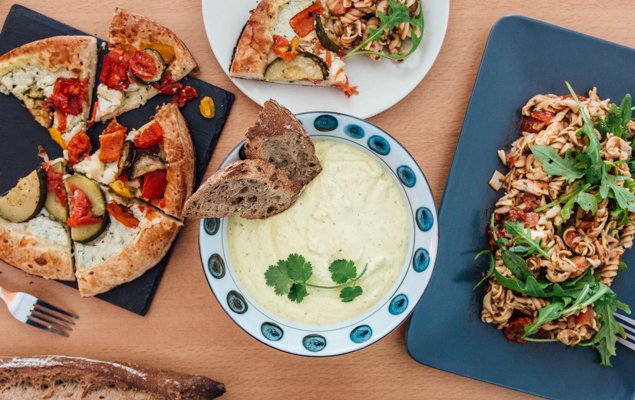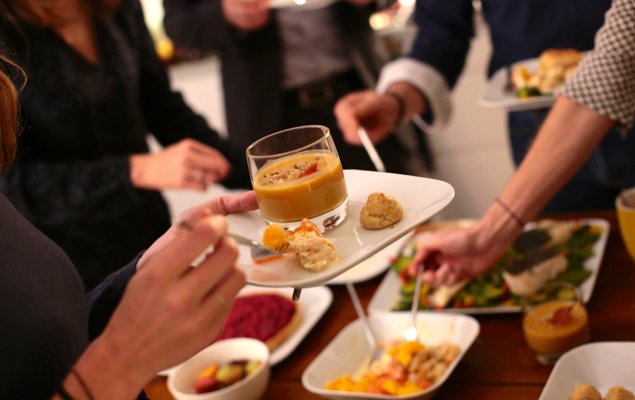 Book Your Private Chef Dinner in Paris
If you're worried that a private chef would cost too much, rest assured that the rates are very reasonable and comparable to going out to a nice restaurant in Paris. Just contact us and we'll find the menu that fits both your tastes and budget! If you'd like to book your very own private chef during your stay in Paris, just send an email to Natalie [email protected].