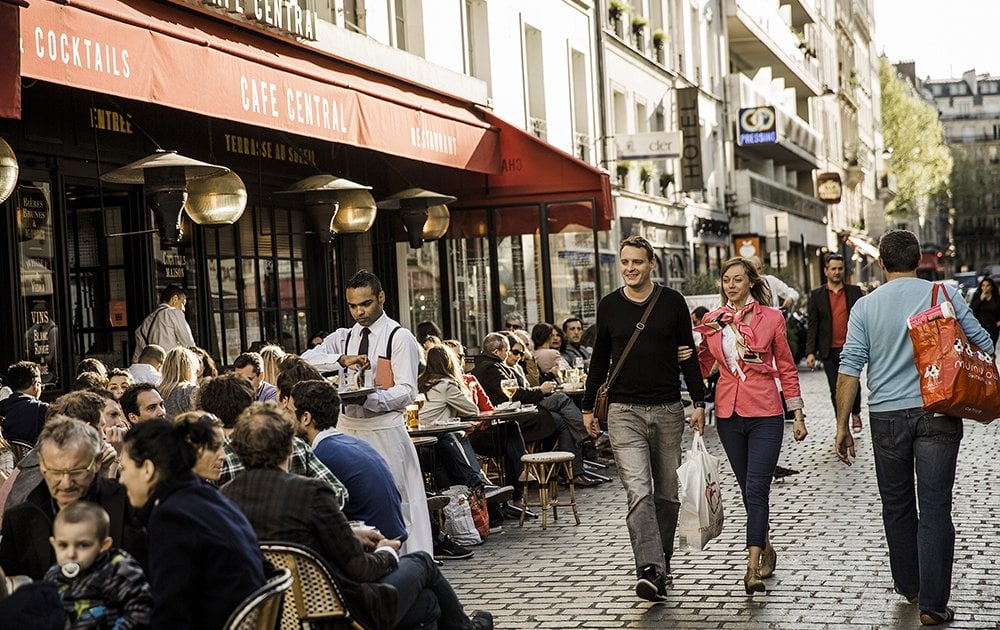 So, you've chosen your destination, you've booked your flight and your Paris Perfect apartment, and you're all set to go – but how can you ensure you hit the ground running and make the most of every single moment during your vacation? As the famous saying goes, "time is of the essence," and even if your heart is set on relaxing and taking your time luxuriating in the City of Light, there's nothing worse than the prospect of wasting precious time trying to get your bearings and dealing with the mundane practicalities of getting around when you first arrive.
There are so many factors to consider: Where should I shop for my basic groceries, and what are the shops' opening (and closing) times? Where can I eat the best croissant and drink the best café crème, within easy walking distance? What's the easiest way to get to the Louvre, the Rodin Museum and Montmartre from my apartment? Can you recommend the not-to-miss restaurants?
Help is now at hand, as we have created our unique Orientation Tour, aimed at making sure you settle in smoothly and efficiently. This way, you can begin your independent adventures with even greater confidence. You'll be able to get your answers from an experienced local, instead of that book in your suitcase.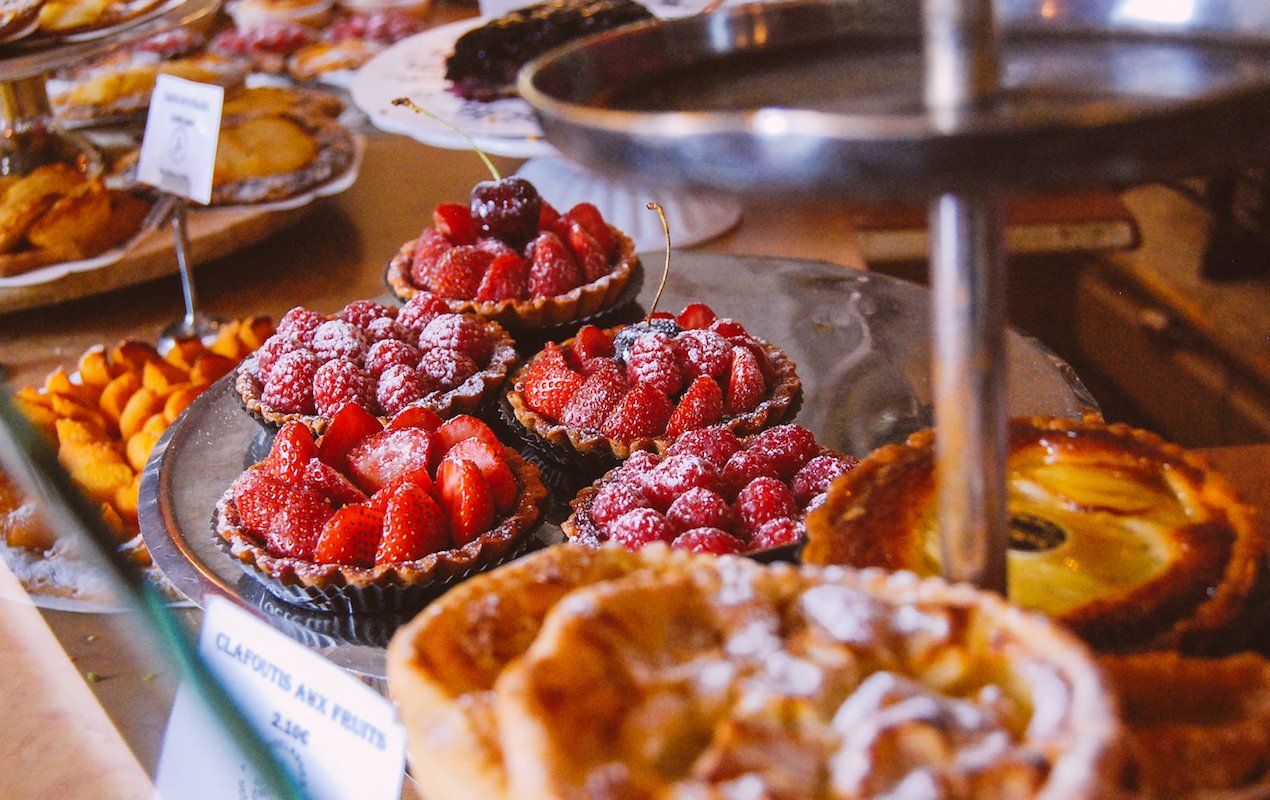 First Things First – Your Introduction to Paris
Each tour is personalized to match your individual requirements. First, we will meet at your apartment and sit down with you for a few minutes to give a clear rundown of the most common situations you'll encounter, from ordering at a café, to navigating the metro to finding the best hidden locals-only experiences. Feel free to ask your guide tons of questions – no guide book can beat the expertise of a local.
Personalized Walking Tour of your Neighborhood
Then, you'll set off on a walking tour around the specific area that is going to be your second home during your stay in Paris. We'll show you where and when to shop, where the shortcuts are and reveal our preferred haunts. If it would be helpful, we can accompany you to the supermarket and point out our favorite boulangerie and the best places to stock up on wine, cheese, chocolate and macarons. We would also be happy to introduce you to some handy French phrases that you may wish to practice during your stay.
During our tour of your neighborhood, we'll point out some of the stunning Art Nouveau buildings by architect Lavirotte, show you where go for the most spectacular view of the Eiffel Tower when it twinkles at night and where to finish off your evening with the perfect glass of bubbly or the most comforting mug of chocolat chaud.
Most people spend months or years becoming intimate with their own cities and neighborhoods, while in just a couple hours, you can start to feel what it's like to be a local Parisian.This personalized experience is priced at €120 for your private group and by the end of the tour, you'll know your new neighborhood like the back of your hand.
You can also choose to extend your Orientation tour with a cruise along the Seine, a great way to identify all the major landmarks of the city. If you are staying in the 7th arrondissement, your guide can even accompany you directly to the quai to complete your tour.