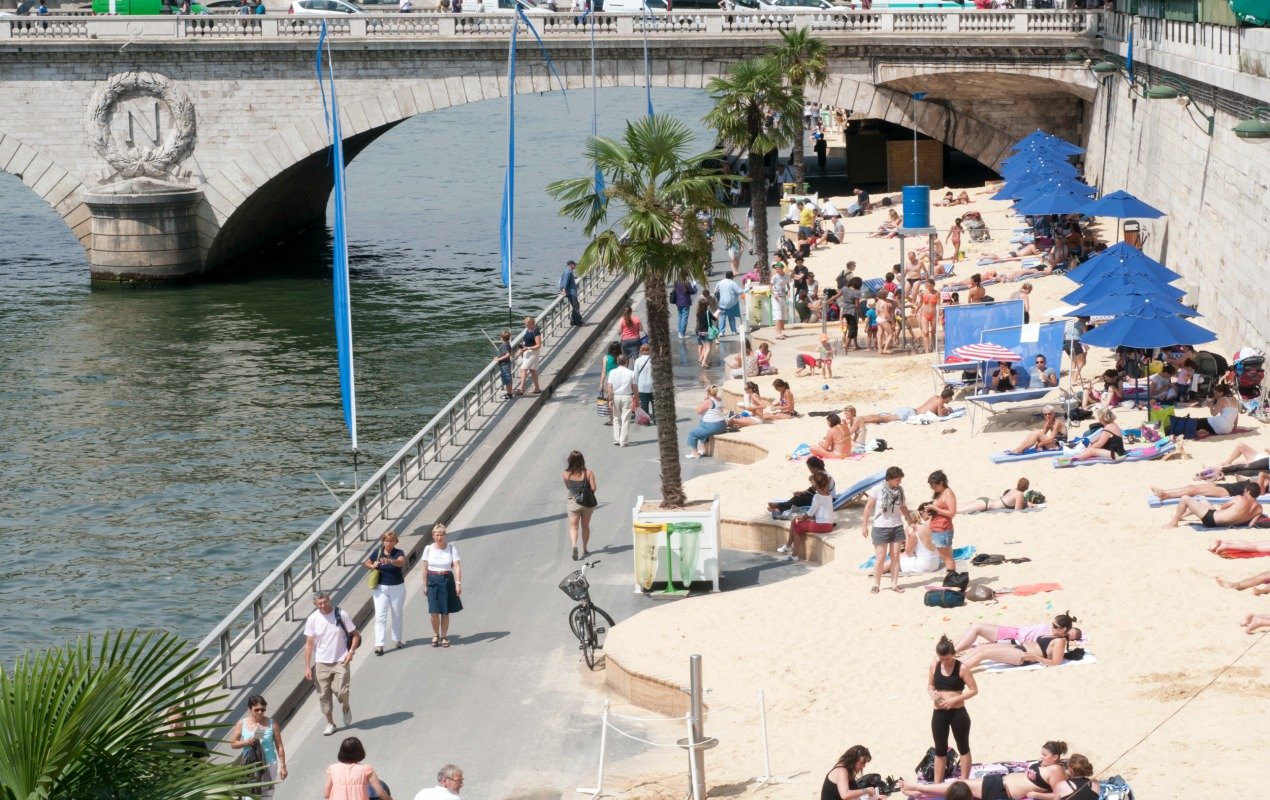 All of you travelers, Paris enthusiasts and first-time visitors will be happy to know that our Springtime Sale has extended to the end of the summer! Up until August 31st, Paris Perfect's Slash Sale will give you discounts on luxury apartments, allowing you to enjoy France's capital without breaking your budget. Rentals are still up to 30% off on last minute stays of five nights or more, making it perfect for proud procrastinators and people looking for a bit of spontaneity.
To make matters even sweeter, more apartments have been added to the sale at lower prices. This means more options to choose from when trying to pick the perfect rental for you and your loved ones! Here's what you have to look forward to…
The Apartments
76 Paris Perfect rentals are being offered in the Slash Sale, ranging from studios to full-sized apartments of three bedrooms or more. Some of the apartments available are Madiran, Merlot and Chambertin, which feature beautiful terraces that overlook the Parisian streets. Chateau Latour and Viognier are also on the table, giving you the chance to experience their balconies and phenomenal Eiffel Tower views (both of which can be seen on our "Top 5 Most Stunning Paris Apartment Views").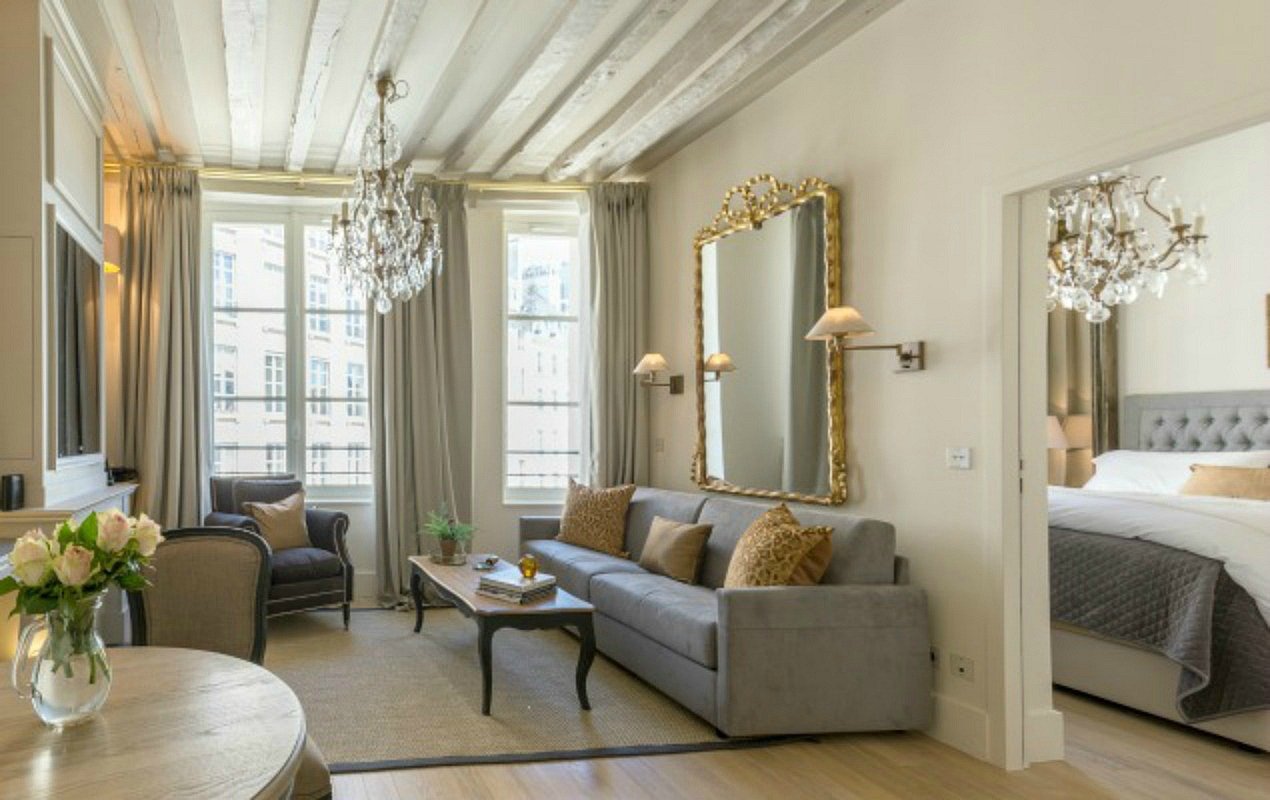 In the middle of May, our 17th-century building 25 Place Dauphine opened its doors to the public, and presented six remodeled apartments that any visitor would love. This summer, these rentals are also on sale for the full 30% reduction. Whether you want to sip champagne above Ile de la Cité on the Savennières' balcony, or relax underneath the 17th century wooden beams of the Anjou, this residential landmark has all of the charm, history and beauty you would want in a Paris apartment. 25 Place Dauphine rentals are normally between €320-€639 per night, so let this summer be the time to take advantage of these reduced prices!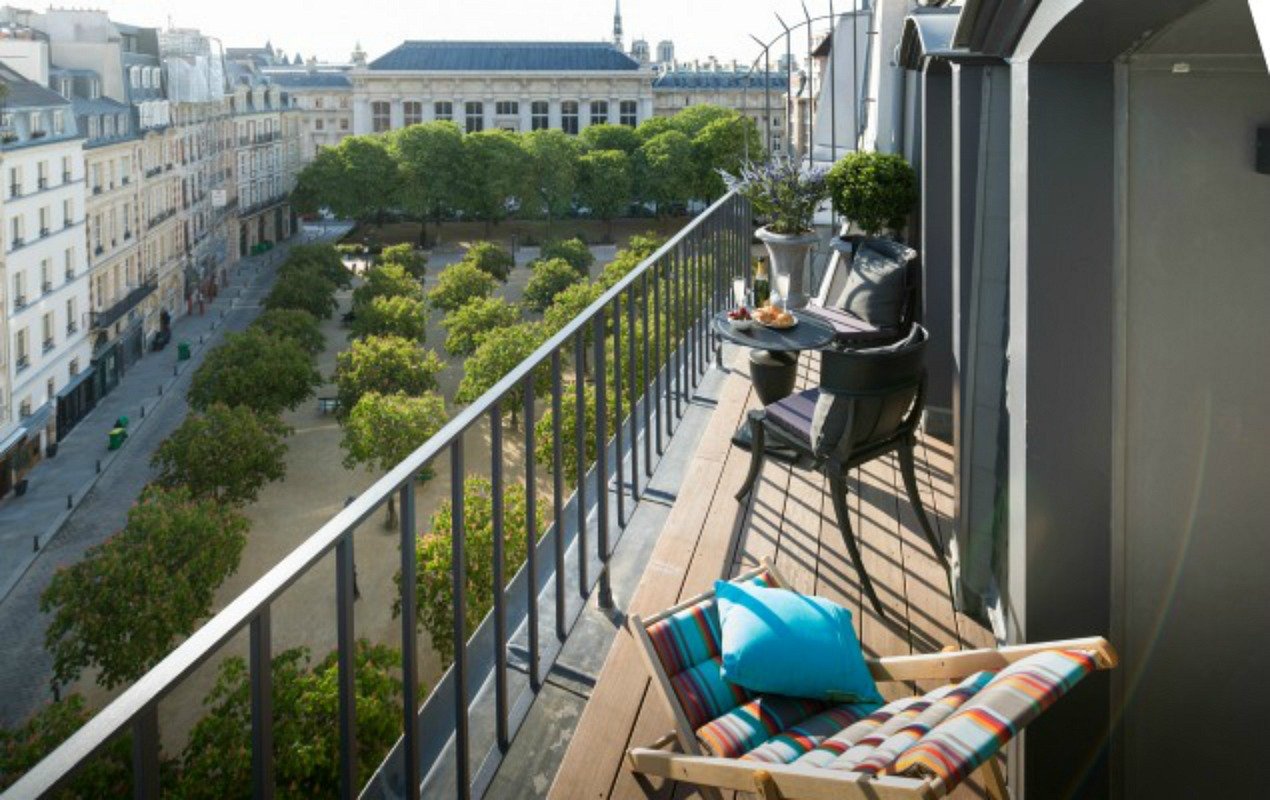 For more information on these apartments and their discounts, visit the Slash Sale page or contact us directly for more information.