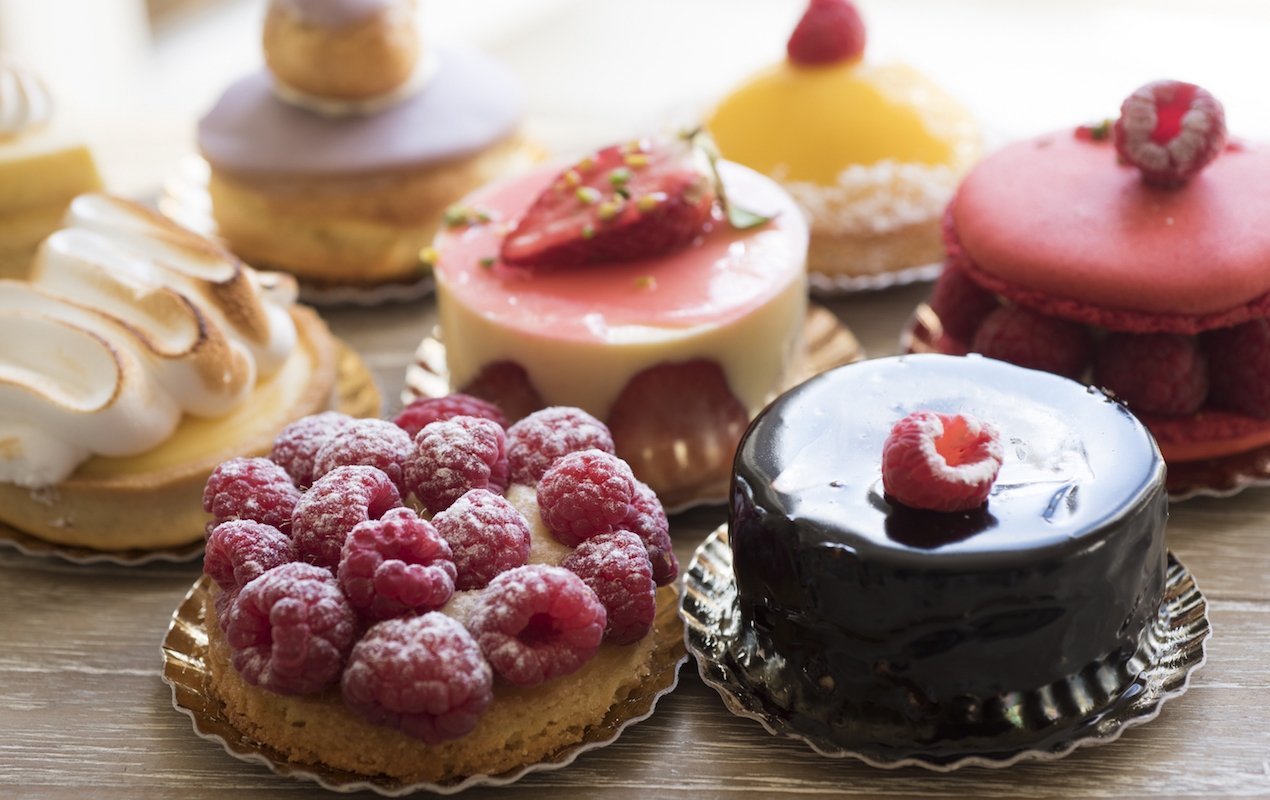 If you adore food, there's no better place in the world to visit than Paris. At Paris Perfect, we recognize that a lot of our vacationers are coming to the City of Light to dive into the world-famous cuisine scene. From learning the master techniques that can only be found in the local French kitchens to sampling the best cheeses, wines, chocolates and restaurants in the world, Paris is truly a haven for visitors with great taste.
With this in mind, we've decided to treat our guests to a special vacation package that takes all the guesswork out of uncovering the best ways to experience Paris's rich culinary delights.
Introducing our NEW Gourmet Week Package!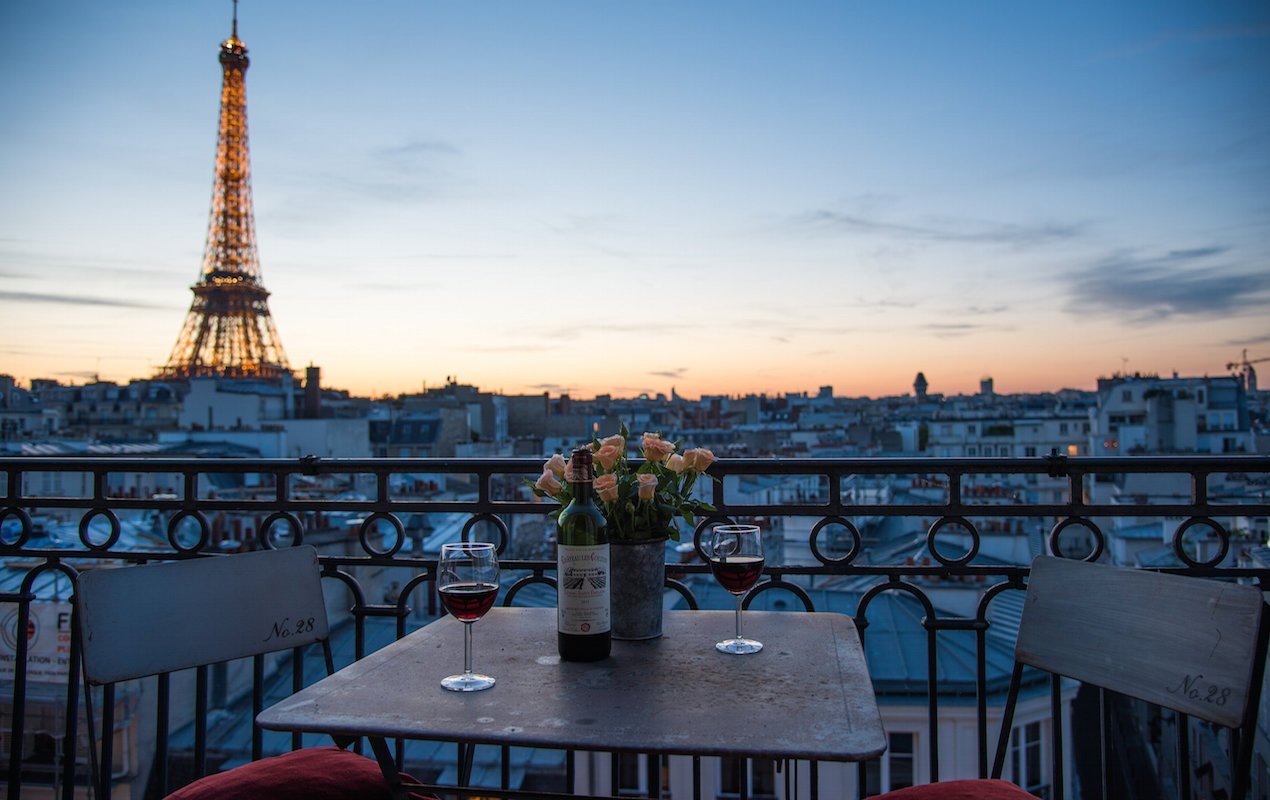 This special and limited 7-day package combines a selection of our favorite vacation rentals with some of the top experiences in the city, allowing you to dine, cook and shop like a true Parisian.
You'll celebrate your culinary tour with a private chef dinner for two (or number of guests in your group) in the comfort of your own vacation rental. One of our favorite local chefs will come to your home and create a market-based meal that will truly delight your taste buds. With flexible menus and options, you'll enjoy a gourmet feast that's perfectly catered to your specific tastes.
Once you've whetted your appetite, it's time to learn all the tricks of the trade via a series of classes that uncover all the secrets of preparing a delectable array of French delicacies. These incredible experiences which are sprinkled throughout your seven-day vacation including the following tempting excursions:
Market Visit & Cooking Class
Learn how to navigate a popular French market and pick out the best local ingredients, and then put your finds to good use during a professional 3-hour cooking class that will highlight a wealth of generations-old recipes and techniques. Naturally, this experience ends with a delicious meal that you've prepared yourself – a wonderful way to toast the end of your newly acquired cooking skills!
Bread Making Class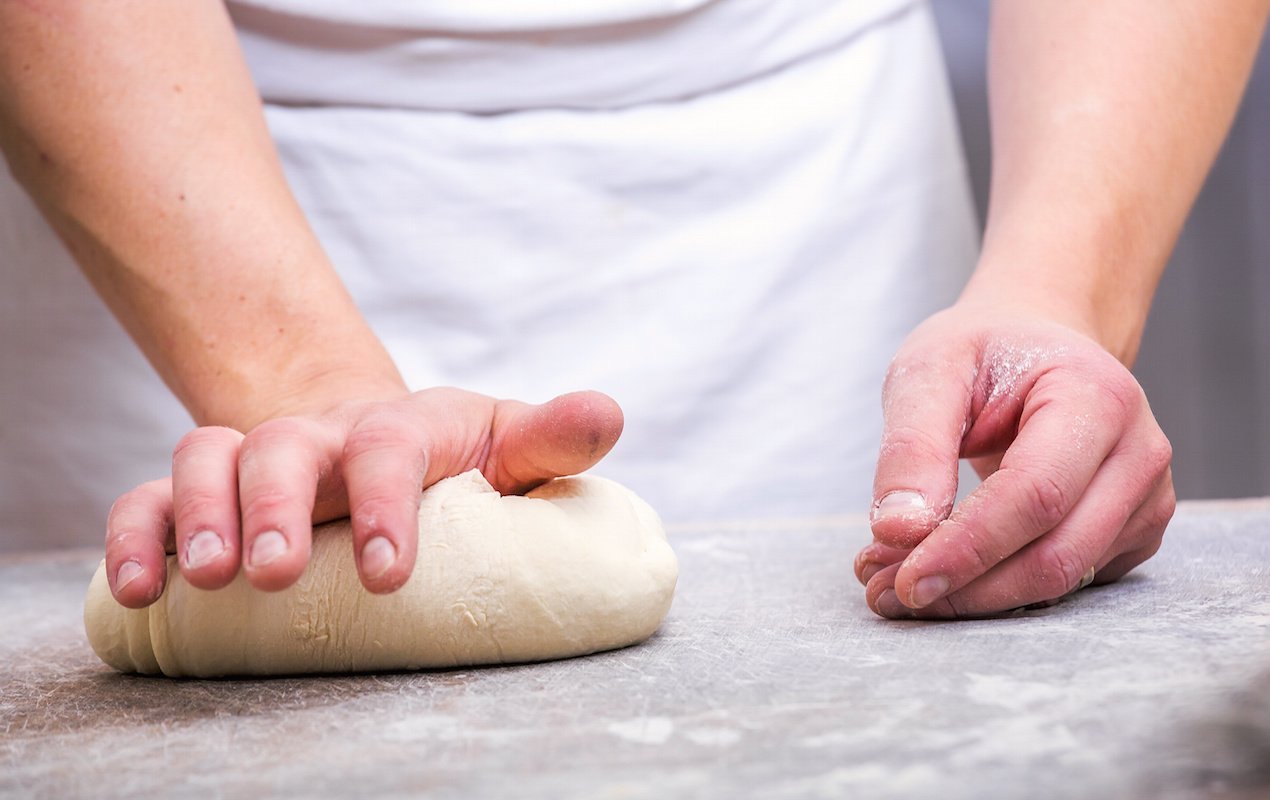 Creating the perfect French baguette and croissant is truly an art form, and during this engaging session you'll go behind the scenes of a renowned local bakery to learn all the steps that are required to craft these essential French cuisine staples. Each student will be treated to a goodie bag after the class, as well as a delightful collection of samples to enjoy on-site.
Saint Germain Pastry & Chocolate Tour
Head to one of Paris's most fashionable neighborhoods to dive into the elaborate world of fine chocolates and pastries. During this tour, your experienced guide will lead you to the top confectioners in the city to enjoy a sample of sweets that will appease even the most ravenous chocolate lover.
Wine & Cheese Tasting
You can't have an in-depth culinary tour of Paris without sampling the city's incredible assortment of cheese and wine, and this tasting will introduce newcomers to the wealth of gastronomic treasures that are at their fingertips. Paring a selection of top-rated wines and favorite cheeses, students will learn all about the unique flavors, regions, and history that have made France one of the top destinations for these famed delicacies.
Reservations at Our Favorite Restaurants in Paris
Thanks to our expert Travel Design Team, you'll be able to acquire reservations at the best restaurants in the city. Our team will be happy to make suggestions based on your personal tastes, and will follow through with reservations to even the most exclusive addresses, ensuring that all you'll have to do is show up with an appetite, and enjoy.
Our Two-Day Starter Pack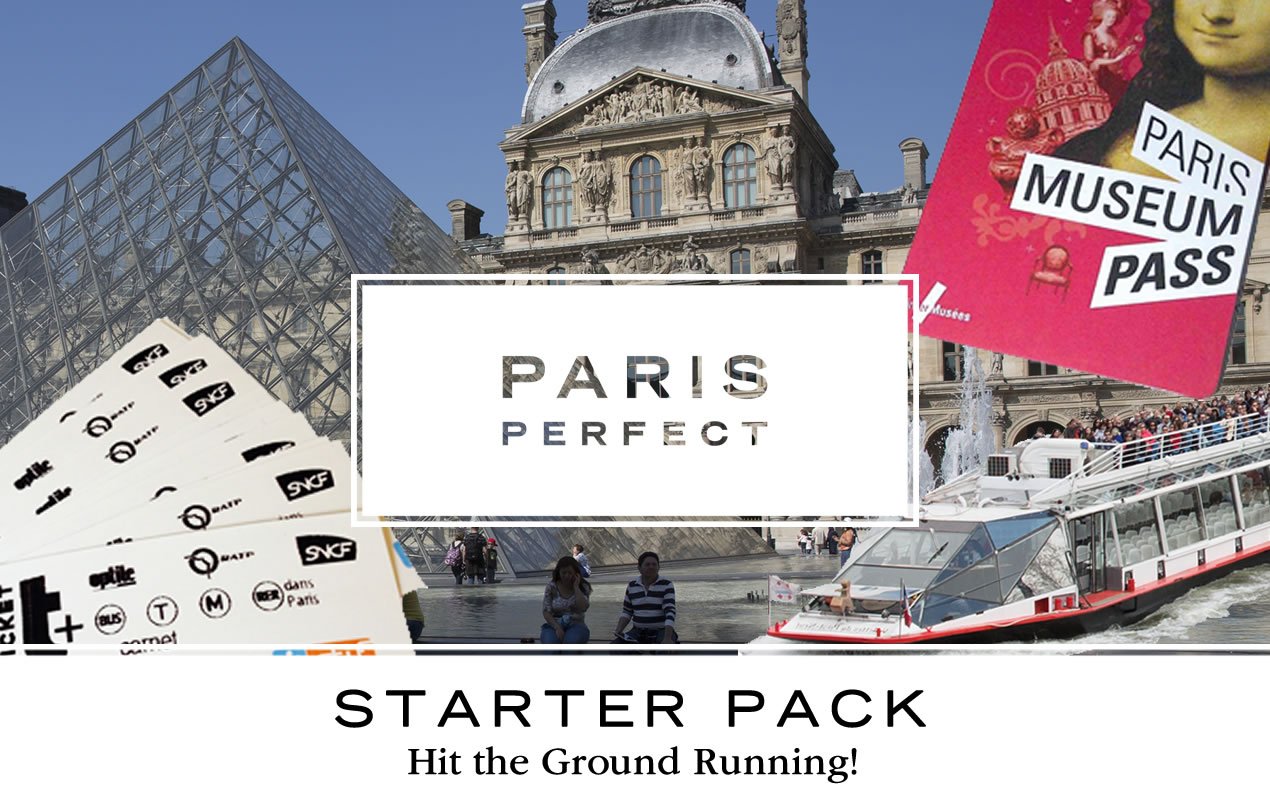 While it's tempting to devote all your vacation time to food and wine (we won't blame you!), we know you'll want to explore the sites as well. That's why this package also comes with our acclaimed "Starter Pack" which includes incredible "Skip the Line" access to more than 60 area museums, a carnet of 10 public transport tickets which are valid on the Métro, RER and local buses, and a ticket for a decadent river cruise. No need to wait in line or hunt down tickets to your favorite attractions – it's all included, so you can simply relax and enjoy your precious vacation time.
_____________
Is your stomach already starting to grumble just thinking about the piping hot baguettes, the delicate glasses of wine, the bold and crisp cheeses, and the creamy and oh-so-rich chocolates?
Then this is definitely the vacation for you!
Now is the time to sign up for an incredible trip that shines a spotlight on the rich Parisian culinary scene. This package is currently only available during four weeks in the upcoming year, which include the following:
21st – 28th October, 2016
4th – 11th November, 2016
2nd – 9th December, 2016
24th February – 3rd March, 2017
Space is limited to ensure our guests enjoy a personalized and private experience, so make your reservation now to ensure you don't miss out on this all-encompassing and completely delicious adventure. To book your spot and pick your own personal apartment, simply fill out the contact form at the bottom of this page: Book Your Gourmet Week in Paris Now!
With prices that are noticeably less than other guided tours, this full package is a budget-friendly yet in-depth way to experience the flavorful city at its very best.
Bon voyage and Bon appétit!