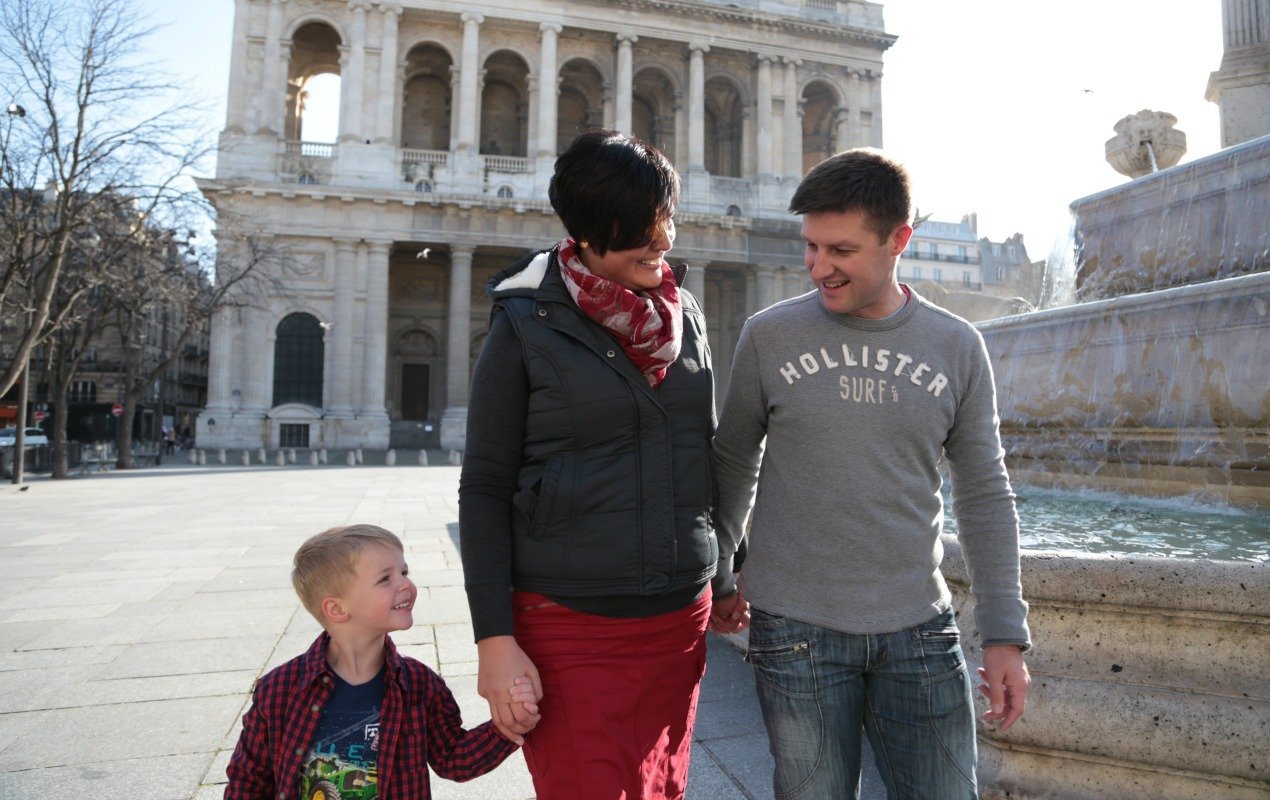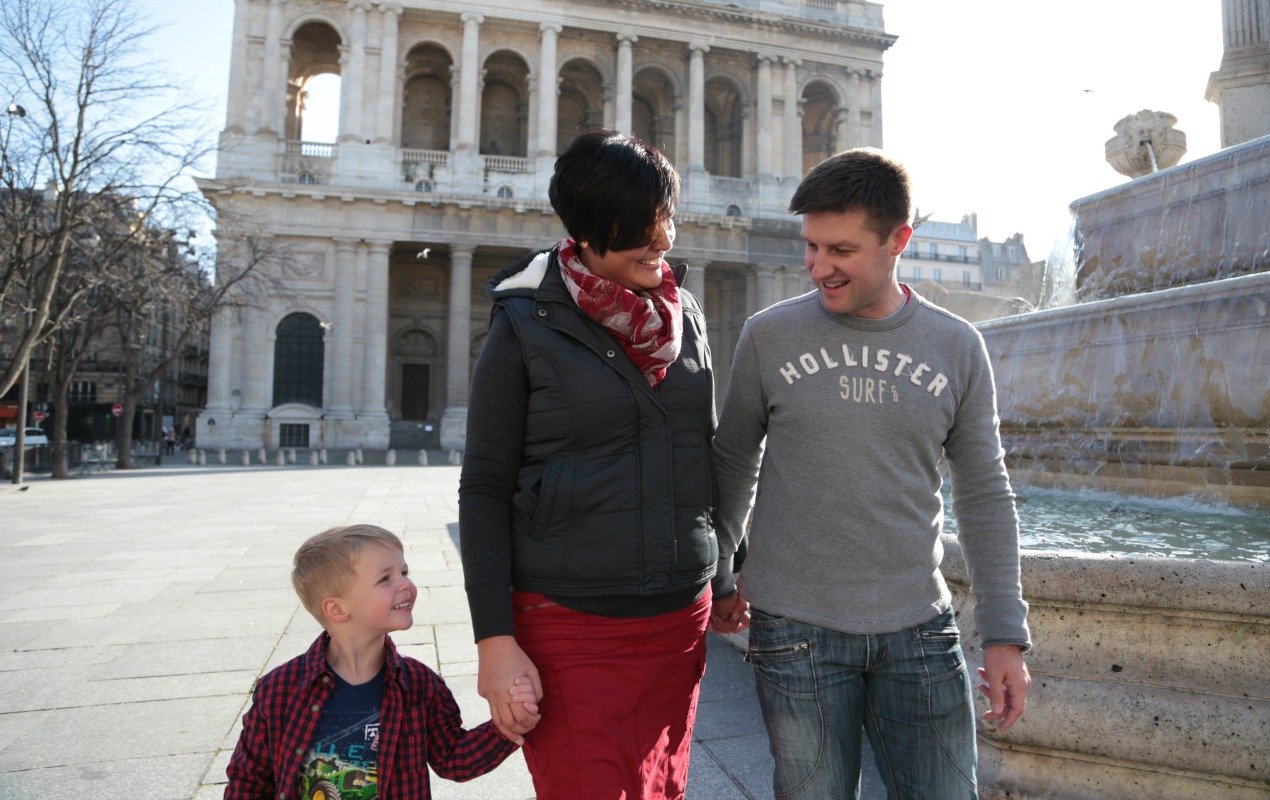 We know that your Paris vacation is truly a once-in-a-lifetime affair. Whether you're planning a romantic getaway that coincides with a proposal, honeymoon or anniversary, or finally taking the family on the culturally rich trip of a lifetime, an escape to Paris is an event that should never be forgotten.
We can't think of a better way to mark the occasion than with a professional photo shoot that will truly capture the best aspects of the city and create memories that will last generations after your vacation is over.
This is why we have partnered with fabulous Paris photographers to offer an exquisite new service for our Paris Perfect guests – a Paris Photo Shoot!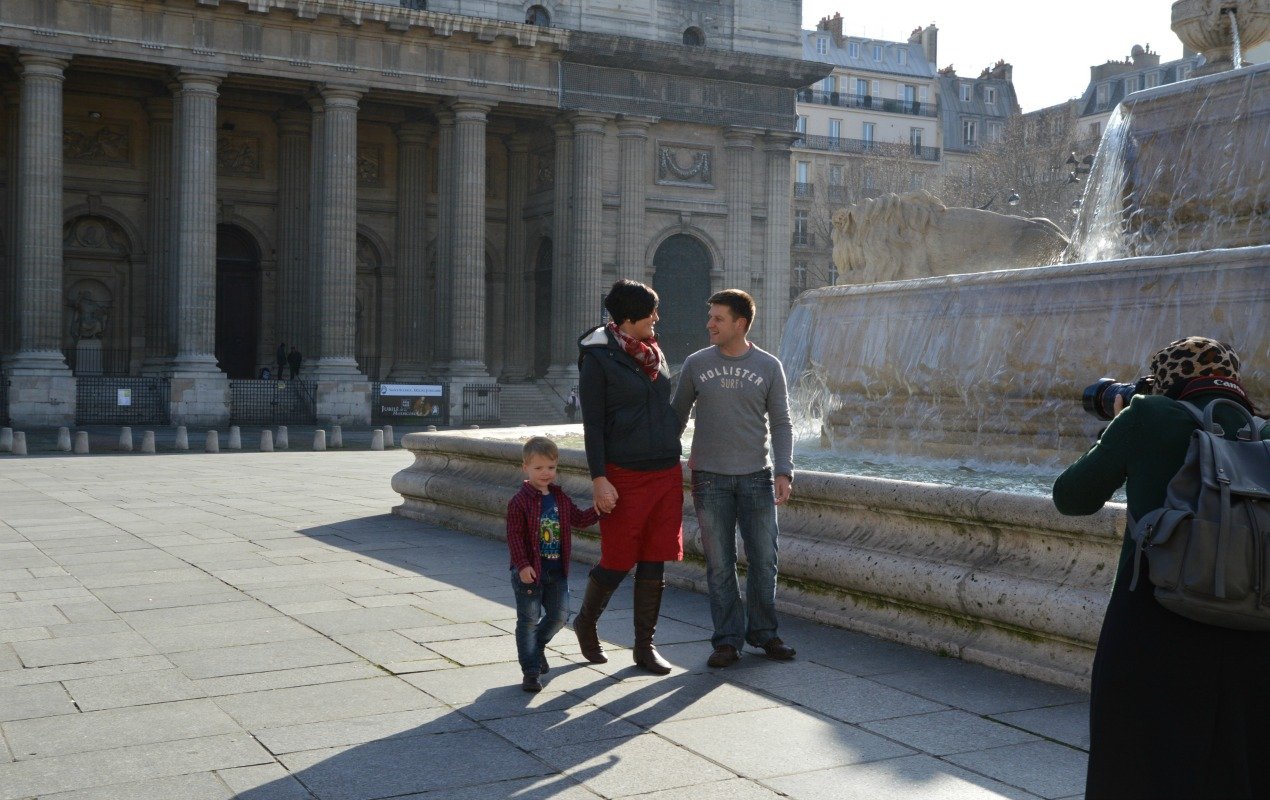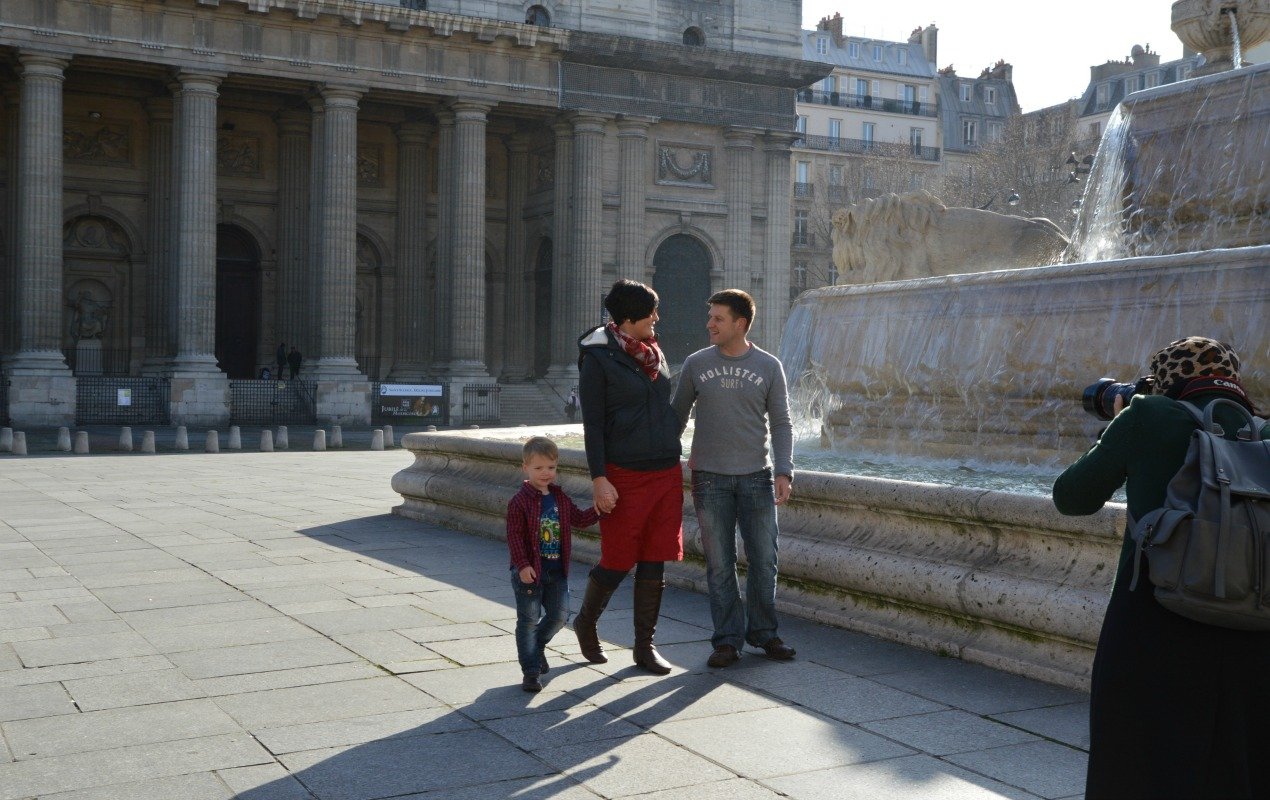 Naturally, you'll be snapping hundreds of photos of your travel companions and amazing landmarks while you're exploring the city, but a professional photographer knows the city from an artist's perspective inside and out. A photo shoot essentially guarantees the best lighting, the best landmarks and the best vantage points to create family photos and images that are truly breathtaking. You won't have to worry about using an awkward "selfie stick" or asking complete strangers to take snapshots of your group. You can just frolic around Paris and have fun as the photographer does all the work!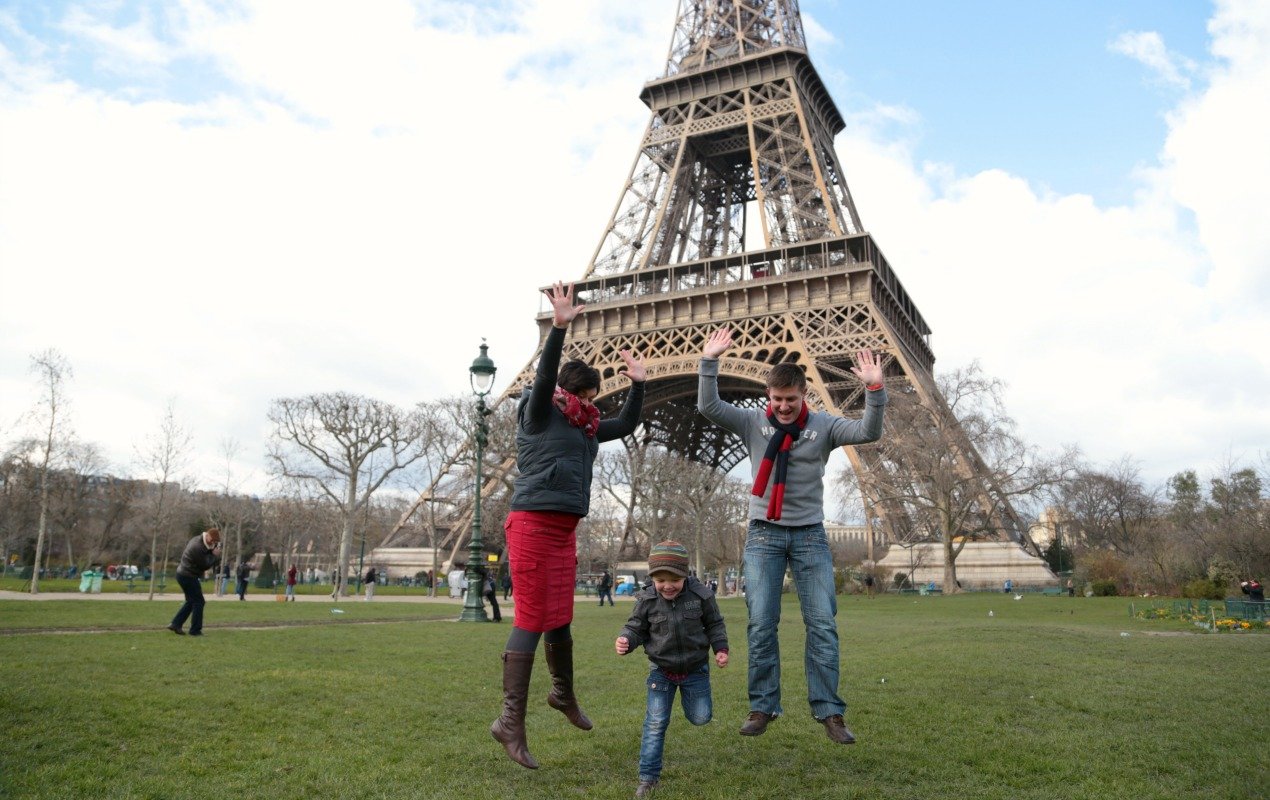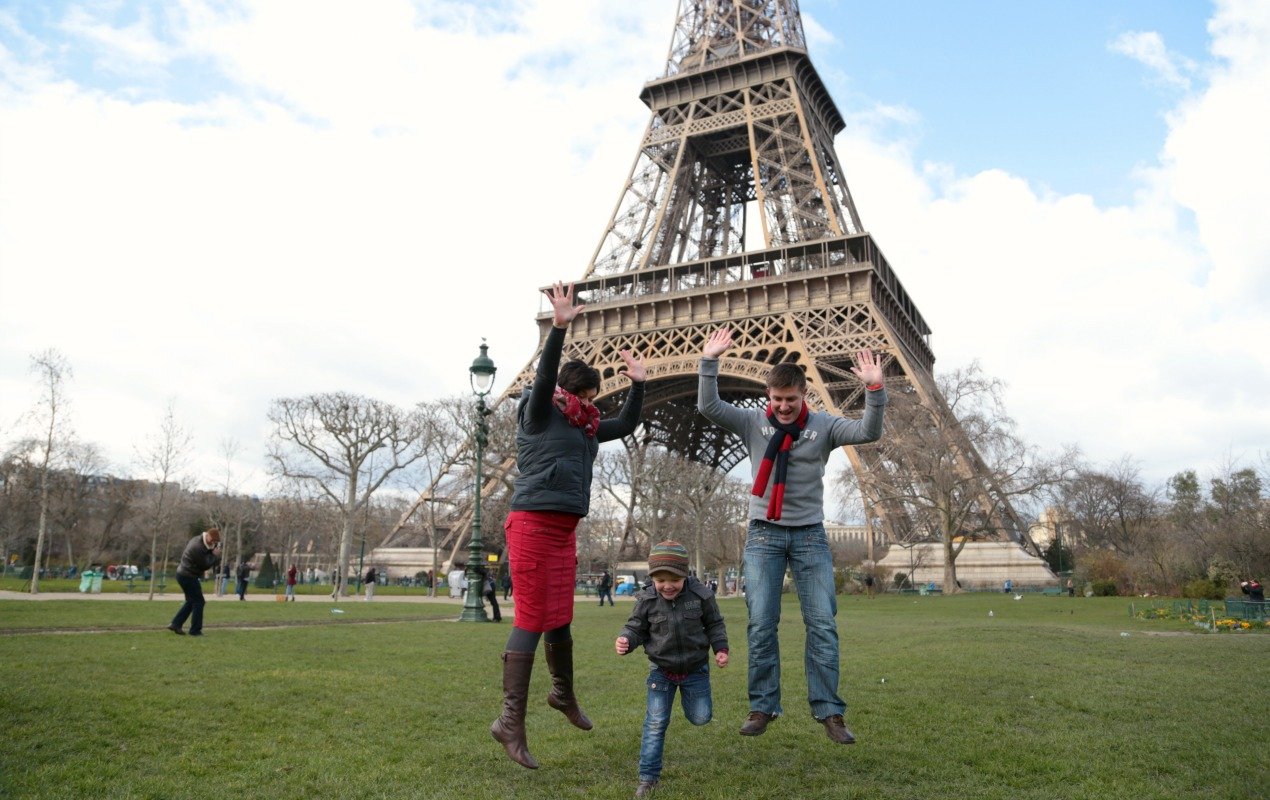 Imagine creating an iconic photo of the moment you proposed, or the pinnacle of your honeymoon, or just envision creating a family Christmas card that will be the envy of everyone on your mailing list. With a professional photo, you can celebrate the best of Paris by creating these lasting memories that go miles above and beyond the typical casual snapshots.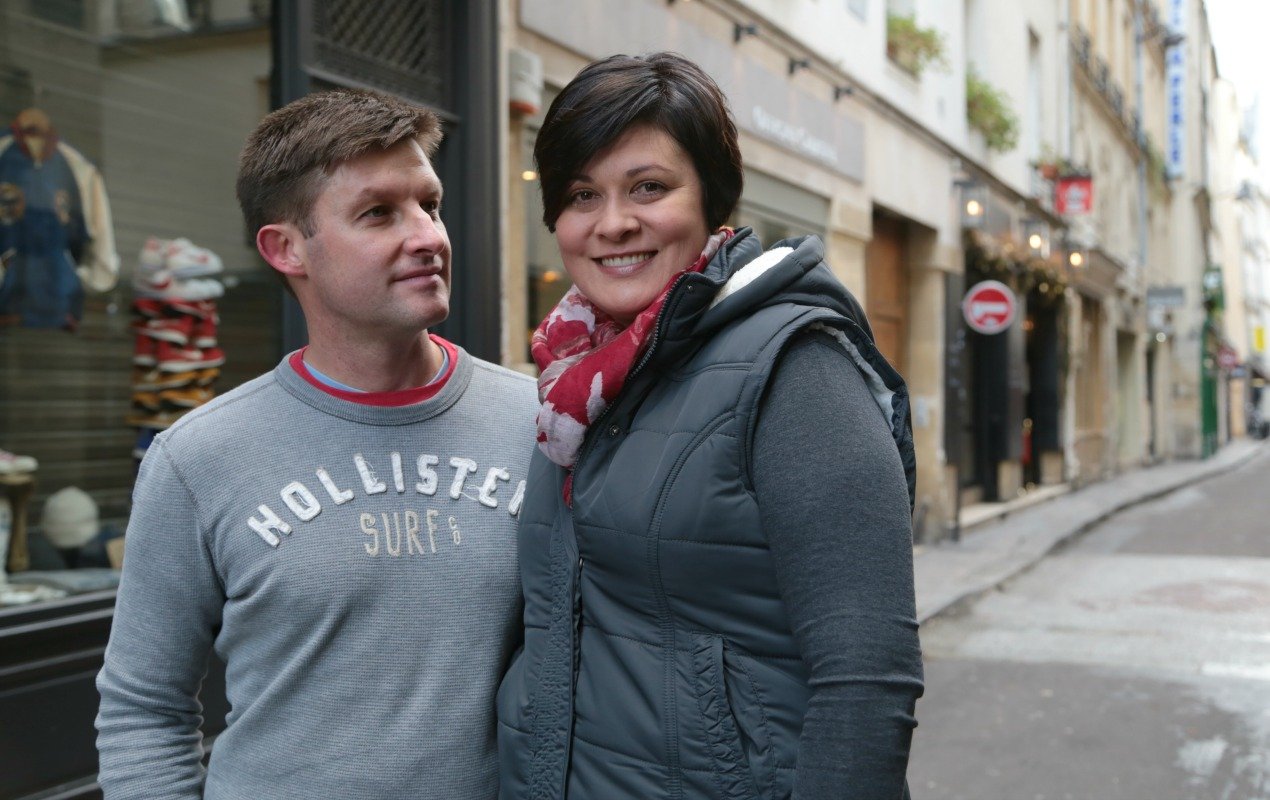 Our photographers know the city, and they have a host of favorite destinations for both nighttime and daytime shoots. Enjoy stunning backdrops like the elegant Palais Royal, Louvre museum, Jardin des Tuileries, Place de la Concorde or the Champs-Elysées to beautifully capture the natural lighting of a fresh and sunny day. Or perhaps you'd like a touch of romance on a nighttime shoot by heading to the iconic sites along the glittering riverfront: Notre Dame, the Pont Neuf Bridge and the enchanting Place Dauphine. The perfect photo begins with a stunning location, and our professional photographer knows all the ins and outs of finding the best venues in the City of Light.
The shoot lasts roughly 3 hours or so, with multiple backdrops (personalized and favorite destinations can be included too), and central meeting spots for both day and nighttime sessions to make accessing these iconic sites a breeze.
Groups of up to 7-10 people can be accommodated for a photo shoot (depending on the time of day), and at the end of your session, you'll be presented with 200 high resolution photos on a memory card. This means that the moment your shoot is over, you can instantly start sharing your awe-inspiring moments and memories with your family and friends back home!
Members of the Paris Perfect staff have taken advantage of this special package and attest that there's nothing like it. And this is exactly why we want our guests to know of this amazing service that makes a Paris vacation an even more treasured experience!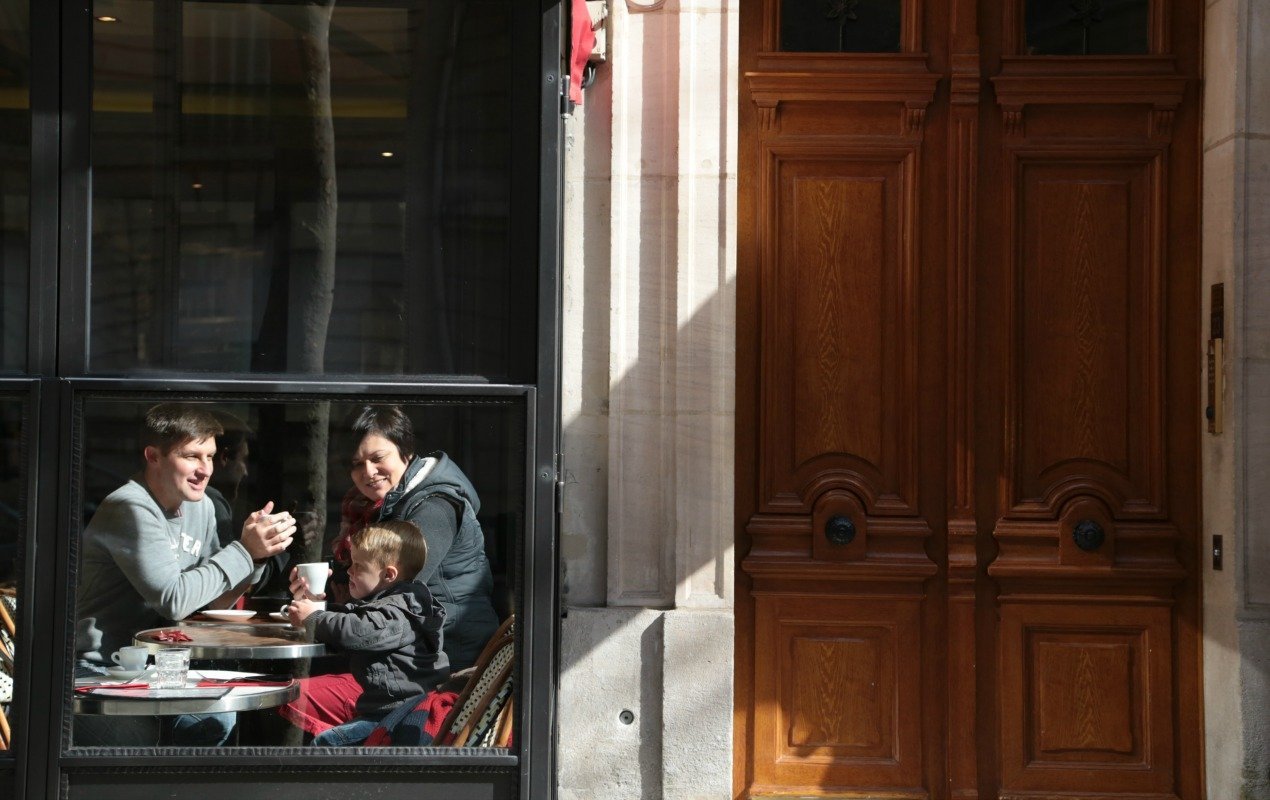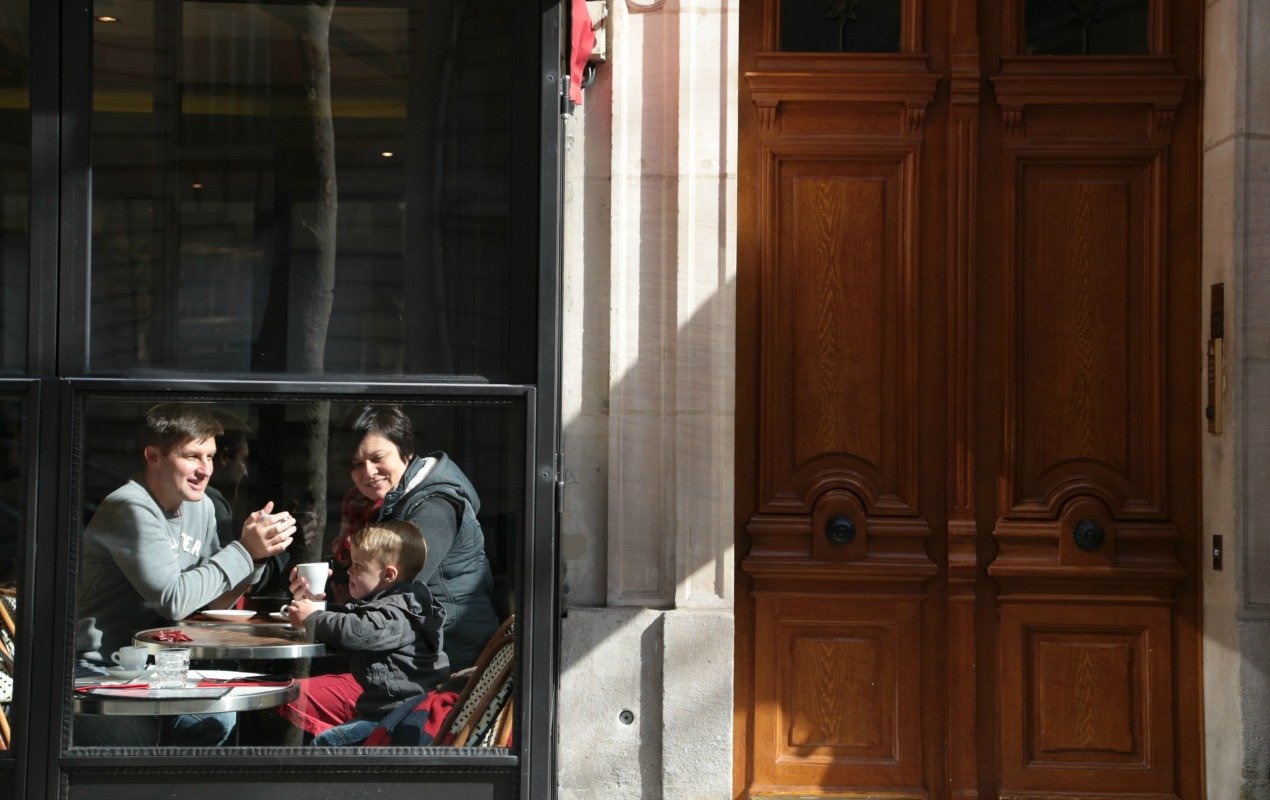 One of our photoshoot guests, Elmarié, was completely smitten with her photography adventure in Paris:
"We are still talking about the shoot. The photographer worked very well with our busy boy and got some stunning shots of him. So a definite plus for families. Also, she decided on the location of the shoot and took us around. She mentioned that if you wanted to pick some of the photo locations, that is something they will consider, so it would be nice to do some homework of neighborhoods and attractions you like best beforehand… Overall great experience, and we are so glad we got to be part of this."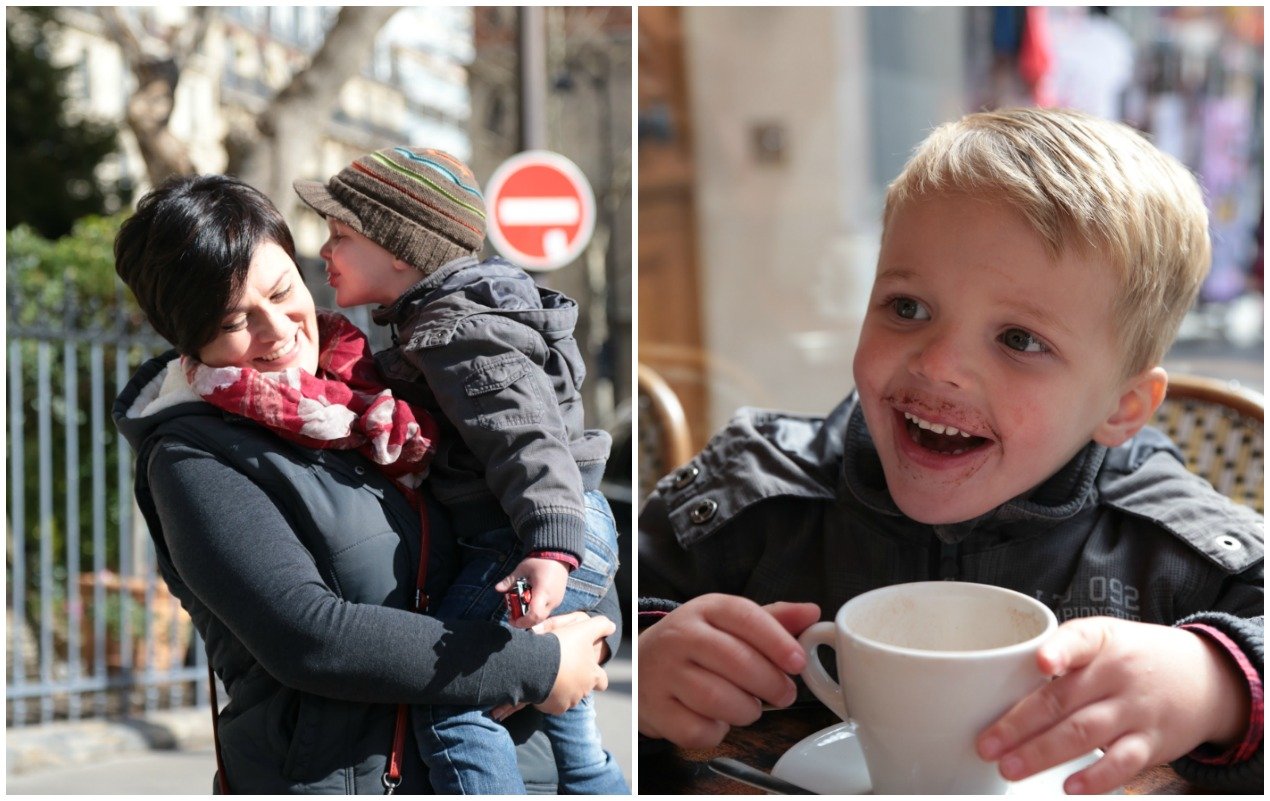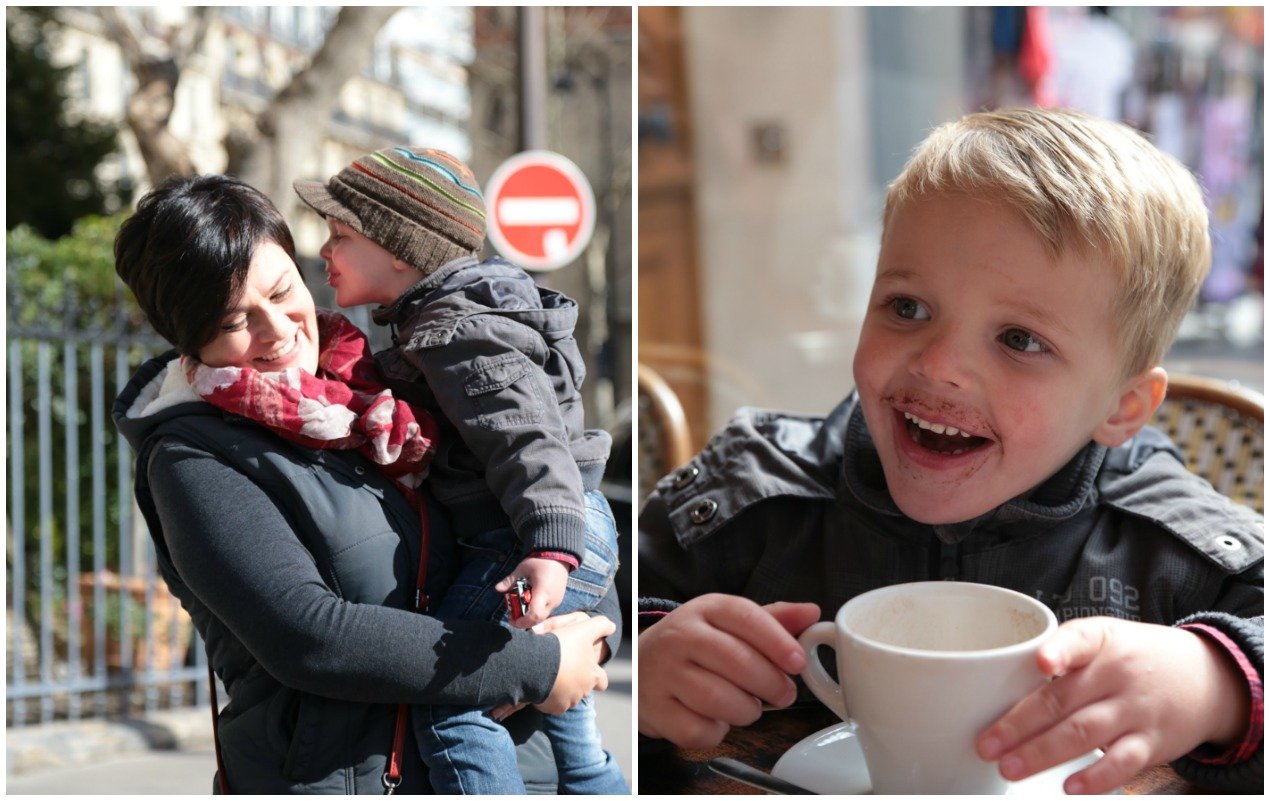 If this sounds like something you'd be interested in, find out more here: Paris Photo Shoot. Take advantage of this opportunity to truly set your vacation photos apart with a combination of stunning backdrops and an artist's eye for detail. This is one guest amenity that is essential for commemorating the ultimate Paris vacation!