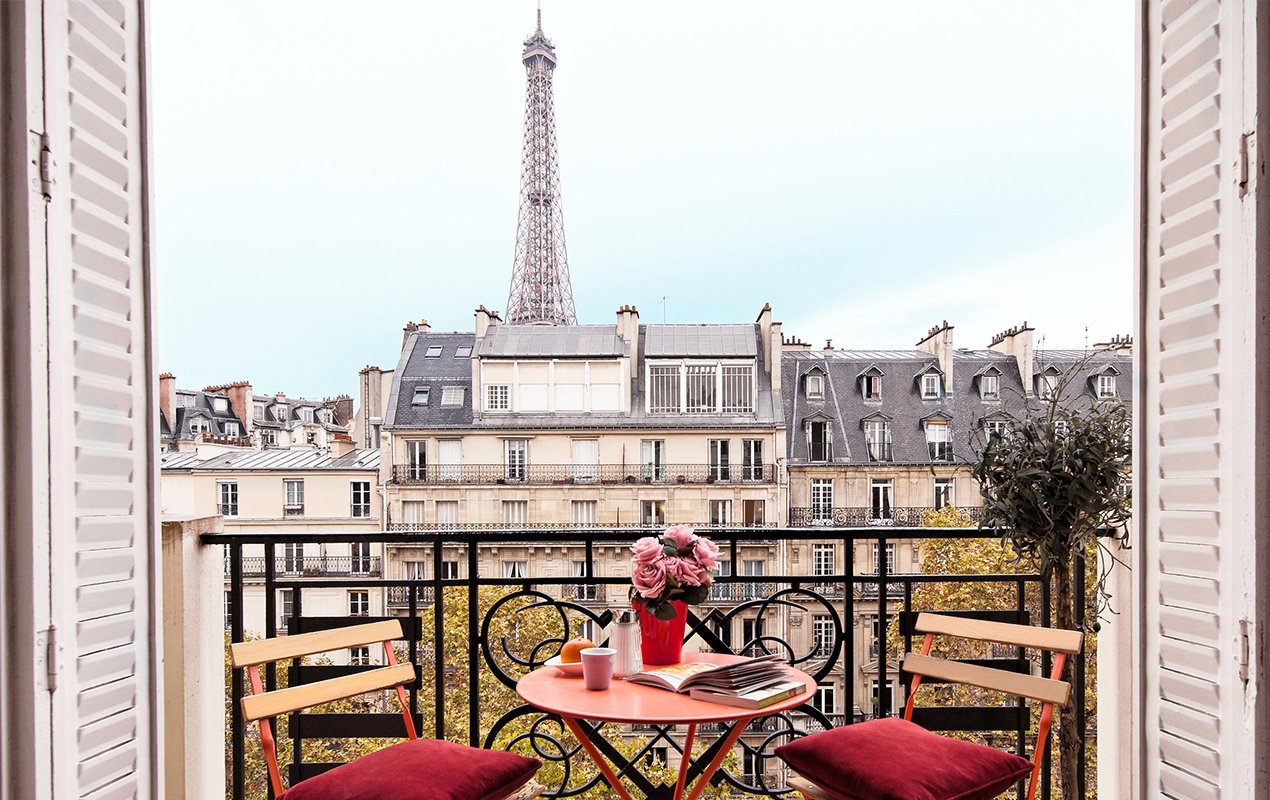 Paris is the city of amour, and what better way to celebrate Valentine's Day than by jetting off to Paris for a holiday that's filled with romance? Just imagine toasting the Eiffel Tower views from your private balcony or taking romantic strolls along the Seine – all while staying in one of the most fabulous apartments in the City of Light!
Sound tempting? Well, we're about to sweeten the offer.
Paris Perfect is offering is offering up to 25% off selected apartments for all stays of 5 days or more that include February 14th!
In addition to the already big savings, we've included a variety of treats and extras to ensure your Parisian getaway is as magical and delightfully romantic as possible. These bonus perks include:
Sparkling bottle of champagne that will be chilled and waiting in your refrigerator
A box of gorgeous and perfectly Parisian macarons
Unlimited restaurant reservations for romantic dining all vacation long
A special 5 day itinerary that's designed for a romance-filled getaway
10% discount on an indulgent couples massage at one of our favorite day spas in the 7th arrondissement
10% discount on a Paris photoshoot – to capture those memories for a lifetime!
10% discount on a stunning St Germain walking tour with private yacht Seine cruise (for those that want to really spoil their loved one!)
With the American dollar so strong compared to the Euro combined with the already great low-season vacation rental rates, there's never been a better time to celebrate your romance in the City of Light! So what are you waiting for? Explore our collection of Paris Perfect apartments in our Valentine's Day Sale, and book your stay now to secure your "perfect" accommodations in the most romantic city in the world.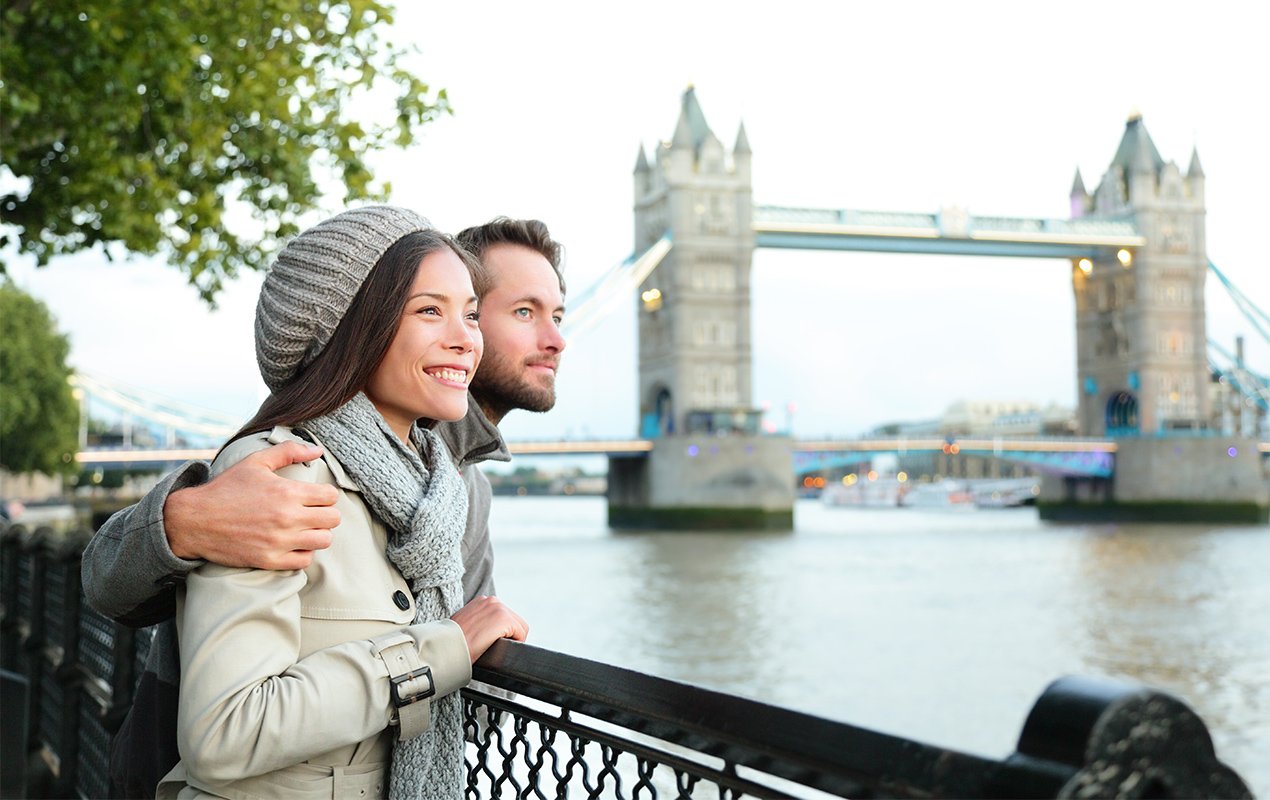 Our sister company, London Perfect, is also offering 15% savings as well as a list of extras that highlight all the romance of the city. For a new adventure, peruse the details of our London Perfect Valentine's Day Sale, and fall in love with another iconic European vacation destination!