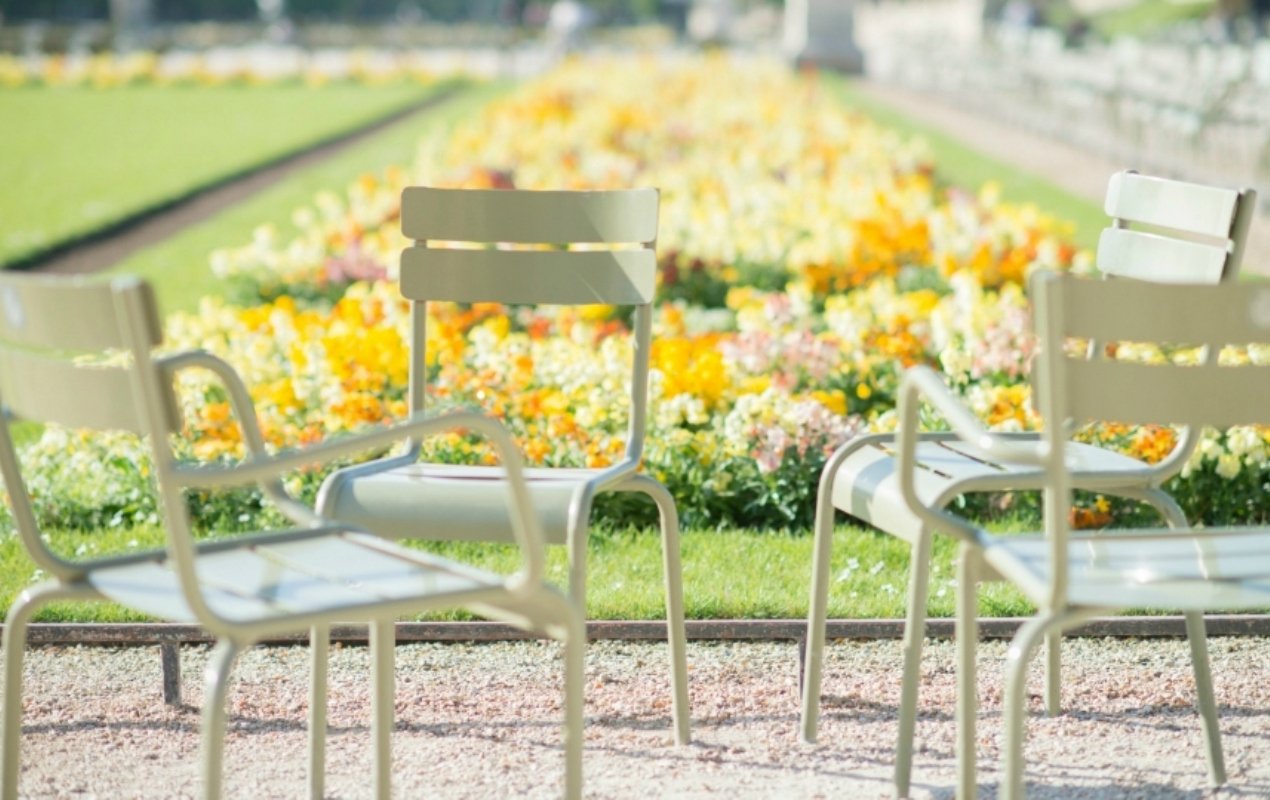 There's a reason why romantic songwriters and crooners dream about springtime in Paris. This is when the city is a vibrant array of delights for vacationers, and with Spring Break and Easter holidays just around the corner, it's the perfect time to plan an escape to the world's most enchanting city. Imagine lovely days of picking up the season's freshest bouquets at local flower markets, indulging in a chocolate celebration or bringing the kids to one of the many Easter Egg hunts that are dotted throughout the city. Paris is truly alive during this time of year, and this is the perfect time to see why the spring is the City of Light's most poetic season.
The US dollar is continually strong, and to sweeten the deal, we're offering two incredible deals along with some enticing extras to make your stay even brighter. If you've always dreamed of Paris in the springtime, now is the perfect time to make that romantic fantasy come to life. March and April weeks are filling up fast at our beautiful vacation apartments, so book now to ensure a coveted spot at one of the most acclaimed destinations in the world for seasonal romance, beauty and joy!
Spring Break Sale
Paris Perfect is now offering up to 20% off our select vacation rentals for all stays of 5 or more nights from March 4th through April 13th, 2017. Guests who take advantage of this special will also be treated to a collection of extras to make your visit truly shine:
10% off an exquisite French cooking class for the family
10% off coveted Skip the line Eiffel Tower ticket
10% off a romantic Seine River cruise
Find out more about our Spring Break Sale here!
Easter Sale
From now until April 14, Paris Perfect is offering up to 20% off our select vacation rentals for all stays of 5 or more nights from April 14 through April 30th, 2017. In addition to these fabulous savings on our apartment rentals, we're also providing our guests with the following to make a stay simply unforgettable:
A box of decadent chocolates or classically delicious macarons to start your vacation with a smile.
10% off an indulgently memorable chocolate workshop.
Invaluable insider tips on what to see and do at Easter, including local church service times, prime shopping destinations for exquisite Easter baskets, and much more.
Regardless of whether you come for Spring Break or for Easter, we're also happy to help you plan a variety of tailored activities throughout your stay to make it as seasonally enchanting as possible. Our team will be happy to help you organize an initial orientation tour of your new neighborhood, a premier Easter Dinner cooking class at your own apartment, a museum treasure hunt at the Louvre, and so much more!
Find out more about our Easter Sale here!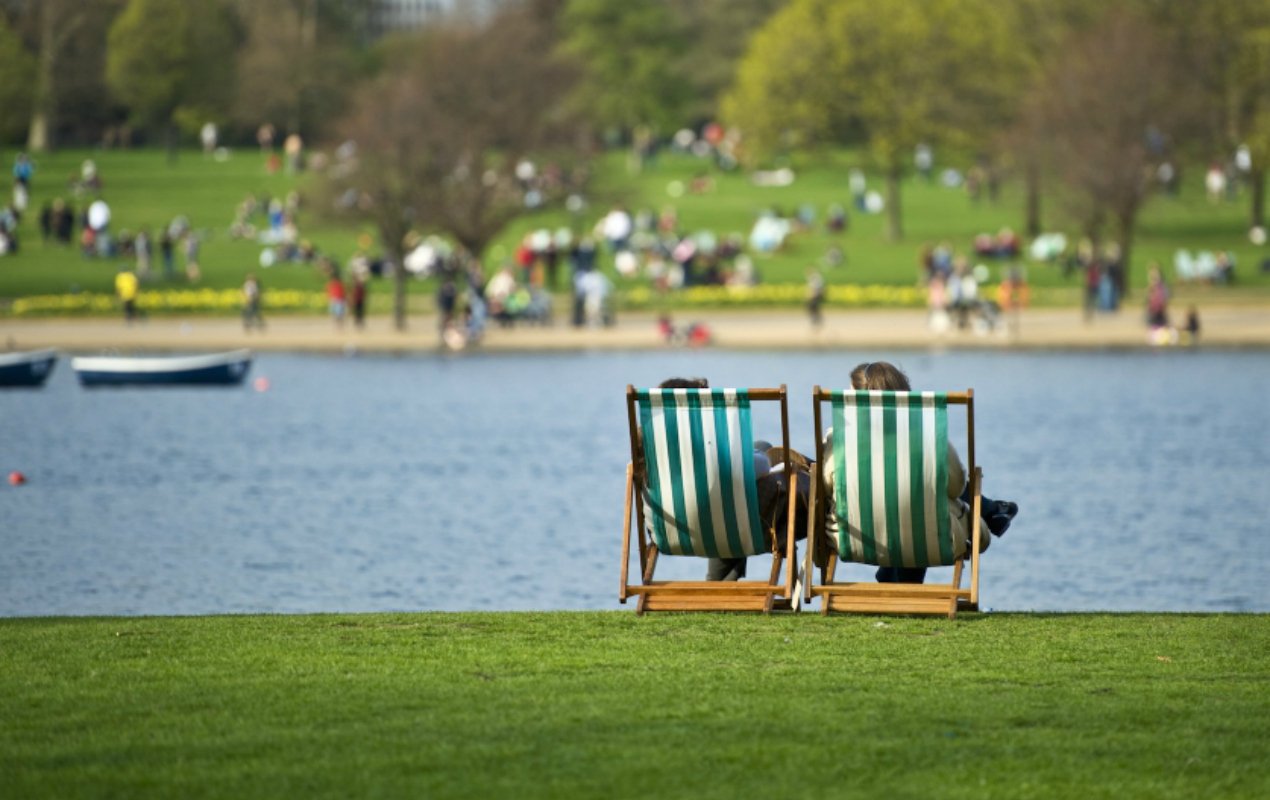 Catch the Springtime Savings in London, Too!
Want to discover the blooms of the Kew Gardens or experience an Easter service by the Thames? Our sister company, London Perfect, is offering similar savings and enticements on our stunning London vacation rentals. Click here to learn more!