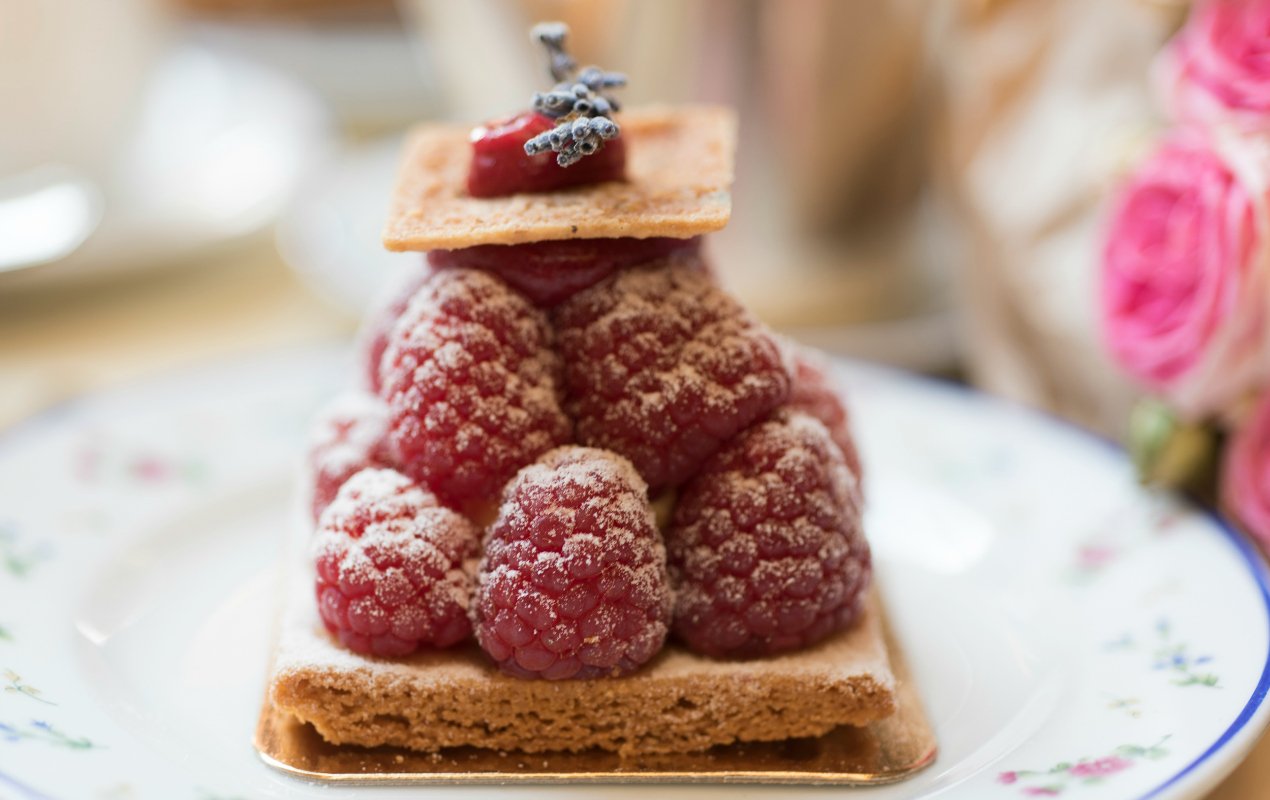 We are thrilled to announce our exciting new launch, Paris Perfect Gourmet! For the past three years, our Paris Perfect team has attended dozens of cooking classes and tested even more private Chefs in Paris to find the very best. Our goal was to offer our guests unique and excellent classes – from in-depth soufflé classes to making pastries and discovering local markets. We are delighted with the results: top quality courses we can now offer guests and visitors — delve in and read more about our personally vetted courses for you!
Our first step for Gourmet was to approach some of the best chefs we know and pose the idea of offering exclusive cooking courses for Paris Perfect. These local chefs and pâtissiers, top culinary professionals in their field, embraced this idea with eagerness and enthusiasm. And this was the beginning of Paris Perfect Gourmet.  Our range of excellent and exclusive cooking classes have been specially created so you can spend time with the experts in their private kitchens and laboratories in the center of Paris.
We knew we had a chance at Gourmet when we convinced renowned chef Philippe Excoffier to introduce classes at his eponymous restaurant on rue de l'Exposition. This former Head Chef of the American Embassy in Paris creates soufflés for entrée and dessert that are literally to die for. From there, it was a natural progression to approach master pâtissier, Meilleur Ouvrier de France winner Christophe Rhedon, to offer weekly classes exclusively for Paris Perfect in his pastry shop's open kitchen in the 7th.
Add skilled Cordon Bleu chef and author Charlotte Puckette into the mix, with her fabulous open air market tour and 3-course cooking class at her professional kitchen just off rue Cler, find the best in other categories such as wine and cheese tastings – and we were ready for launch: Paris Perfect Gourmet!
So whether it's Rhedon's macarons, Excoffier's soufflés, Charlotte's kitchen or Brian 'chez vous', we can gourmandize your Paris Perfect stay!
CREATE YOUR OWN GOURMET ITINERARY
Each of our selections can be booked individually or organized as part of a week-long itinerary.
Click for details about our Special Add-on Gourmet Stay in Paris Package: our top classes guaranteed for you to enjoy during your stay, with all additional vouchers and museum passes or tickets conveniently delivered to you on arrival.
Contact us today for help creating your individual Paris Perfect Stay to suit your exact needs if you prefer a more personalized approach – no Itinerary is too great or too small for our Travel Design Team! We will be happy to assist and to craft your uniquely perfect vacation.
Look out too for further exclusive additions to our Paris Perfect Gourmet Stays every time you visit us – our aim is to continually extend our brand new Parisian Lifestyle Experiences with you in mind, so you'll have something different to try out each time you come to stay. Watch this space!
*These exciting classes are available from September. Courses are always offered as priority to Paris Perfect guests but we welcome visitors, based on availability.
Photos courtesy of Georgianna Lane, Lindsey Kent, Michelle Waring and Rosa Schofield.