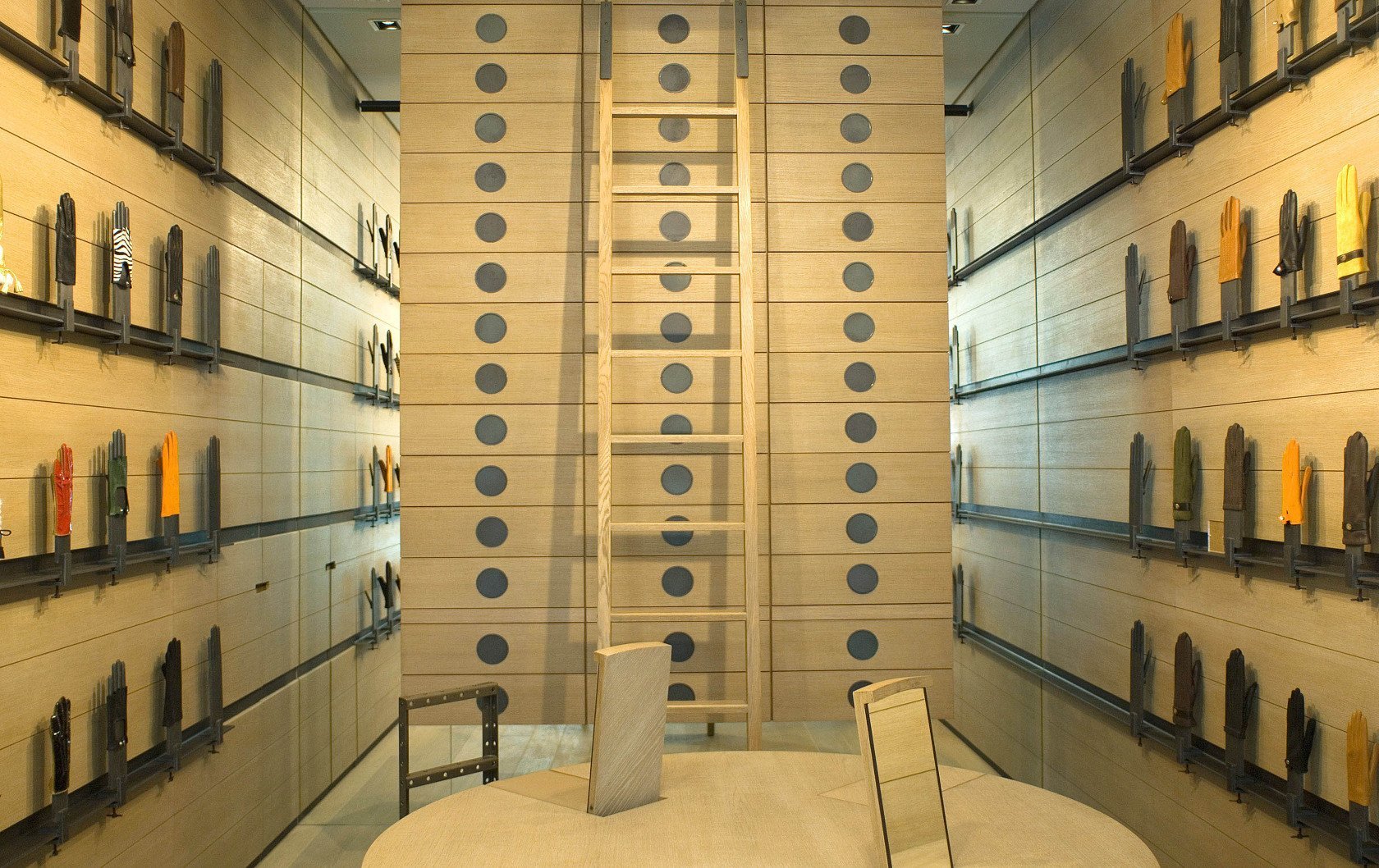 Photo: Olivier Saillant
Starting to write your Christmas shopping list? Gone are the days when two turtle doves or a partridge in a pear tree would have sufficed for festive gifting. Originality is everything in gift-giving this holiday season (think monogrammed velvet slippers and personalized perfumes). But if you're in Paris, you're in luck – it's the best city to discover unique treasures and custom gifts, unavailable back home.
Are you staying in one of our stellar apartments over the holidays? Then, don't forget to make room (ahem, take an extra suitcase) for presents. Here are five festive gift ideas to help make the season bright.
Maison de Cire Trudon: gilded votive candles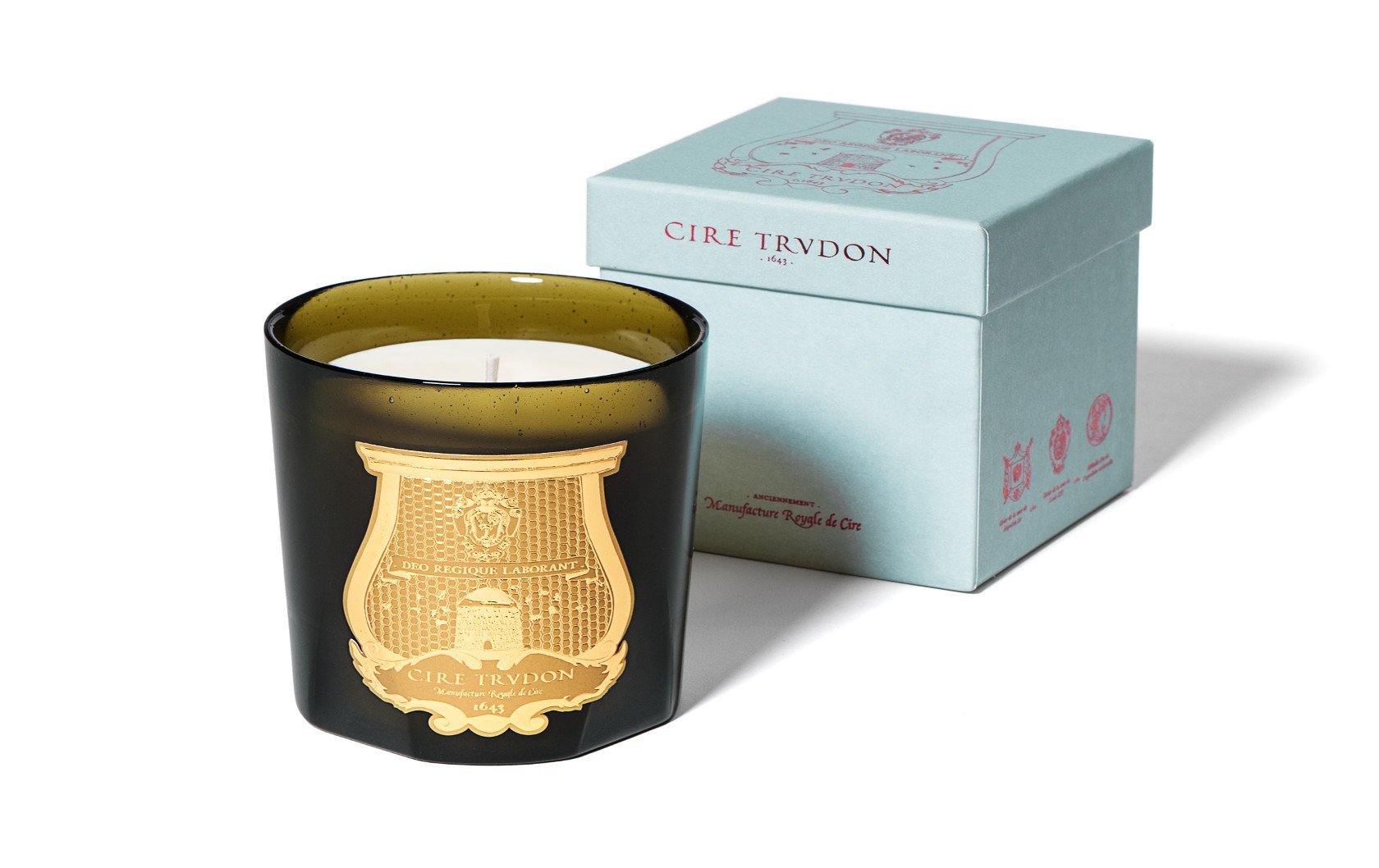 Photo: Maison Trudon
Nothing says luxury like a gilded votive candle from the famous Maison de Cire Trudon. The oldest candlemaker in Paris, with a royal tradition dating back to 1643, their knowledge and expertise are second to none. Visit the aristocratic boutique in Saint-Germain-des-Près or their newer, smart cerulean-blue store in the Marais. Either way, you'll be seduced by votives in mossy green or dark blue, each embossed with their majestic gold crest. They have a staggering number of scents, each more alluring than the last. Choose between the spicy rose and tobacco Ottoman, the incense of Spiritus Sancti, or the festive clove and orange Nazareth. There are also pillar candles and stately wax busts – if you dare meltdown Napoléon or Marie Antoinette, that is.
Maison Trudon, 78 Rue de Seine, 75006 Paris.
E. Dehillerin: kitchenware mecca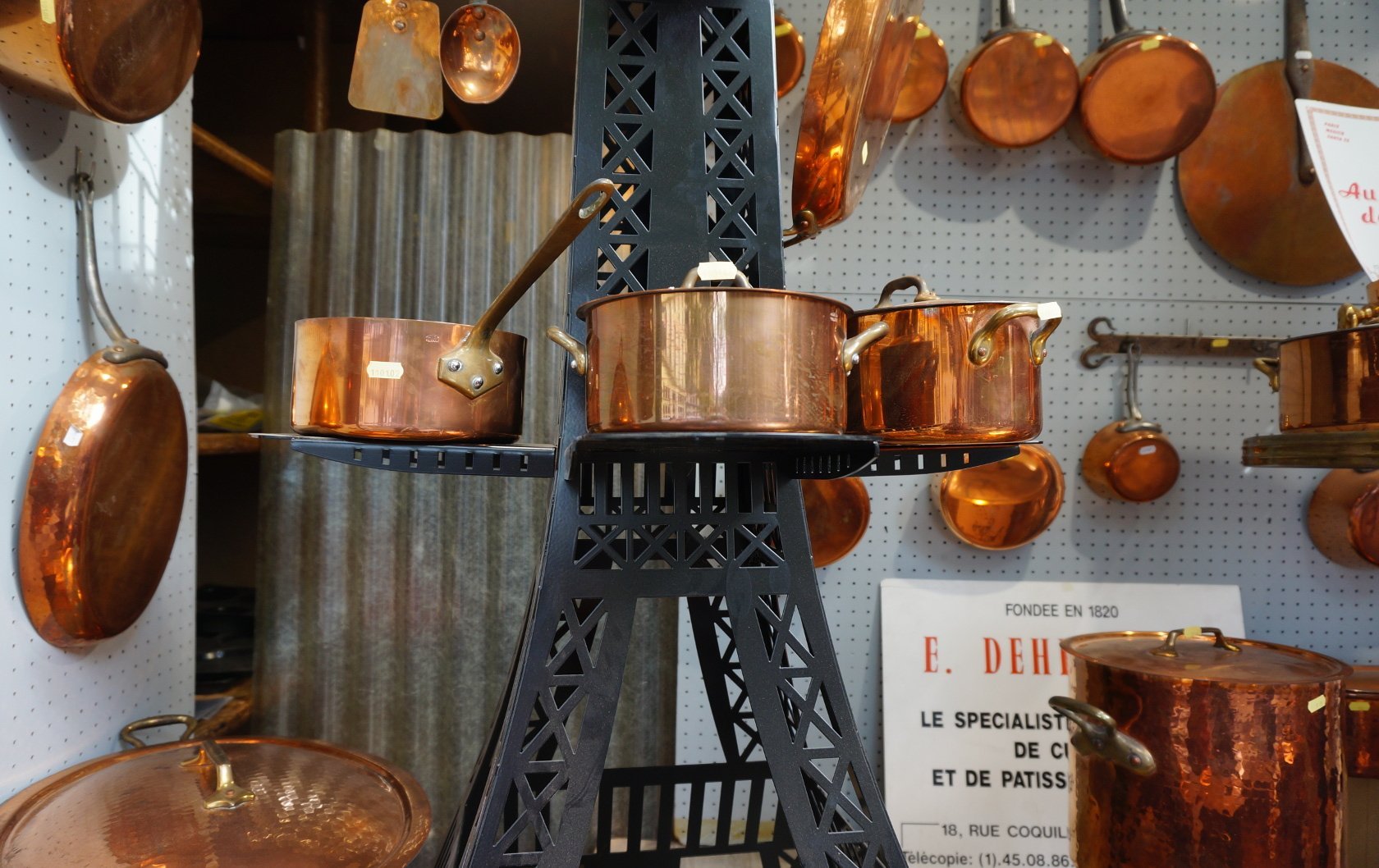 Photo: Elizabeth Gourd
Culinary experts will no doubt be well-versed on the merits (and modishness) of cooking with copper. Did you know that traditionally the best copper pots and pans were proudly fabriqué en France? An excellent present for a foodie friend or even an accomplished cook, the name to buy is Mauviel. The place to go is E. Dehillerin: a world-famous kitchenware mecca only a couple of blocks from the Louvre. The helpful staff is on hand to guide and advise you through the store with their encyclopedic knowledge. Throw in an exclusive cooking class, where culinary enthusiasts can learn to flambé and sauté with the best of them.
E.Dehillerin, 18-20 Rue Coquillière, 75001 Paris.
Causse Gantier: handmade gloves
Photo: Olivier Saillant
Not just for Italians, glove making is a time-honored tradition in France which dates back to the Middle Ages. Causse Gantier is the oldest and most renowned of the French glove houses, with a luxury boutique near Place Vendôme. You'll find an exquisite collection of handmade leather gloves for men and women, beautifully displayed in their chic, wood-paneled showroom. Gloves, gloves, glorious gloves – from classic designs to the slightly more avant-garde, including studded, leopard print and snakeskin. Haute couture for the hands? Well, they deserve it.
Causse Gantier, 12 Rue de Castiglione, 75001 Paris.
Armorial: stylish stationary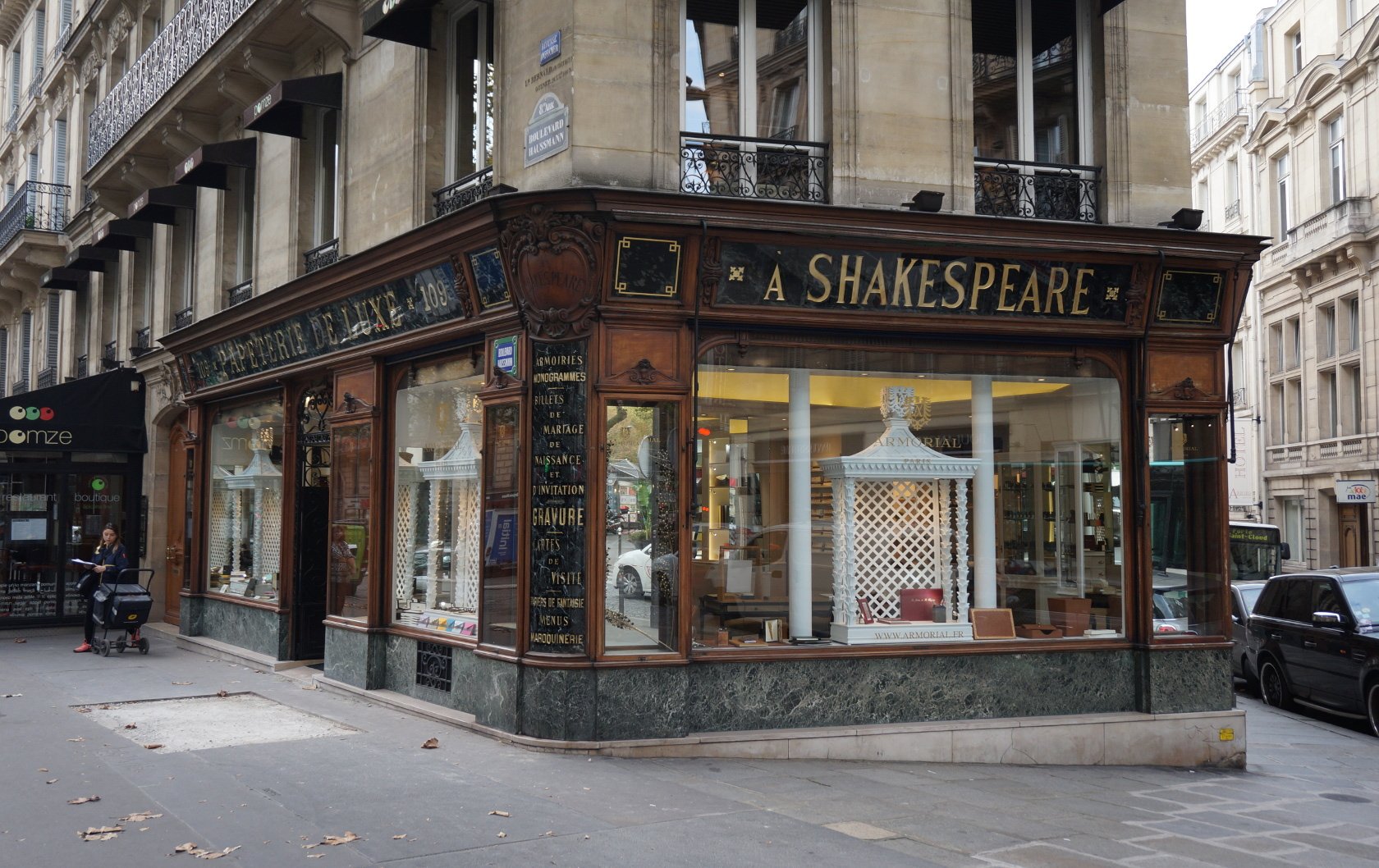 Photo: Elizabeth Gourd
The rich literary history of Paris has furnished the mind of many a creative writer and thinker over the years. Follow their footsteps and visit one of the innumerable papeteries and graveurs to accommodate your stylish stationery needs. Perhaps the oldest and the best, Armorial dates back to 1890 and are acclaimed masters of historic printing techniques. Find them at Boulevard Haussmann where you can buy luxury paper goods, including beautiful leather-bound notebooks and gilded notepads. Their bespoke service means you can die-stamp initials or emboss the design – making this the perfect personalized gift.
Armorial, 109 Boulevard Haussmann, 75008 Paris.
Serge Lutens: exclusive scents
Photo: Elizabeth Gourd
Paris is so well-known for its perfume houses that it may not seem an original gift. While there are many world-famous perfumeries, such as Diptyque and Fragonard, Serge Lutens offers something more niche. His innovative and uncompromising approach to fragrance has led him to create a variety of unisex scents. Try one with complex notes of myrrh and sandalwood or another with invigorating ginger. The decadent boutique at Palais Royal stocks a number of scents unavailable elsewhere, making it a prime destination for exclusive gifts.
Serge Lutens, 142 Galerie de Valois, 75001 Paris.
Read more on our blog about Christmas in Paris and our favorite spots to visit during the season.