Vote for Sharon Salomon to Win a 5 Night Paris Stay from Paris Perfect
MY PHOTO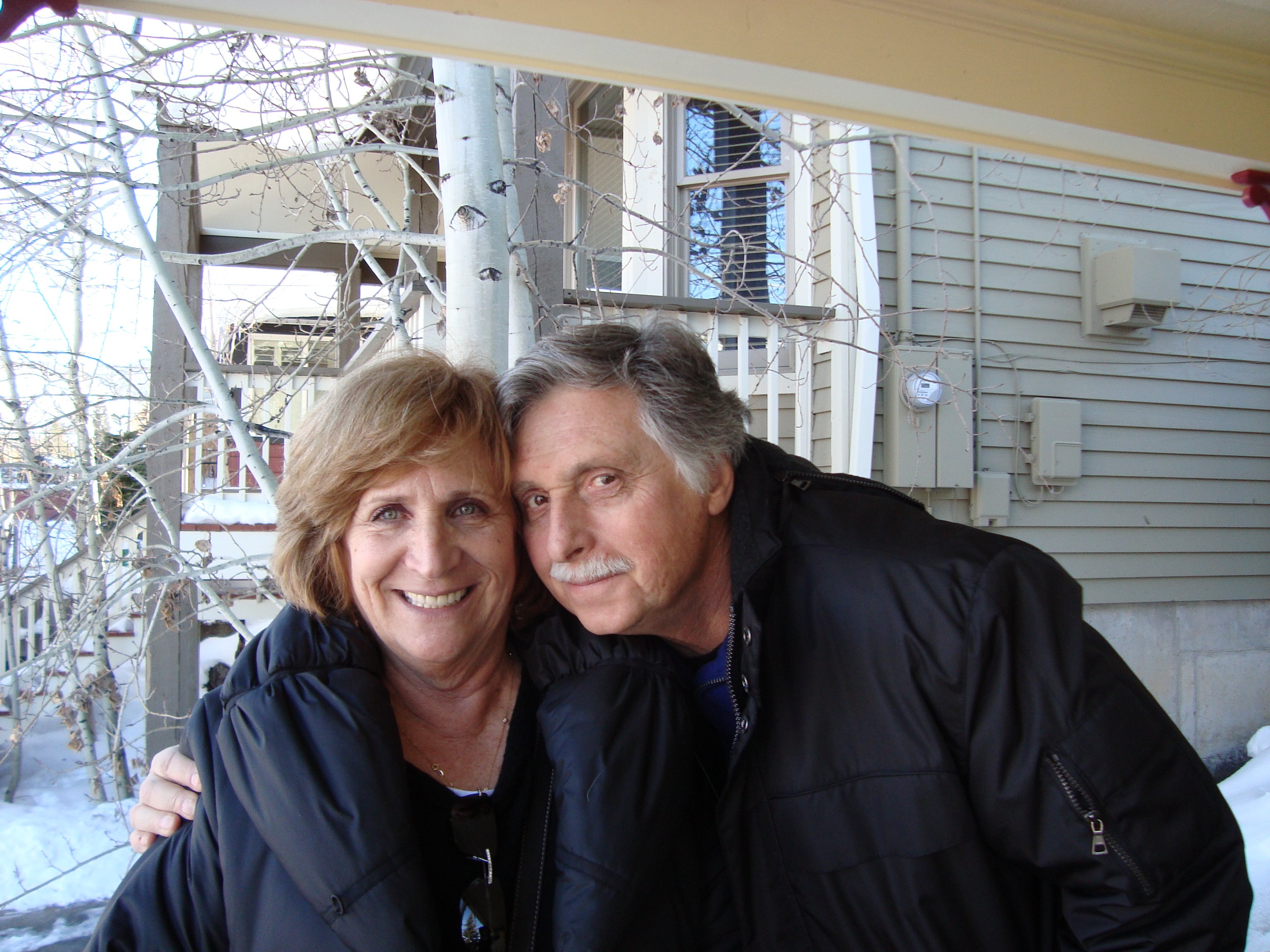 MY STORY
He walked past me in the college library 49 years ago. I remember he was wearing a pink shirt. I wasn't sure if I'd ever seen him before but I sensed his kindness and fell in love before we even spoke. "I'm going to marry him," I told my friend. We will celebrate our 48th wedding anniversary this September.
Read the Next Story
Back to All Stories
Love this Story? Leave a Comment Below
About the competition
Paris is the city of romance, and this February Paris Perfect is sharing the love by giving away a free 5 night stay in a beautiful vacation rental to the most popular love story! Read more and enter here.
Love this story? Leave a comment for Sharon Salomon