Vote for Danielle Silvestro to Win a 5 Night Paris Stay from Paris Perfect
MY PHOTO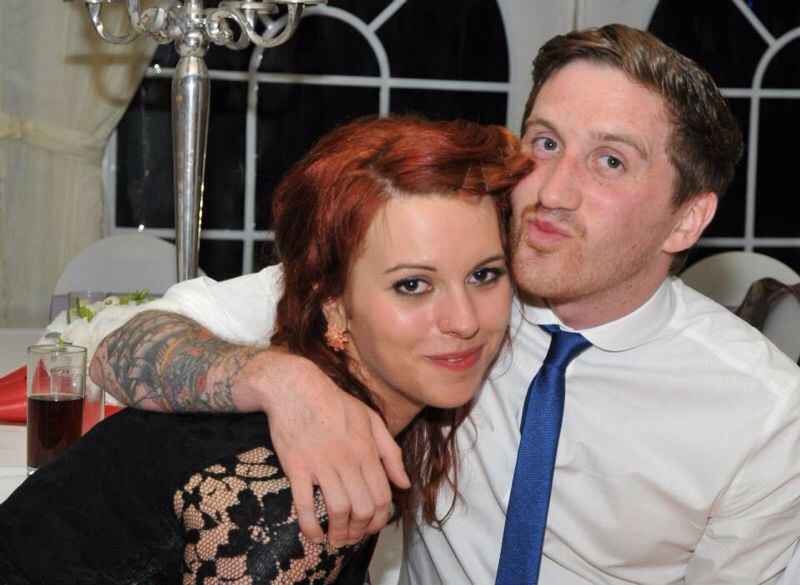 MY STORY
Paris is my most favourite and beloved city. I've spent many trips, days and hours wandering its lovely streets and it now has even more special meaning to me as in 2013, my then boyfriend proposed to me in my favourite Parisian park, Buttes Chaumont. It was a drizzly grey day but full of beautiful autumnal colours. A Friday, so the park was quiet. He proposed to me with the sound of an old man playing the accordion in the background & it couldn't have been more perfect. We marry in August & I can't wait to spend many more years visiting Paris & celebrating all that it means to us.
Read the Next Story
Back to All Stories
Love this Story? Leave a Comment Below
About the competition
Paris is the city of romance, and this February Paris Perfect is sharing the love by giving away a free 5 night stay in a beautiful vacation rental to the most popular love story! Read more and enter here.
Love this story? Leave a comment for Danielle Silvestro