Vote for Martha Bloomquist to Win a 5 Night Paris Stay from Paris Perfect
MY PHOTO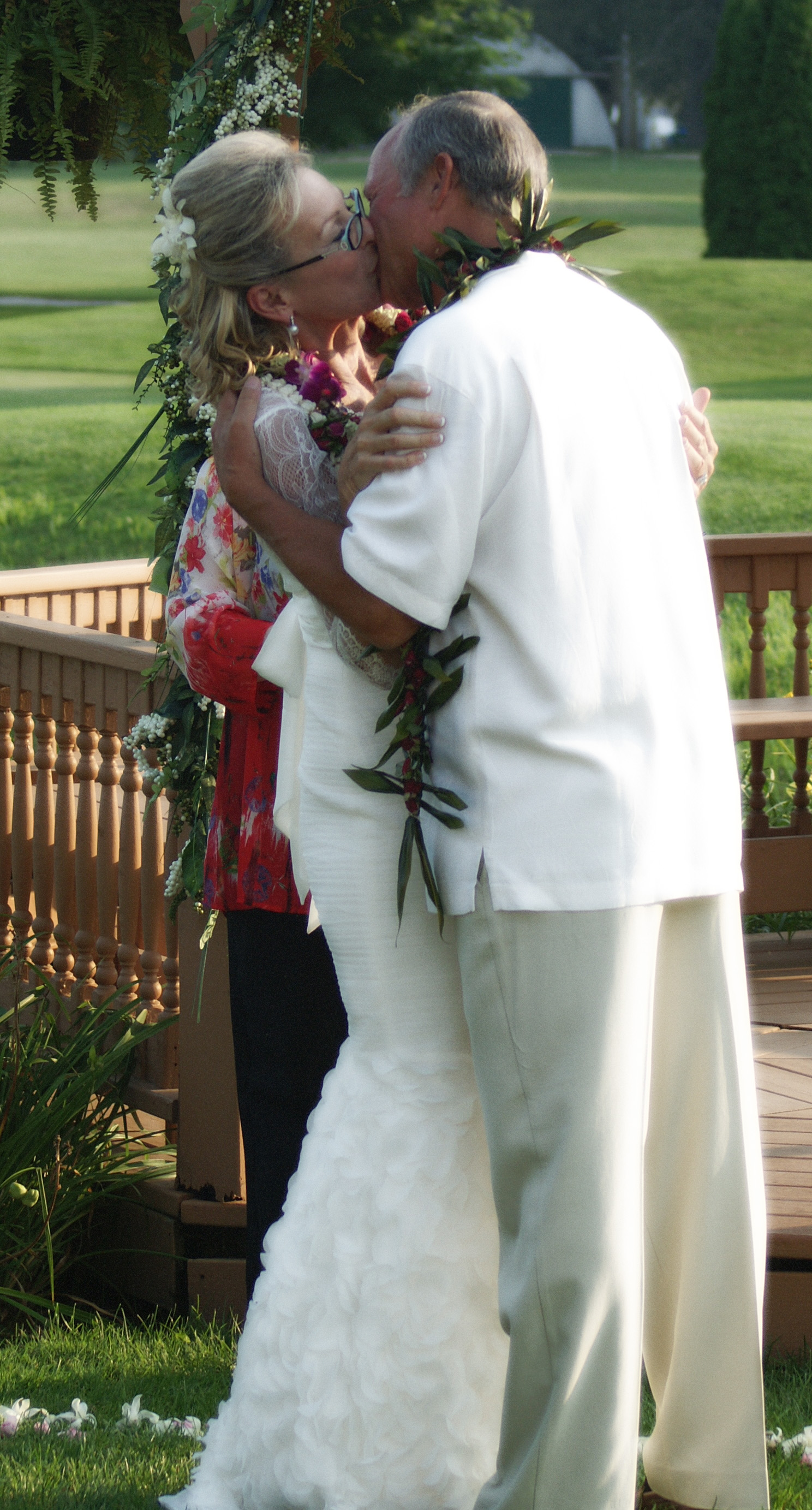 MY STORY
We were high school and college sweethearts but I left to study in Europe my Junior year of university and in my desire to see the world Jim ended up in Australia and I back inn Europe. Soon I was back again in our small hometown in Illinois but Jim was still missing in Australia. Out of college, money spent, nothing left to pay the rent, I moved forward and married someone else and moved to Chicago. But the week before I was to marry, Jim came back from Australia and running into him in a small town bar while out on my bachelorette told me I should cancel my plans to marry. But family pressures kept me going forward. It didn't work out for me, and after two divorces I realized one day I'd never stopped thinking of Jim. I decided to contact him to tell him so and found him back in Australia again, recently widowed, and so happy to hear from me. We'd both carried a torch all those years so 42 years after we first fell in love, we married on the banks of the river where it all happened for the first time so many years ago.
Read the Next Story
Back to All Stories
Love this Story? Leave a Comment Below
About the competition
Paris is the city of romance, and this February Paris Perfect is sharing the love by giving away a free 5 night stay in a beautiful vacation rental to the most popular love story! Read more and enter here.
Love this story? Leave a comment for Martha Bloomquist