Vote for Scott Rader to Win a 5 Night Paris Stay from Paris Perfect
MY PHOTO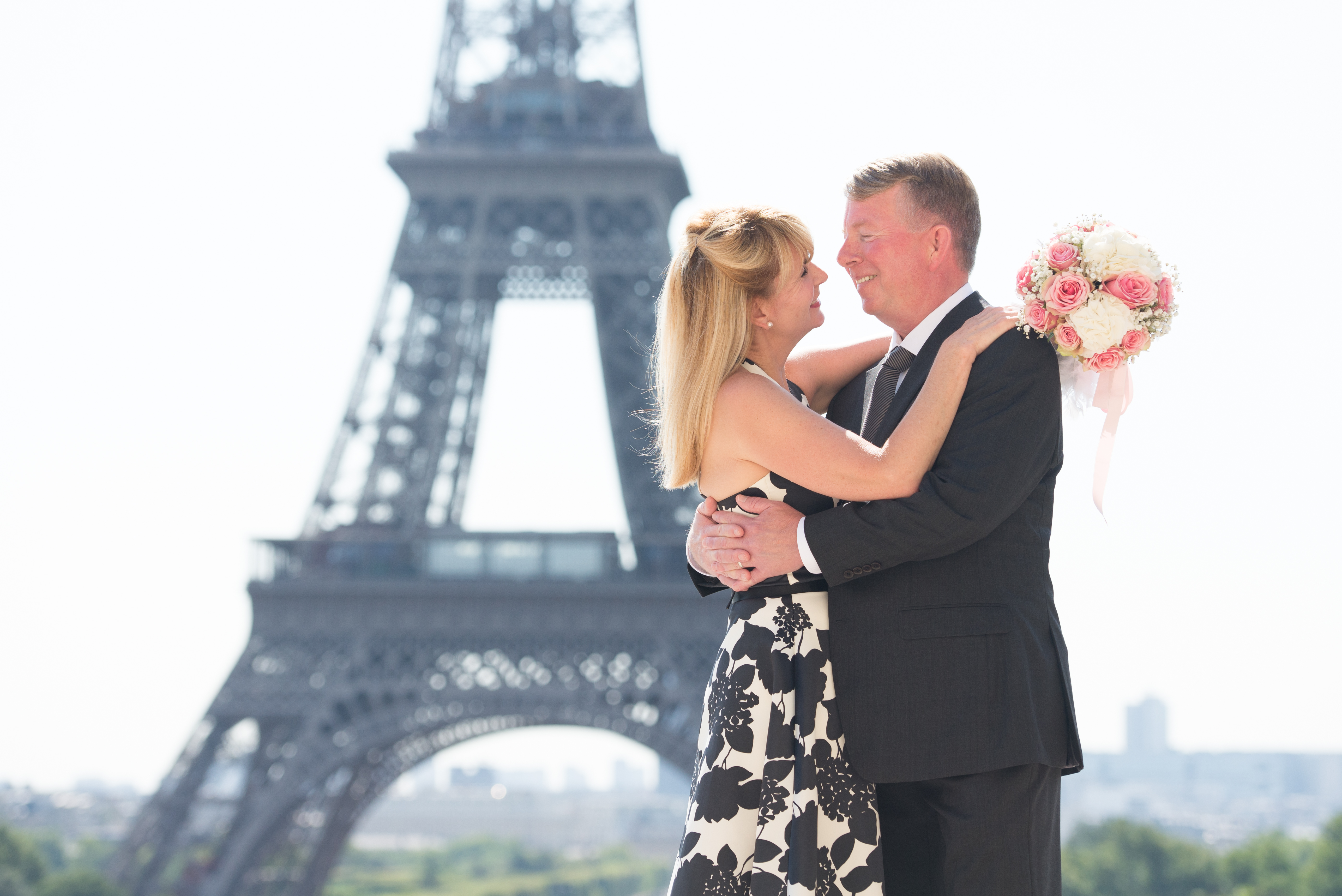 MY STORY
After meeting the love of my life 10+ years ago, I planned a secret wedding vow renewal ceremony in Paris to celebrate the anniversary. I was able to plan the ceremony....arrange for the use of the American Church in Paris...order a bouquet...even "smuggle" her original wedding dress. Then, two days prior to the big day, I asked her to marry me again on the Trocadero just as the lights on the Eiffel Tower began to sparkle. I'm truly the luckiest man alive.
Read the Next Story
Back to All Stories
Love this Story? Leave a Comment Below
About the competition
Paris is the city of romance, and this February Paris Perfect is sharing the love by giving away a free 5 night stay in a beautiful vacation rental to the most popular love story! Read more and enter here.
Love this story? Leave a comment for Scott Rader