Vote for Amy Jo Southard to Win a 5 Night Paris Stay from Paris Perfect
MY PHOTO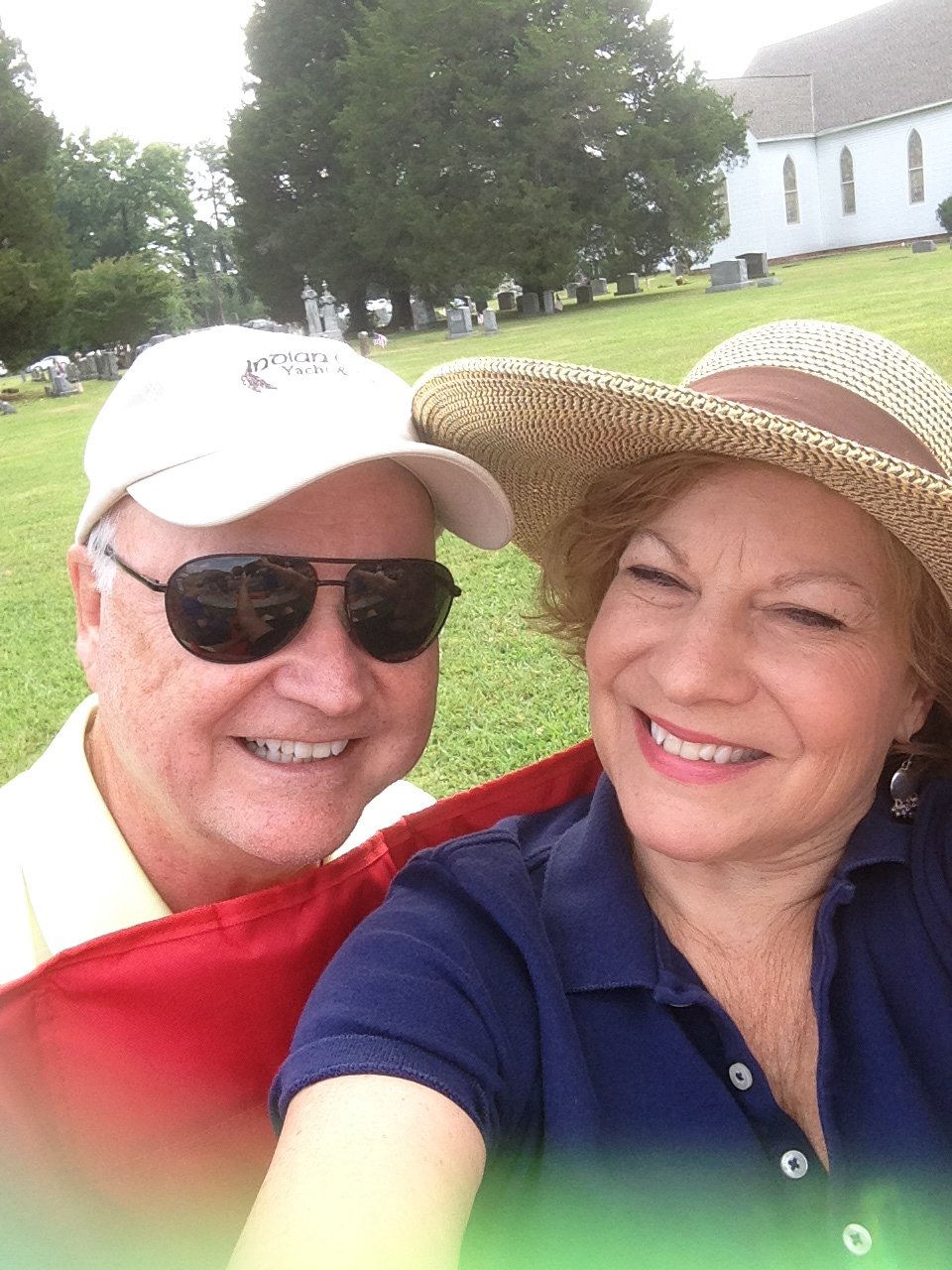 MY STORY
It all started at a community college in Hampton, VA. I had graduated a year early from High School and decided to take some basic classes at a community college before moving on to a 4 year college in Richmond, VA. The class was Algebra, and I sat on the row of seats closest to the wall on the right. My future husband, was seating on the far row of chairs to the left of the room… I had my eye on him from the first day, and he had his eye on me too, but I did not know that, nor did he know I was looking at him.
Our classes did not meet every day, I think it was Monday, Wednesday, Friday. On Wednesday, my husband had moved to the next row closer to me. Then Friday, another row. I noticed his moving of seats, as I stayed in my original seat, as well as a friend of mine, who sat in front of me. I told her that this guy (my husband to be) was moving closer to be next to her. She said he was moving closer to be next to me. Well the following week, he had finally made to the row next to me, and started talking to me. It took him 3 months to finally ask me out, but the rest is history. After college we got married and have been married for 36 years.
Read the Next Story
Back to All Stories
Love this Story? Leave a Comment Below
About the competition
Paris is the city of romance, and this February Paris Perfect is sharing the love by giving away a free 5 night stay in a beautiful vacation rental to the most popular love story! Read more and enter here.
Love this story? Leave a comment for Amy Jo Southard