Vote for Chris Ratay to Win a 5 Night Paris Stay from Paris Perfect
MY PHOTO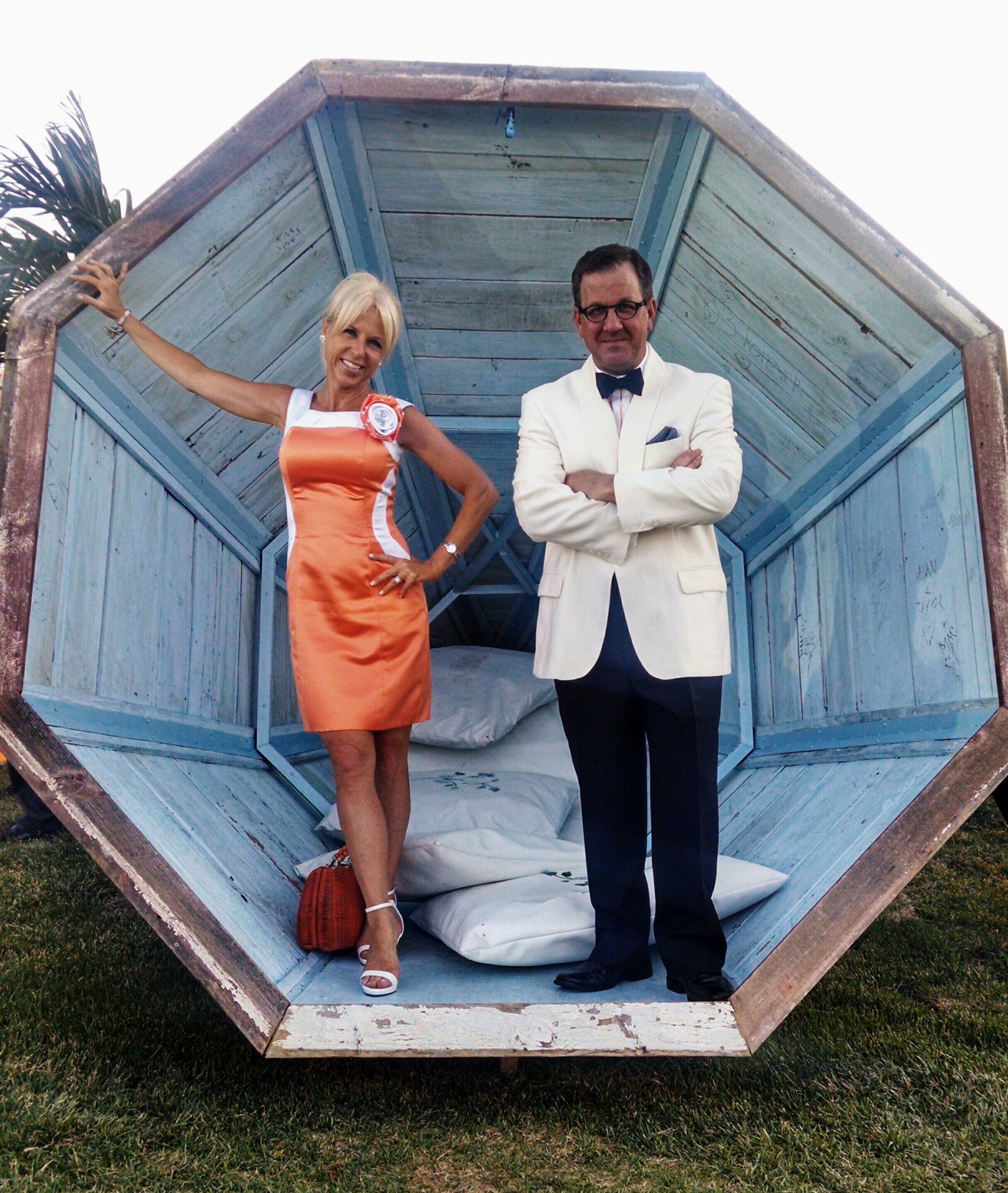 MY STORY
Cara and I met in 1983 on the FIRST DAY of her freshman year at Purdue University. Our house was having a water fight with their house. She noticed my Baltimore Inner Harbor t-shirt and asked if I had been there. I said "yes" and the relationship began. She had a class with a guy in my house and she asked him to deliver a note to me (modern day text). The note said she enjoyed meeting me and would love to see me again! We dated through college and I stupidly broke up with her twice. I loved her with a tan (shallow but true) and I still do. It was that tan that brought us back together because she knew exactly how to make sure I would see her on our campus of 35,000 students. Upon reuniting the 3rd time she put her tanned finger firmly in my palm and said softly, "you have me in the palm of your hand...but if you break up with me again... it will be for good"! We will be married for 28 years this June and I love her dearly! We spent our 25th Anniversary in the city of love...PARIS!
Read the Next Story
Back to All Stories
Love this Story? Leave a Comment Below
About the competition
Paris is the city of romance, and this February Paris Perfect is sharing the love by giving away a free 5 night stay in a beautiful vacation rental to the most popular love story! Read more and enter here.
Love this story? Leave a comment for Chris Ratay