Vote for Maruchi Santana to Win a 5 Night Paris Stay from Paris Perfect
MY PHOTO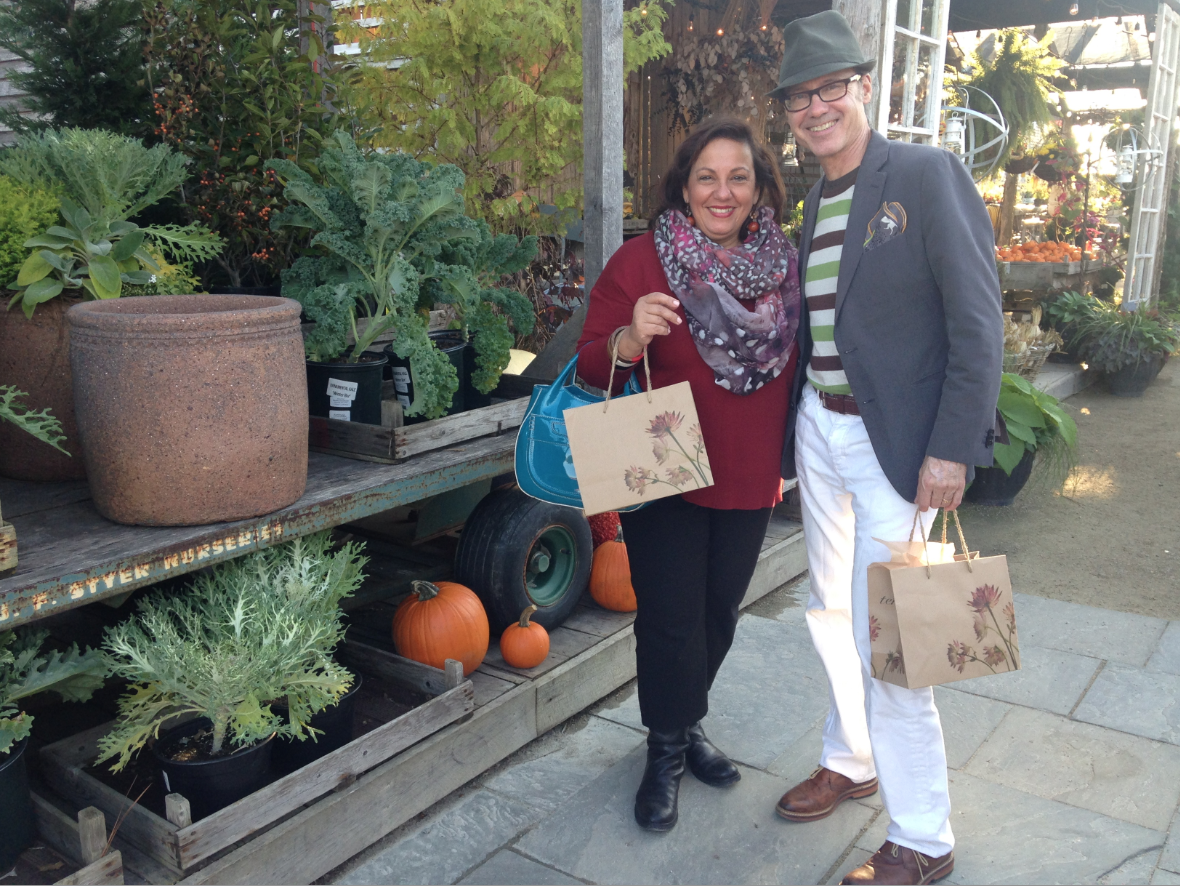 MY STORY
We met the first day of graduate school in NYC. It was love at first site. The day after we met we both decided we needed to see each other again and early in the morning we walked towards each other dorms to find ourselves right in the middle. We have been together since then. We love traveling, adventure, new cuisines and Paris. We went to Paris two years ago in March and felt in love with Musee D'Orsey, Montmartre and every street cafe in Paris. This summer we will celebrate 32 years together, I was lucky to find my soulmate so early in life. It has been an amazing life together.
Read the Next Story
Back to All Stories
Love this Story? Leave a Comment Below
About the competition
Paris is the city of romance, and this February Paris Perfect is sharing the love by giving away a free 5 night stay in a beautiful vacation rental to the most popular love story! Read more and enter here.
Love this story? Leave a comment for Maruchi Santana