Vote for Michele Churcher to Win a 5 Night Paris Stay from Paris Perfect
MY PHOTO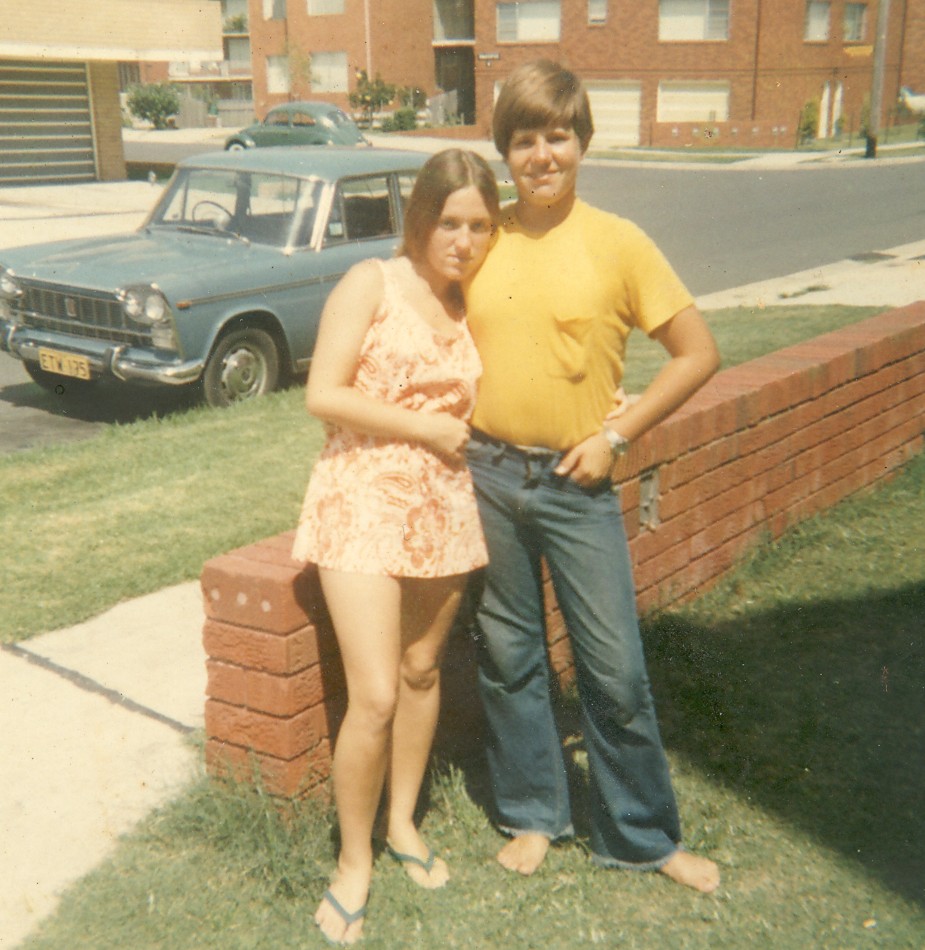 MY STORY
I fell in love with the boy next door when I was fifteen..and lucky me he loved me back! That was 45 years ago. How time has flown. Our love has only grown stronger over the years as we have shared many adventures together..some better than others...thankfully more good than bad. We are about to embark on another chapter of our lives as we head into retirement ( and grandparenthood!) and hopefully still have a few more adventures to look forward to.
Read the Next Story
Back to All Stories
Love this Story? Leave a Comment Below
About the competition
Paris is the city of romance, and this February Paris Perfect is sharing the love by giving away a free 5 night stay in a beautiful vacation rental to the most popular love story! Read more and enter here.
Love this story? Leave a comment for Michele Churcher