Vote for Joseph Chu to Win a 5 Night Paris Stay from Paris Perfect
MY PHOTO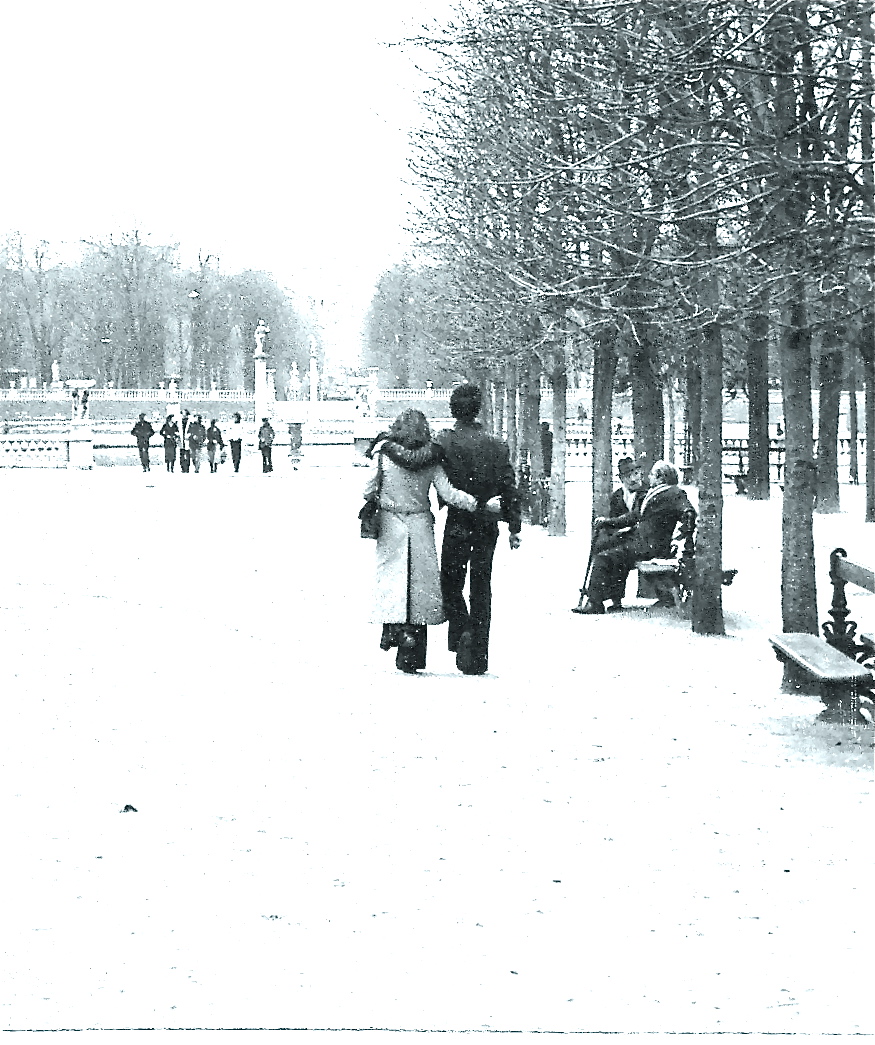 MY STORY
I've never have lived in Paris but have made almost twenty visits over the past forty years. But, whenever I return, it feels like I am home.

What makes it home to me are not the broad boulevards, picturesque parks, or the distinctive architecture. And it's definitely not my ability to converse with the native Parisians.

It is the memory of my first visit.

On December 15, 1971, I arrived in Paris to see Linda, the love of my youth, the love of my life.

I arrived two days early to surprise Linda. I took the RER train at the Luxembourg Station and walked out into the grey winter Paris light. I crossed the street and went into the park.

Almost immediately I saw this couple in front of me. I was stunned at the simplicity of the composition and took the picture. This is image that I think of whenever someone mentions Paris.

Through all the years and wonderful sights I've seen and the pictures I've taken, this one remains my favorite.



Read the Next Story
Back to All Stories
Love this Story? Leave a Comment Below
About the competition
Paris is the city of romance, and this February Paris Perfect is sharing the love by giving away a free 5 night stay in a beautiful vacation rental to the most popular love story! Read more and enter here.
Love this story? Leave a comment for Joseph Chu