Vote for Jean Laughlin to Win a 5 Night Paris Stay from Paris Perfect
MY PHOTO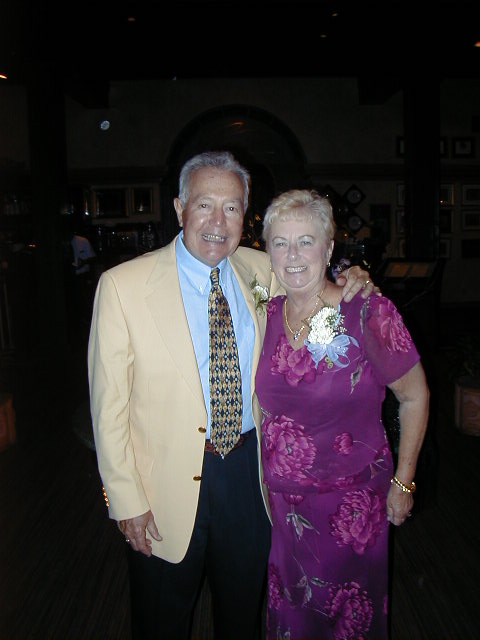 MY STORY
My husband and I were in high school together. To go to the Junior/Senior Prom you could only take someone from the junior of senior class. My husband was going "steady" with a girl who was a sophomore. So he asked me to go to the prom with him. The rest was history. We have been together ever since. That was 65 years ago!
Read the Next Story
Back to All Stories
Love this Story? Leave a Comment Below
About the competition
Paris is the city of romance, and this February Paris Perfect is sharing the love by giving away a free 5 night stay in a beautiful vacation rental to the most popular love story! Read more and enter here.
Love this story? Leave a comment for Jean Laughlin