Vote for Arthur Haladner to Win a 5 Night Paris Stay from Paris Perfect
MY PHOTO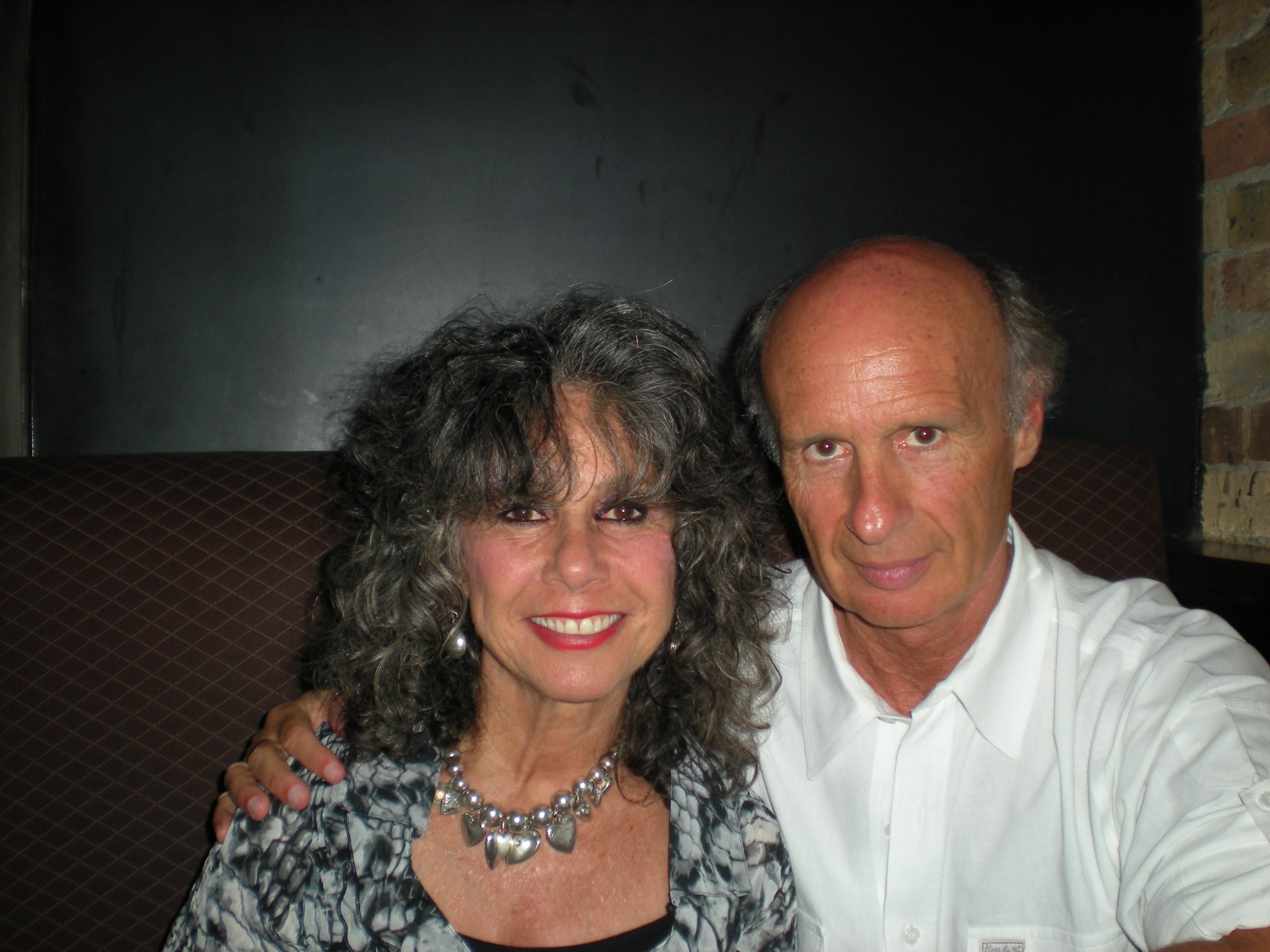 MY STORY
A beautiful day in late February. The kind of day that makes you feel glad to be alive. Clear and cold, with a hint of spring n the Paris air.
We have breakfast in our 'Paris Perfect' apartment that looks across the courtyards and the roofs and chimneys of the 7th arrondissement to the Eiffel Tower. An egg, perfectly boiled, French press black coffee, yogurt nature, together with a freshly baked baguette and the best pain aux raisins on the planet. Cathy bought the patisseries five minutes ago in the little boulangerie around the corner.
For dinner, we have rd wine with endive salad, French beans and chicken, freshly roasted on the spit which Cathy reserved from the local boucherie. She ordered it earlier in the day. The butcher puts your number on it--not your name--your numero--and you pick it up after 6pm.
After dinner, we listen to Van Morrison, drink more wine with brie and camembert, and gaze in amazement at the dazzling network of light reflecting outside our apartment window. Gustav's meccano masterpiece lights up at sundown, twinkling brightly for 10 minutes every hour until 2am.
Nous nous couchons--still lovers in the magical City of Light.

Read the Next Story
Back to All Stories
Love this Story? Leave a Comment Below
About the competition
Paris is the city of romance, and this February Paris Perfect is sharing the love by giving away a free 5 night stay in a beautiful vacation rental to the most popular love story! Read more and enter here.
Love this story? Leave a comment for Arthur Haladner