Vote for Sue Pendleton to Win a 5 Night Paris Stay from Paris Perfect
MY PHOTO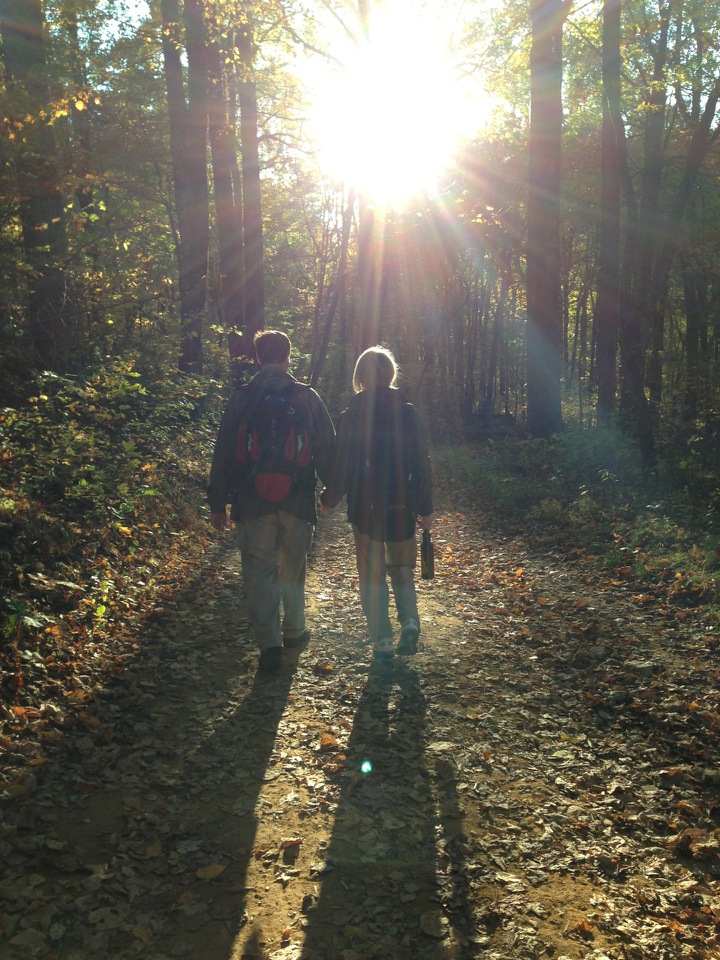 MY STORY
My sweetheart and I connected with each other and fell in love while spending time outside in nature. I love this picture of us holding hands with the sunshine around us. We were hiking in the Shenandoah's when another couple noticed our connection and wanted to take our picture. Whenever I see this photo, it makes me smile. I hope it does for you too.
Read the Next Story
Back to All Stories
Love this Story? Leave a Comment Below
About the competition
Paris is the city of romance, and this February Paris Perfect is sharing the love by giving away a free 5 night stay in a beautiful vacation rental to the most popular love story! Read more and enter here.
Love this story? Leave a comment for Sue Pendleton