Vote for Franklin Macdonald to Win a 5 Night Paris Stay from Paris Perfect
MY PHOTO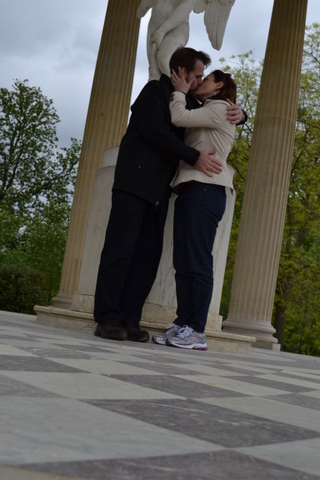 MY STORY
Taking my wife to Paris always seemed to be just a dream that could not come true. But I worked really hard to make it happen and when I surprised her with the news, I realized from her reaction that it was all worth while. This picture shows the two of us sharing an intimate moment at the Temple of Love at Marie Antoinettes estate in Versailles.
Read the Next Story
Back to All Stories
Love this Story? Leave a Comment Below
About the competition
Paris is the city of romance, and this February Paris Perfect is sharing the love by giving away a free 5 night stay in a beautiful vacation rental to the most popular love story! Read more and enter here.
Love this story? Leave a comment for Franklin Macdonald