Vote for Judith E Lewter to Win a 5 Night Paris Stay from Paris Perfect
MY PHOTO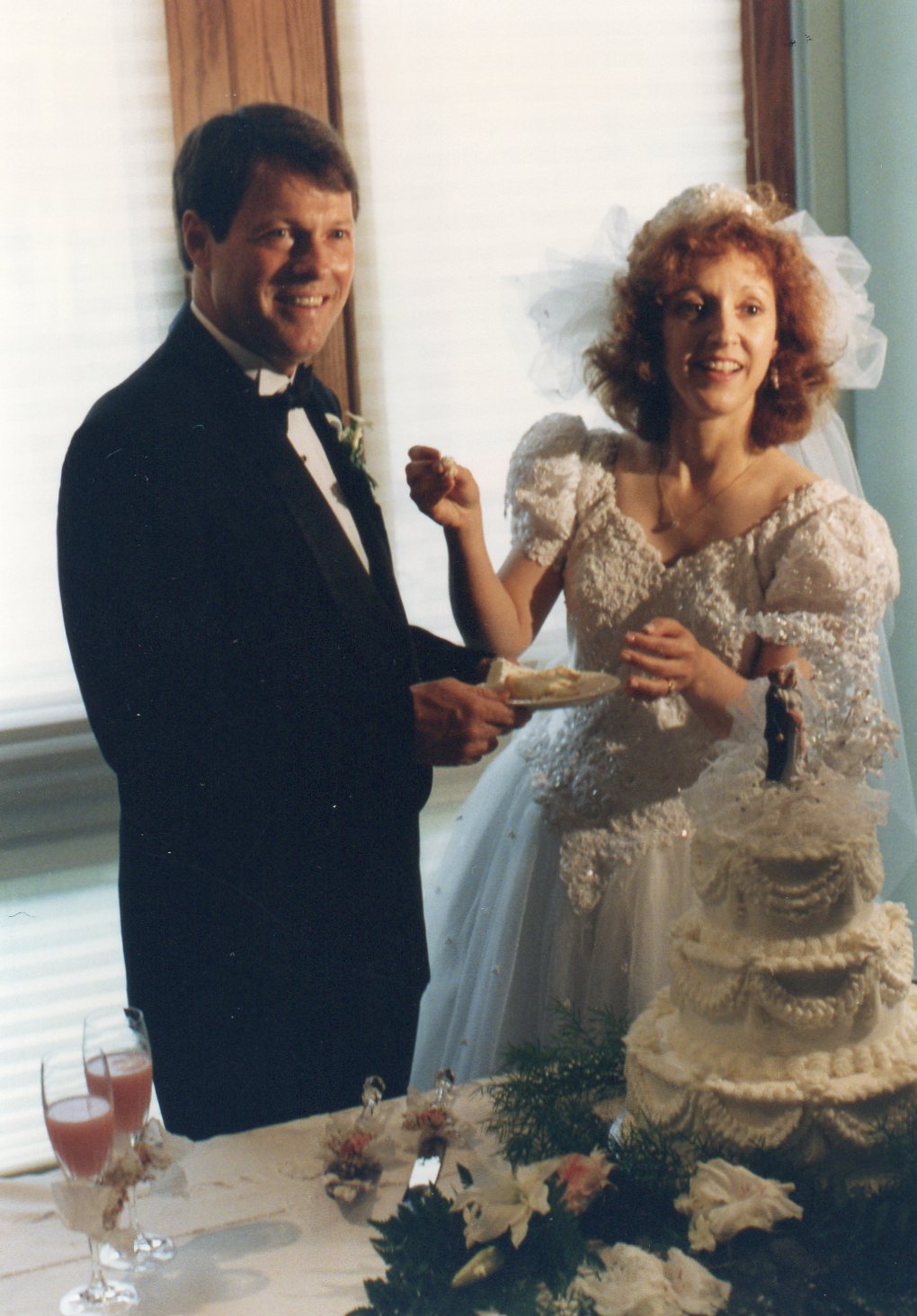 MY STORY
At the age of 40, coming from an abusive upbringing, I had about given up on love and finding the right person. Then on March 12, 1993, I met the most wonderful man. He had the important qualities I was looking for. During dinner we talked about Paris -- he told me about a trip he had taken alone and a little Laundromat where he had washed clothes. He only wanted to go back if he was with someone he loved. Eleven days later he asked me to marry him. I said yes. Our first stop on our honeymoon was Paris. It was amazing. We did find the same Laundromat, and we did wash clothes. We've been back many times. At our wedding I said, "You are better than any dream I've ever had. Keep me safe in your heart, as I will keep you in mine. For we are truly one heart and one soul forever." I meant it then, and I mean it now, 22 years later.
Read the Next Story
Back to All Stories
Love this Story? Leave a Comment Below
About the competition
Paris is the city of romance, and this February Paris Perfect is sharing the love by giving away a free 5 night stay in a beautiful vacation rental to the most popular love story! Read more and enter here.
Love this story? Leave a comment for Judith E Lewter