Vote for Cynthia Corsi to Win a 5 Night Paris Stay from Paris Perfect
MY PHOTO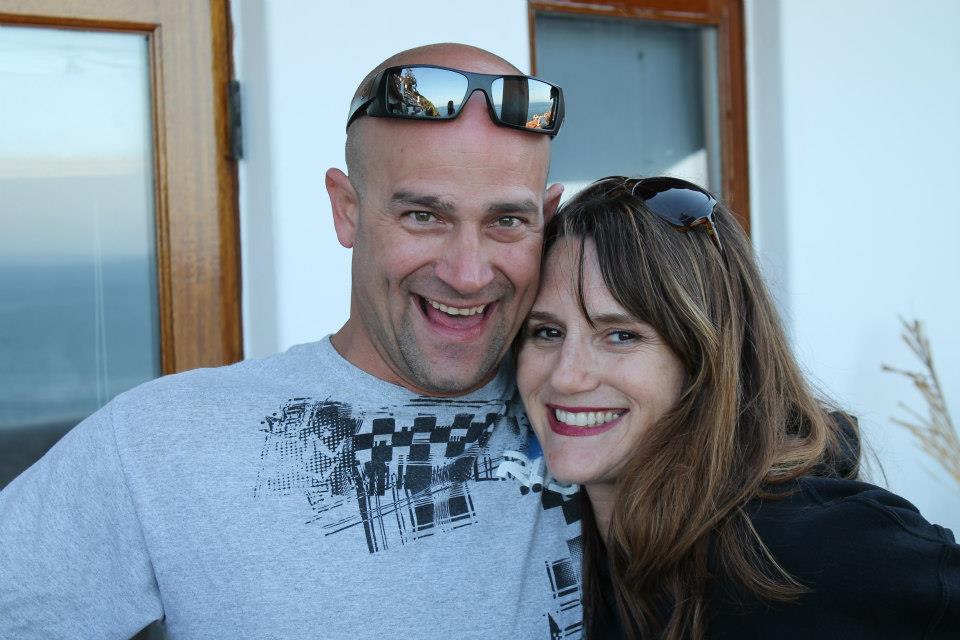 MY STORY
June 2010, A friend I use to play co-ed softball with called me out of the blue to ask if we ever needed a male softball player he knows a guy who wants to play. Well sure enough that week we needed 2 male players. I called my friend and asked if he and his friend were available to play for us Thursday night. They came out, I asked if his friend was single because he sure was cute. he said yup and he thinks you're cute too. From that day on we were inseparable. We moved in together about 4 months later. After dating for almost 3 years and me approaching 40 I said to him, if we're not getting married then I want a want a baby. So May 2014 we had a baby girl. We are now getting married March 2015 We are so happy and would love a chance to have a romantic honeymoon in Paris.
Read the Next Story
Back to All Stories
Love this Story? Leave a Comment Below
About the competition
Paris is the city of romance, and this February Paris Perfect is sharing the love by giving away a free 5 night stay in a beautiful vacation rental to the most popular love story! Read more and enter here.
Love this story? Leave a comment for Cynthia Corsi