Vote for Christina Haysman to Win a 5 Night Paris Stay from Paris Perfect
MY PHOTO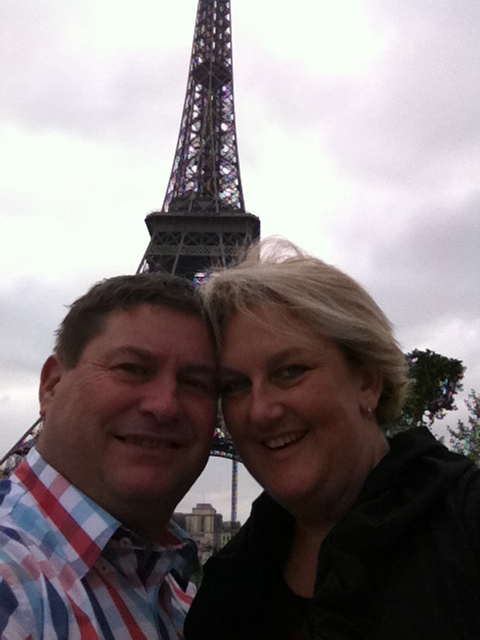 MY STORY
We have our first picture together at the tender ages of 4 at Sunday School, we are now 52 we had a romance of nearly 5 years dating and having fun and have been married for 30 years this coming March 2. Richard is my best friend, my Love, my husband - simply could not do life without each other.
On our 25th Wedding Anniversary I organised a mystery flight to Sydney where our friend and Pastor renewed our wedding vowels under the shadows of the Sydney Harbour bridge. In 2012 we left our Australian shores for our very first overseas holiday to celebrate our 50th Birthdays we had an instant love affair with Paris, staying in Corbieres a Paris Perfect Apartment.Our love is ever changing but forever getting stronger.
Read the Next Story
Back to All Stories
Love this Story? Leave a Comment Below
About the competition
Paris is the city of romance, and this February Paris Perfect is sharing the love by giving away a free 5 night stay in a beautiful vacation rental to the most popular love story! Read more and enter here.
Love this story? Leave a comment for Christina Haysman