Vote for Peter Quinn to Win a 5 Night Paris Stay from Paris Perfect
MY PHOTO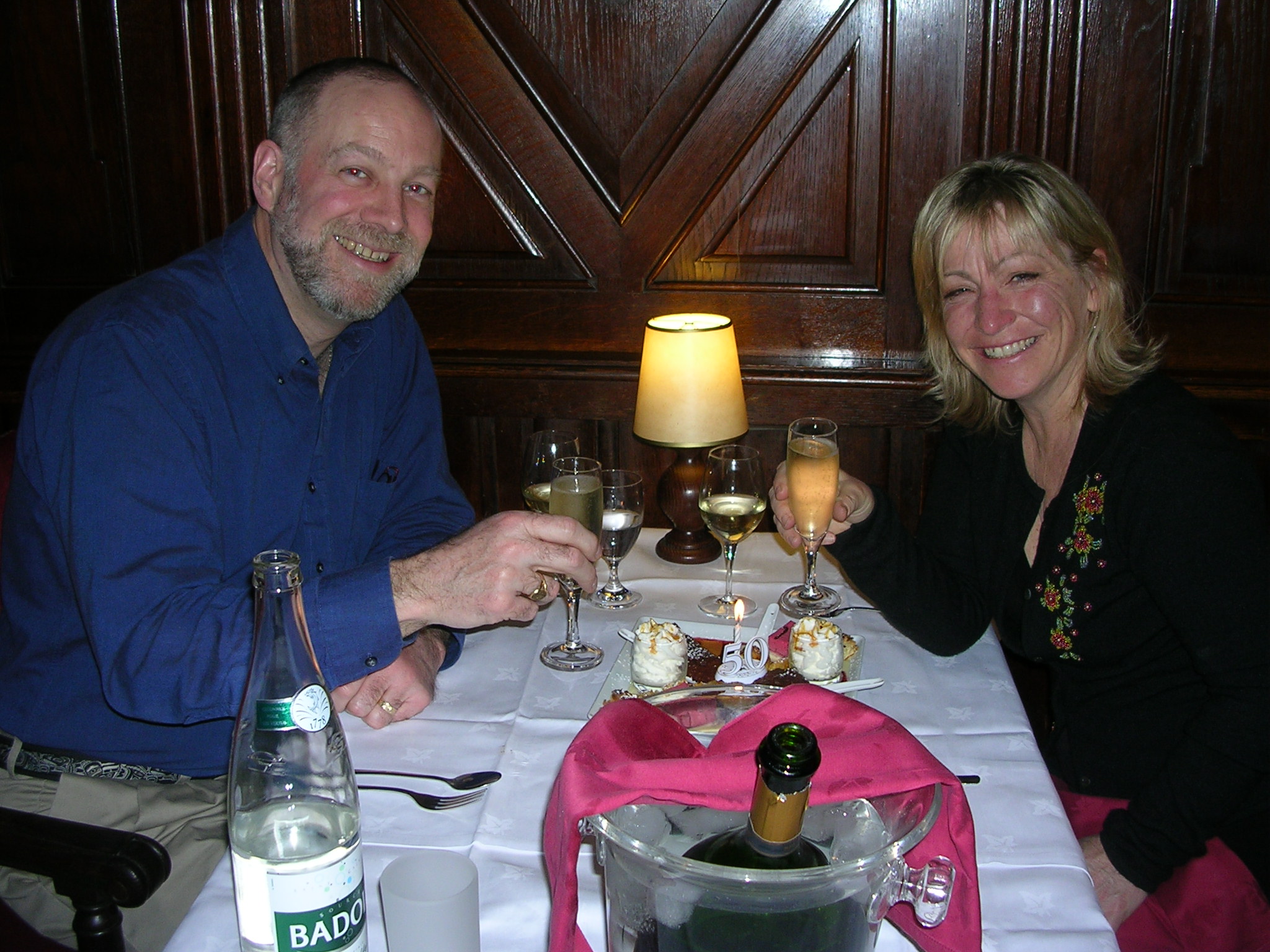 MY STORY
Anna and I met on match.com. When we married in 2006 we took our first and second honeymoons just a couple of months apart. Catching up for lost time. Hawaii was amazing, Ireland nurturing with family to greet us. For Annas 50th birthday two years later, I needed something equally amazing. Eight days in Paris. Wonderful tiny restaurants, Shakespeare and Co. Musee d'Orsee, a now treasured green purse in the perfect little shop. Love all over again. We're coming back again and again.
Read the Next Story
Back to All Stories
Love this Story? Leave a Comment Below
About the competition
Paris is the city of romance, and this February Paris Perfect is sharing the love by giving away a free 5 night stay in a beautiful vacation rental to the most popular love story! Read more and enter here.
Love this story? Leave a comment for Peter Quinn