Vote for Adam Wolfe to Win a 5 Night Paris Stay from Paris Perfect
MY PHOTO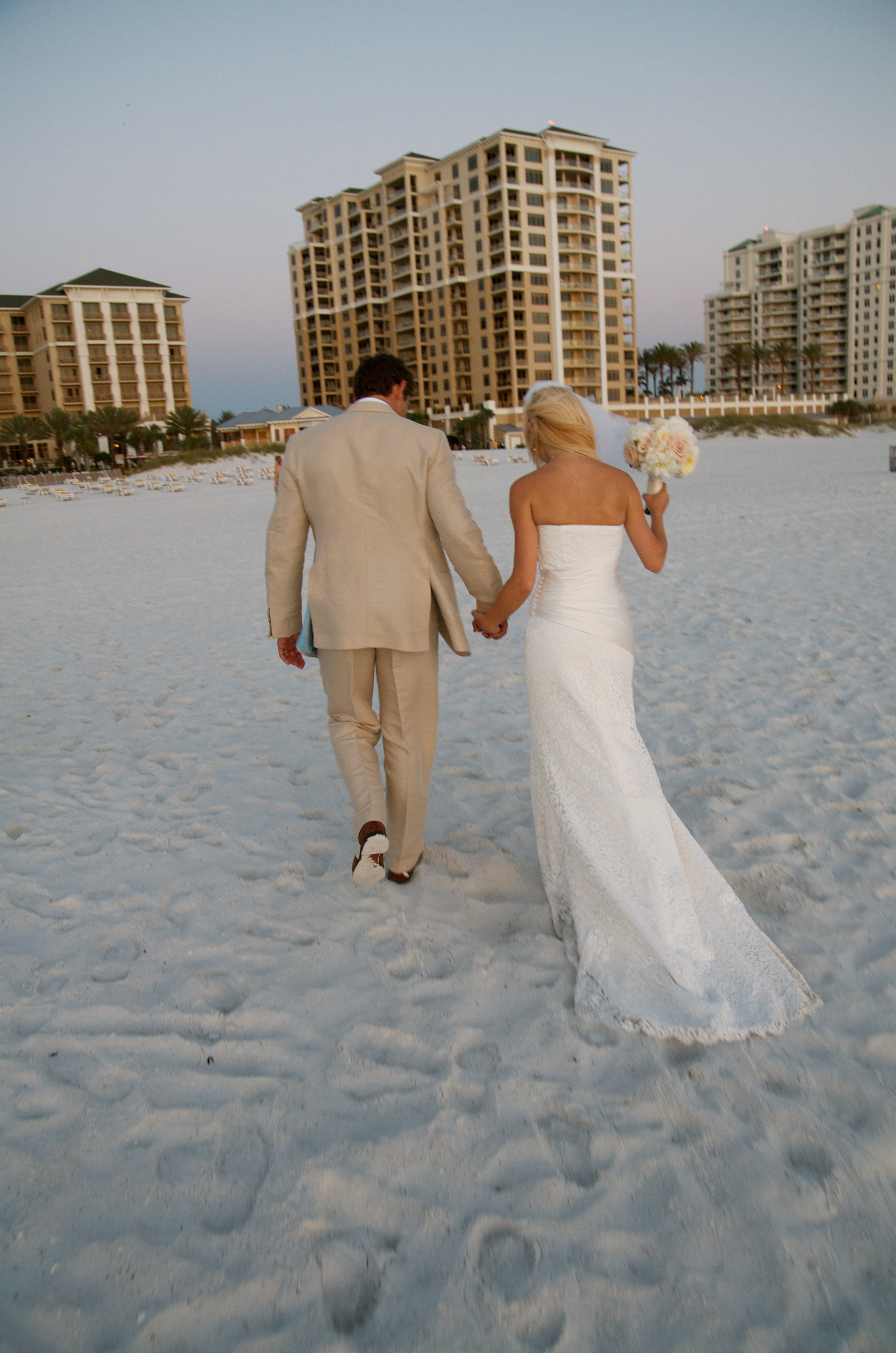 MY STORY
There are so many grains of sand scattered along the shores of this lonely planet. It is so easy to walk by, or around, or over that tiny speck that reflects the sun's light so perfectly; the one that warms the palm of your hand; the one that reflects the sound of the ocean with exact harmony. Against the laws of nature, against all probability, I found you, my love. The one that shines so bright, the one that warms me, the one that I look forward to listening to on our long walk together.
Read the Next Story
Back to All Stories
Love this Story? Leave a Comment Below
About the competition
Paris is the city of romance, and this February Paris Perfect is sharing the love by giving away a free 5 night stay in a beautiful vacation rental to the most popular love story! Read more and enter here.
Love this story? Leave a comment for Adam Wolfe