Vote for Lorie Messineo to Win a 5 Night Paris Stay from Paris Perfect
MY PHOTO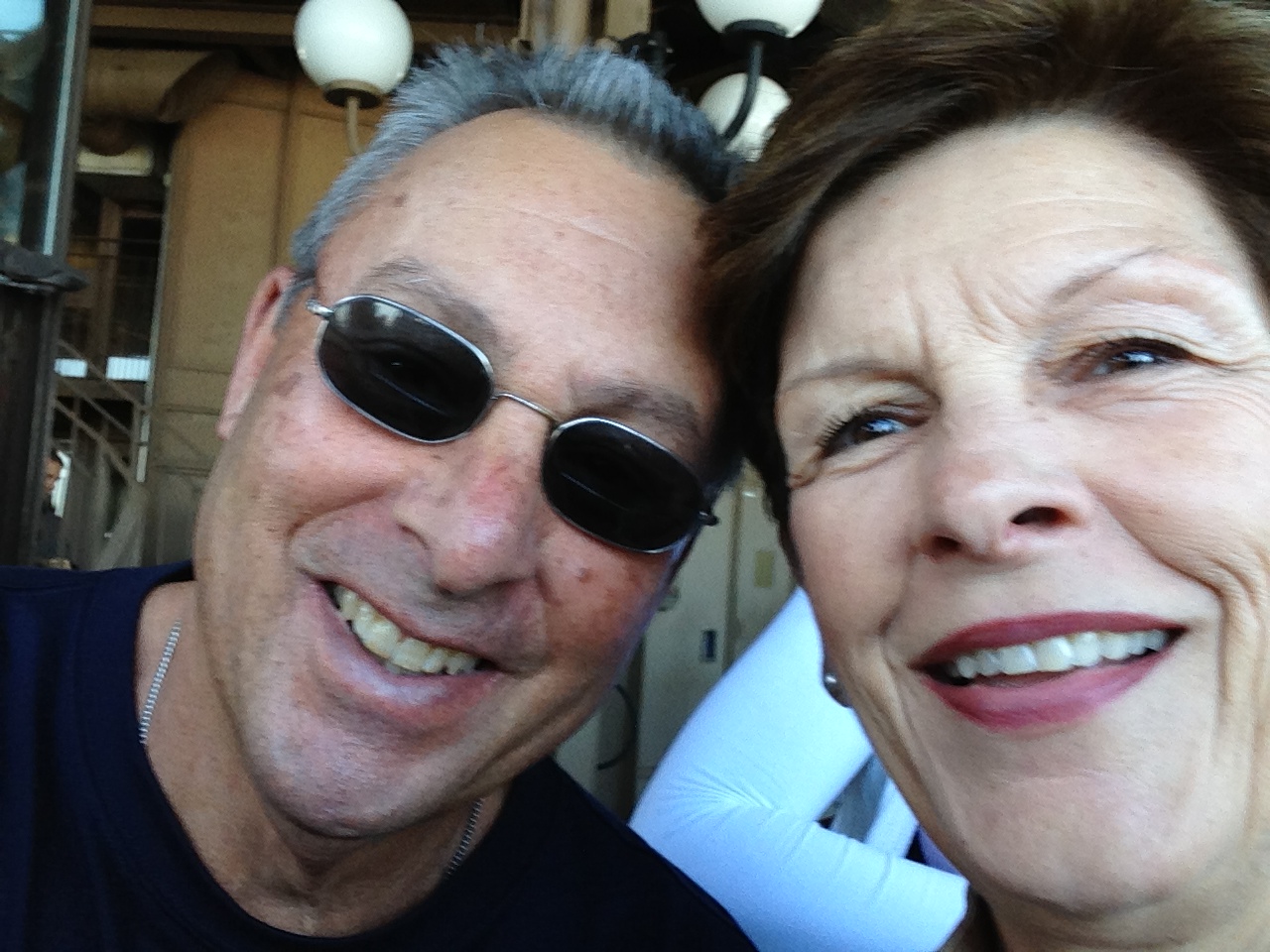 MY STORY
Paris is truly a magical city! My husband and I rekindled our romance after 41 years of marriage during our stay at the Calvados apartment in 2013. Each evening we would watch the twinkling lights of the Eiffel Tower from our apartment balcony, and we were reminded of our early love affair. The experience is still so vivid and we speak longingly of returning...soon!!!
Read the Next Story
Back to All Stories
Love this Story? Leave a Comment Below
About the competition
Paris is the city of romance, and this February Paris Perfect is sharing the love by giving away a free 5 night stay in a beautiful vacation rental to the most popular love story! Read more and enter here.
Love this story? Leave a comment for Lorie Messineo