Vote for Carrie Boreham to Win a 5 Night Paris Stay from Paris Perfect
MY PHOTO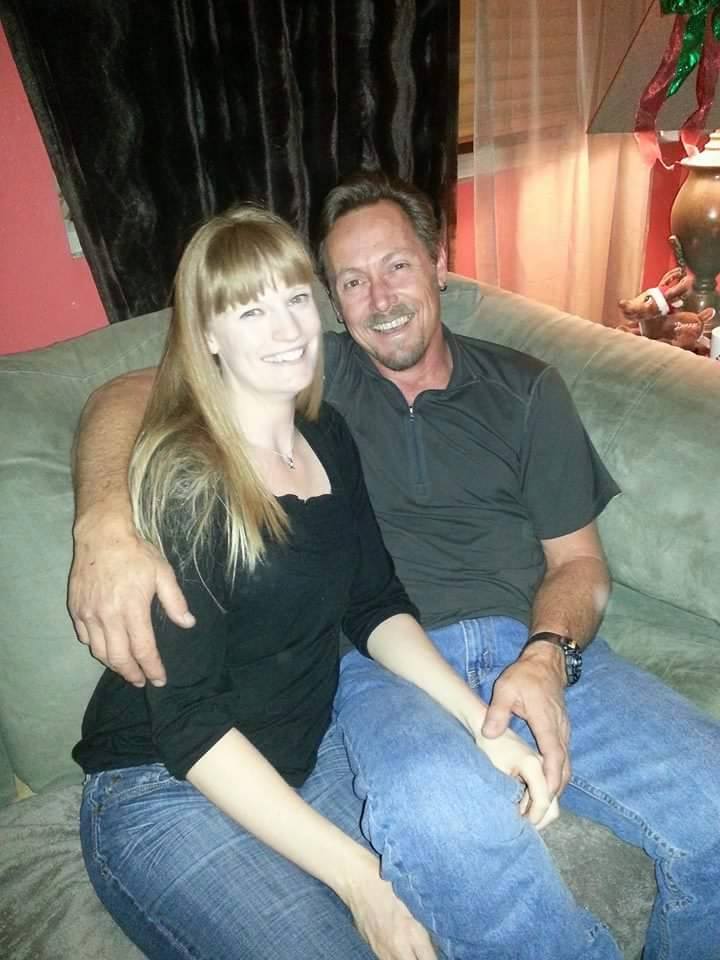 MY STORY
Our story is a romantic one. We were friends for a year and half before sparks began to fly and have not stopped. We were there for each other during the end of past relationships, becoming the best of friends. We celebrated every day we got to hang out with each other, not knowing that it would become much more. Then everything changed in one day during a trip to Sedona. While free rock climbing, I grabbed a loose rock. If Scott was not under me, I would have feel 30 feel, but he caught me at 6 feet. He was and is my Super Man. That following week we told each other we we had feelings for each other and wanted to take out relationship past friendship. He knew that there was something better for him when his relationship ended, so he calls me better. He is the man that I wanted all along and didn't know it when we were friends. I know now this is the man that I want to see the world with.
Read the Next Story
Back to All Stories
Love this Story? Leave a Comment Below
About the competition
Paris is the city of romance, and this February Paris Perfect is sharing the love by giving away a free 5 night stay in a beautiful vacation rental to the most popular love story! Read more and enter here.
Love this story? Leave a comment for Carrie Boreham