Vote for Tescily England to Win a 5 Night Paris Stay from Paris Perfect
MY PHOTO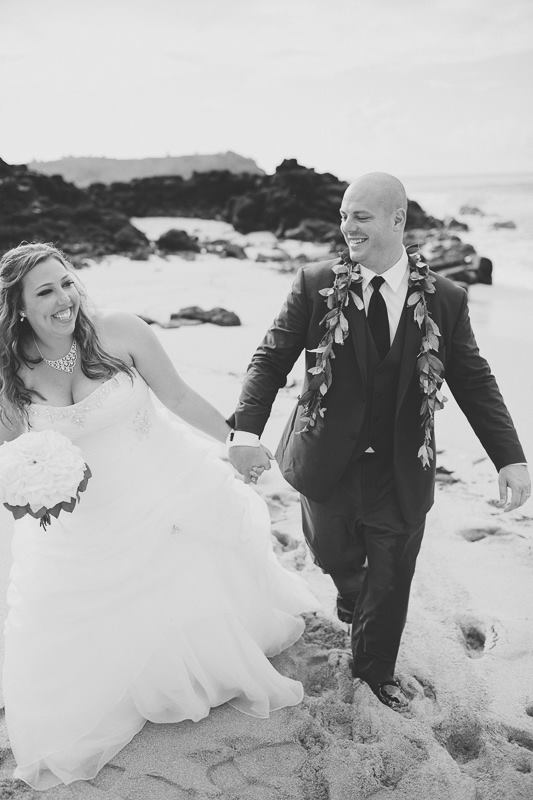 MY STORY
Peanut butter and chocolate! That's how my love story begins, sweet romance. For as long as I can remember the glow of Christmas lights, my Grandfather would mail a special holiday package to me once a year – a tin of homemade chocolate covered peanut butter balls. The treats always brought me back to the sweetest memories of the season, a special-secret family tradition. After college I moved half a world away from my family, to take on my fist big job alone. I just so happened to secure an apartment in my new town just days before I arrived, site unseen- little did I know it's where I would meet my husband. He noticed me hauling giant moving boxes to the trash, later revealing he pretended to check the mail to get a closer look. On Valentine's eve, there was a knock on my door- it was my attractive new neighbor, in a suit, just off from work. I opened the door to chat and he smiled, then he reached out and gave me a box; and wouldn't you know it, three homemade chocolate covered peanut butter balls freshly baked by his mom. The tradition lives on.
Read the Next Story
Back to All Stories
Love this Story? Leave a Comment Below
About the competition
Paris is the city of romance, and this February Paris Perfect is sharing the love by giving away a free 5 night stay in a beautiful vacation rental to the most popular love story! Read more and enter here.
Love this story? Leave a comment for Tescily England