Vote for Jessica Ledwick to Win a 5 Night Paris Stay from Paris Perfect
MY PHOTO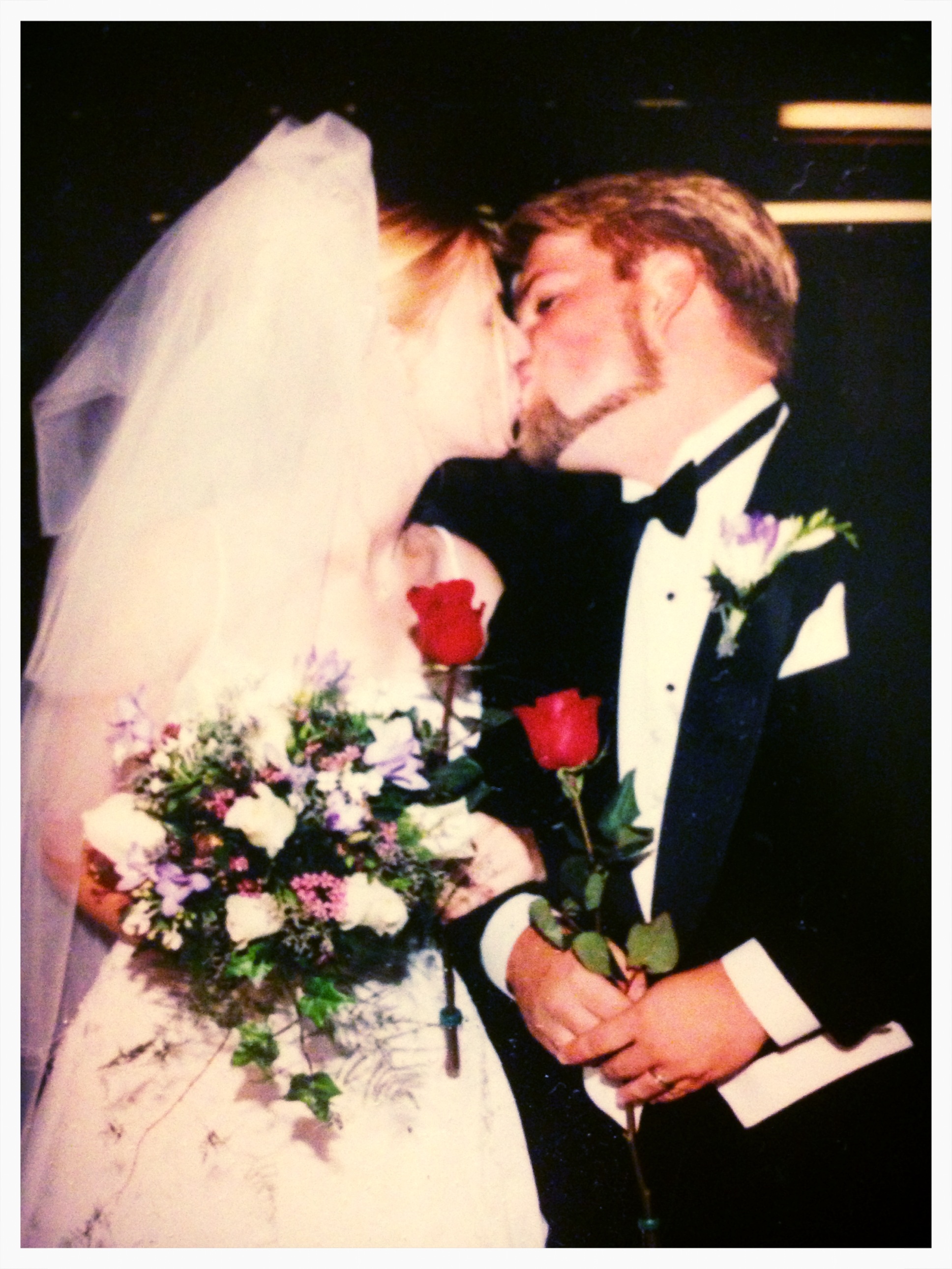 MY STORY
I met Michael on the first day of our tenth grade year in high school. We hit it off and instantly became inseparable friends. Michael was interested in a romantic relationship, but he was "not my type," so I always turned him down. After high school, I travelled a bit and dated a number of guys who were "my type" and they all ended badly. During that time we still talked on the phone nearly every day. He was always there for me, the one man I knew would never hurt me. Eventually I realized that I kept comparing other men's behavior to Michael's; he had become my standard of a gentleman. So, I thought, "Why am I dating all these jerks instead of Mike?"
When I ended up back in our hometown, he asked me out again and I said yes. After only a week of dating I knew this was "it." The man I'd been looking for had been waiting for me for over 5 years, refusing to even date anyone else! We dated for 2 years and have been very happily married for more than 12! This is what real love looks like!
Read the Next Story
Back to All Stories
Love this Story? Leave a Comment Below
About the competition
Paris is the city of romance, and this February Paris Perfect is sharing the love by giving away a free 5 night stay in a beautiful vacation rental to the most popular love story! Read more and enter here.
Love this story? Leave a comment for Jessica Ledwick