Vote for Janet Grady to Win a 5 Night Paris Stay from Paris Perfect
MY PHOTO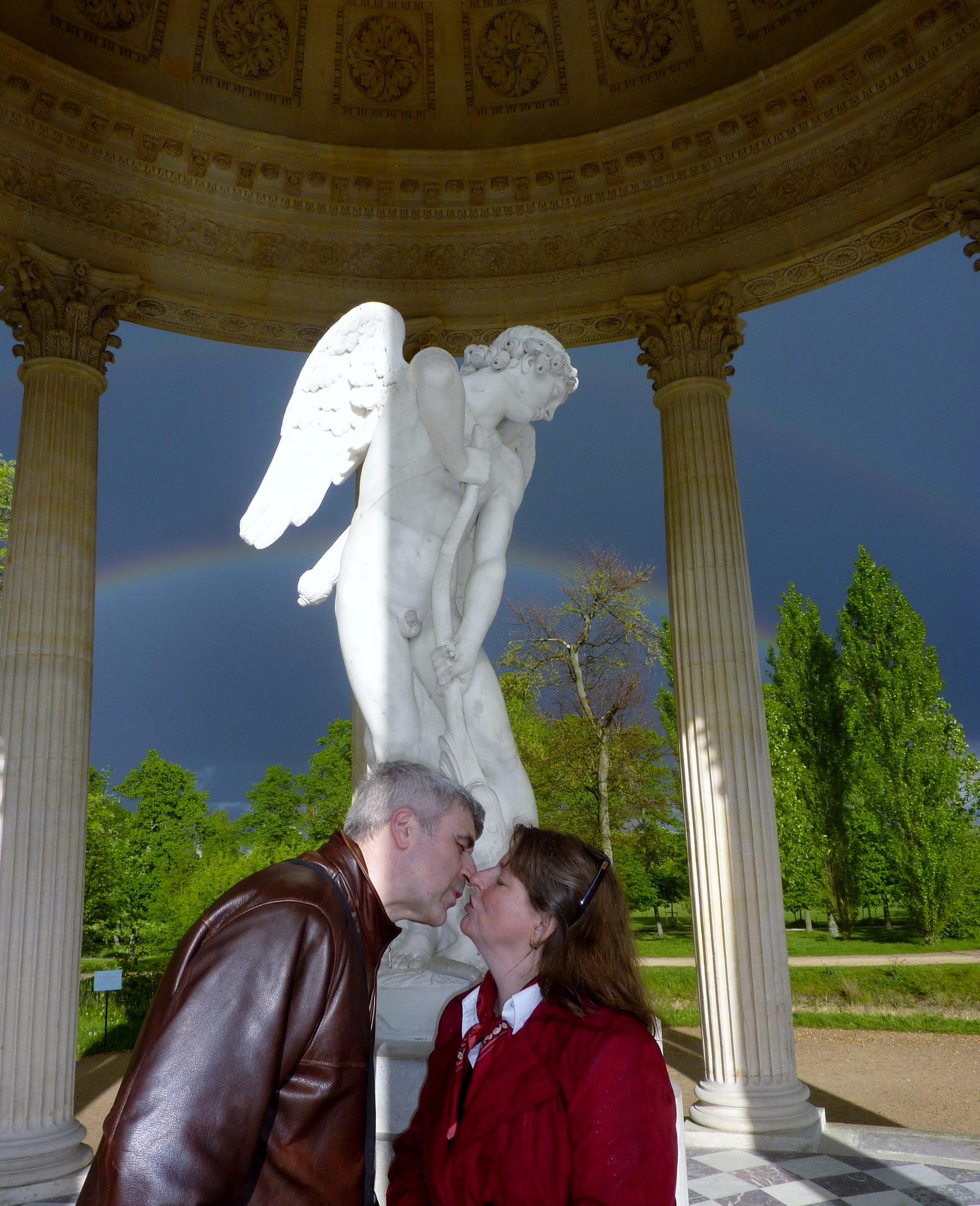 MY STORY
I spent a year as a jeune fille au pair in Paris in 1983. Before going home for Christmas, I needed a new Parisian haircut, a la Sabrina . . . so off I went to be a model on a Wednesday afternoon. The coiffeur in training was tall, handsome and funny - and gave me a great haircut. Alas, I didn't even have enough cash to tip him properly, so I returned to the salon after my Christmas break and left him a pourboire and my telephone number. He called and 30 years later, he still takes time from his busy life as my husband and business partner to cut my hair! Ca c'est le vrai amour!
Read the Next Story
Back to All Stories
Love this Story? Leave a Comment Below
About the competition
Paris is the city of romance, and this February Paris Perfect is sharing the love by giving away a free 5 night stay in a beautiful vacation rental to the most popular love story! Read more and enter here.
Love this story? Leave a comment for Janet Grady