Vote for Carole Meyer-Rieth to Win a 5 Night Paris Stay from Paris Perfect
MY PHOTO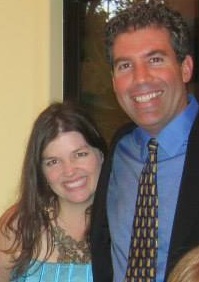 MY STORY
When I wake up in the morning, I put the kettle on so that my husband has hot water for his tea. He makes our bed and prepares school lunches while I wake and help our children. We pass in the narrow kitchen to grab items from the fridge, plates from the cupboard, and at some point a kiss lands on his shoulder and the butterflies take wing in my stomach when he stands behind me to reach for a glass. He helps me find my phone or keys at the last minute. We clean up the morning dishes and start the dishwasher. We touch base about dinner that night, then kiss, and I am first out the door to work, eager to come home and welcome him when he returns.
Read the Next Story
Back to All Stories
Love this Story? Leave a Comment Below
About the competition
Paris is the city of romance, and this February Paris Perfect is sharing the love by giving away a free 5 night stay in a beautiful vacation rental to the most popular love story! Read more and enter here.
Love this story? Leave a comment for Carole Meyer-Rieth