Vote for Lawrence Andrew Murphy to Win a 5 Night Paris Stay from Paris Perfect
MY PHOTO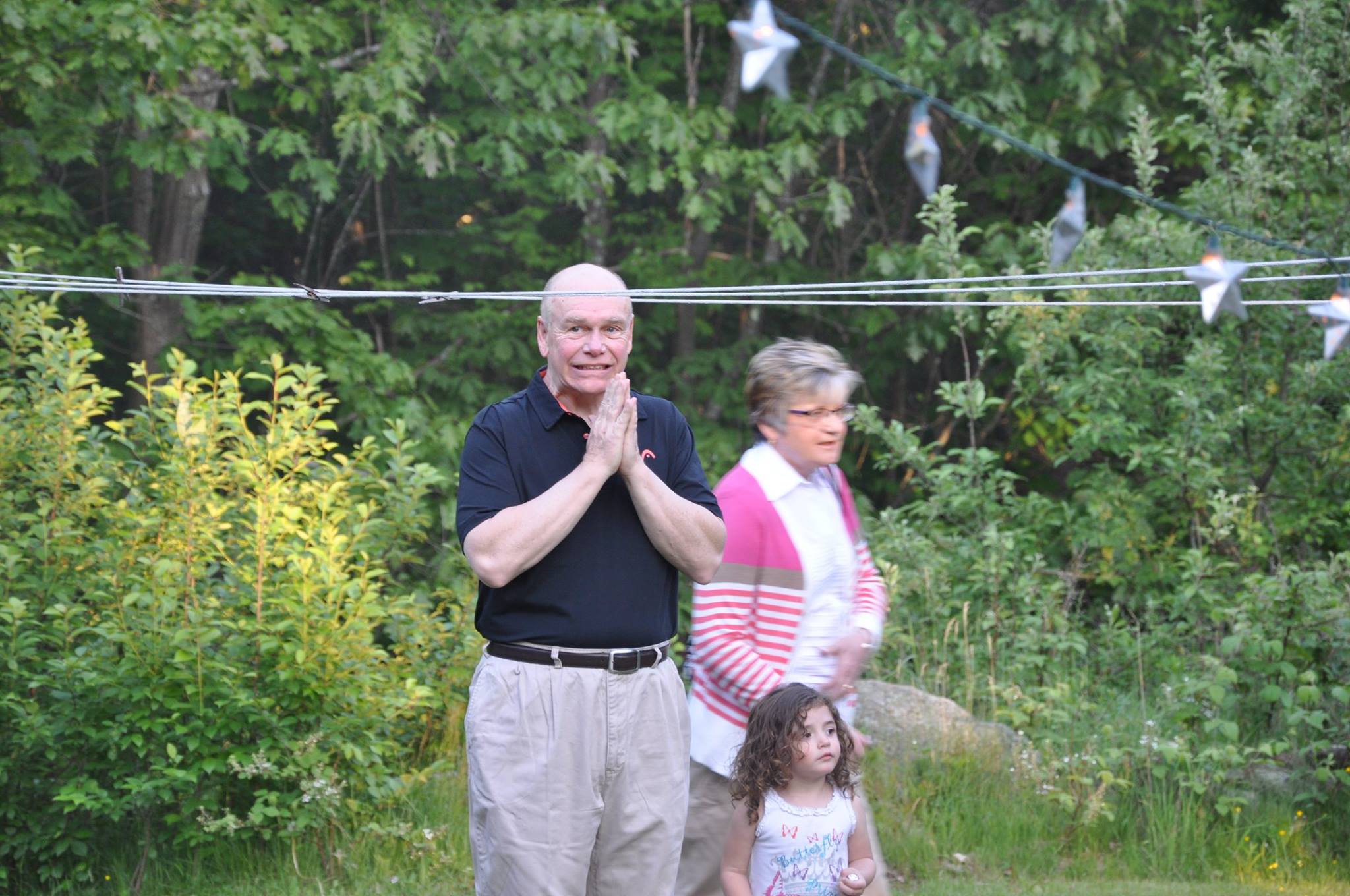 MY STORY
At a student's graduation party this young and attractive nurse was admiring my motorcycle and asked to take it for a ride. I said no because she had a drink in her hand. A few minutes later I heard the bike revving and that beautiful nurse with my helmet taking off. She returned 30 minutes later. A woman with that kind of chutzpah was for me. The next day we dated, and the next year we married. Thirty six years later I still have a motorcycle, three children, two grandchildren, and the woman with the chutzpah.
Read the Next Story
Back to All Stories
Love this Story? Leave a Comment Below
About the competition
Paris is the city of romance, and this February Paris Perfect is sharing the love by giving away a free 5 night stay in a beautiful vacation rental to the most popular love story! Read more and enter here.
Love this story? Leave a comment for Lawrence Andrew Murphy