Vote for Heidi Eggers-Ulve to Win a 5 Night Paris Stay from Paris Perfect
MY PHOTO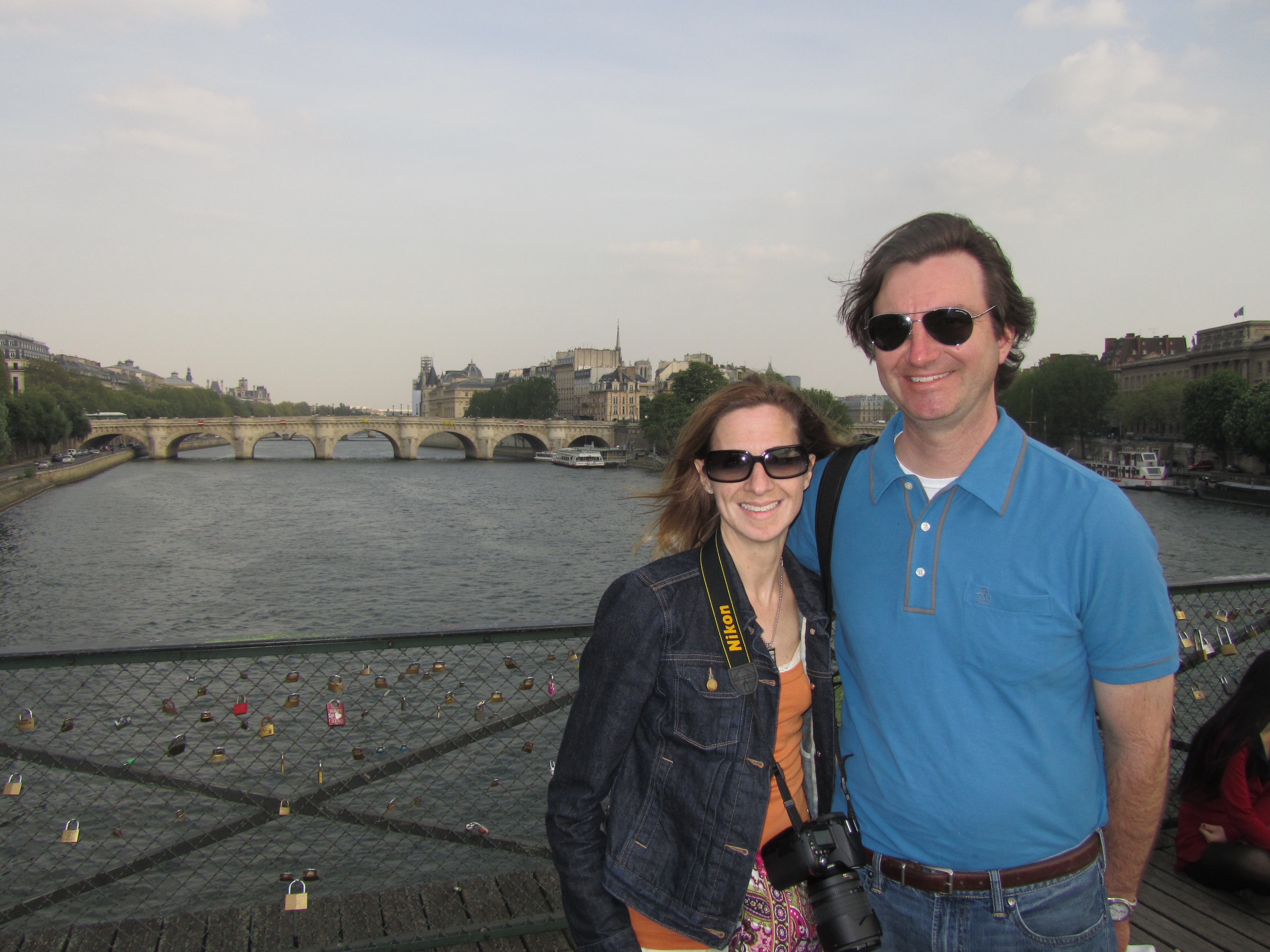 MY STORY
We met in graduate school, when he finally worked up the nerve to ask me out he was about to leave for Christmas break and an externship..so began our pre internet long distance romance. Graduation and him reporting to the Navy followed, while I stayed in the midwest finishing my education. Long distance phone calls, letters, donated frequent flier miles, criss crossing the US "dating" A surprise engagement and a Navy deployment, a wedding planned and delayed three times due to extended deployments, finally a wedding! Back to school, back to the Navy...through this at the start of our relationship we learned patience, perseverance, and love conquers all...20 years of marriage we are reminded that if we could fall in love over distances and difficulties beyond our control our love can endure anything that comes our way.
Read the Next Story
Back to All Stories
Love this Story? Leave a Comment Below
About the competition
Paris is the city of romance, and this February Paris Perfect is sharing the love by giving away a free 5 night stay in a beautiful vacation rental to the most popular love story! Read more and enter here.
Love this story? Leave a comment for Heidi Eggers-Ulve