Vote for James Gort to Win a 5 Night Paris Stay from Paris Perfect
MY PHOTO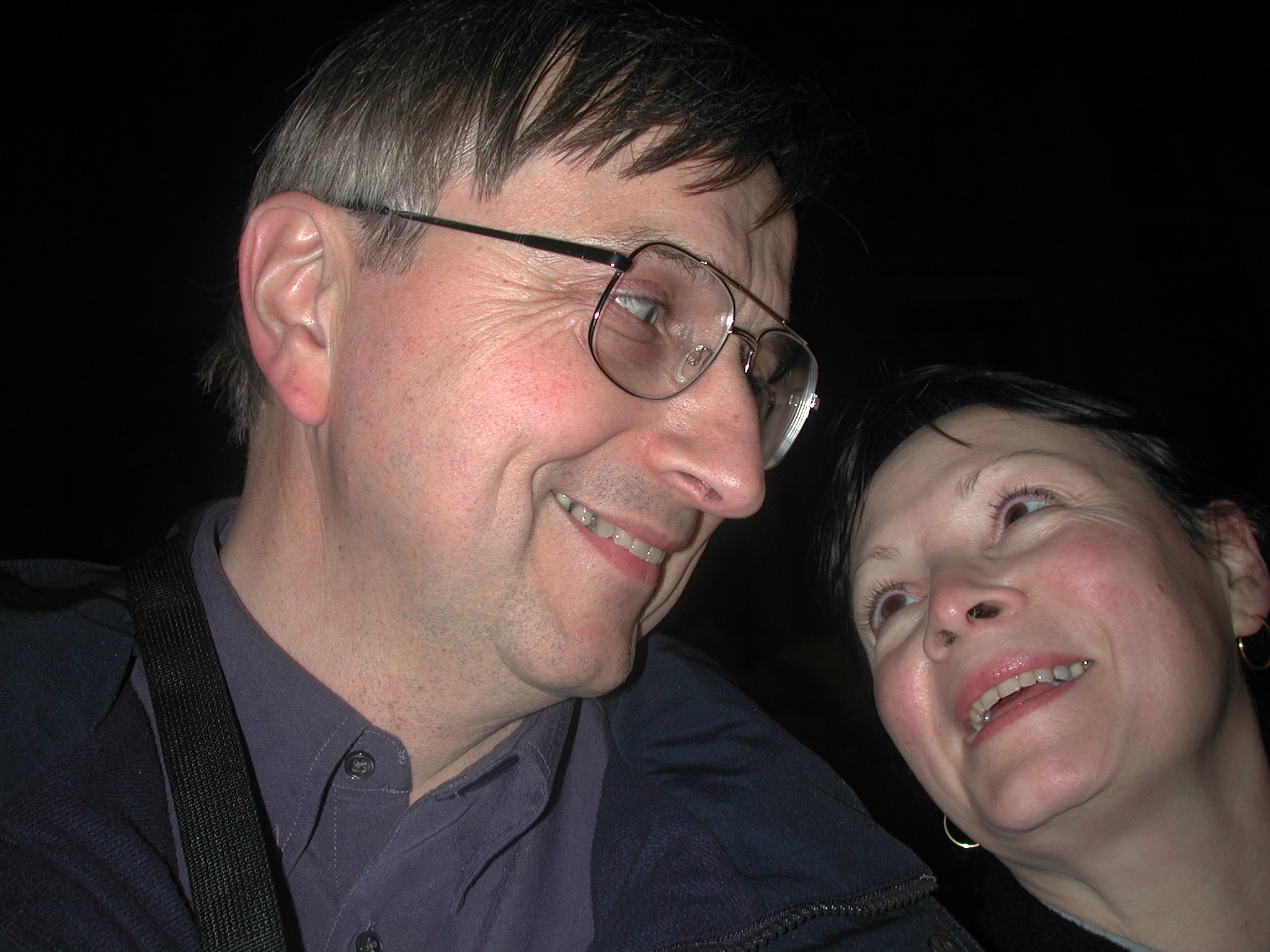 MY STORY
We had dinner at Le Jules Verne. At just the right moment, I proposed. And miracle-of-miracles, she said "Yes". I guess I was in a daze for the rest of the evening. But I know we ended a perfect evening with a stroll along the Seine. It finally hit me. And I think it hit her at the same time. You're spending the rest of your life with me! I couldn't believe how much in love I was. I looked down at her, and she looked up at me - we both had the biggest smiles of our lives!! And most amazingly, the moment was caught on camera by a local - who we didn't even notice until he introduced himself and offered to send us the snapshot. It now sits, framed, on our mantle, 15 years and 3 beautiful kids later. And we still smile - a lot...
Read the Next Story
Back to All Stories
Love this Story? Leave a Comment Below
About the competition
Paris is the city of romance, and this February Paris Perfect is sharing the love by giving away a free 5 night stay in a beautiful vacation rental to the most popular love story! Read more and enter here.
Love this story? Leave a comment for James Gort