Vote for cindy craine to Win a 5 Night Paris Stay from Paris Perfect
MY PHOTO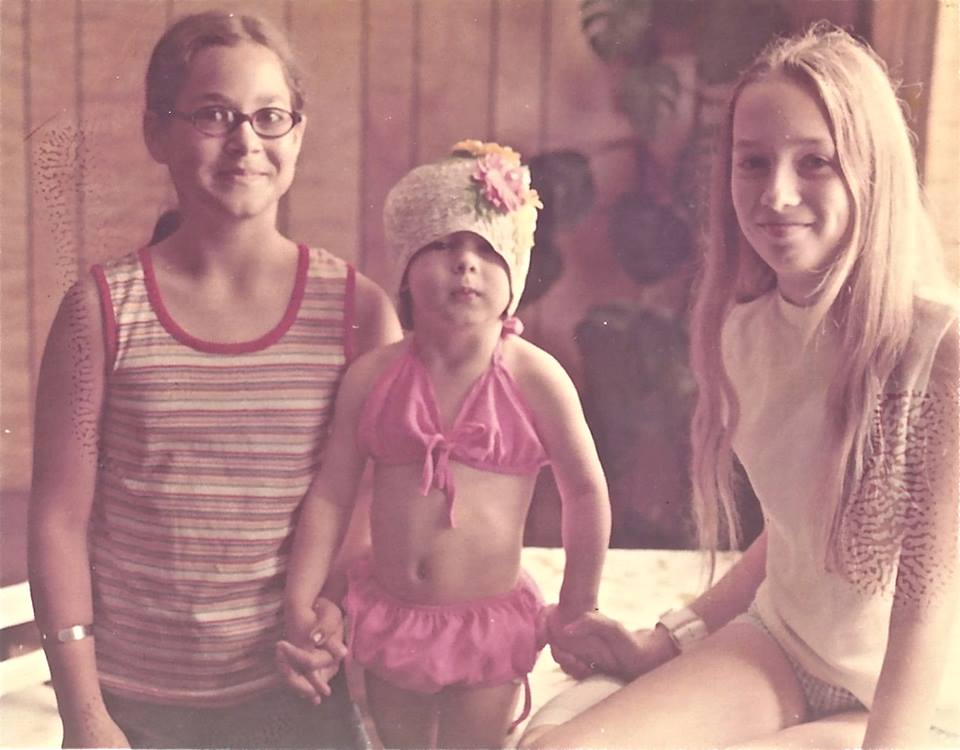 MY STORY
I was 8 years old when Terri moved in next door, soon to become my best friend of over 40 years. Oh we were partners in crime! We don't have a romance but we have sure discussed the lack of, over abundance of,(as if), failed marriages,new marriages and the never ending hope of Romance. What could be more romantic that two friends sticking it out together through thick and thin, through health crisis, loss of loved ones, and the agony of menopause! You need us to come to Paris to shop, enjoy the sights and toast to a long,long friendship.

P.S. The photo is of Terri, myself and my poor little brother who became our live Barbie doll that we would dress up. He's still paying for therapy!
Read the Next Story
Love this Story? Leave a Comment Below
About the competition
Paris is the city of romance, and this February Paris Perfect is sharing the love by giving away a free 5 night stay in a beautiful vacation rental to the most popular love story!
Love this story? Leave a comment for cindy craine