Vote for Rita Joyce to Win a 5 Night Paris Stay from Paris Perfect
MY PHOTO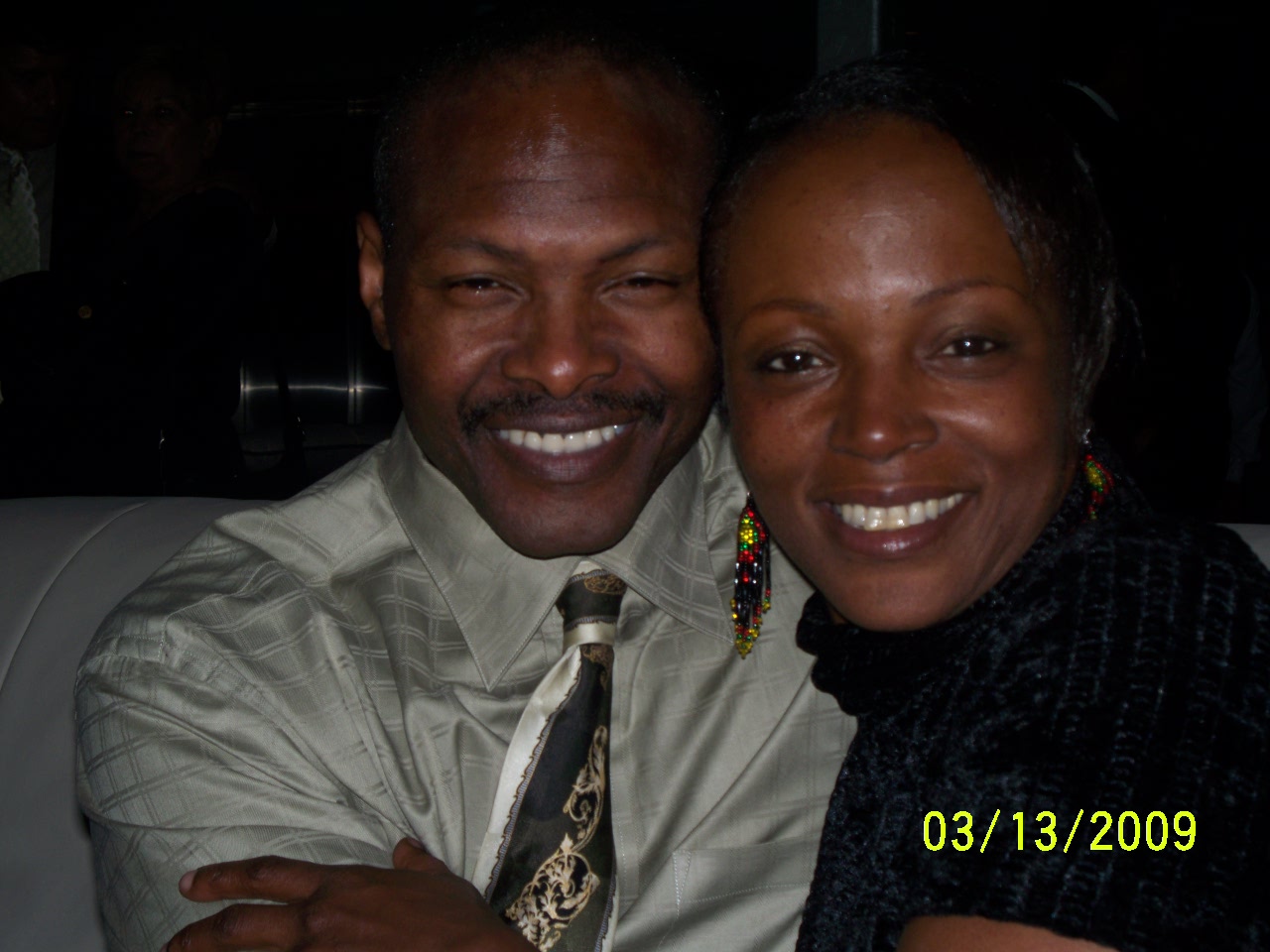 MY STORY
Hello my name is Rita Joyce and my husband DJ and I have been madly in love with each other almost the very moment we spoke on the telephone. We have been married for 4 1/2 years and will be celebrating our 5 year anniversary on April 10th this year. I am a massage therapist/healer and he works for the government. I love him so much because he always makes sure that we go away for both our anniversaries we celebrate. When we go away it's always somewhere local like Santa Barbara. However, we have never been to somewhere lovely as Paris. When we first moved together in my small single unit which was also occupied with my teenage son Chris, things were always cramped and it stayed like that for 4 years until recently, my husband & I moved to a quaint little 1 bedroom apt in San Fernando Valley. Now that we're free, we want to explore the world and see it together in love while we're still 55 years young. Please help us share our love together in Paris so that we can even more ignite the love we share for each other and share our love with other's in Paris.
Read the Next Story
Back to All Stories
Love this Story? Leave a Comment Below
About the competition
Paris is the city of romance, and this February Paris Perfect is sharing the love by giving away a free 5 night stay in a beautiful vacation rental to the most popular love story! Read more and enter here.
Love this story? Leave a comment for Rita Joyce