Vote for Katie Henn (future) Haley to Win a 5 Night Paris Stay from Paris Perfect
MY PHOTO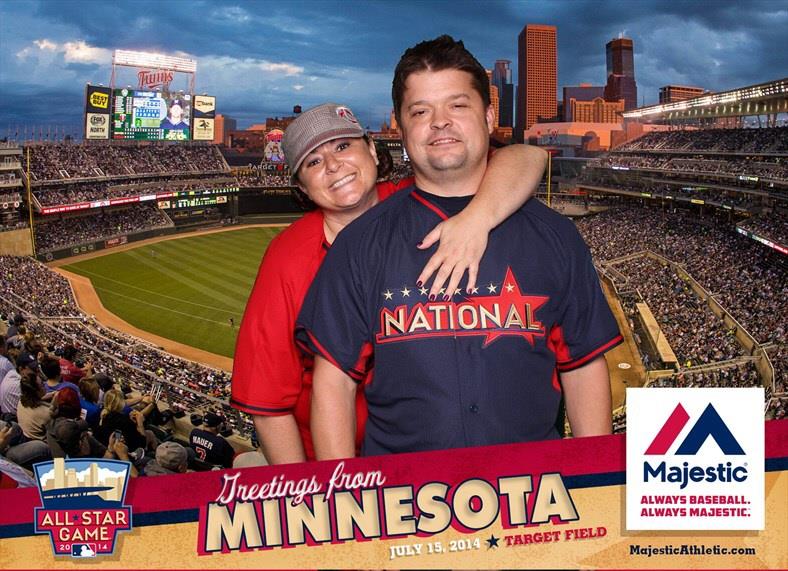 MY STORY
Sean and I met through Match.Com - we both were ready to give up, and call it quits with the whole online dating. However, my Irish Sean Patrick hails from St. Paul, MN - the other side of the river for the Westsider gal. We have a love of baseball like no other, and a love for each other like no other. In fact, we are the first to get hitched in October at the brand new St. Paul Saints ball park! We will be saying our "I Dos" at home plate!
Read the Next Story
Back to All Stories
Love this Story? Leave a Comment Below
About the competition
Paris is the city of romance, and this February Paris Perfect is sharing the love by giving away a free 5 night stay in a beautiful vacation rental to the most popular love story! Read more and enter here.
Love this story? Leave a comment for Katie Henn (future) Haley