Vote for Laura Amicucci to Win a 5 Night Paris Stay from Paris Perfect
MY PHOTO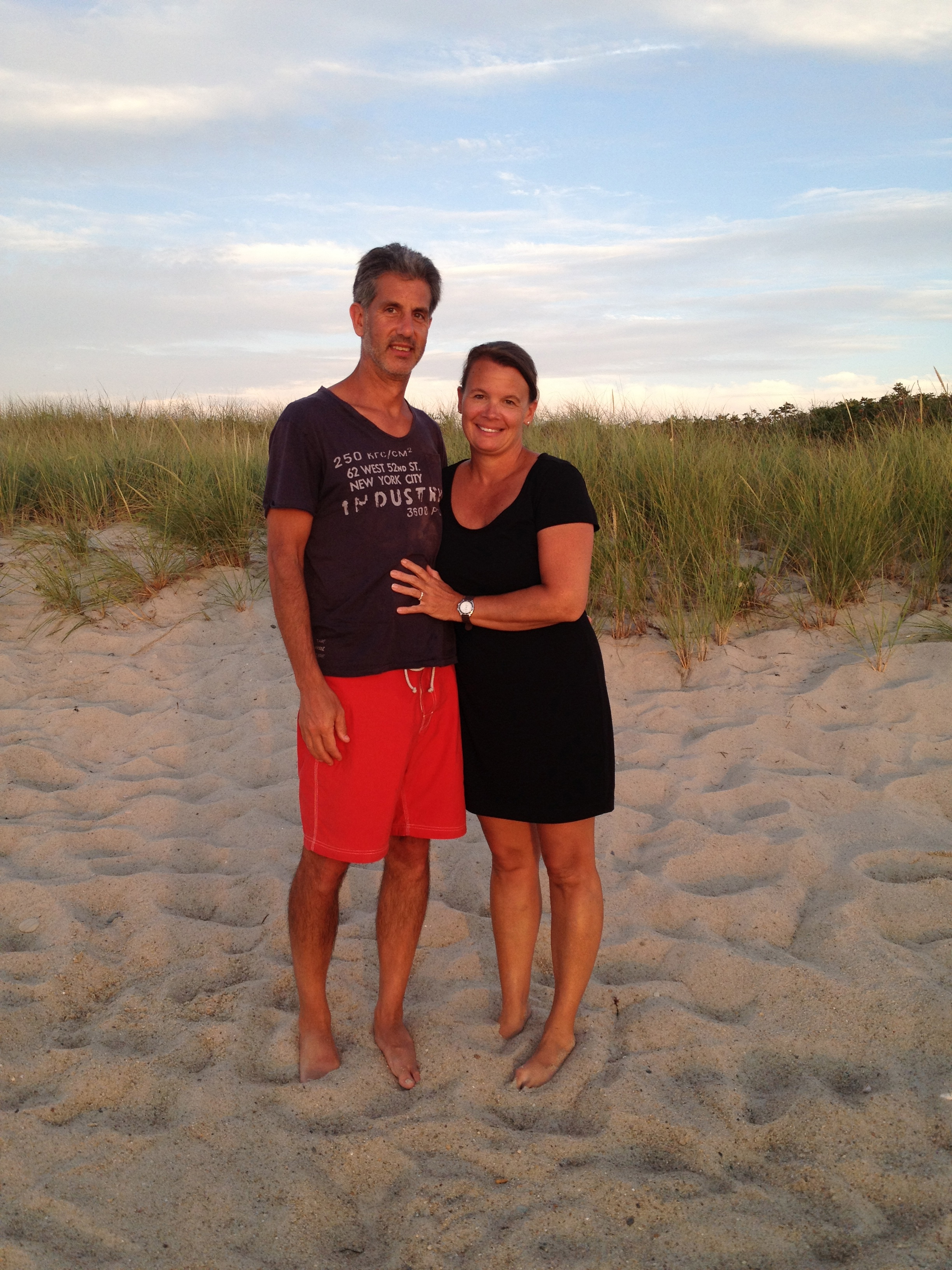 MY STORY
The thing about romance and love is that after 25 years it doesn't always look like what you imagine when you are young.

It's not always roses and chocolates wrapped up with a fancy ribbon. Sometimes it just looks like your spouse taking care of your sick child or the two of you watching them play in a soccer game or the school play. Sometimes it's not the romantic card on a holiday, but the post-it left behind on the way to a business trip. Often, after all this time, it's not even the fancy meal that you get all dressed up to go to, but instead it's the sandwich you share at the beach at sunset after a walk.

And sometimes, if you are really lucky, it's even winning a trip to Paris to celebrate the thousands of everyday "romantic" moments you've accumulated over the years.
Read the Next Story
Back to All Stories
Love this Story? Leave a Comment Below
About the competition
Paris is the city of romance, and this February Paris Perfect is sharing the love by giving away a free 5 night stay in a beautiful vacation rental to the most popular love story! Read more and enter here.
Love this story? Leave a comment for Laura Amicucci