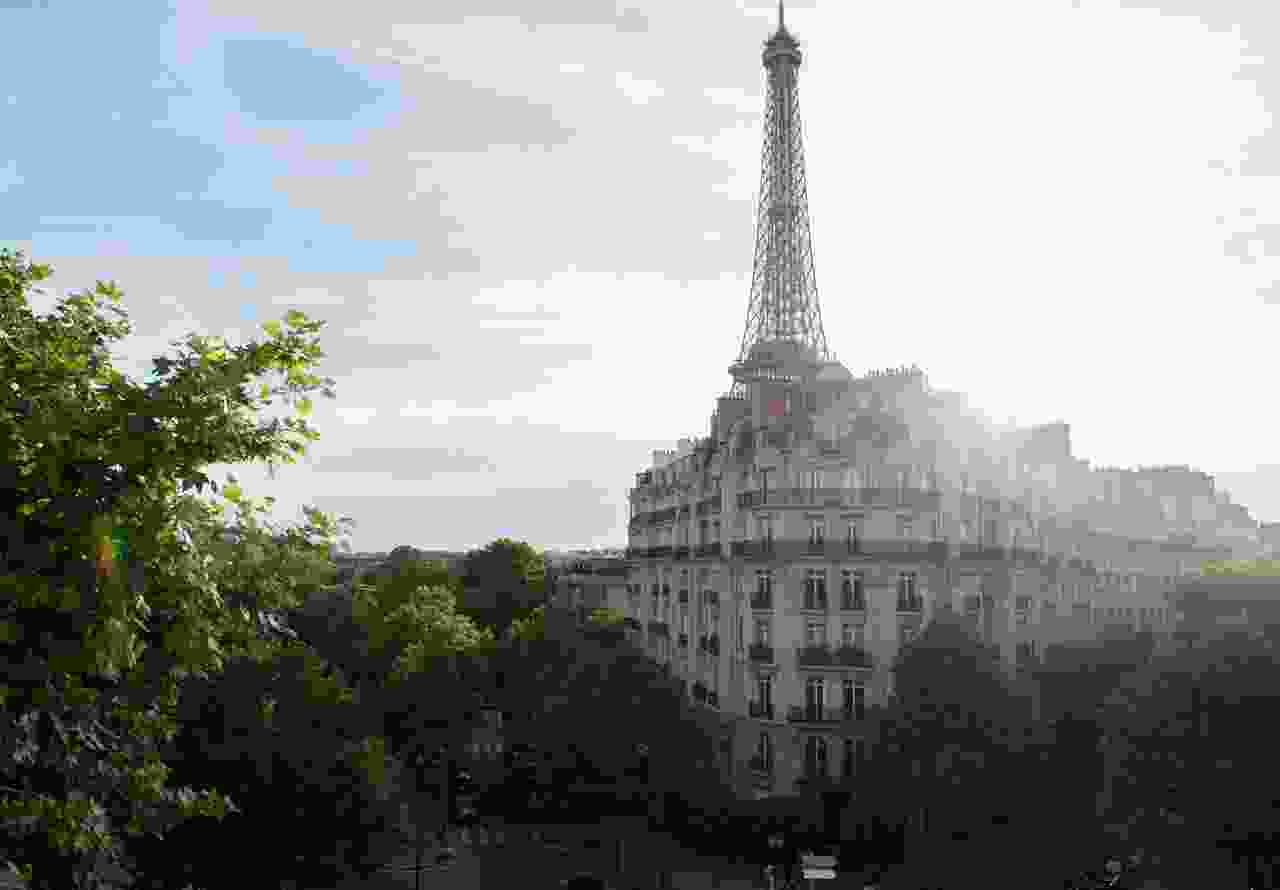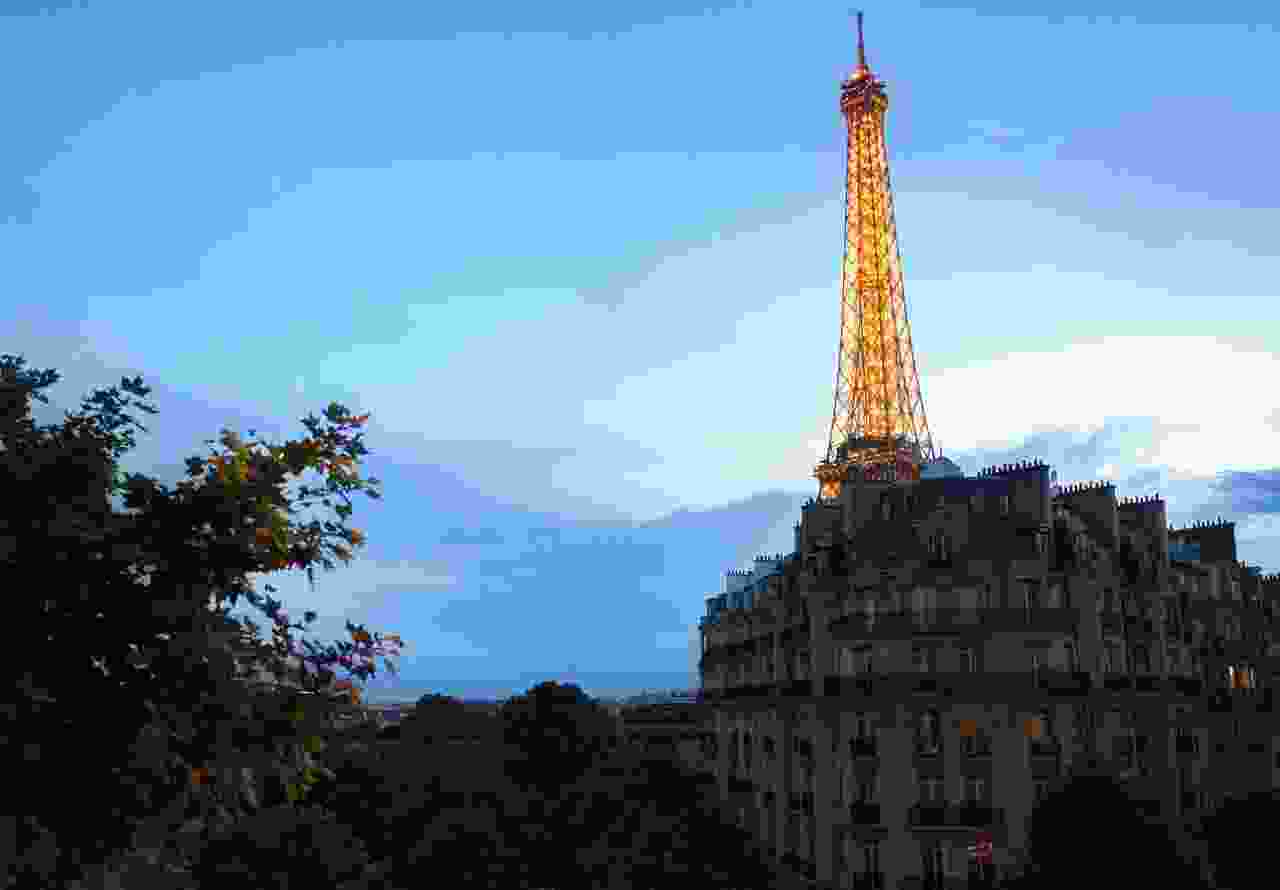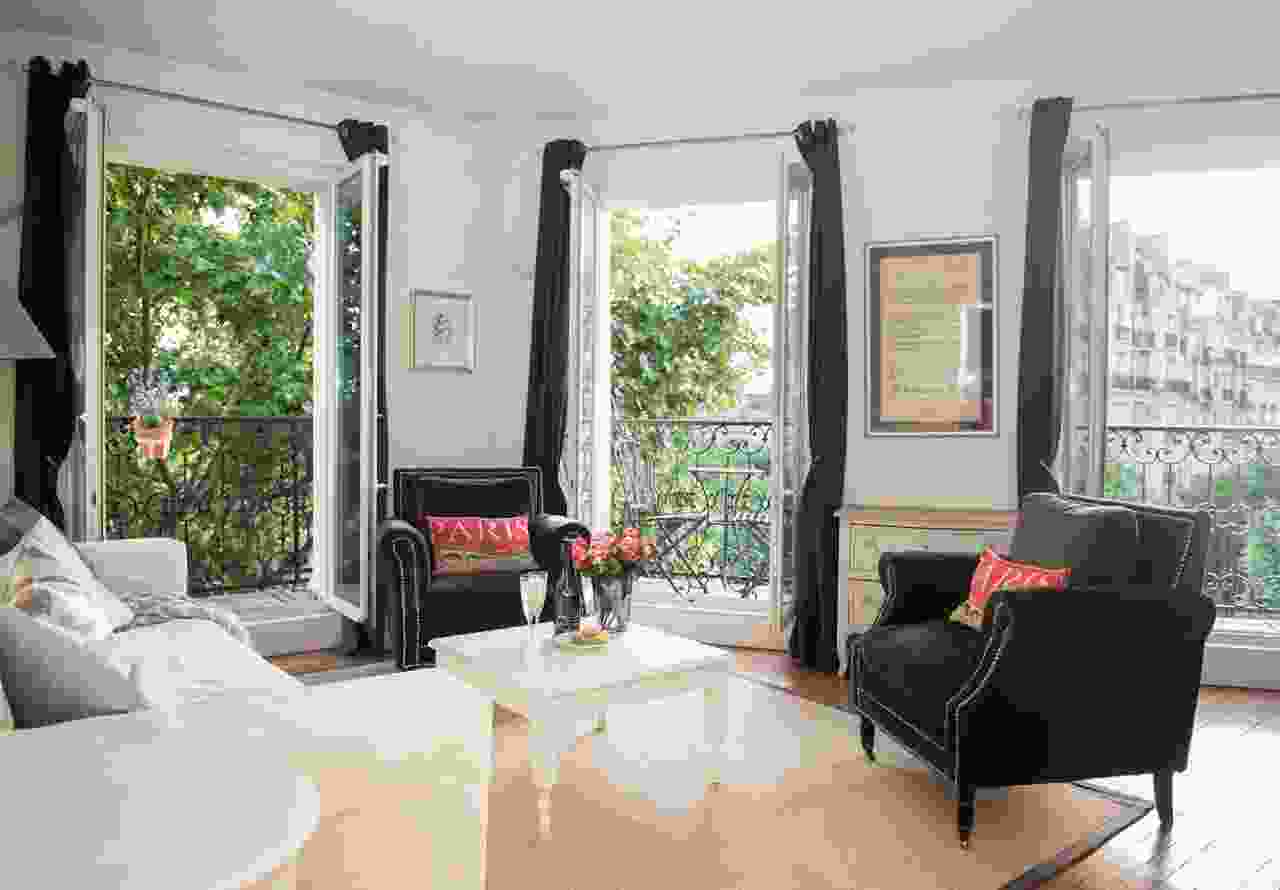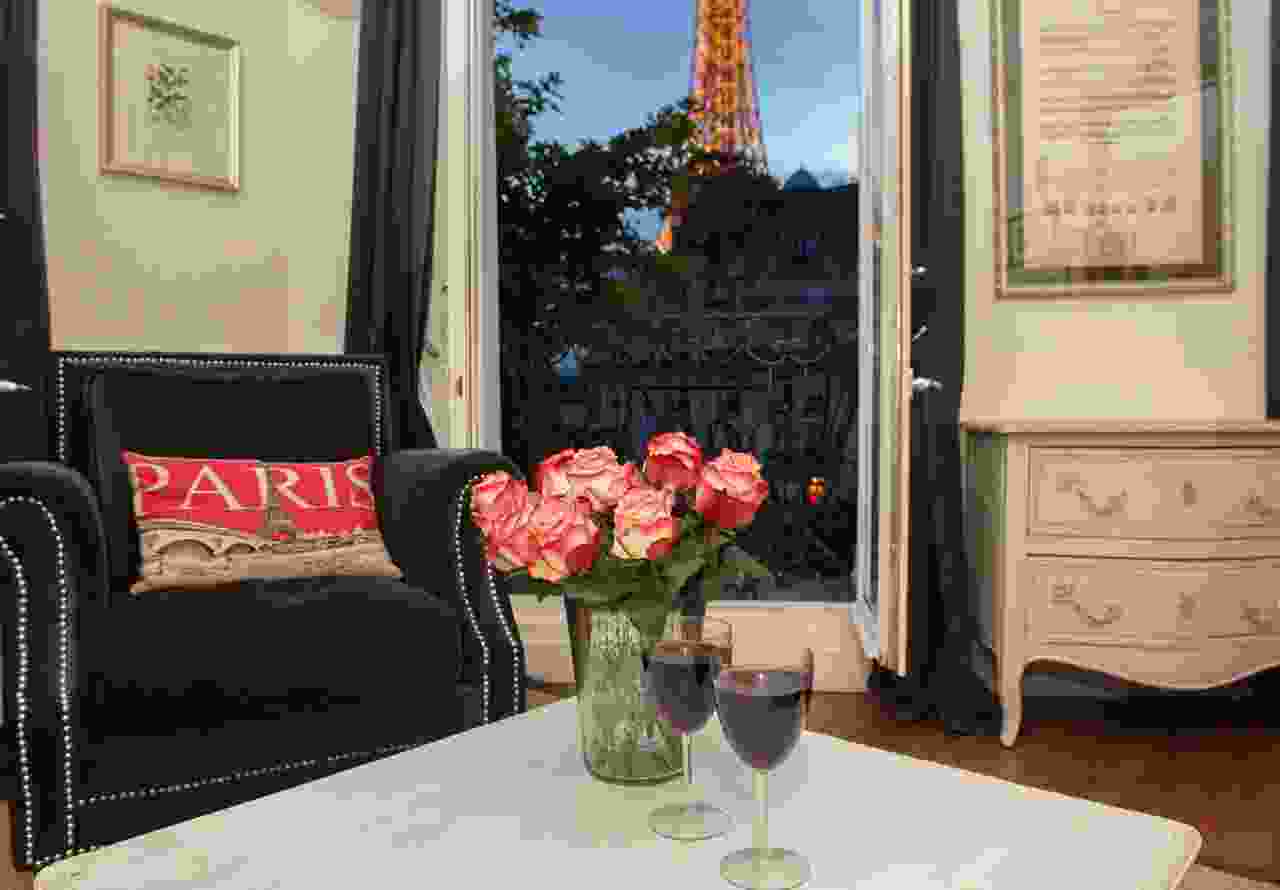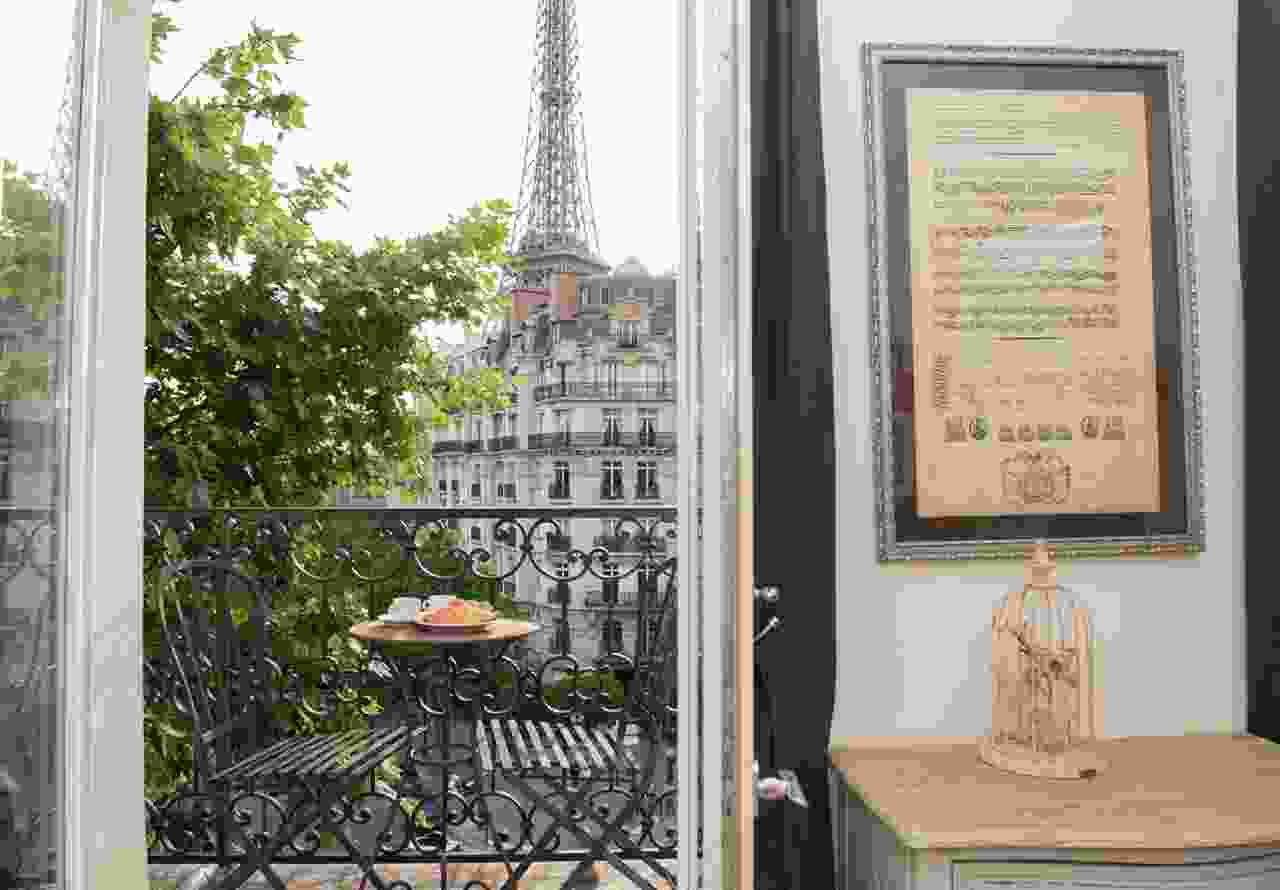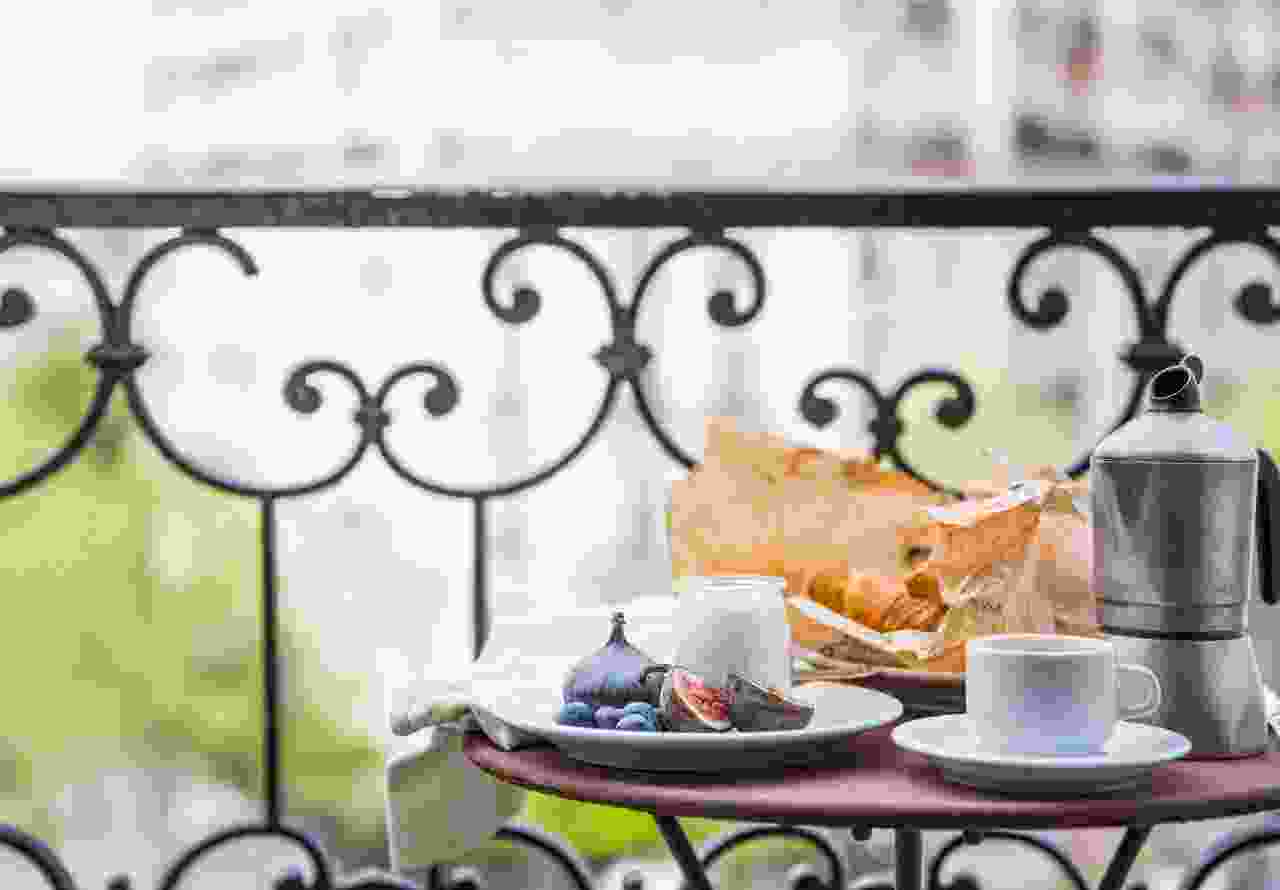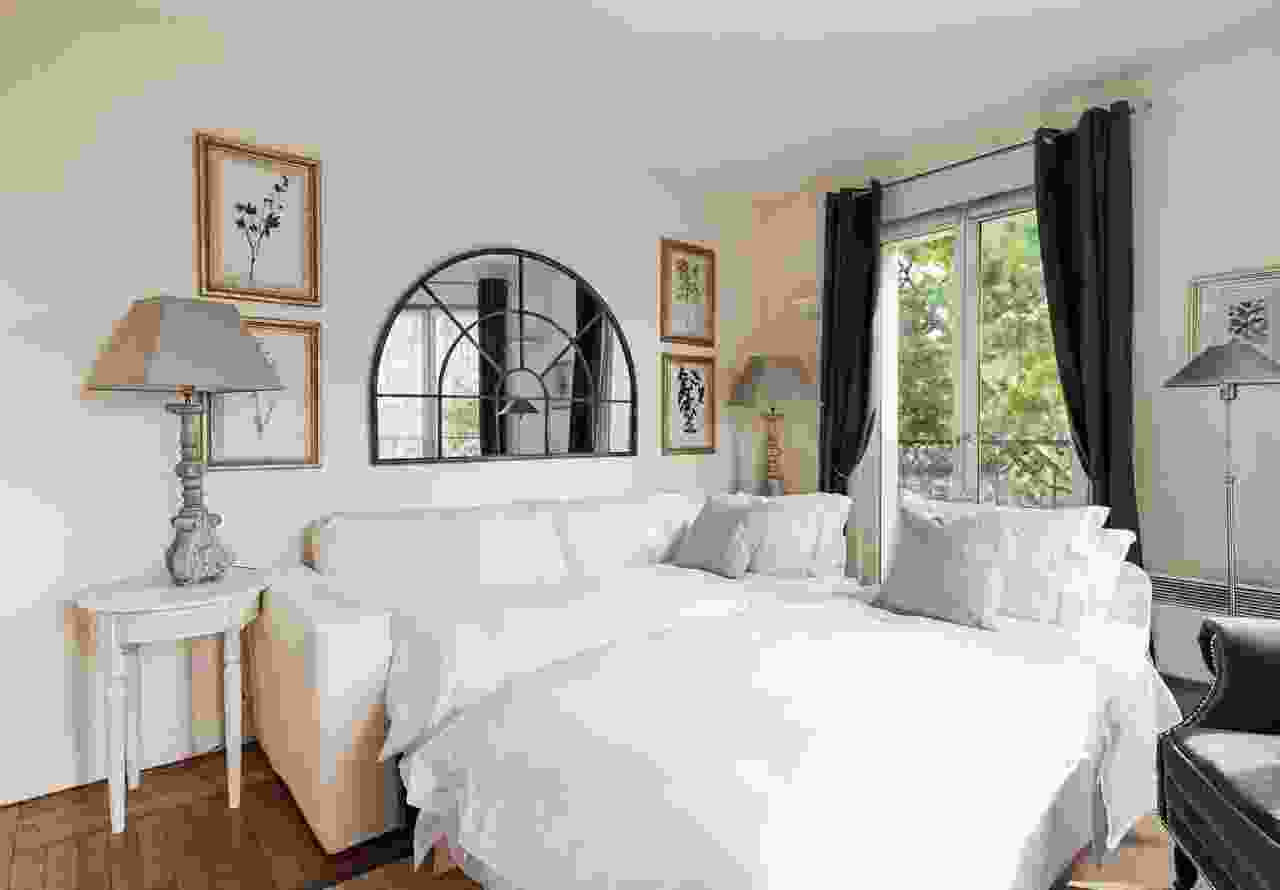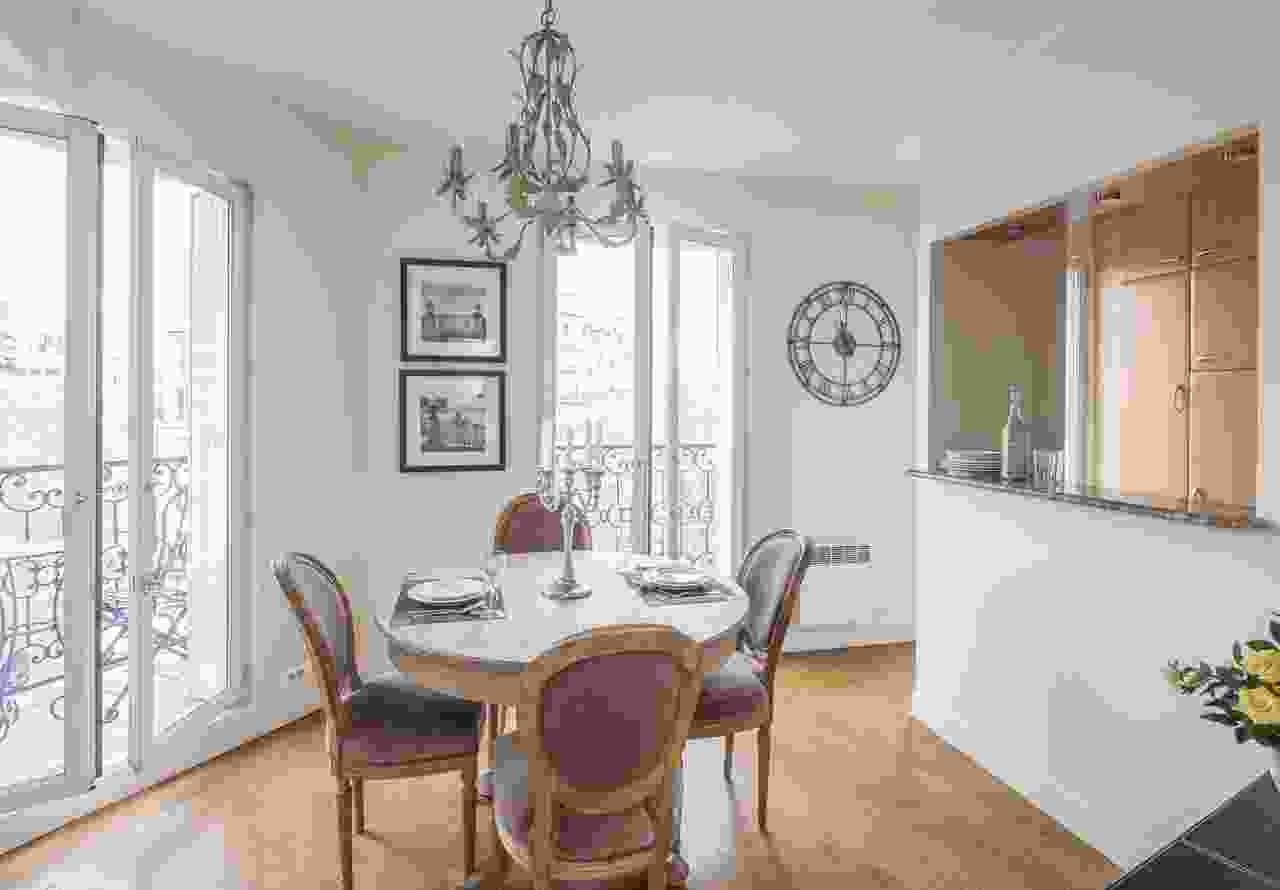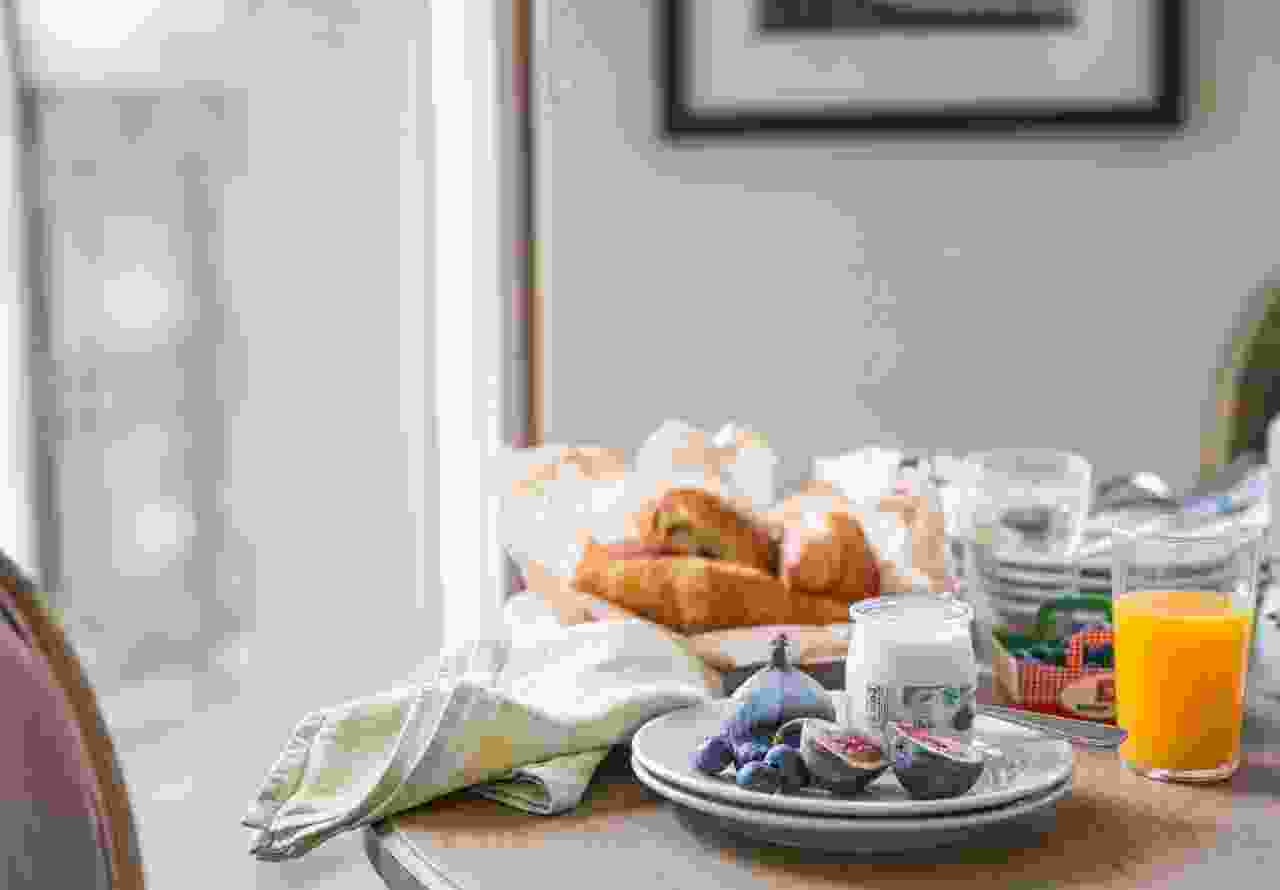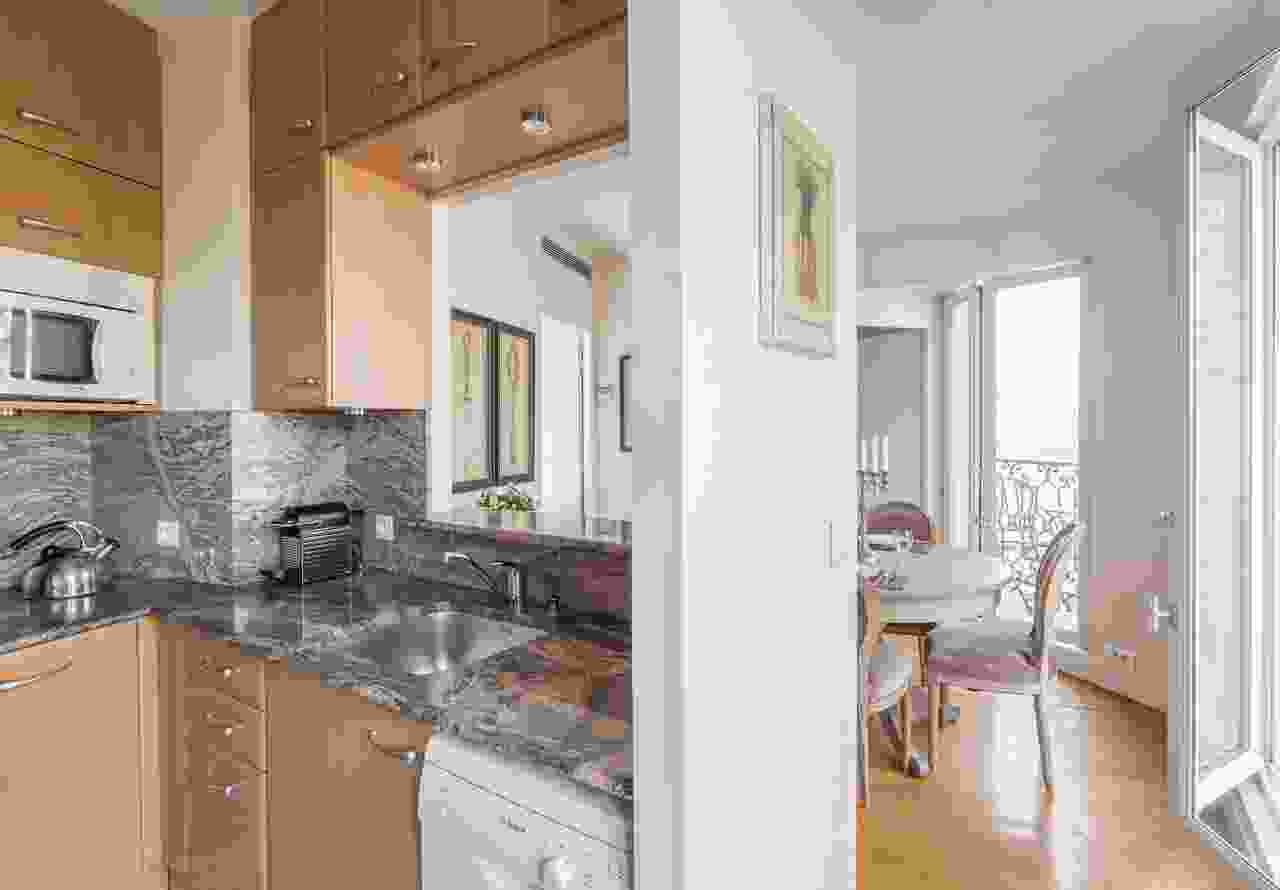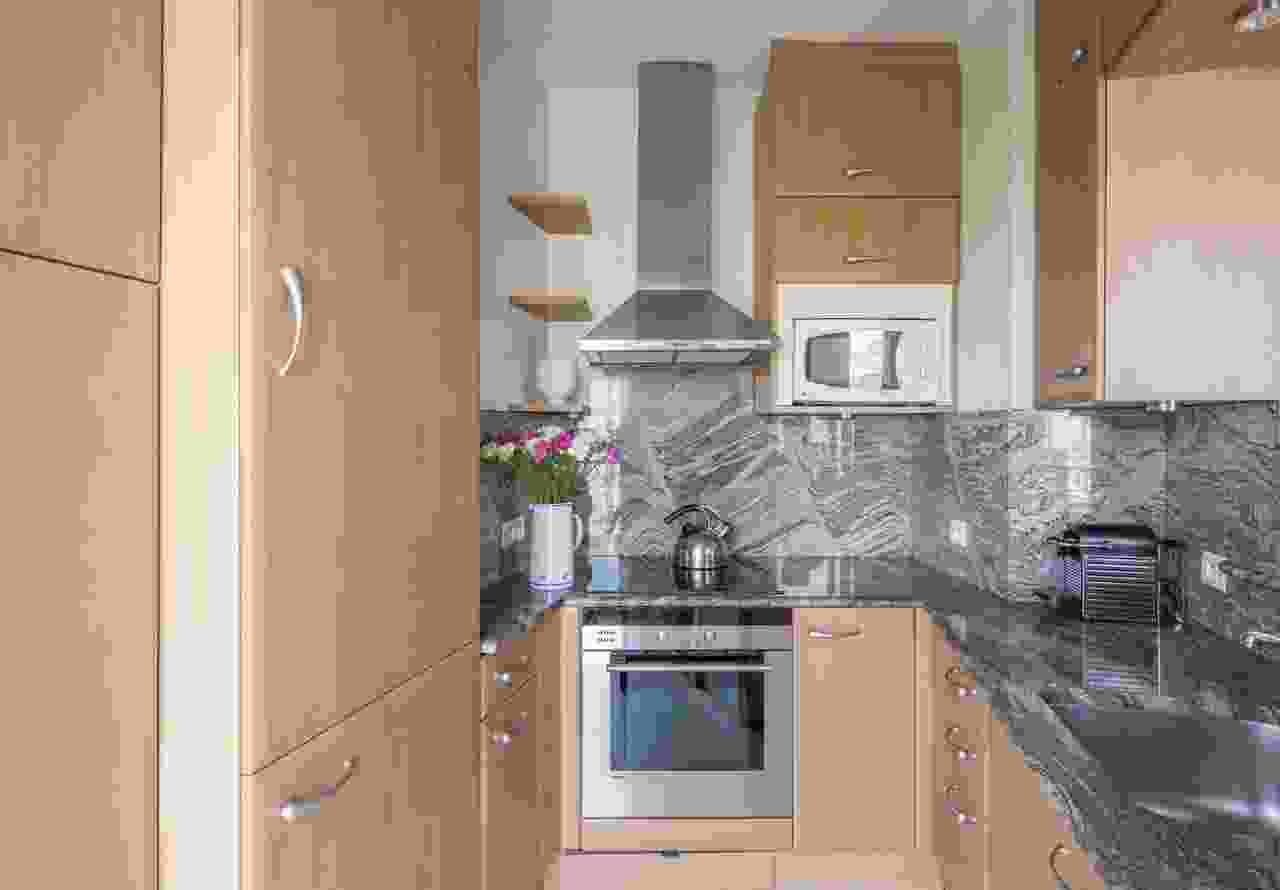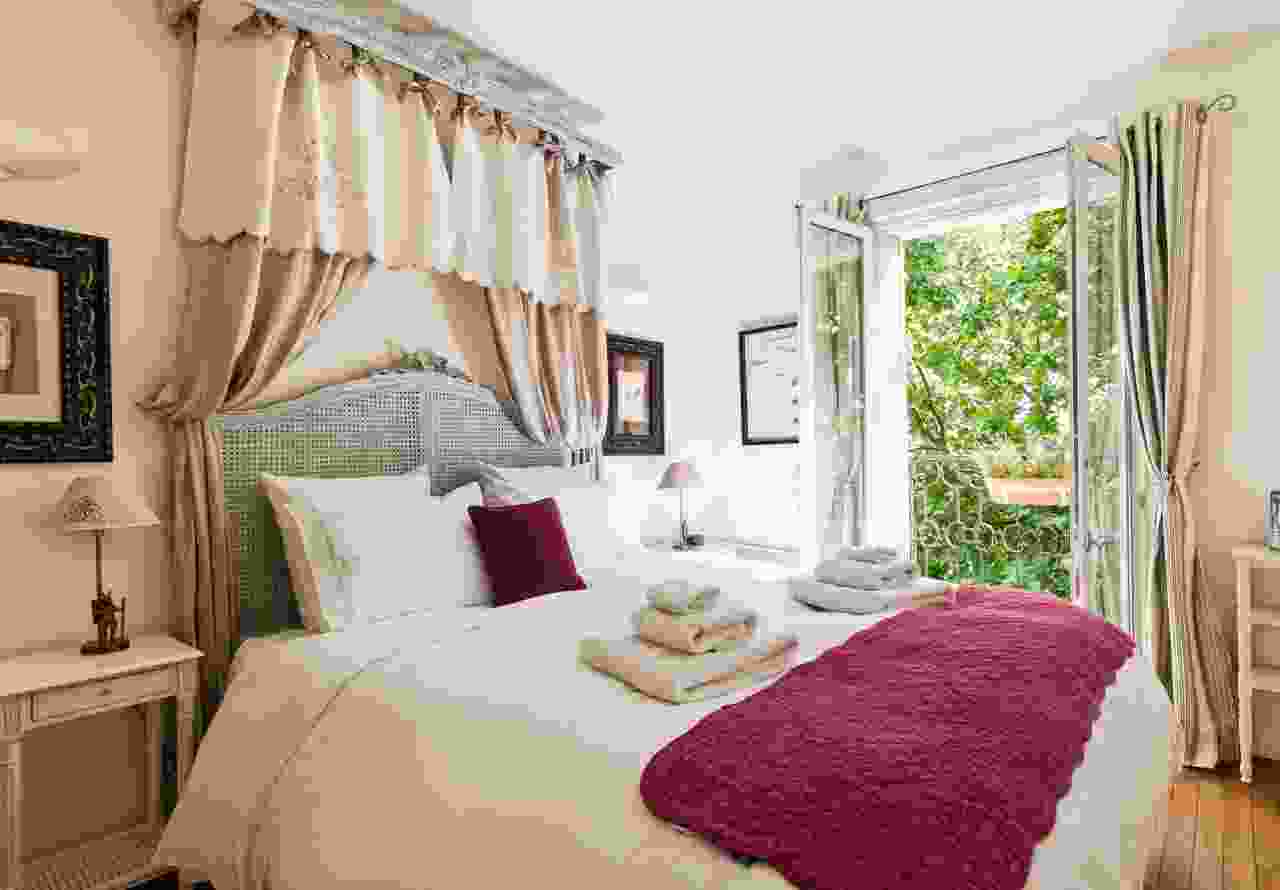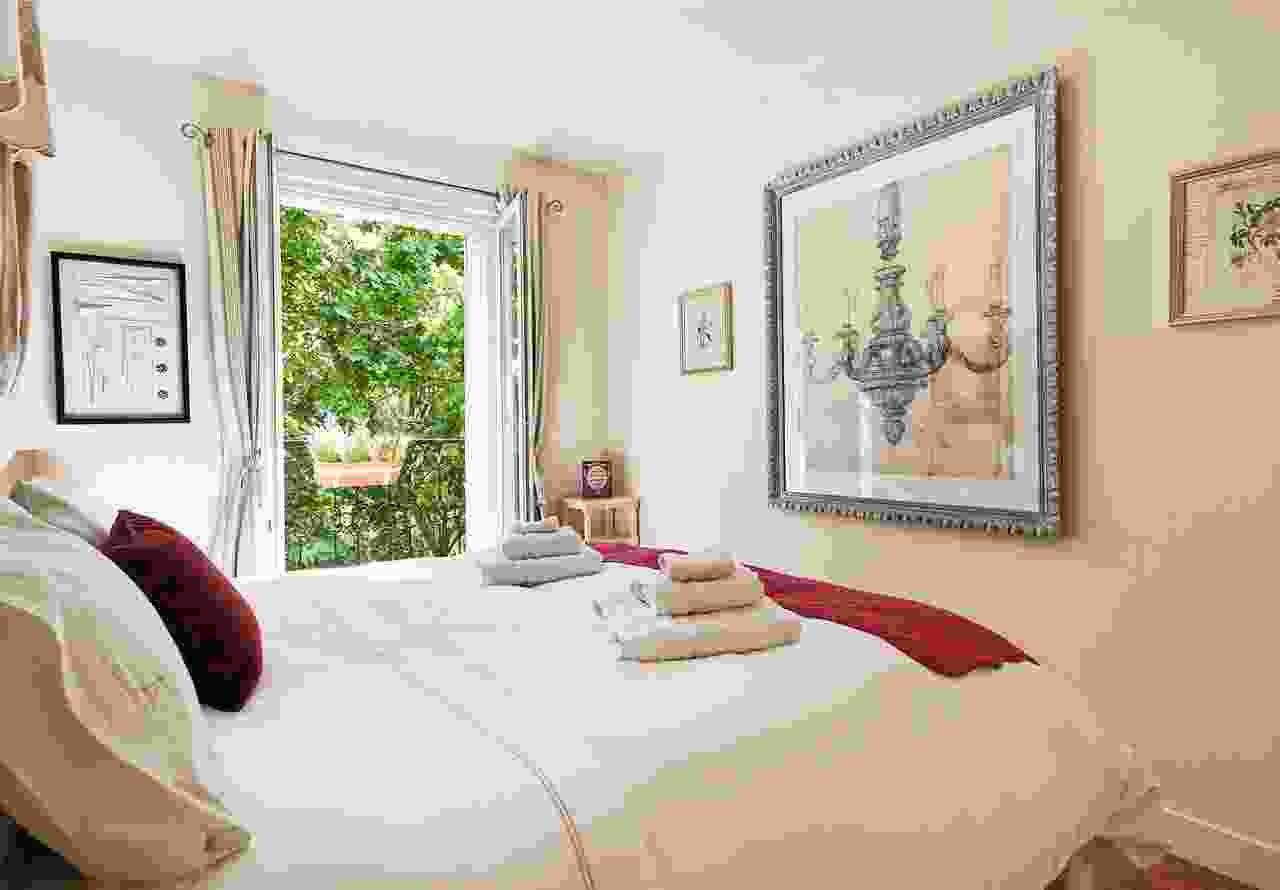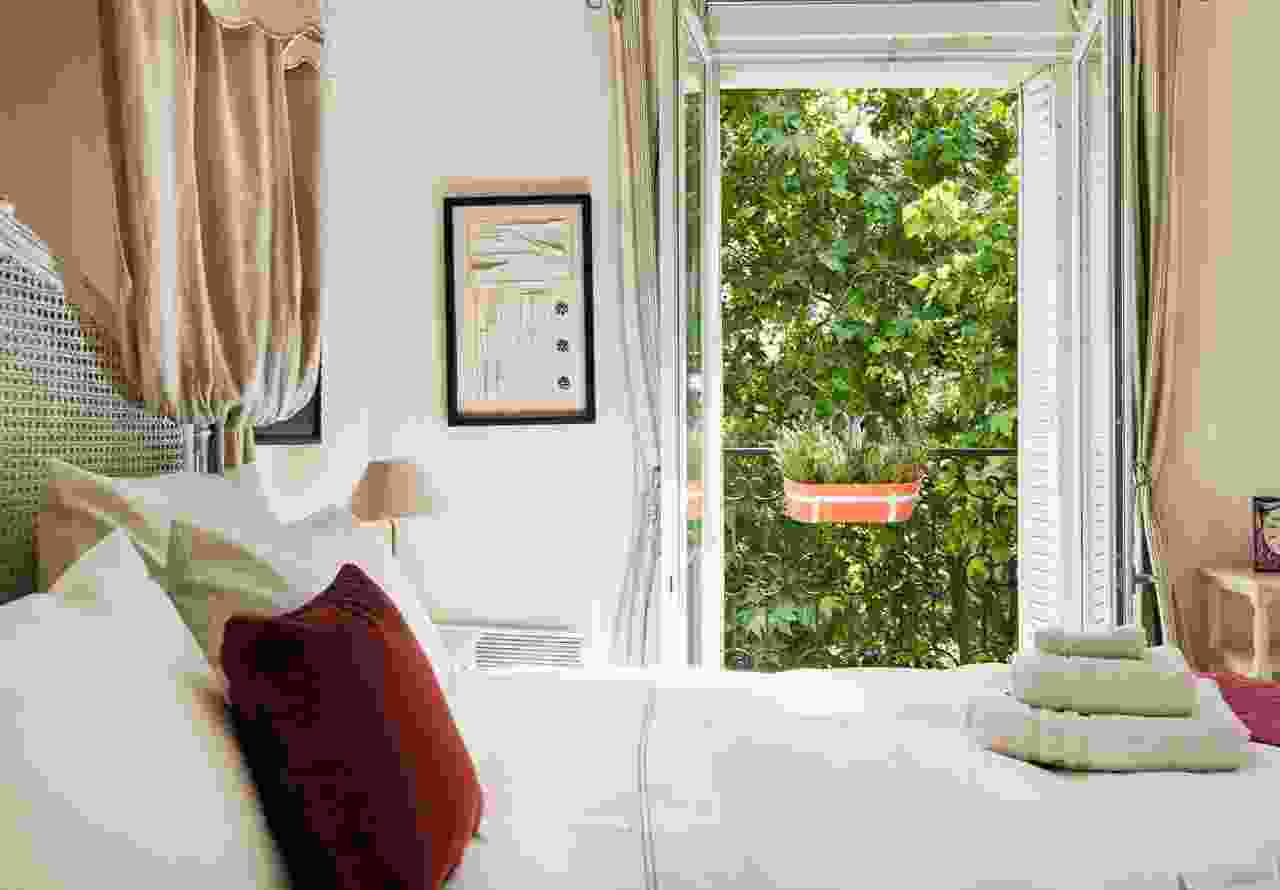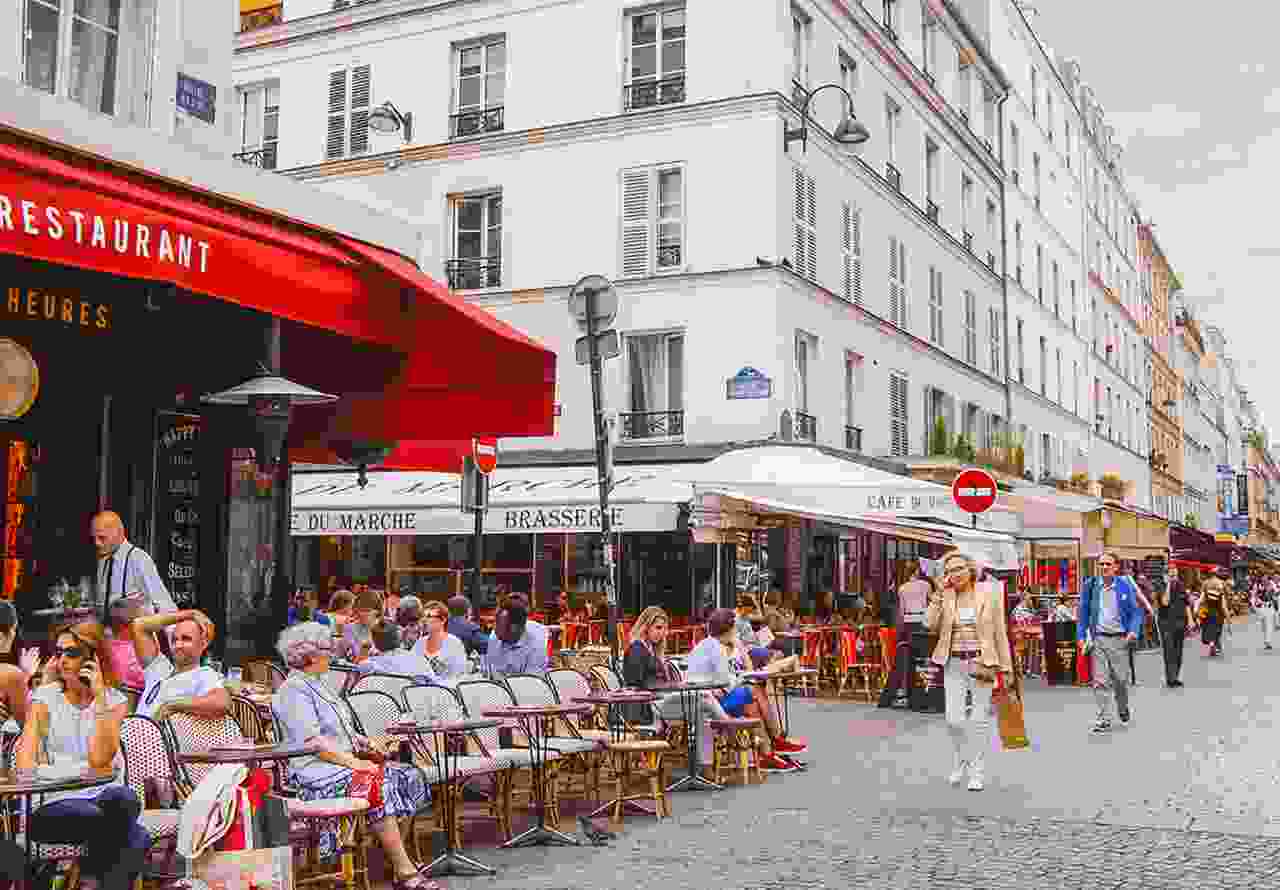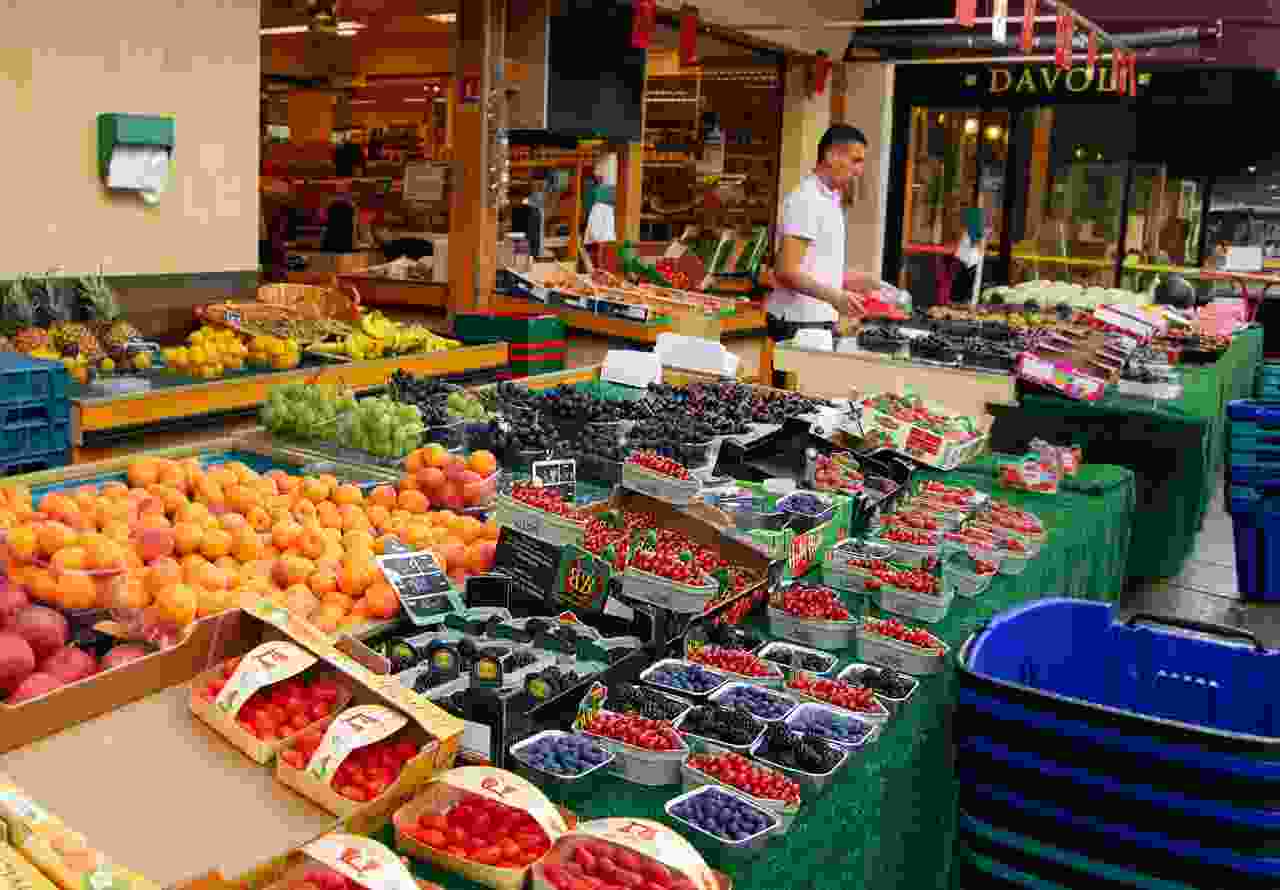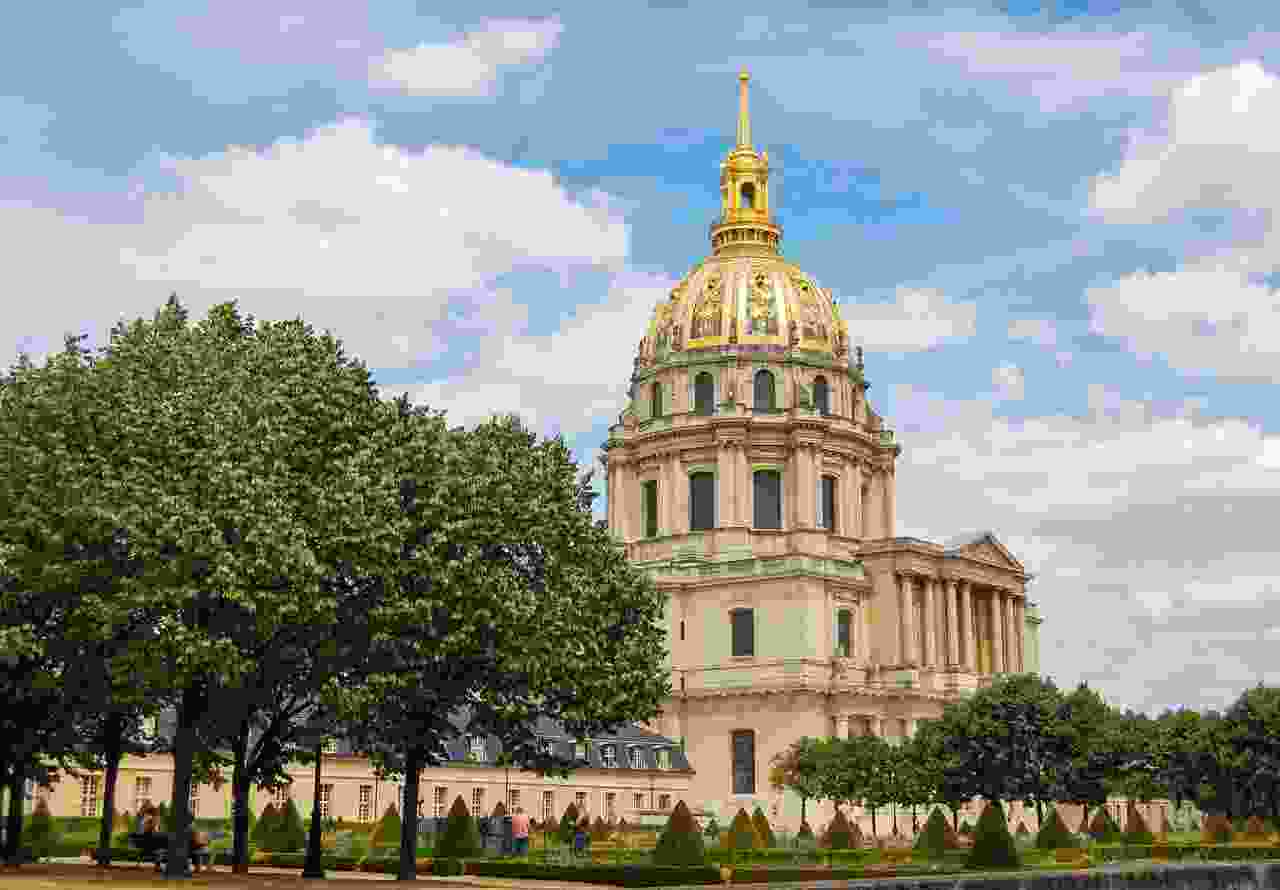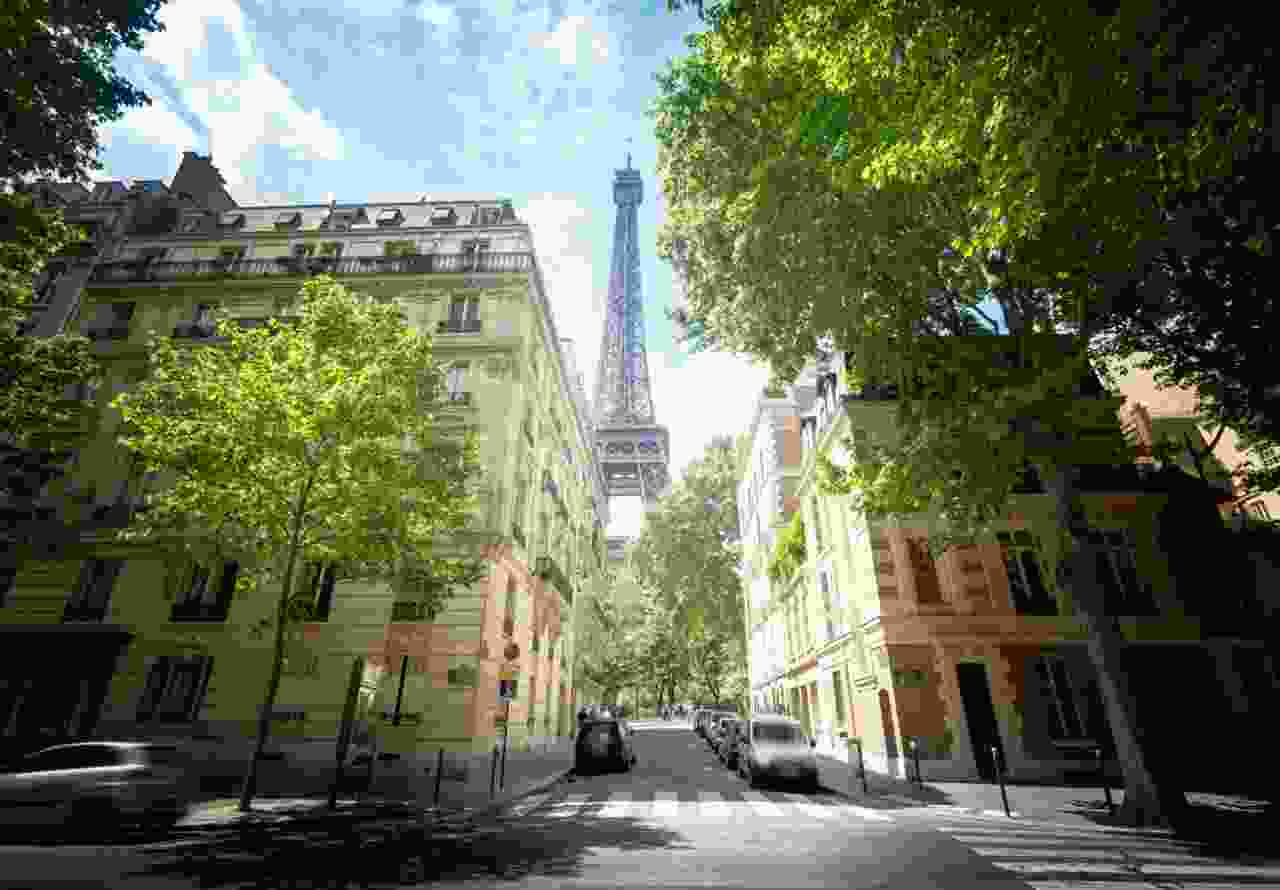 + More photos
About this accommodation
Seven sets of French doors and spectacular Eiffel Tower views from the wrap-around balcony await you in this stunning property. Modern kitchen and fine furnishings complete the cozy abode in Paris' chic 7th arrondissement.
Toast the City of Light in style from our Champagne vacation rental - the ultimate one-bedroom, one-bathroom apartment for a beautiful stay in Paris. It's been described by guests as "one of the most romantic escapes in Paris." The unparalleled views from the seven sets of French doors that lead out to the wrap-around balcony will simply take your breath away!
The Eiffel Tower is illuminated from both the grand balcony and the classic Parisian interior. The living area features ample light and lush furnishings, and creates an ideal setting for relaxing at the end of the day. The beautifully finished, modern kitchen provides a venue for visiting gourmands to play, while the quiet dining area has the ideal romantic atmosphere for enjoying French cuisine at home. The bedroom is stately and yet intrinsically romantic, with beautiful furnishings and built-in closets to maximize space.
Outside, the world of Paris is at your fingertips, starting with the stunning Eiffel Tower and the magnificent Champ de Mars gardens, located just across the street. Take a leisurely walking tour through the innumerable cafés, chic boutiques and the many fresh flower and produce markets in the 7th arrondissement. Or head to the riverbanks for a quiet, romantic stroll in the evening. The heart of the city is found just outside the door - add it to the reasons why the Champagne remains one of the most popular destinations for honeymooners and lovebirds. With an abundance of postcard-worthy vistas and an ambiance that exudes amour, the apartment is the perfect retreat for an unforgettably romantic Paris getaway!
SLEEPS UP TO 4
This property is suitable for two adults and up to two children or three adults. It is a tight fit for four adults due to limited space.
1 BEDROOM(S)
Bedroom: Extra wide queen bed (63in x 79in; 160cm x 200cm)
Living room: High-quality sofa with trundle converts into two comfortable single beds (35in x 75in; 80cm x 190cm)
1 BATHROOM(S)
Bathroom: Shower (fixed and flexible showerheads) and double sink
The washing machine and separate dryer are also located in this bathroom
Half Bath: Toilet and sink
ASK ABOUT SPECIAL MONTHLY RATES!
Features
Outdoor

Sleeping Spaces

Accessibility/Security

Heating/Cooling

Bathroom

Kitchen

Laundry

Connectivity/Entertainment

Kid/Family Friendly

Baby Portable Crib

Baby Portable Crib

Available upon request, charges may apply.

×

Policies
THINGS TO NOTE
Neighborhood
7th arrondissement
Size
585 sq ft/54 sq m
Registration Number
7510700701361