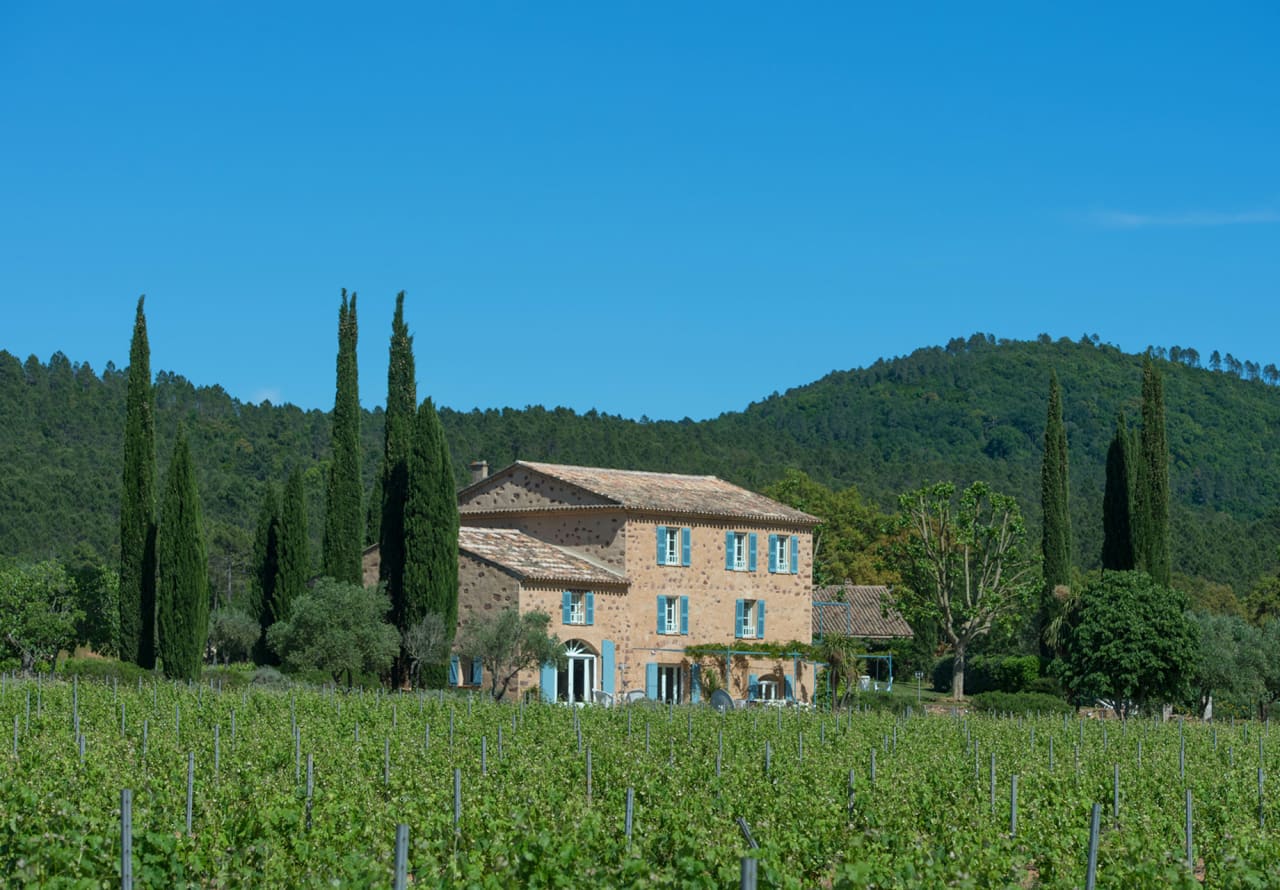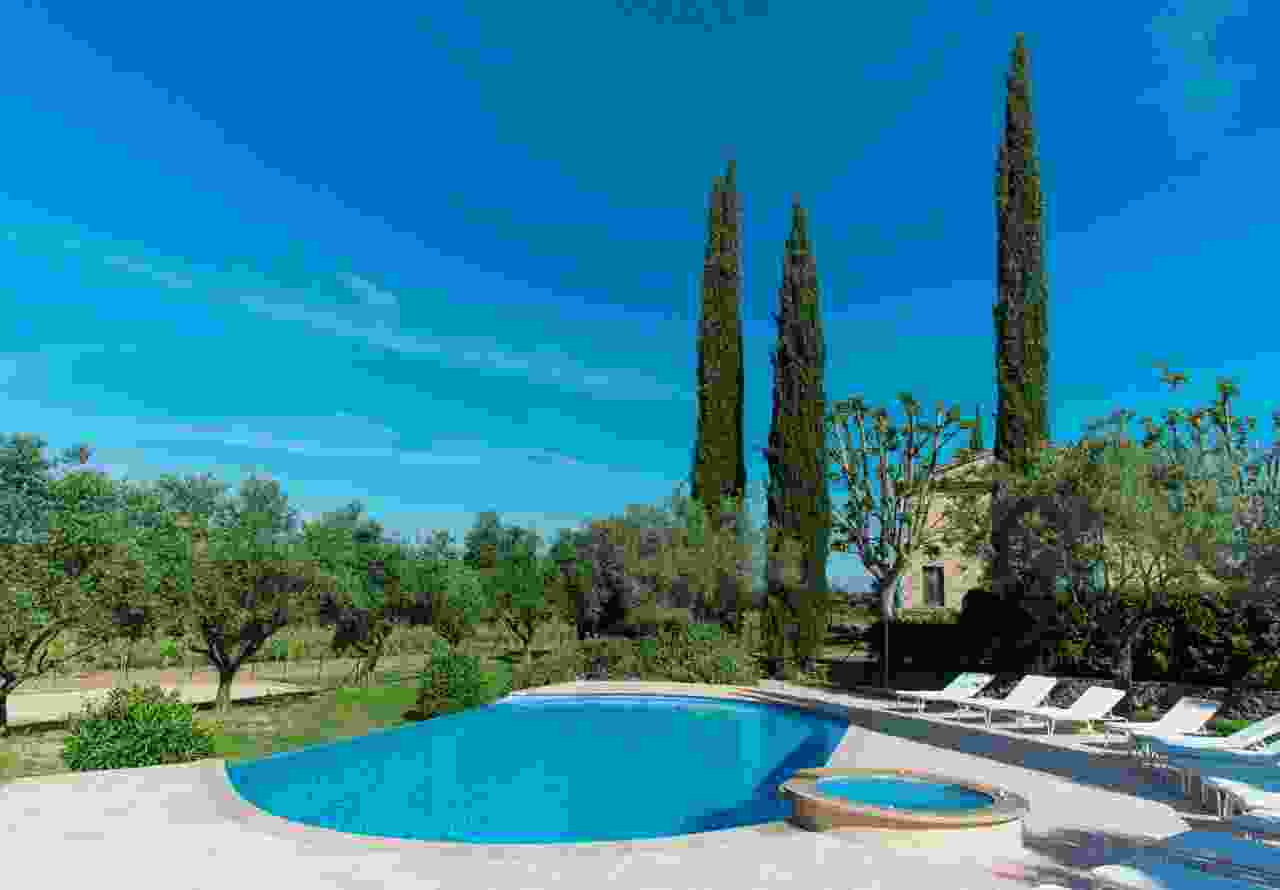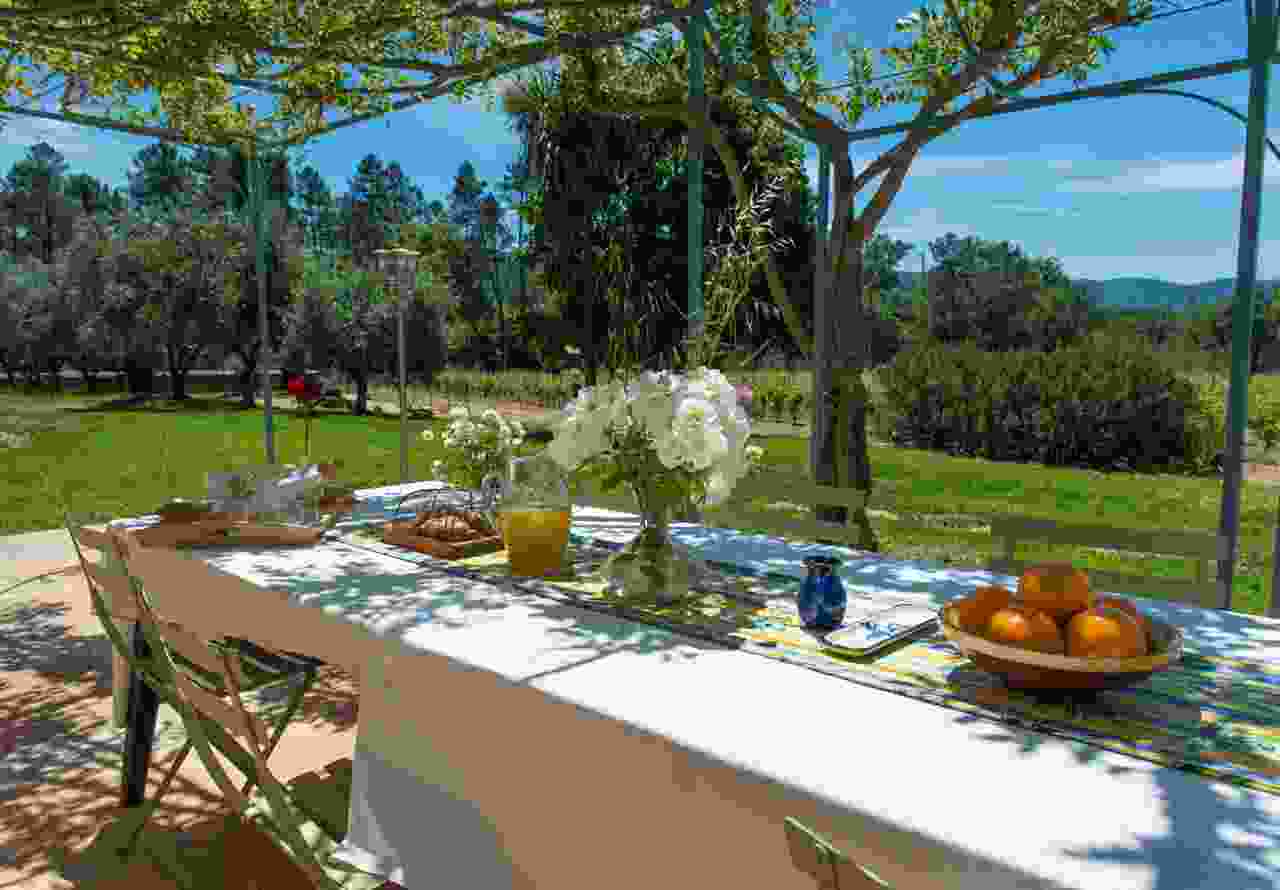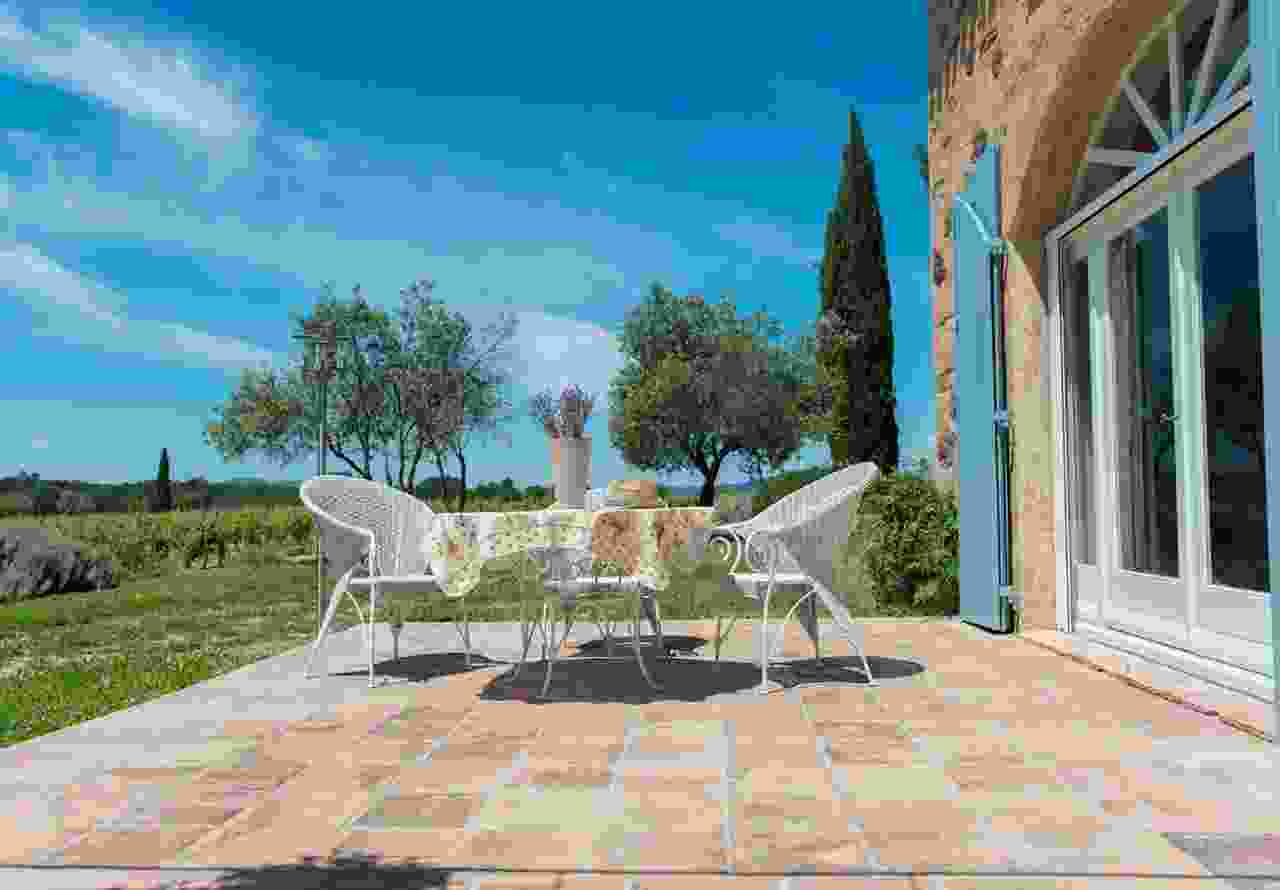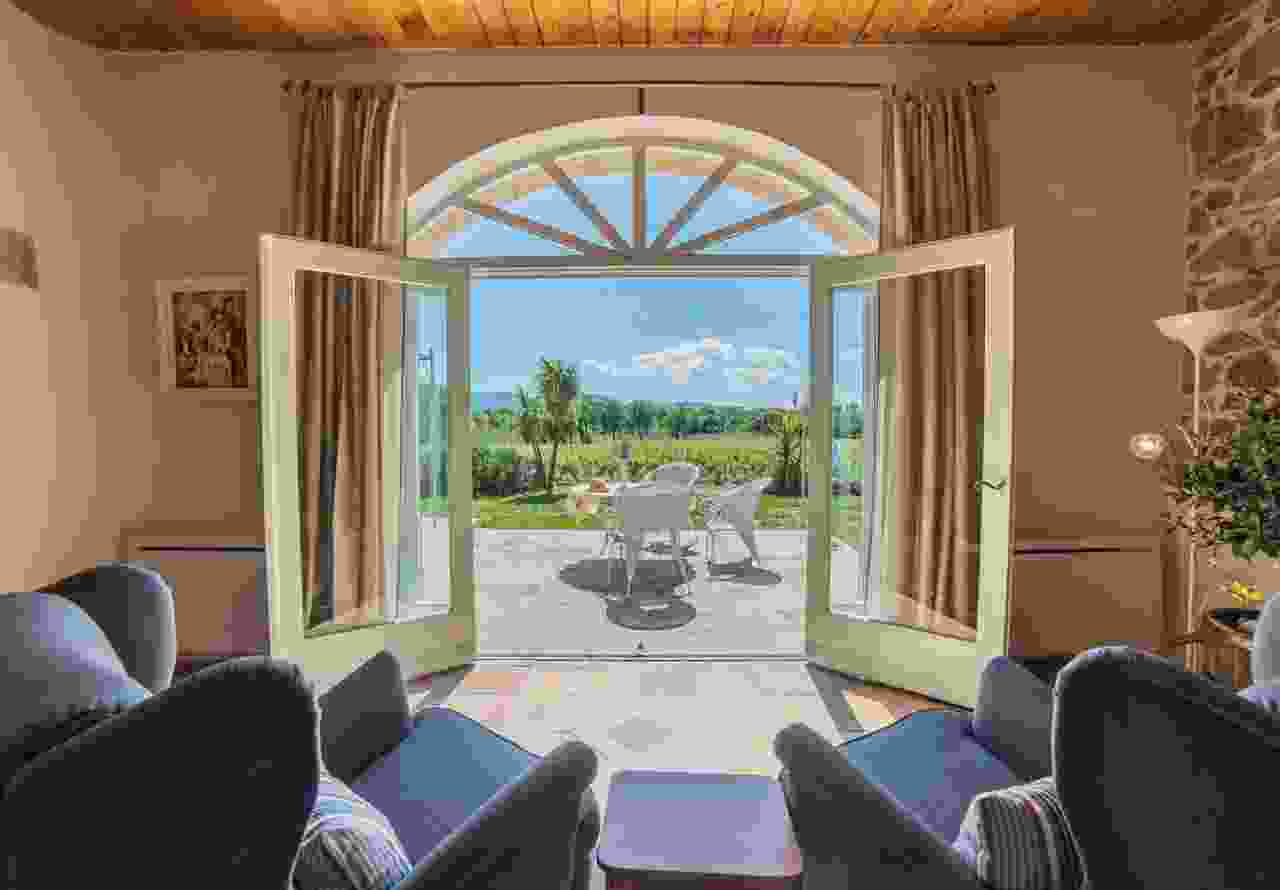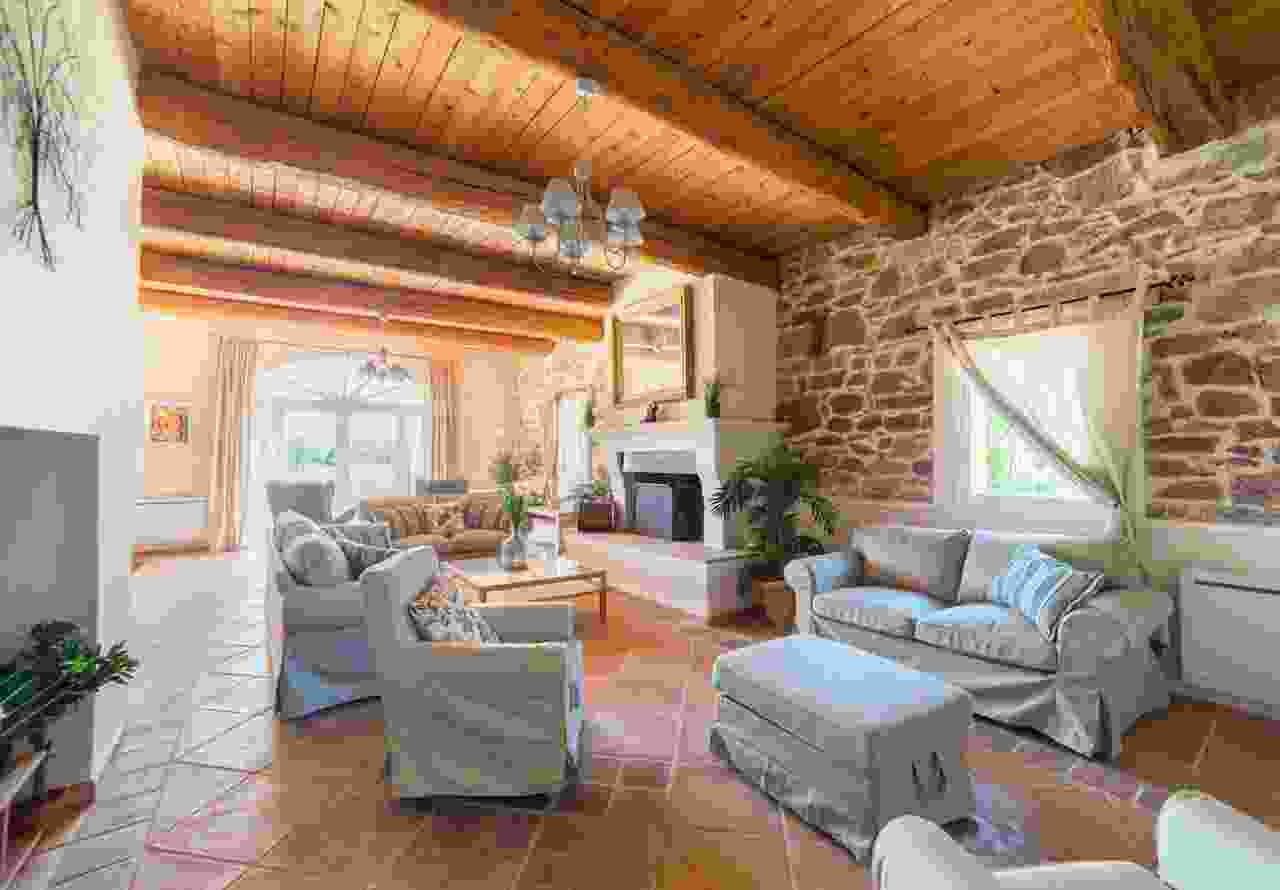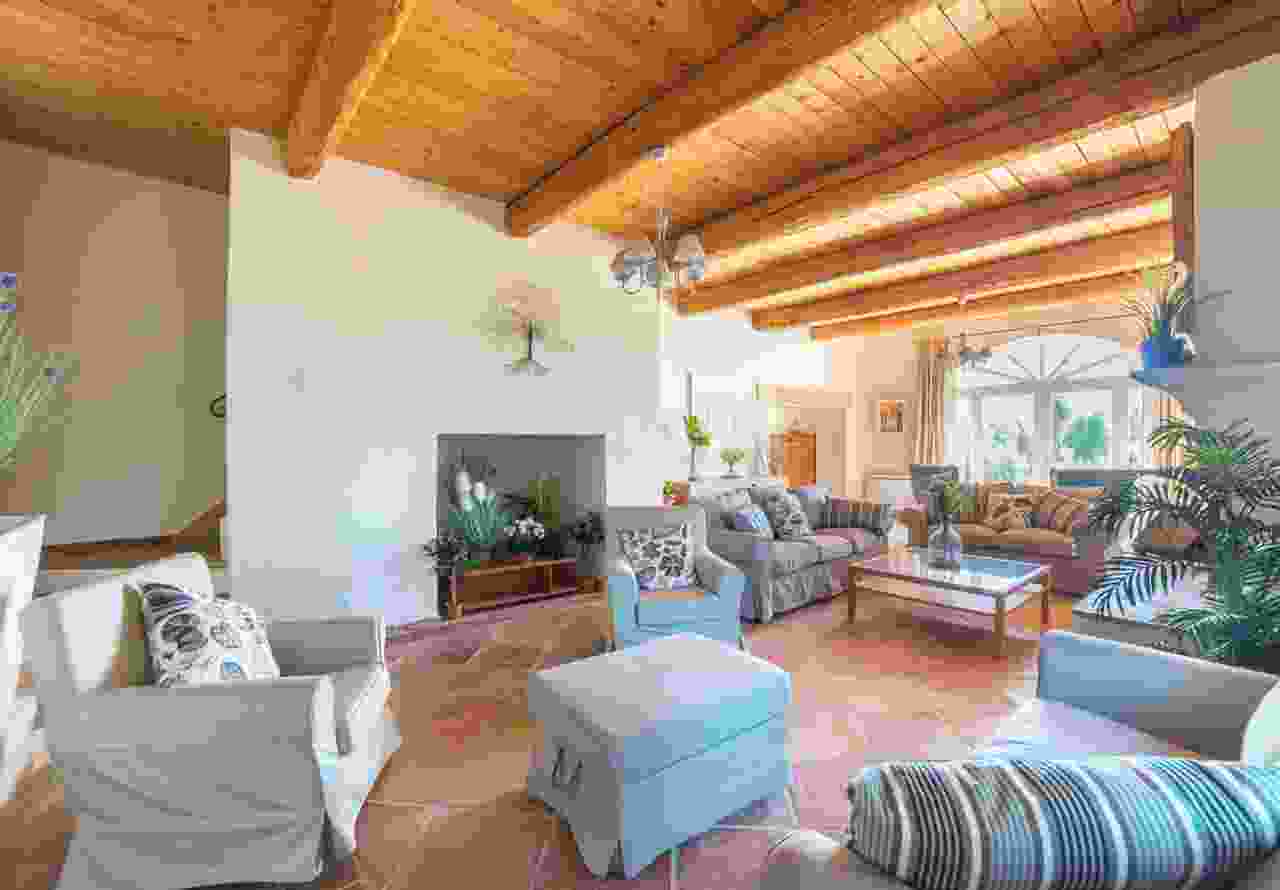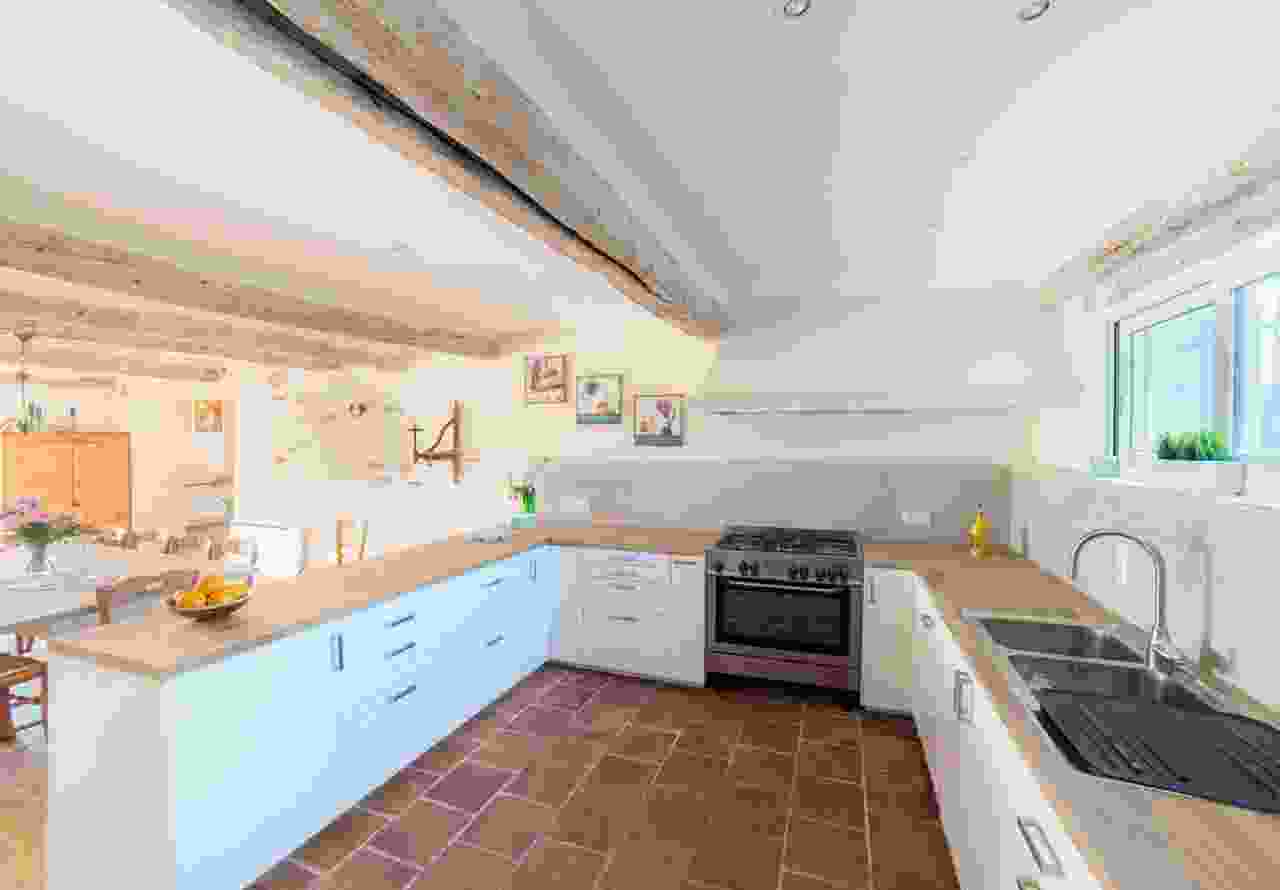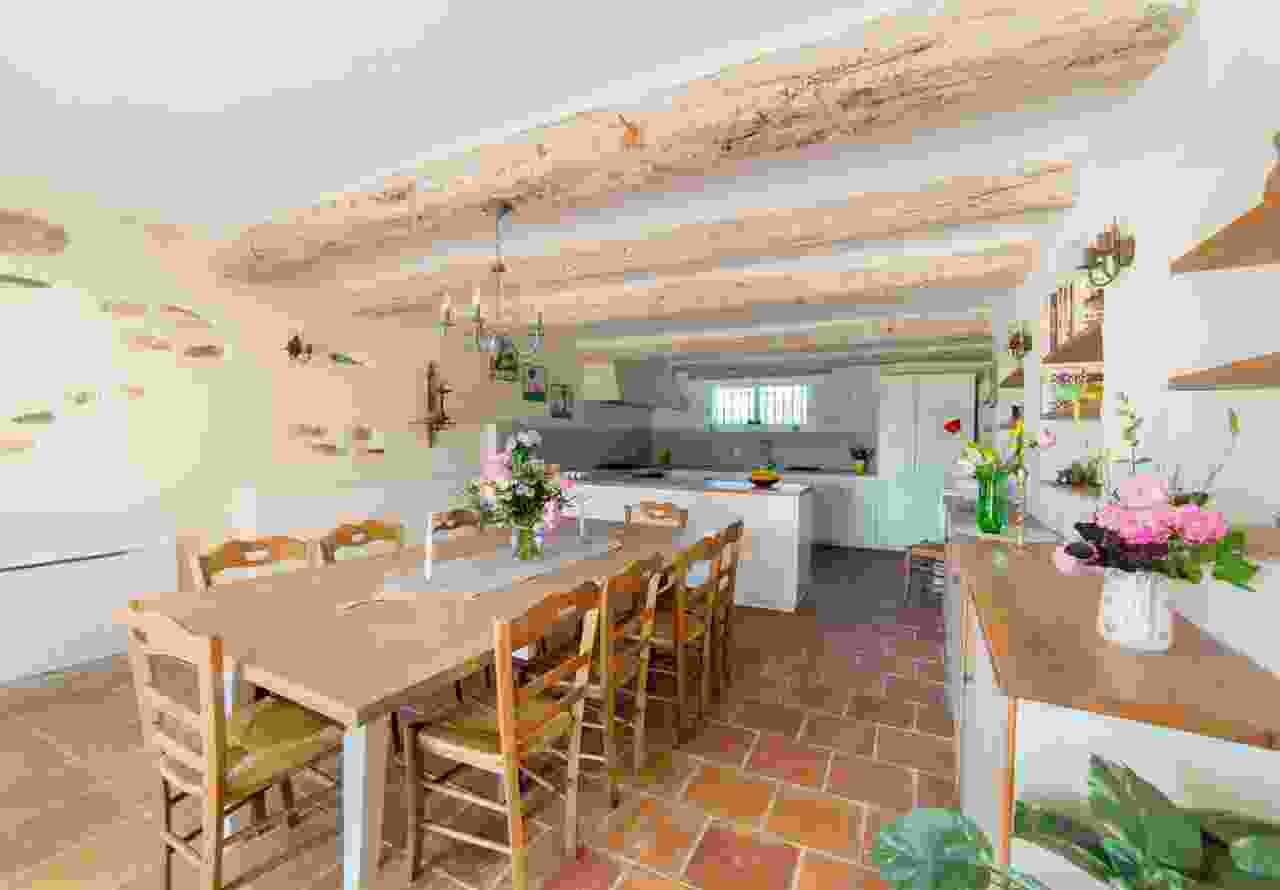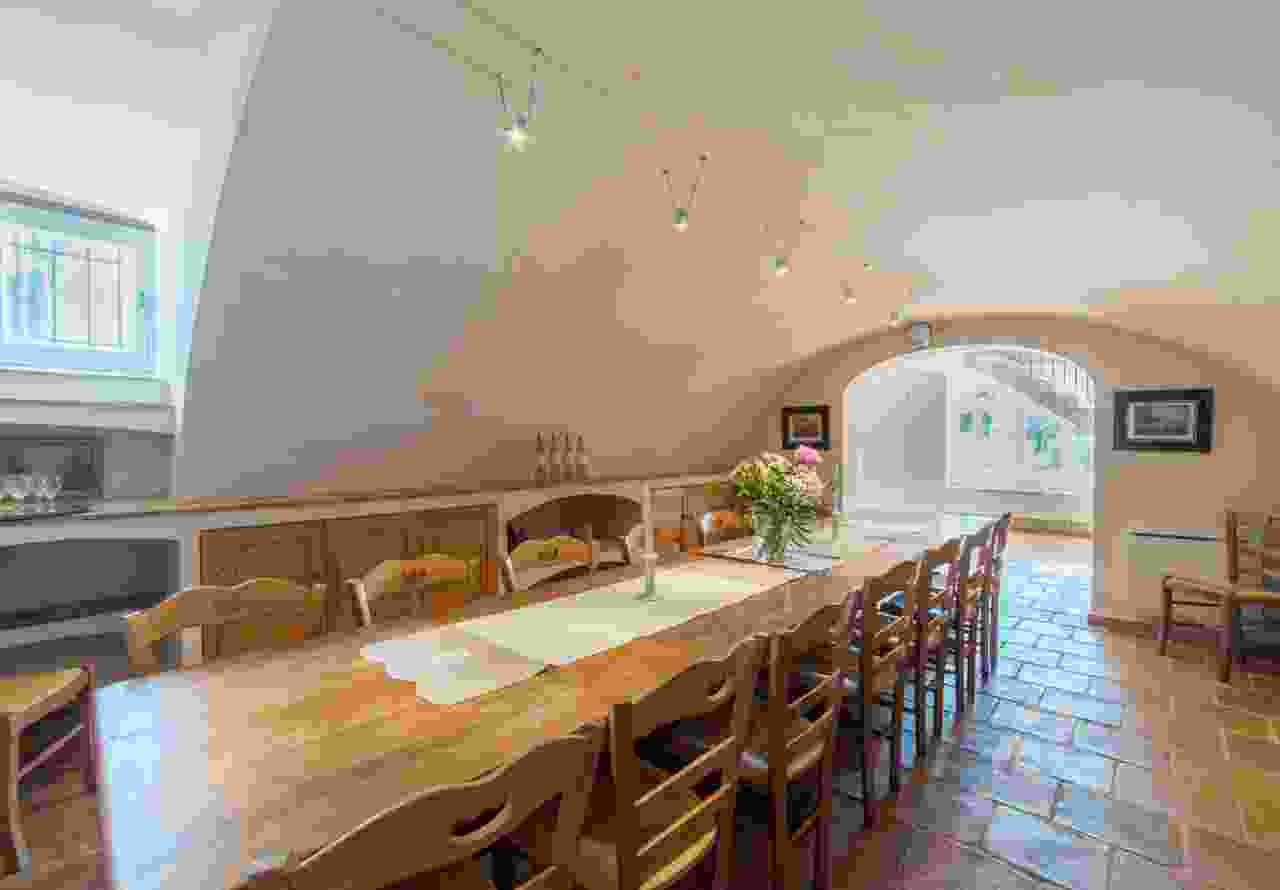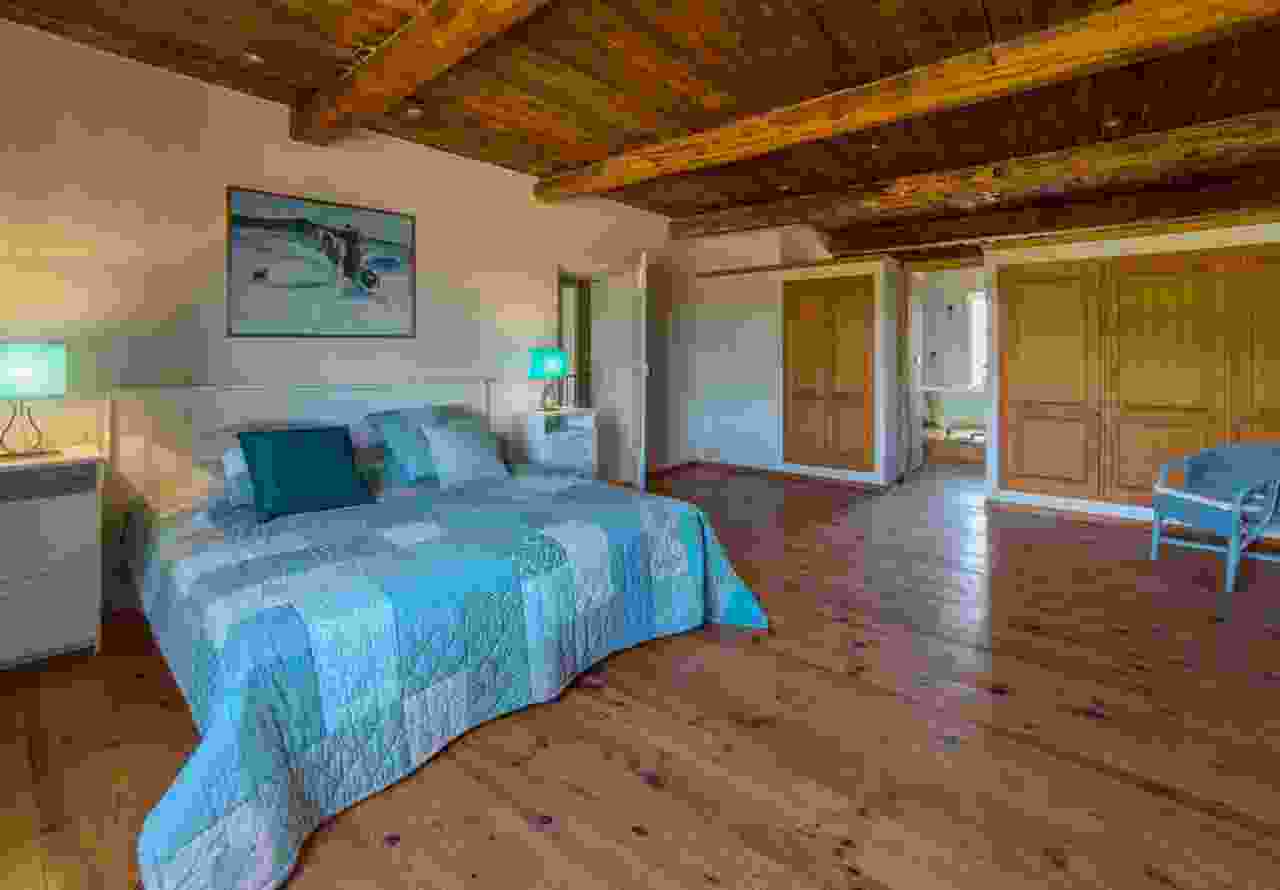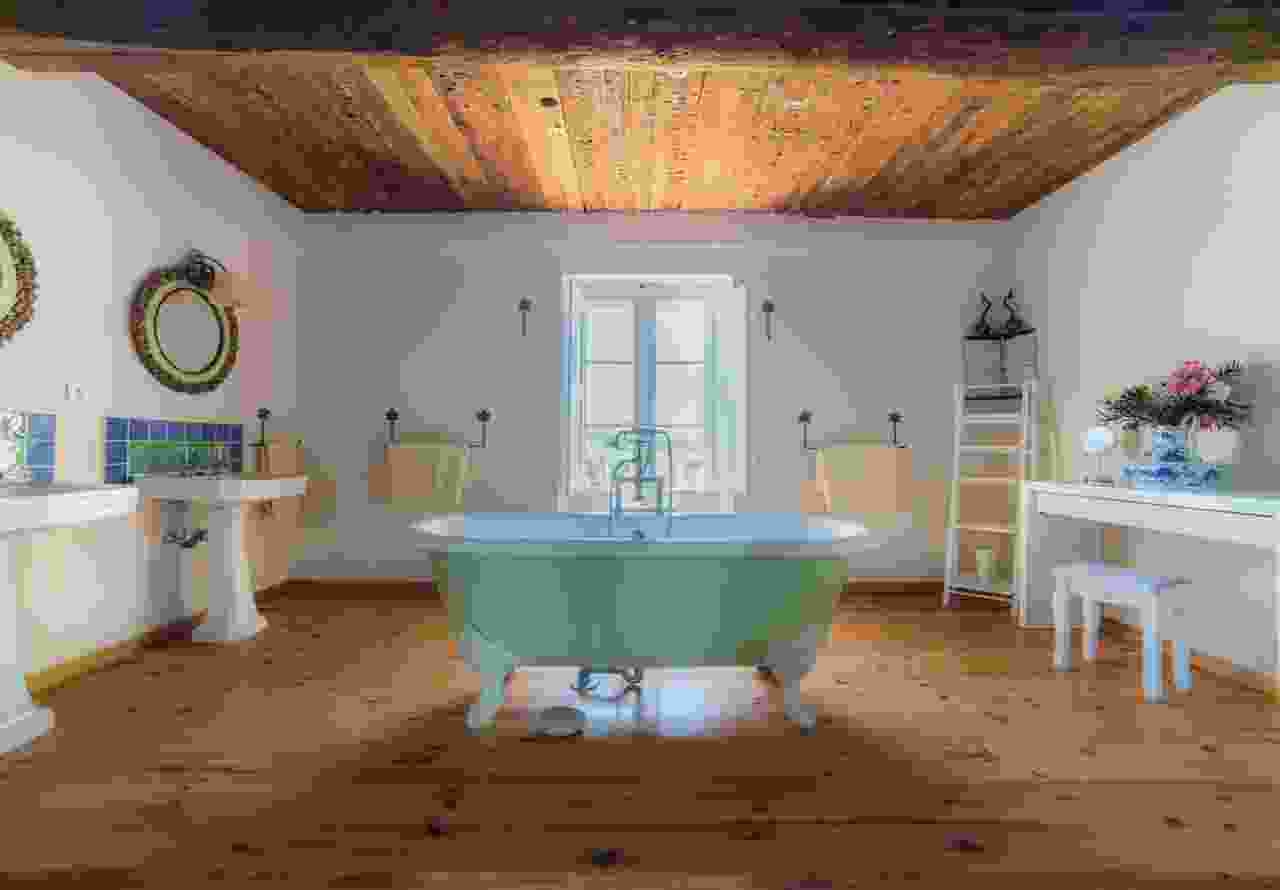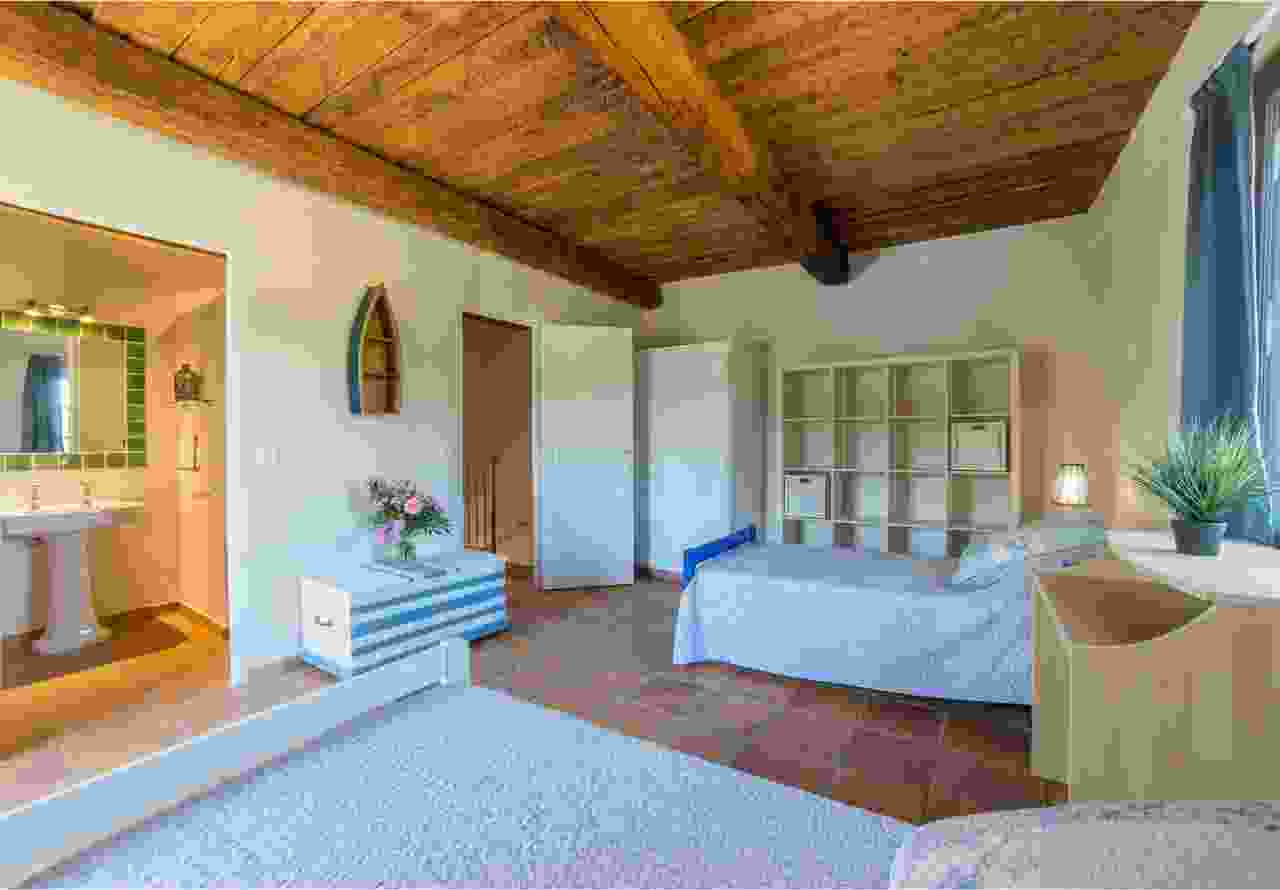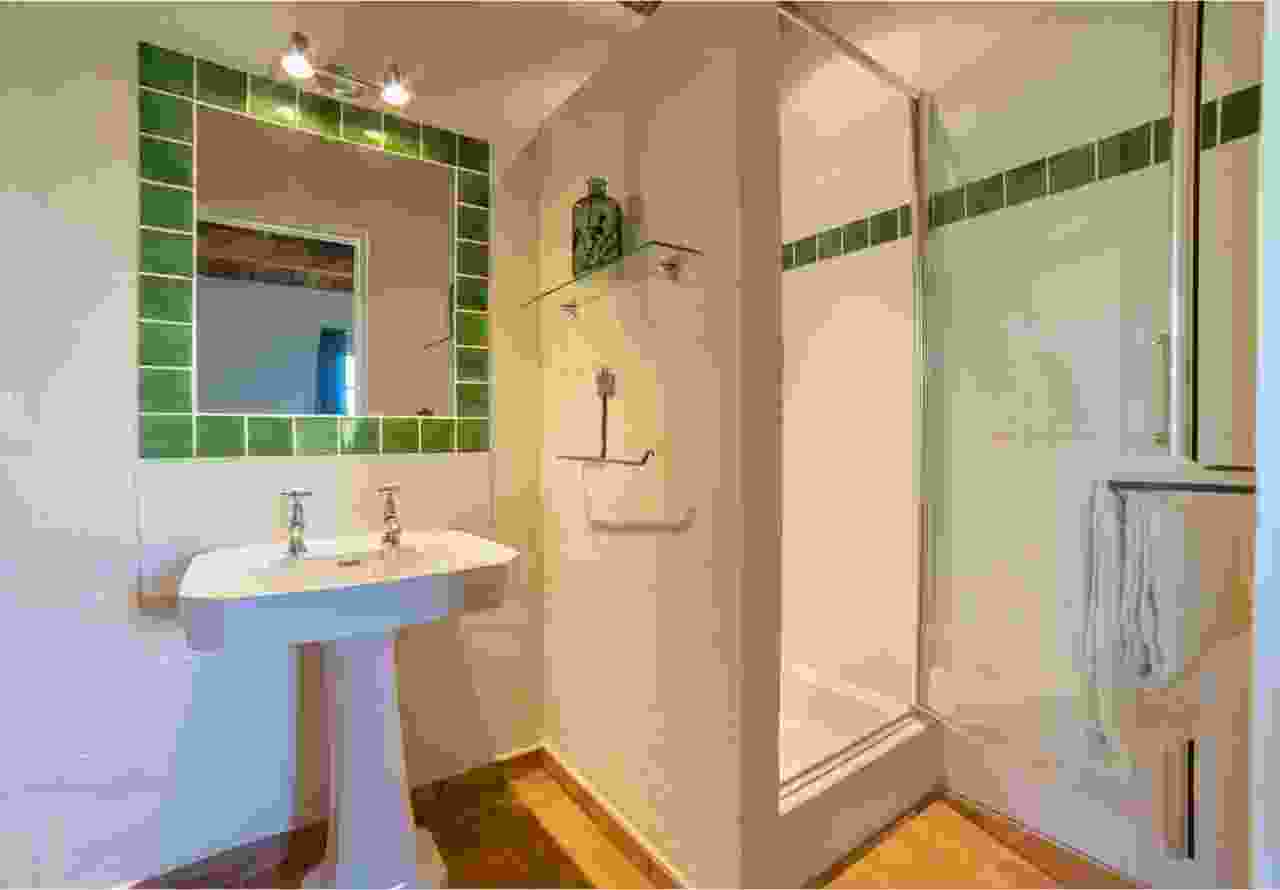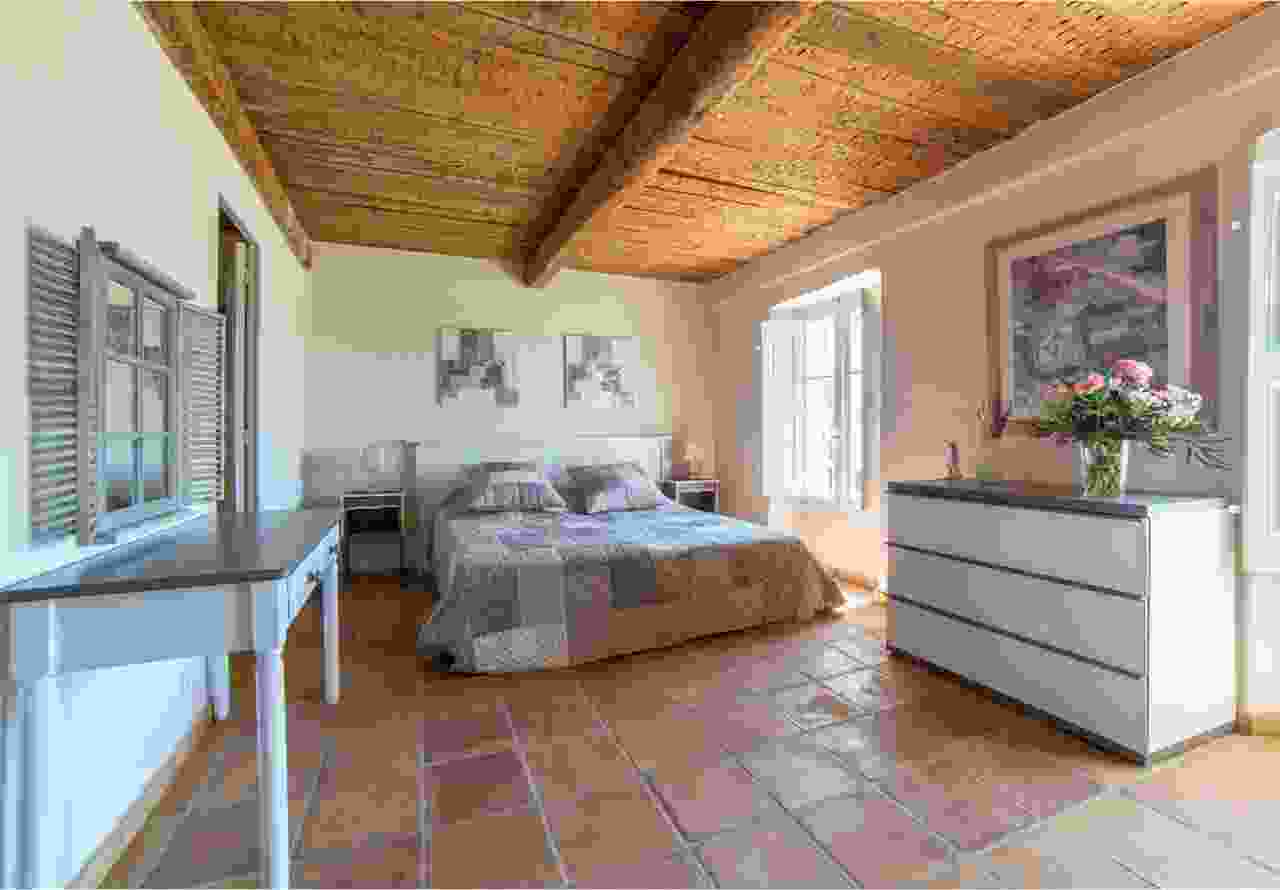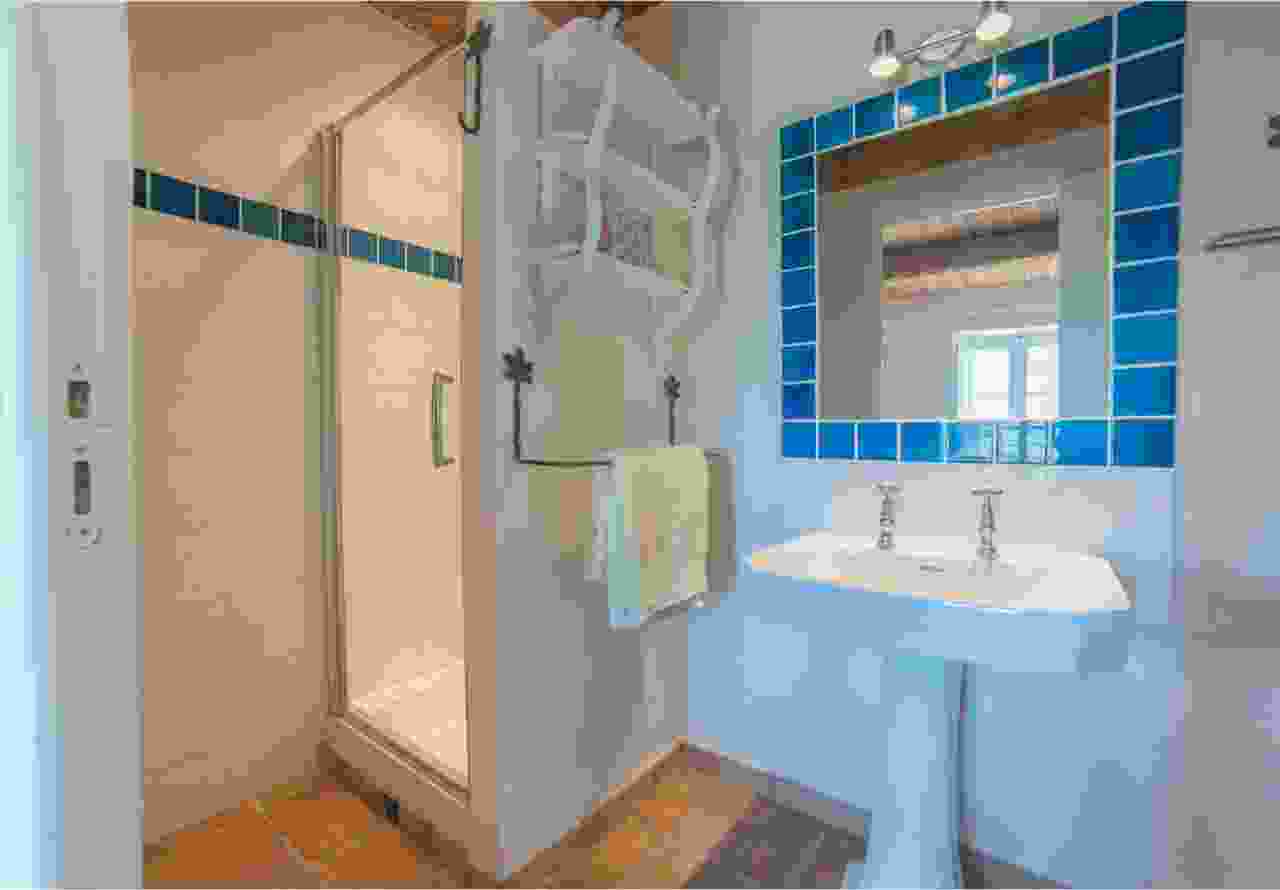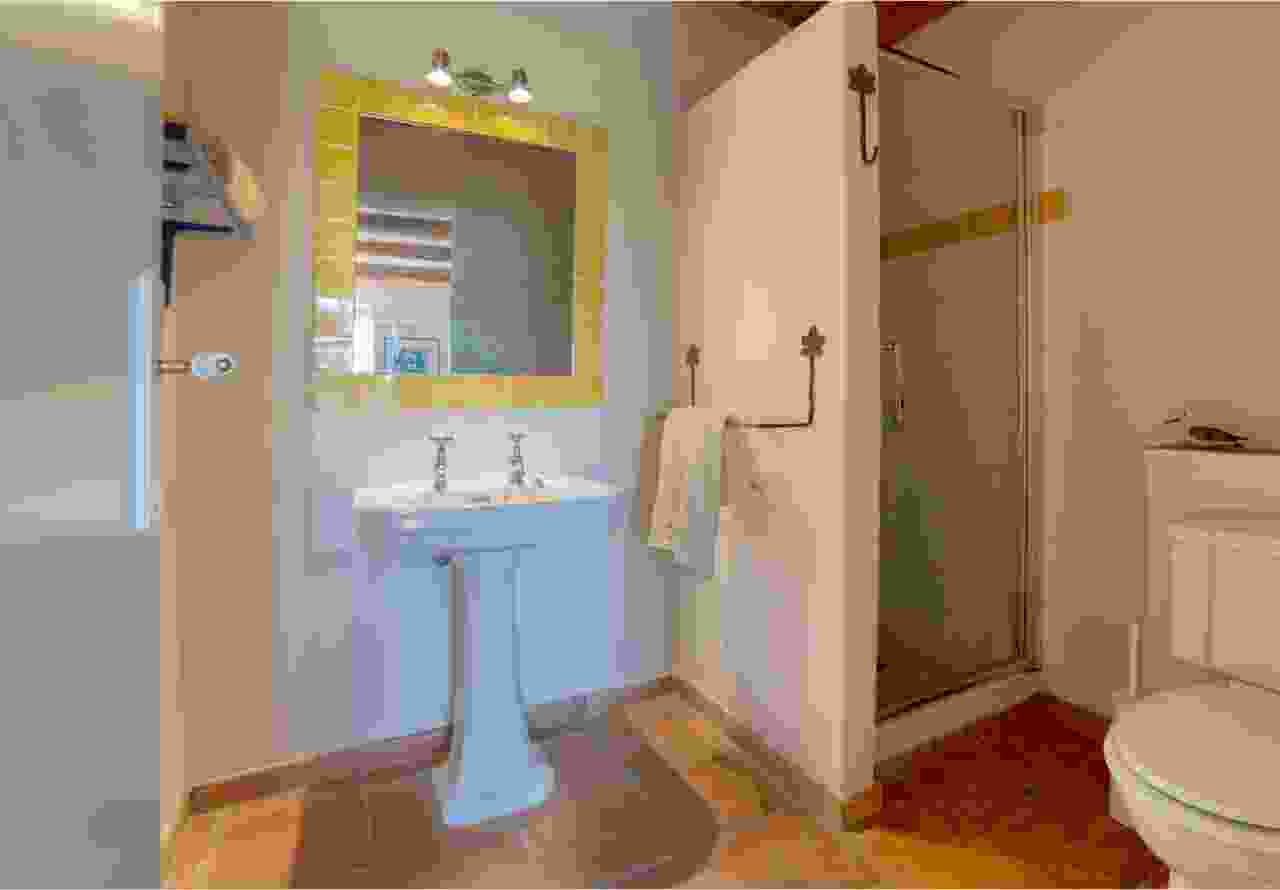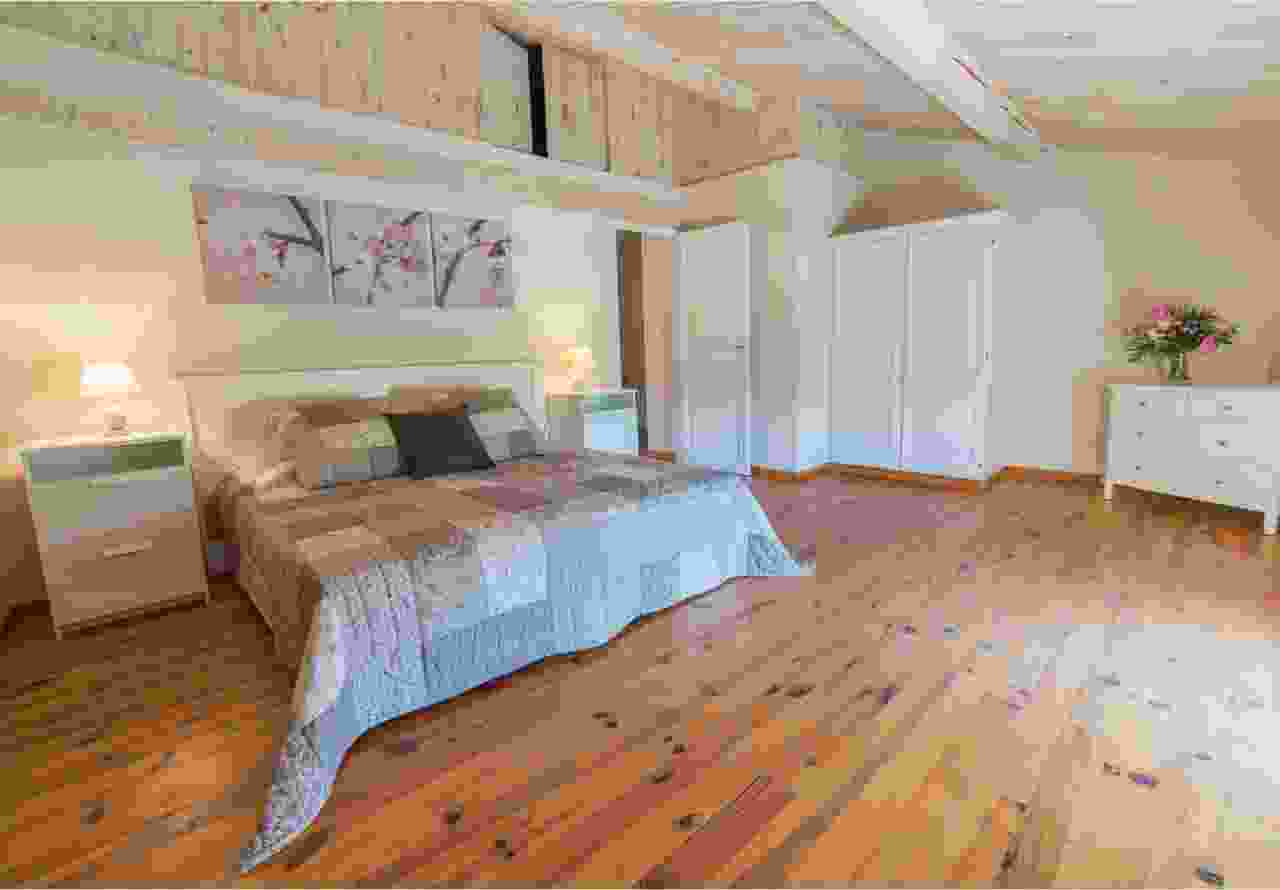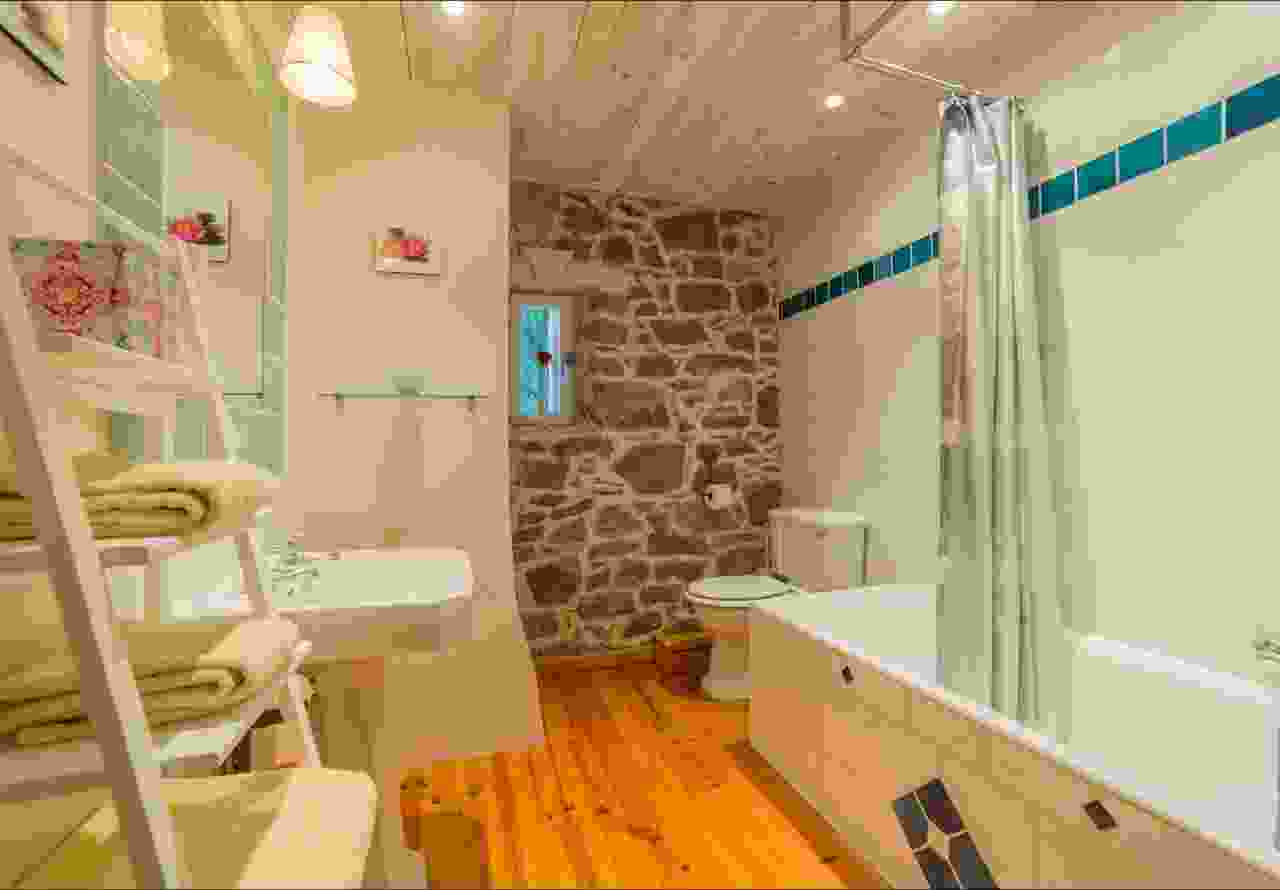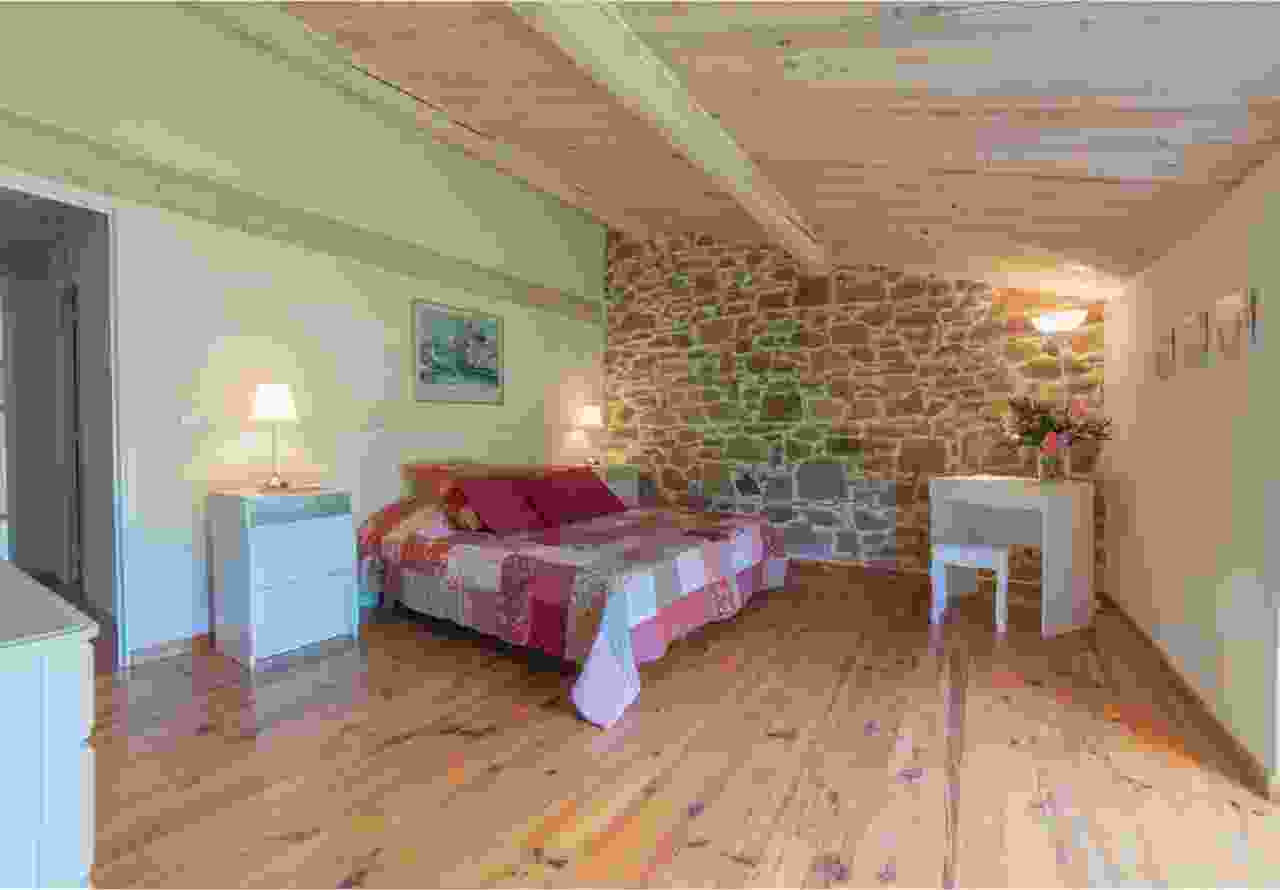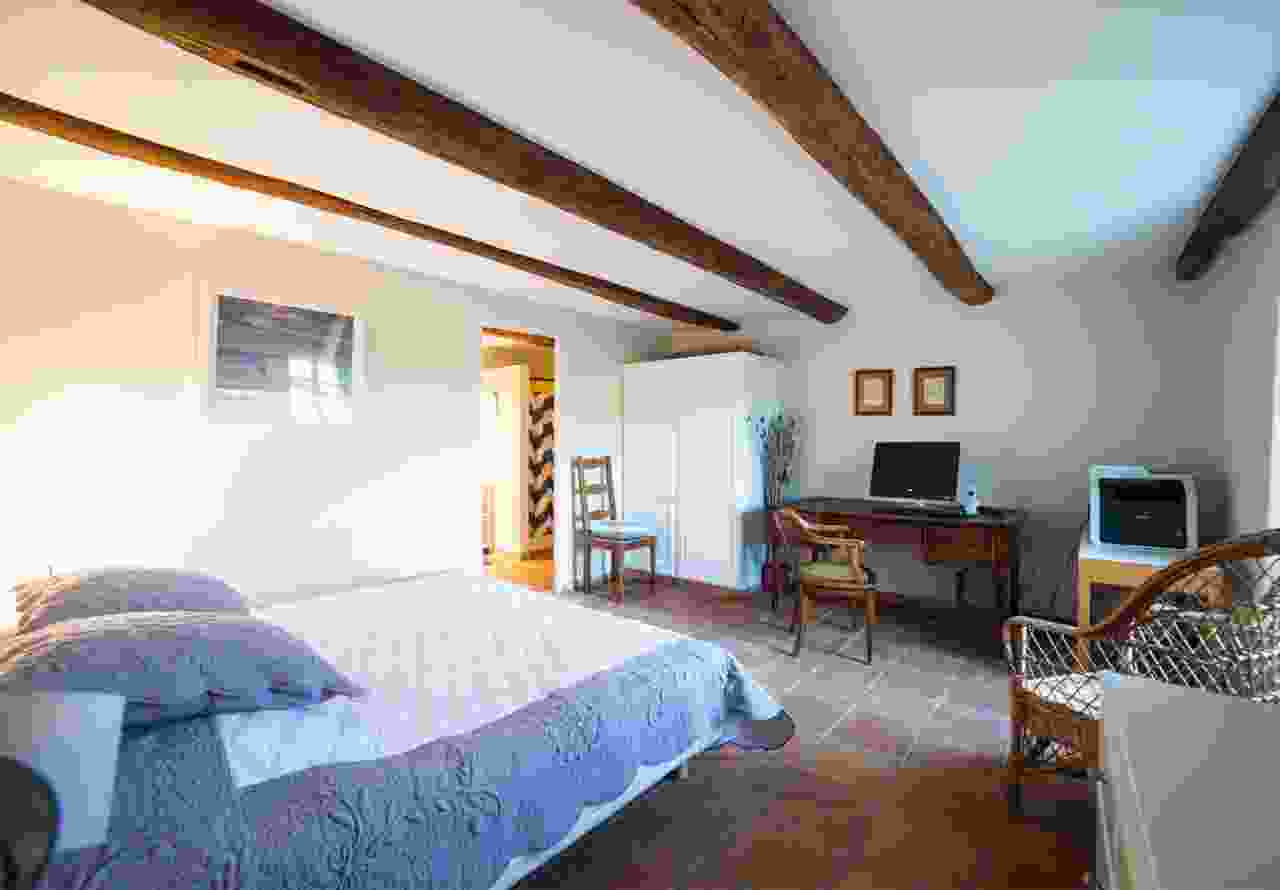 + More photos
About this accommodation
The best of French countryside living is all yours when you stay in this beautiful, secluded Provence home. Surrounded by a scenic vineyard, gardens and an infinity pool, this luxury property is the perfect escape.
Escape to the peace and tranquility of the Provence countryside at La Bastide, a spacious and luxurious home, situated in the beautiful Domaine de l'Amour gated estate with 42 acres of vineyards and gardens. This remarkable home exudes French charm with rustic stone and wood beam accents and traditional shutters. Enjoy the airy living areas, seven bedrooms, six full bathrooms plus two half baths, a dreamy kitchen and several dining areas indoors and on the patio. The estate also includes Le Mas, which can be rented together and offers space for up to 26 guests. Perfect for large celebrations! 
The estate is named after the wine produced from the vineyard. Gather together in the modern kitchen with plenty of countertop space to cook together, then enjoy meals in the special dining area located in the original wine cellar. Or open the double French doors from the kitchen to step out to the patio with a long table, set under a wisteria-covered pergola.
The beautifully appointed and spacious bedrooms offer a quiet respite and offer expansive views of the estate and vines (with the exception of bedroom 4 on the middle floor and bedroom 7 on the first floor). Bedroom 7 is designed as an independent studio with a sitting room and kitchenette, ideal for a travelling nanny. 
Soak up the sun at the private infinity saltwater pool with jacuzzi. It's enclosed by trees and hedges on three sides, while the other side opens onto a lovely view of olive trees and vines. Enjoy the large patio and fabulous sunsets with a glass of wine from the estate! 
While secluded, the estate is a short drive from charming medieval villages with markets, shops and tons of French charm. Don't miss Vence and Gourdon, two of the most beautiful villages in Provence, or Grasse, which is famous for traditional perfume production. Drive south to the coast where Saint-Tropez, Antibes, Nice and the French Riviera await!
Please Note:
A car is essential to make the best of a visit to the estate. For all its seclusion, it is located only 12 miles from the A8 motorway from which Aix-en-Provence, Gorges du Verdon and Provence's top destinations can be reached.
This property is located in the same vineyard as Le Mas and can be rented together - excellent for large family reunions and celebrations! The two properties are located 400m apart, close enough to walk between them in 2 minutes, but not within view or earshot of one another. 
7 BEDROOM(S); SLEEPS UP TO 14
Bedroom 1: King bed (71in x 75in; 180cm x 190cm)
Bedroom 2: King bed (71in x 75in; 180cm x 190cm)
Bedroom 3: Two single beds (35in x 75in; 90cm x 190cm)
Bedroom 4: Two single beds (35in x 75in; 90cm x 190cm) that can be made up together to form a dual-king bed
Bedroom 5: King bed (71in x 75in; 180cm x 190cm)
Bedroom 6: King bed (71in x 75in; 180cm x 190cm)
Bedroom 7/Independent Studio: King bed (71in x 75in; 180cm x 190cm) and high-quality sofa bed converts into a comfortable extra wide queen bed (63in x 75in; 160cm x 190cm)
6.5 BATHROOM(S)
Bathroom 1 (en suite to Bedroom 1): Bathtub (handheld showerhead), toilet and double sink
Bathroom 2 (en suite to Bedroom 2): Shower (flexible showerhead), toilet and sink
Bathroom 3 (en suite to Bedroom 3): Shower (flexible showerhead) toilet and sink
Bathroom 4 (en suite to Bedroom 4): Shower (flexible showerhead), toilet and sink
Bathroom 5: Combination bathtub/shower (flexible showerhead), toilet and sink
Bathroom 6 (en suite to Bedroom 7): Shower (flexible showerhead), toilet and and sink
Half Bath: Toilet and sink
Half Bath: Toilet and sink
Features
Outdoor

Sleeping Spaces

Accessibility/Security

Heating/Cooling

Bathroom

Kitchen

Laundry

Connectivity/Entertainment

Kid/Family Friendly

Baby Portable Crib

Baby Portable Crib

Available upon request, charges may apply.

×

Policies
THINGS TO NOTE
Neighborhood
Provence
Size
6,030 sq ft/560 sq m
Accessibility/Security
Internal stairs