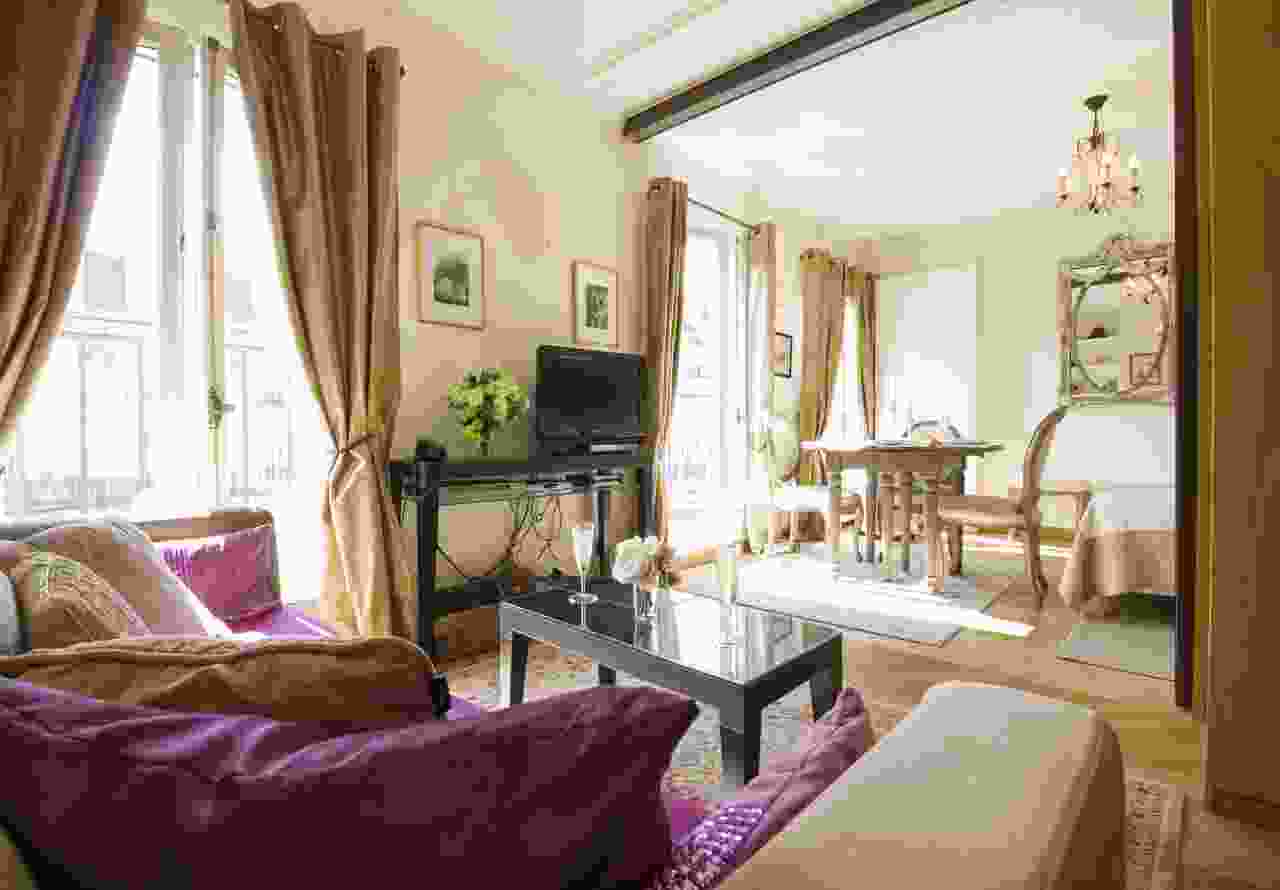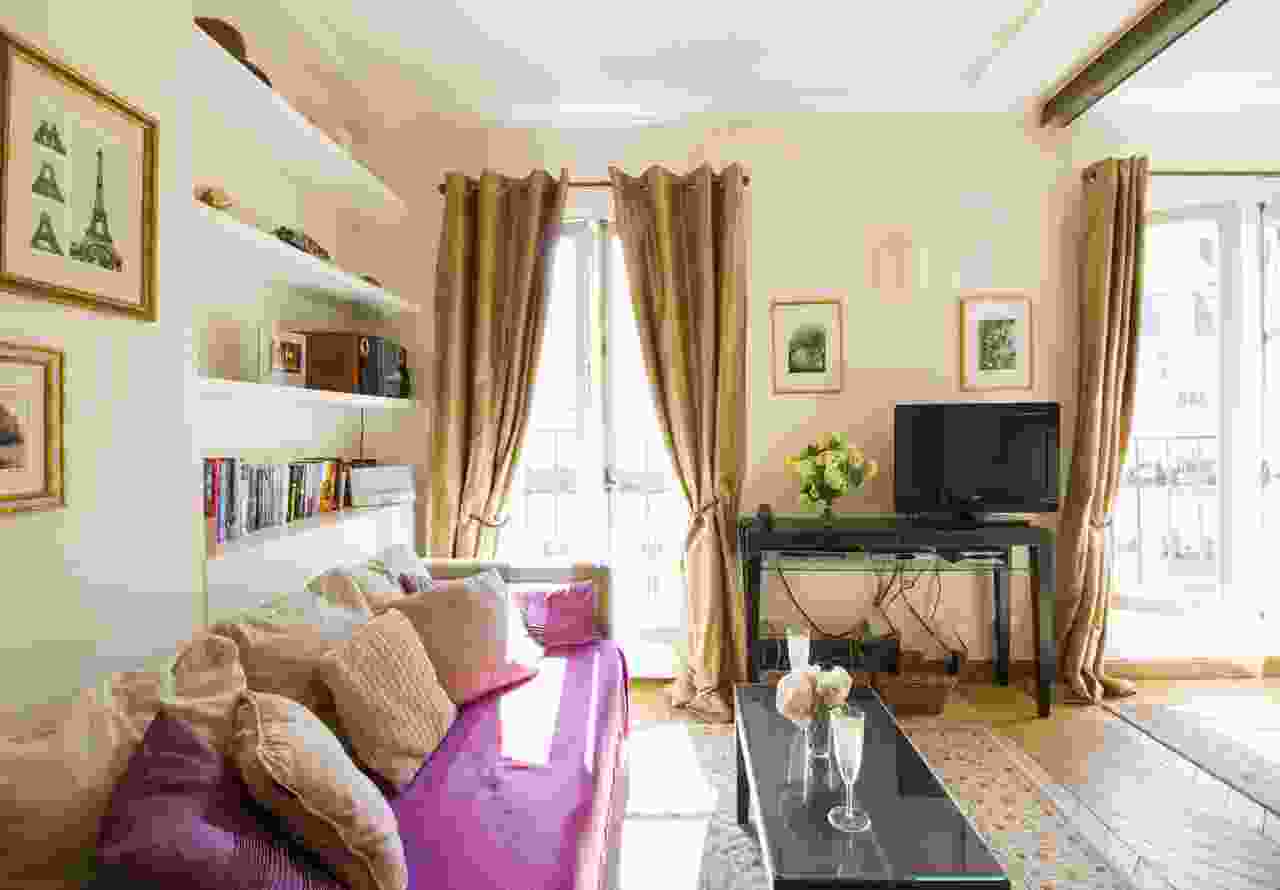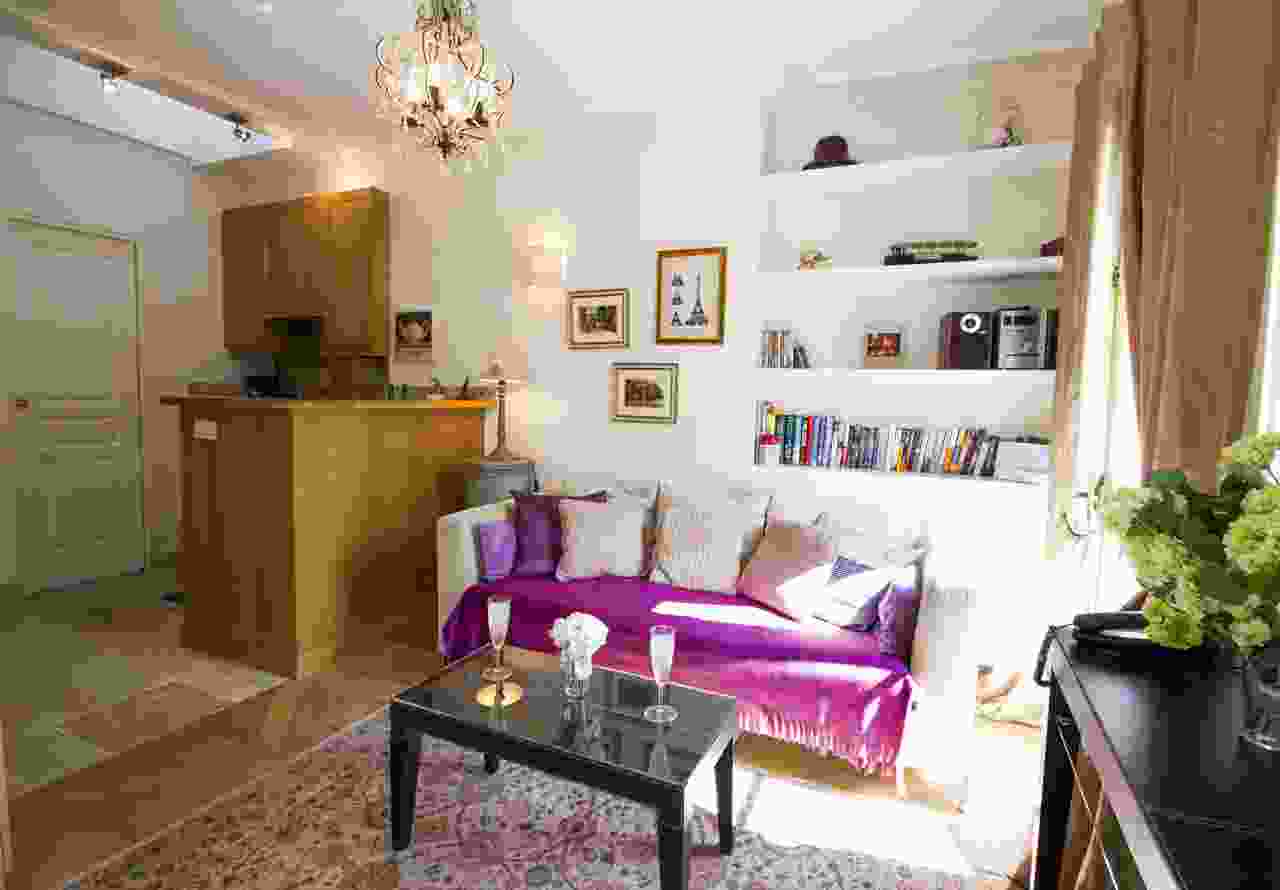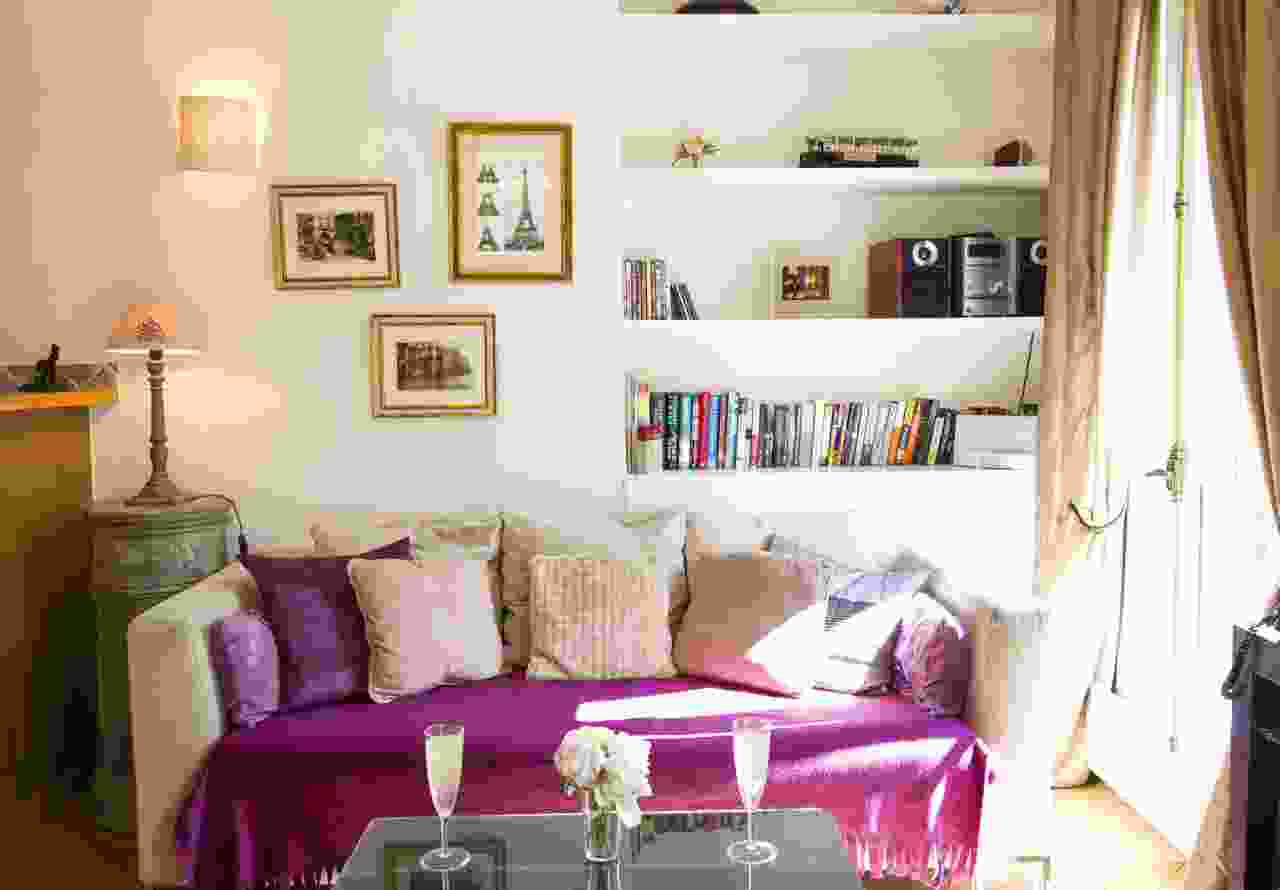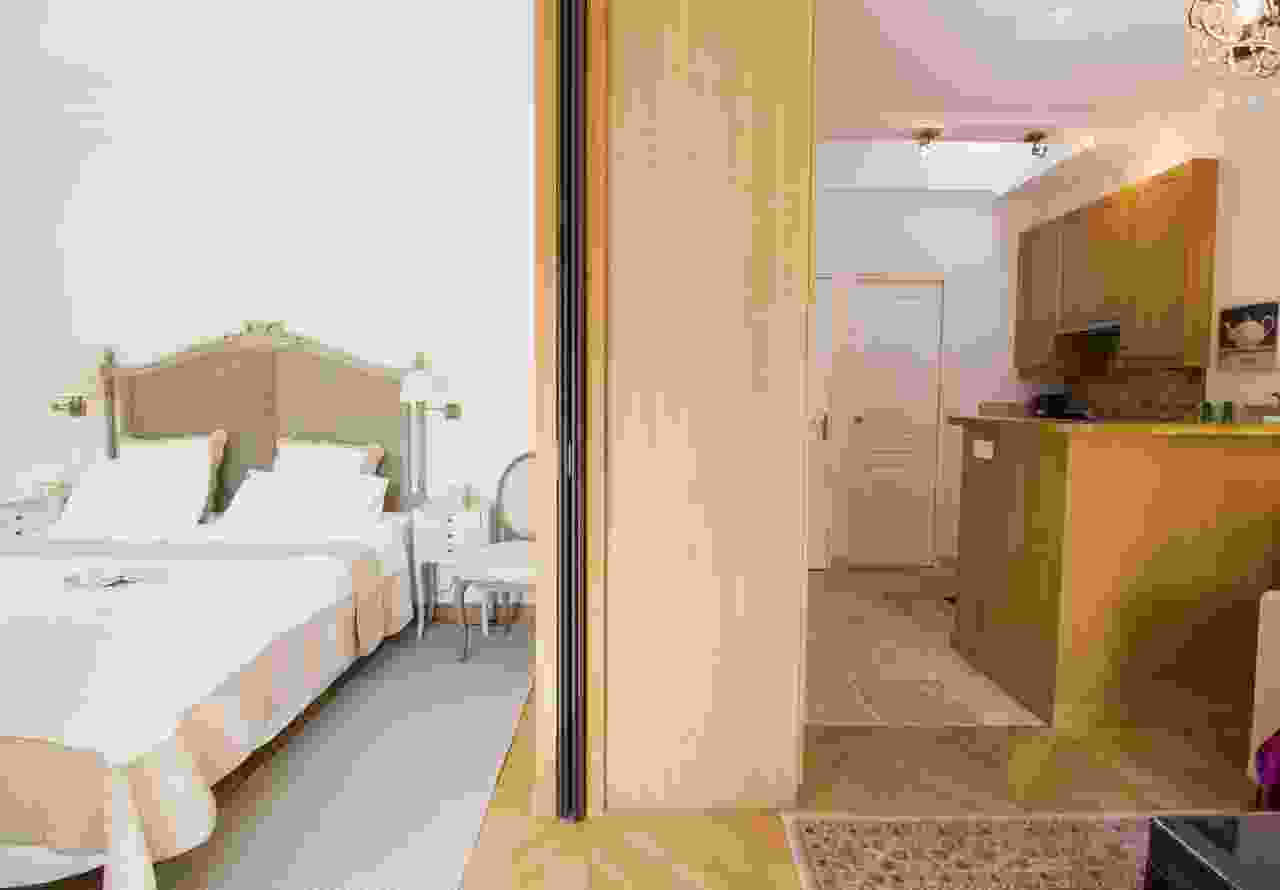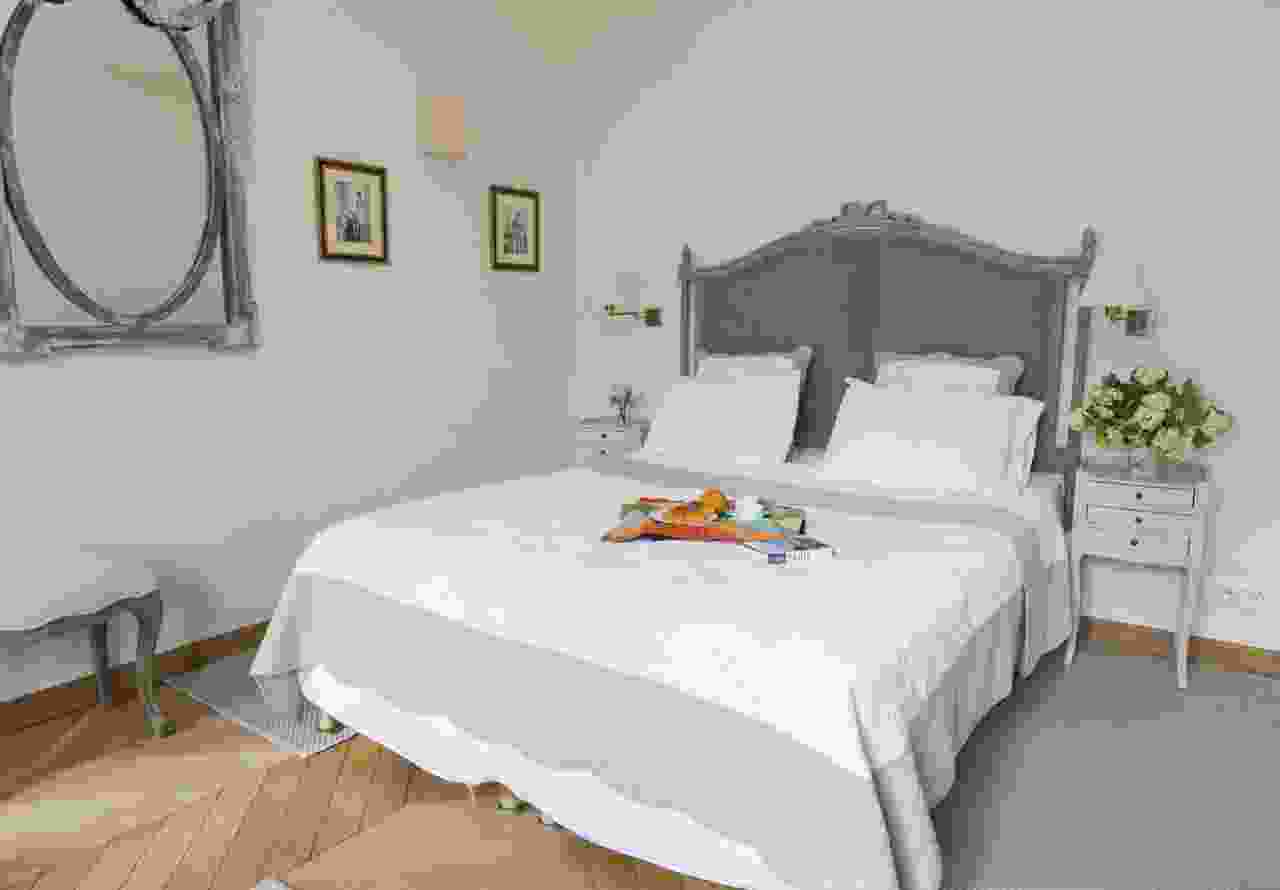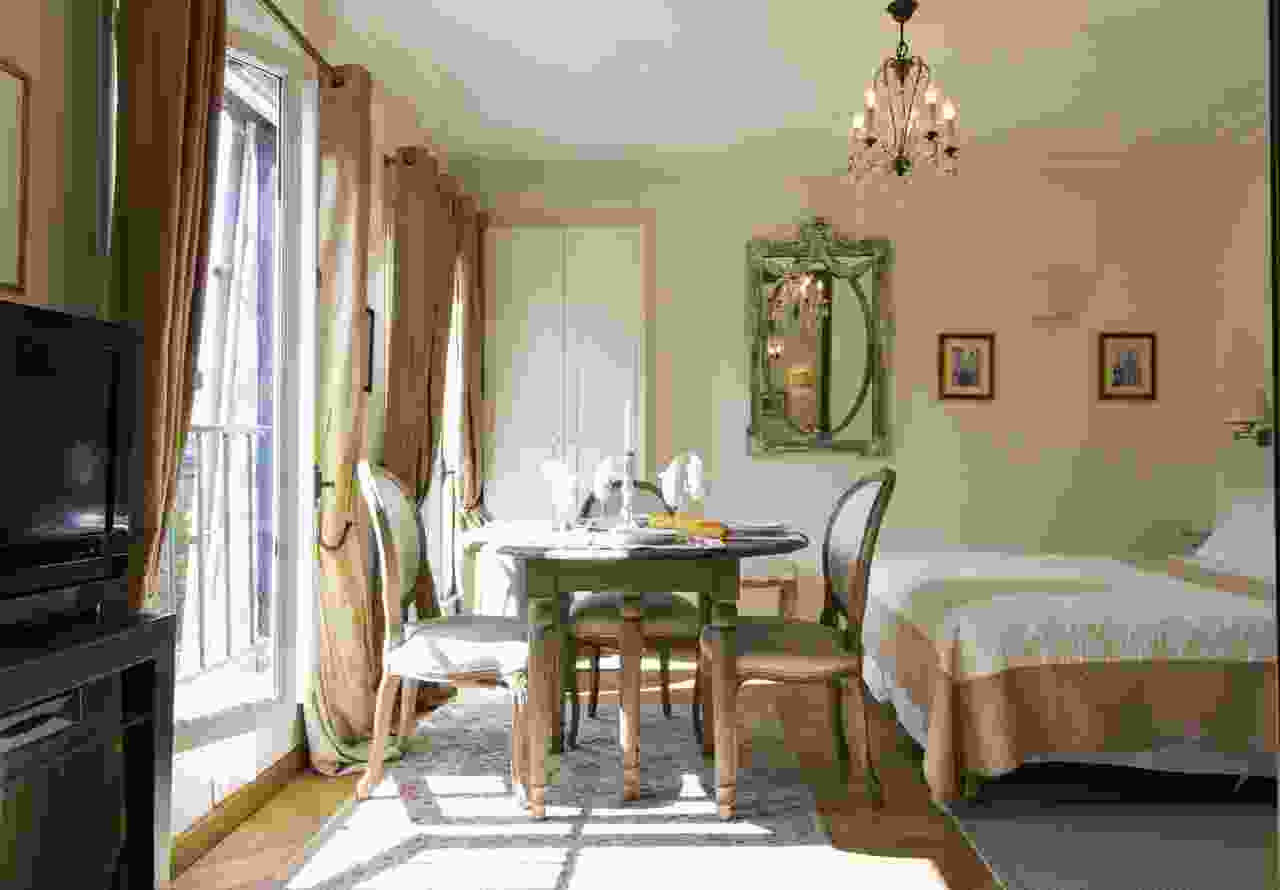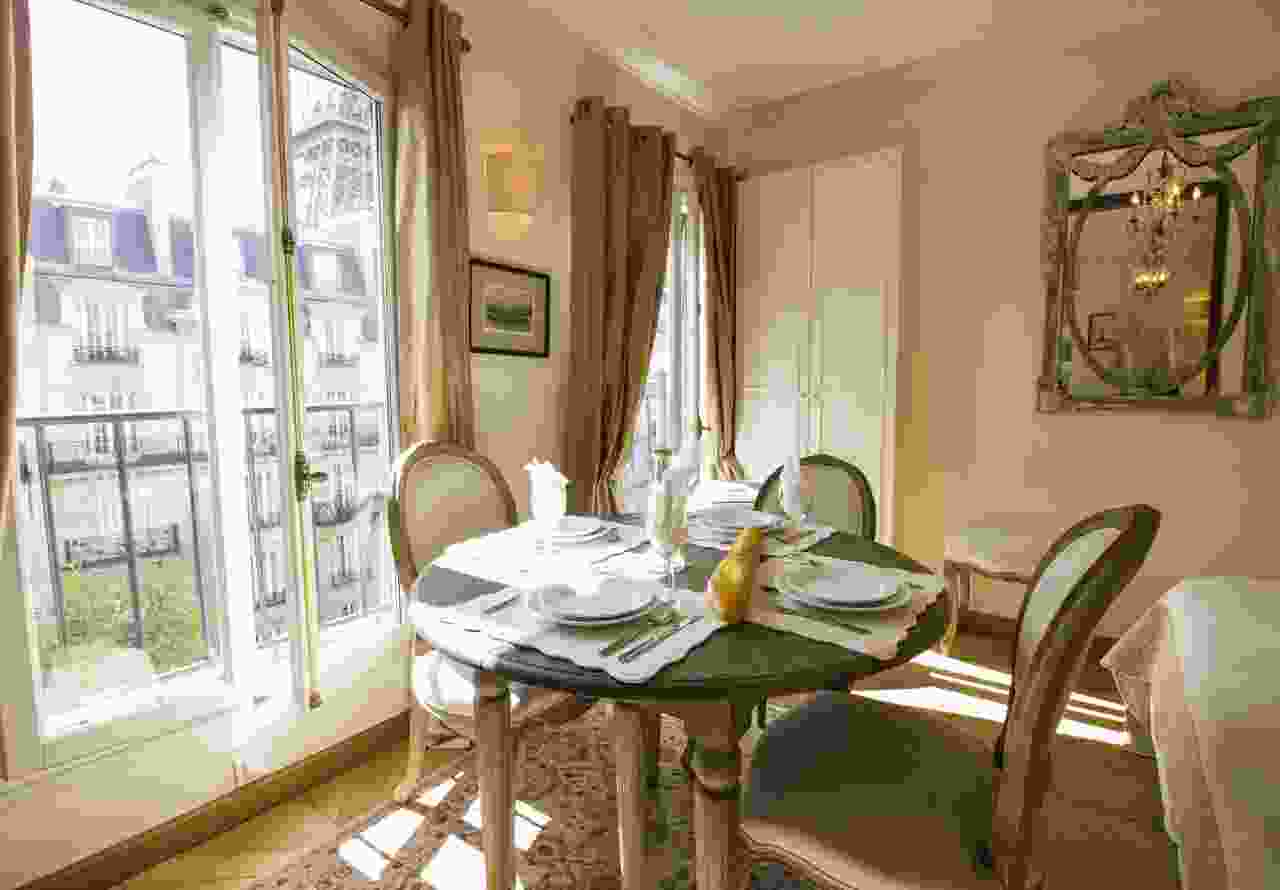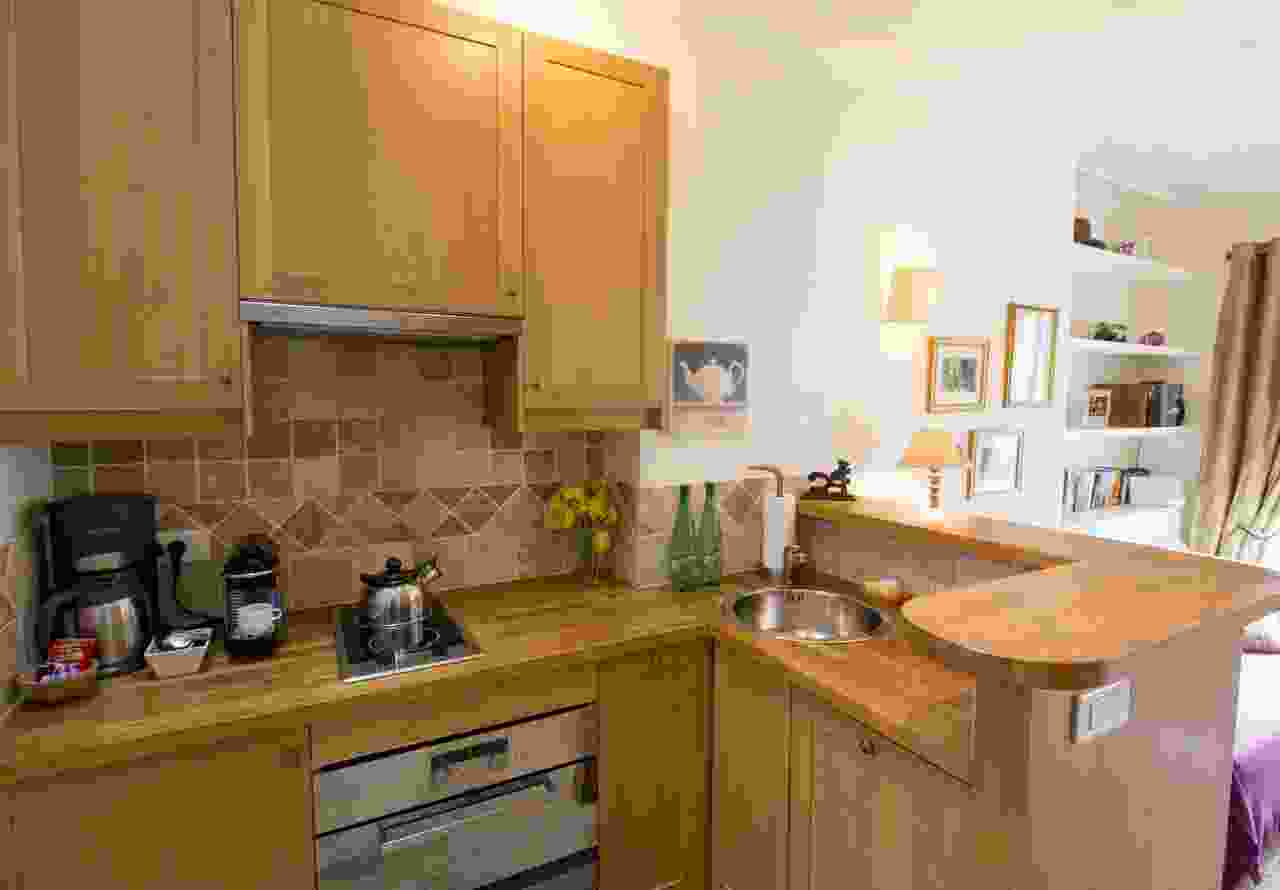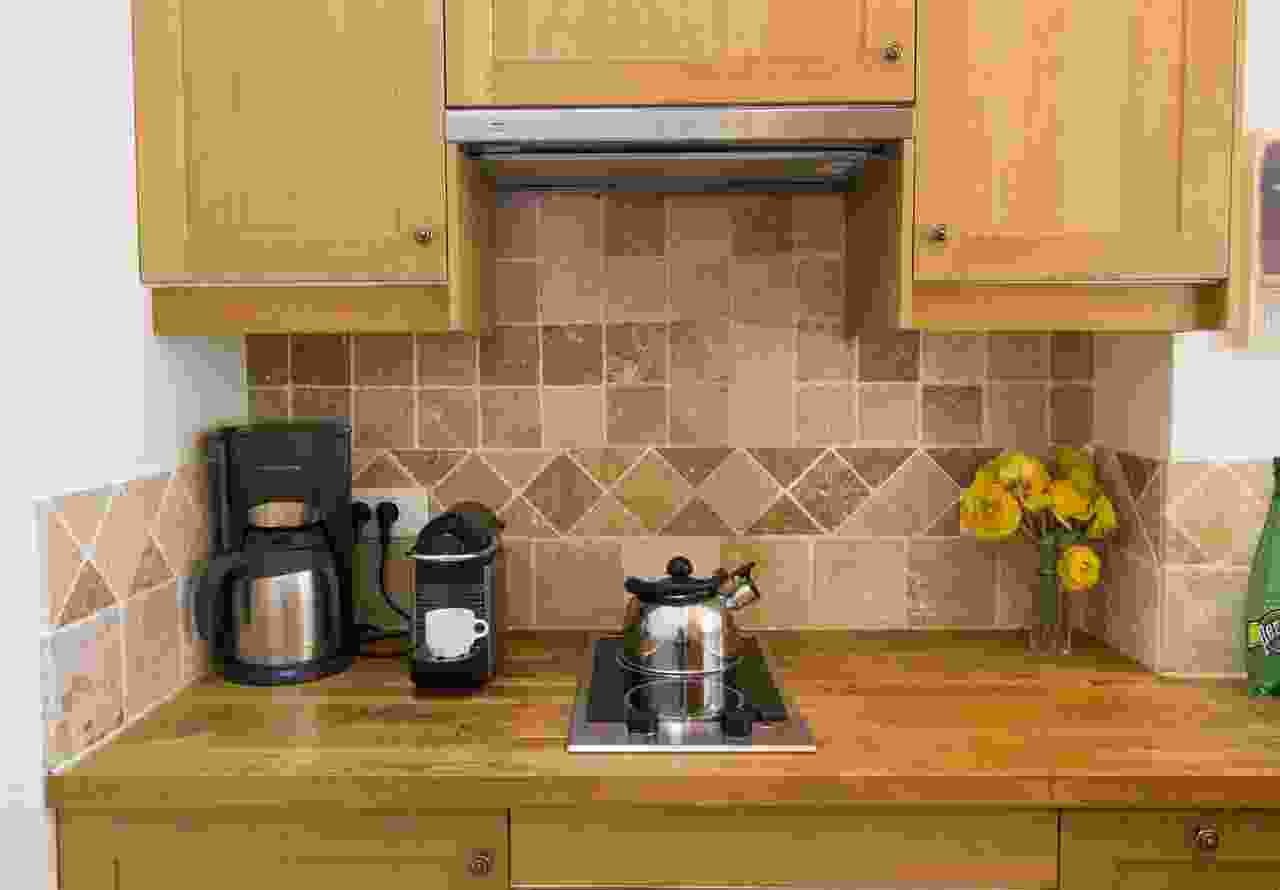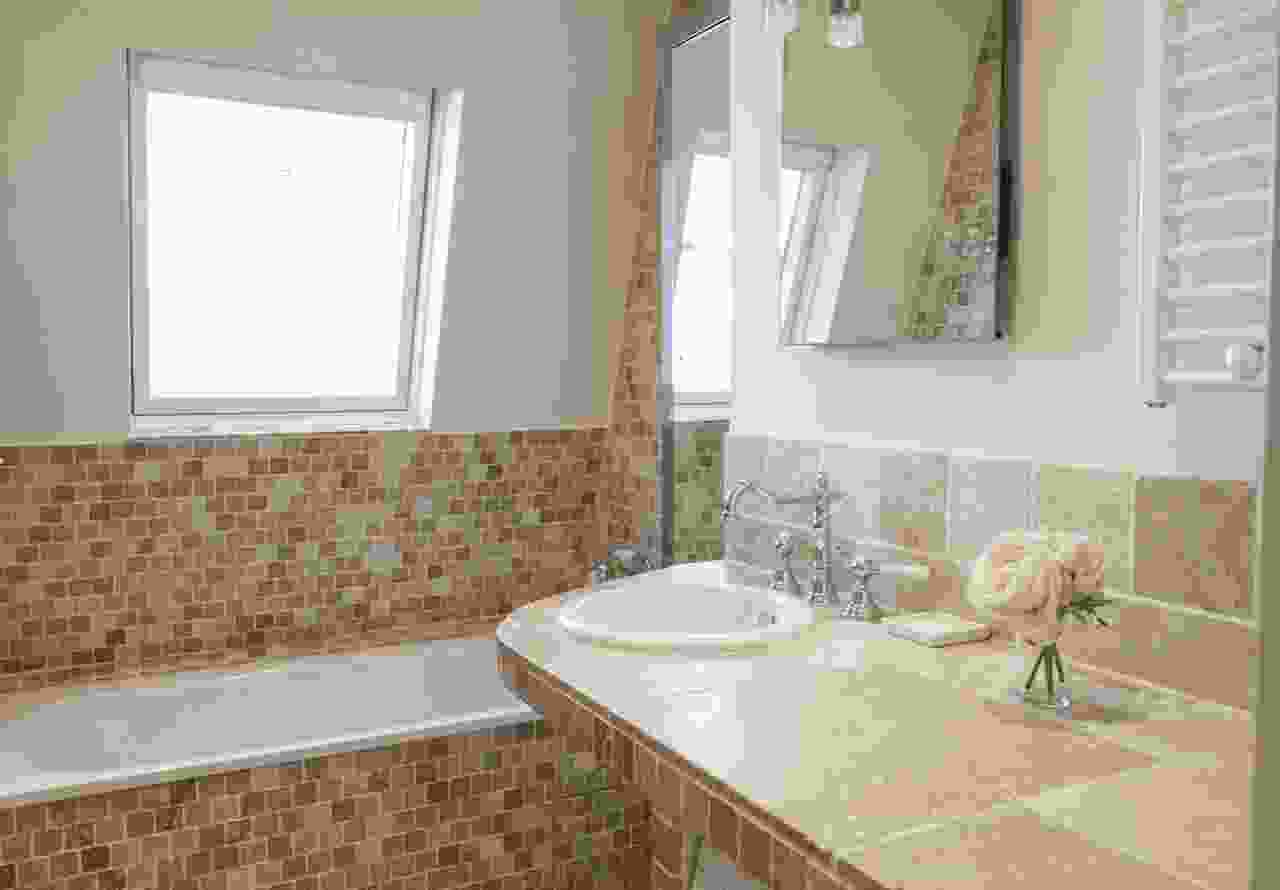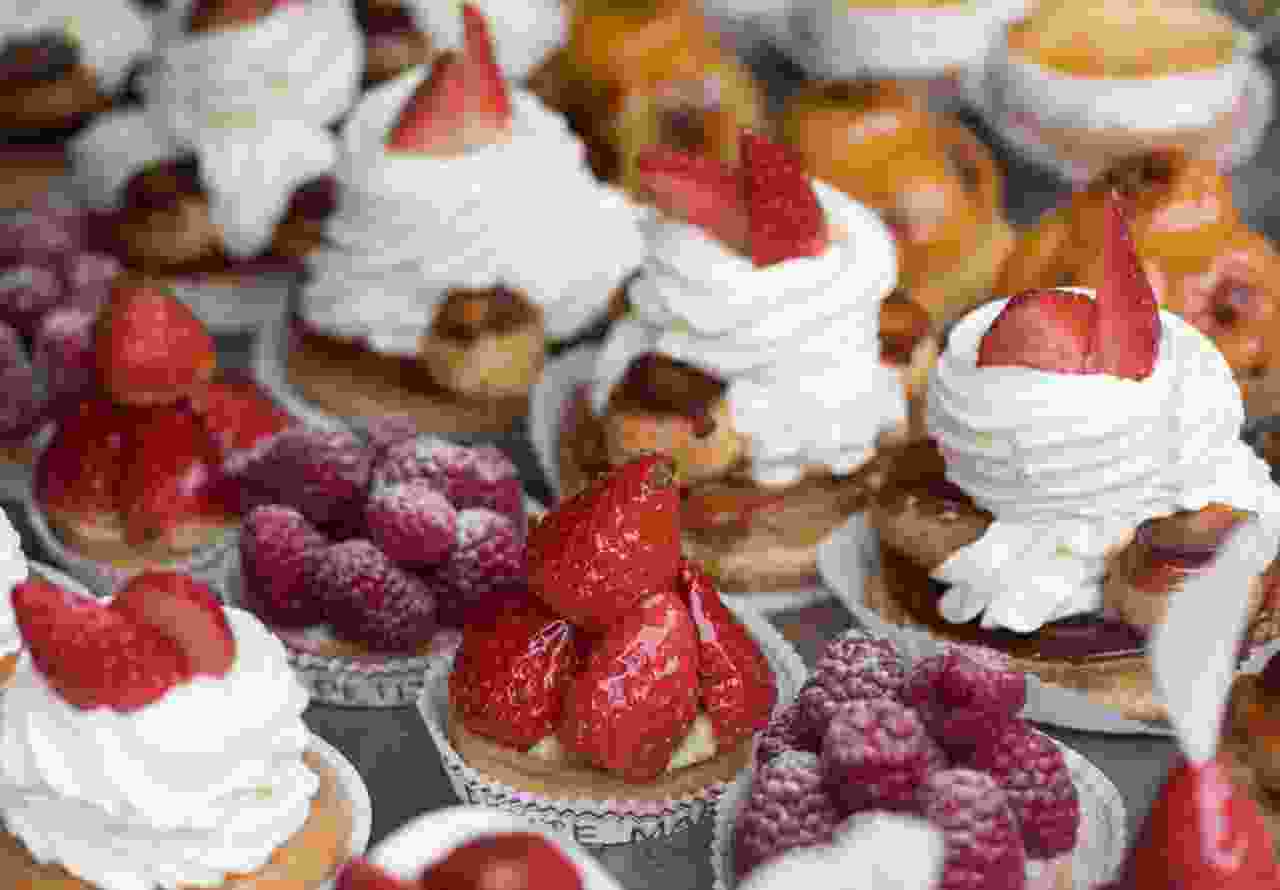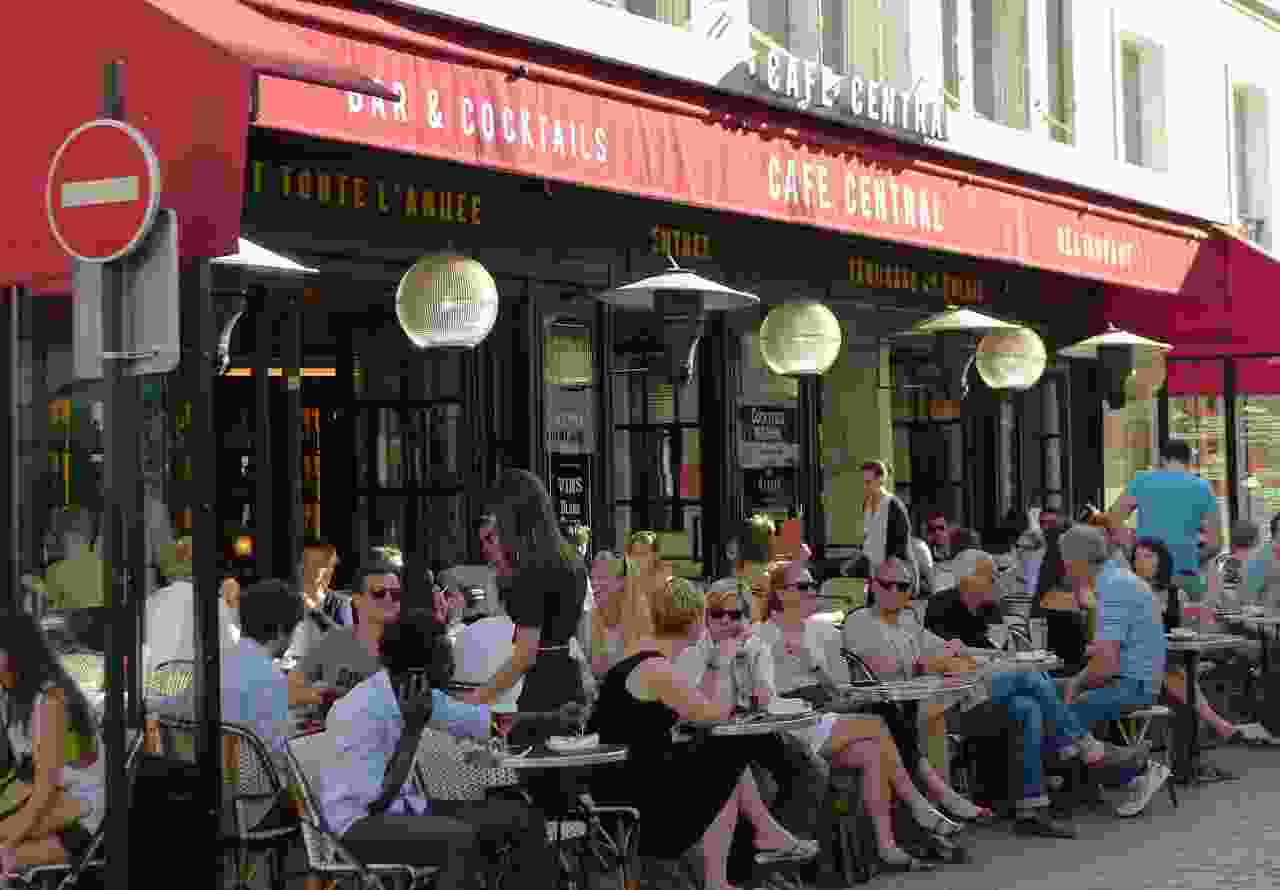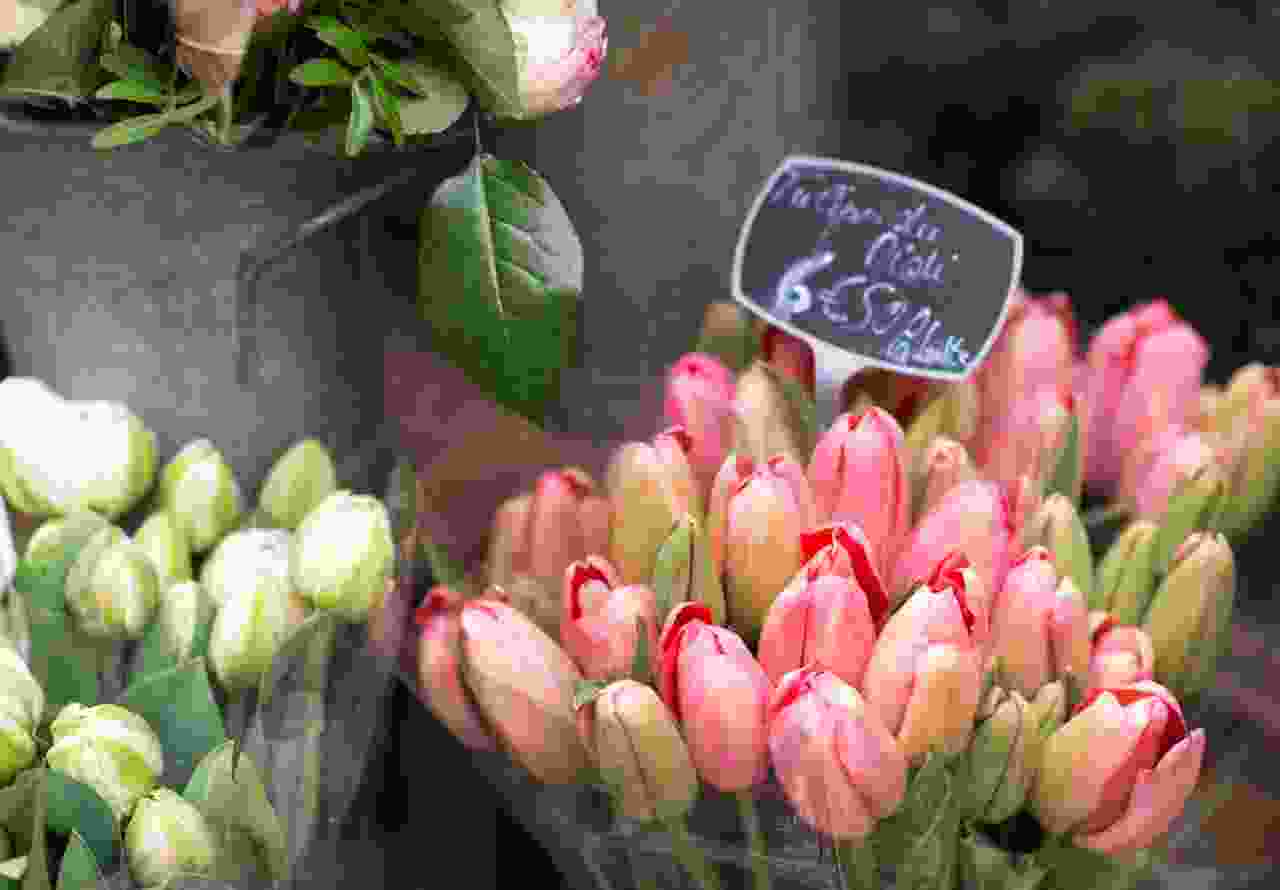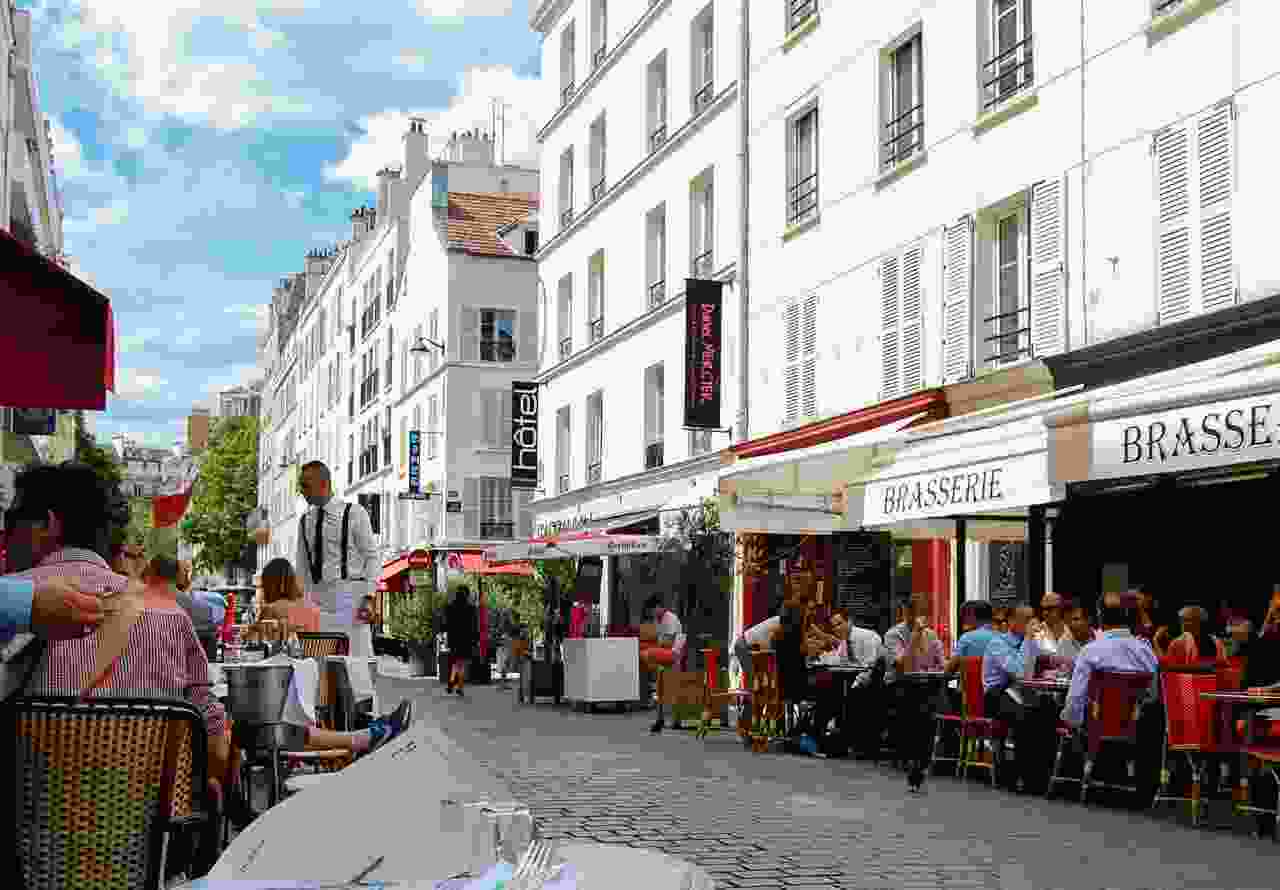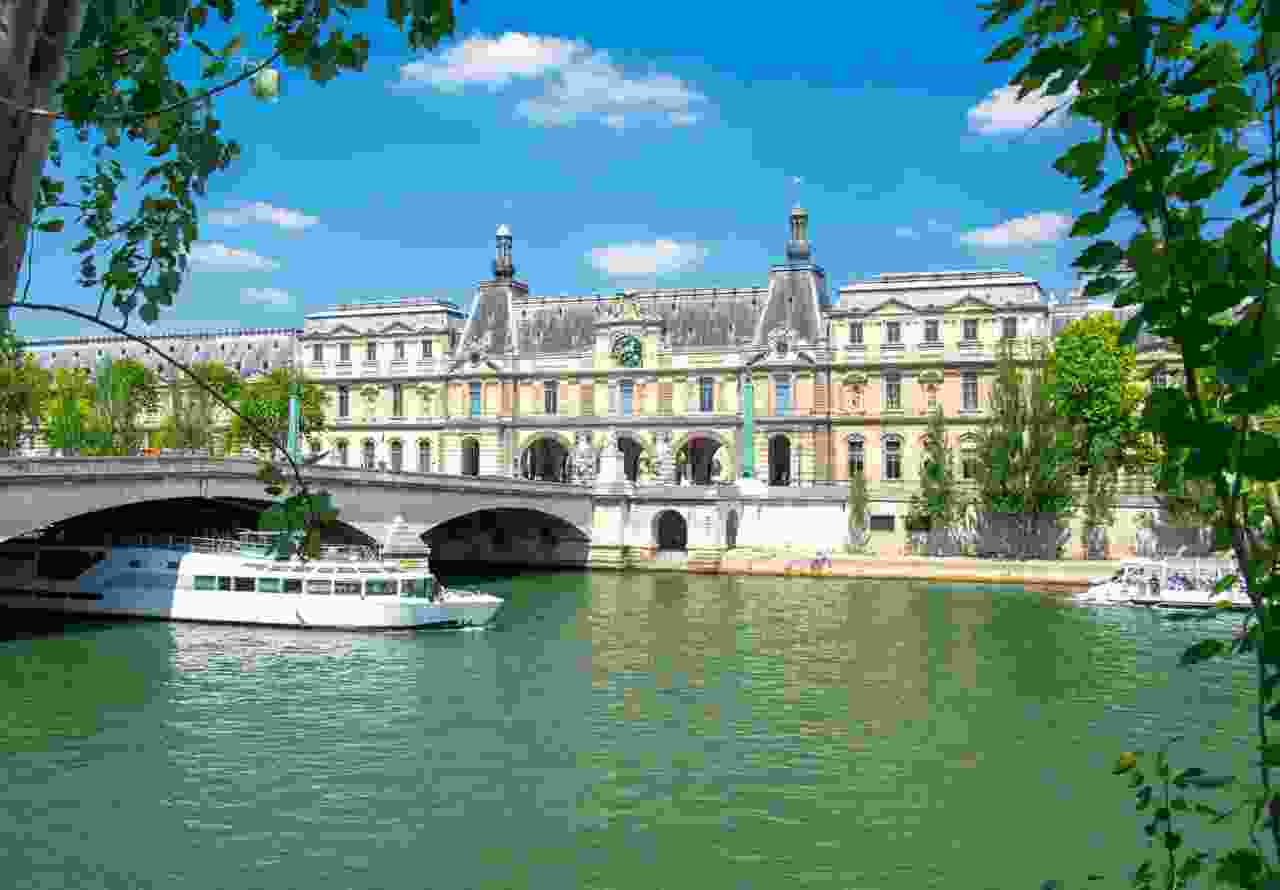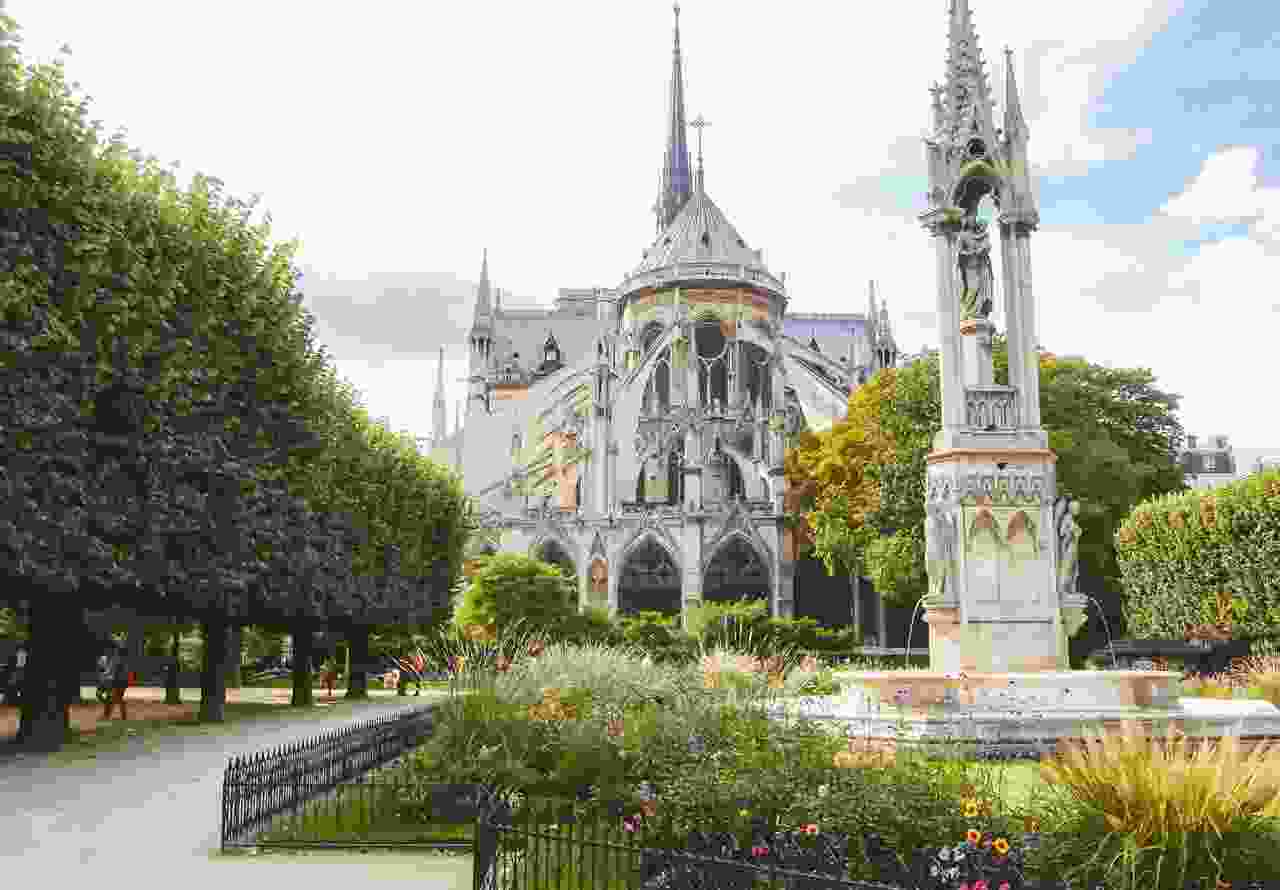 + More photos
About this accommodation
Stunning Eiffel Tower views greet you in this very special 7th arrondissement property. Conveniently located right across from the Champs de Mars, this beautiful one-bedroom apartment exudes true Parisian style.
As light and lovely as the famous French wine it is named after, the Chablis is one of the rare apartments located just across the street from the famed Champs de Mars, with magnificent views of the Eiffel Tower. You'll feel like you can reach out and touch the tower as it sparkles during the magic night show! Enjoy shopping at the nearby Rue Cler market street and all the specialty stores surrounding the Chablis, for a romantic dinner at home. You'll have front row seats and marvelous views of the Eiffel Tower - absolutely unforgettable! Modern and filled with charming Parisian touches, this 425-square foot apartment is ideal for a romantic getaway or vacation with a small family. It's guaranteed to create special memories of your Parisian stay! 
You will fall in love with the dreamy setting in the 7th arrondissement, very near the Seine and surrounded by a charming neighborhood with excellent cafés, restaurants and fun shopping. Enjoy picnics in the Champ de Mars gardens, go for romantic evening strolls along the river, or walk to museums, other Paris landmarks and so much more nearby!
SLEEPS UP TO 4
This property is suitable for two adults and up to two children or three adults. It is a tight fit for four adults due to limited space.
1 BEDROOM(S)
Bedroom: Dual-extra wide queen bed (63in x 79in; 160cm x 200 cm) which can be unzipped to form two single beds
Living room: High-quality sofa converts into a comfortable double bed (55in x 77in; 140cm x 195cm)
1 BATHROOM(S)
Bathroom: Bathtub, shower (fixed and flexible showerheads), sink and heated towel rack
The combination washer/dryer is also located in this bathroom
Half Bath: Toilet
Features
Outdoor

Eiffel Tower View

Sleeping Spaces

Accessibility/Security

Heating/Cooling

Bathroom

Kitchen

Laundry

Connectivity/Entertainment

Kid/Family Friendly

Baby Portable Crib

Baby Portable Crib

Available upon request, charges may apply.

×

Policies
THINGS TO NOTE
Neighborhood
7th arrondissement
Size
425 sq ft/40 sq m
Bedroom
Bedroom walled off by a sliding partition
Cooling
Mobile A/C unit in the living room that vents through a special hole in the window
Accessibility/Security
1 flight of stairs from the 6th to 7th floor
Registration Number
7510700449755