France
Domaine de la Folie
Description
Domaine de la Folie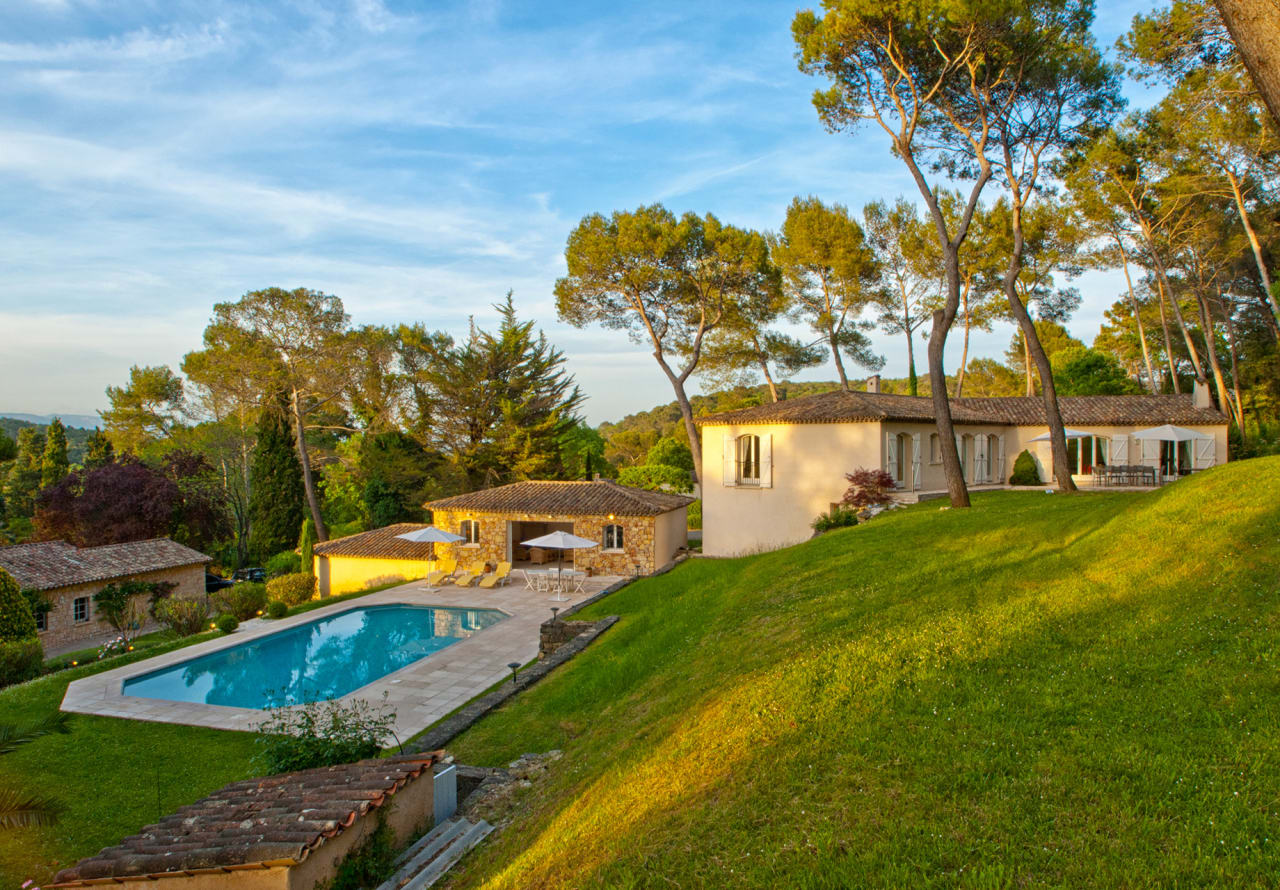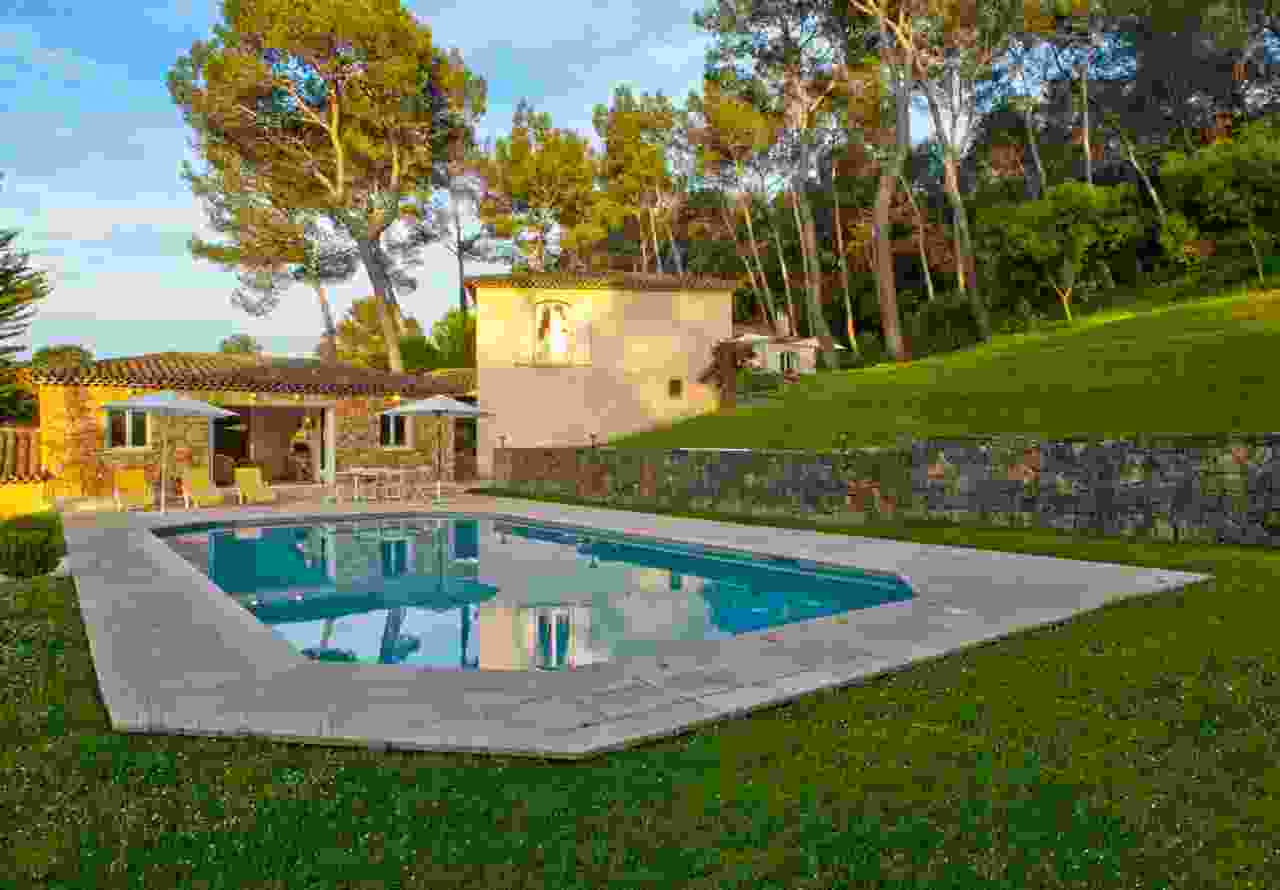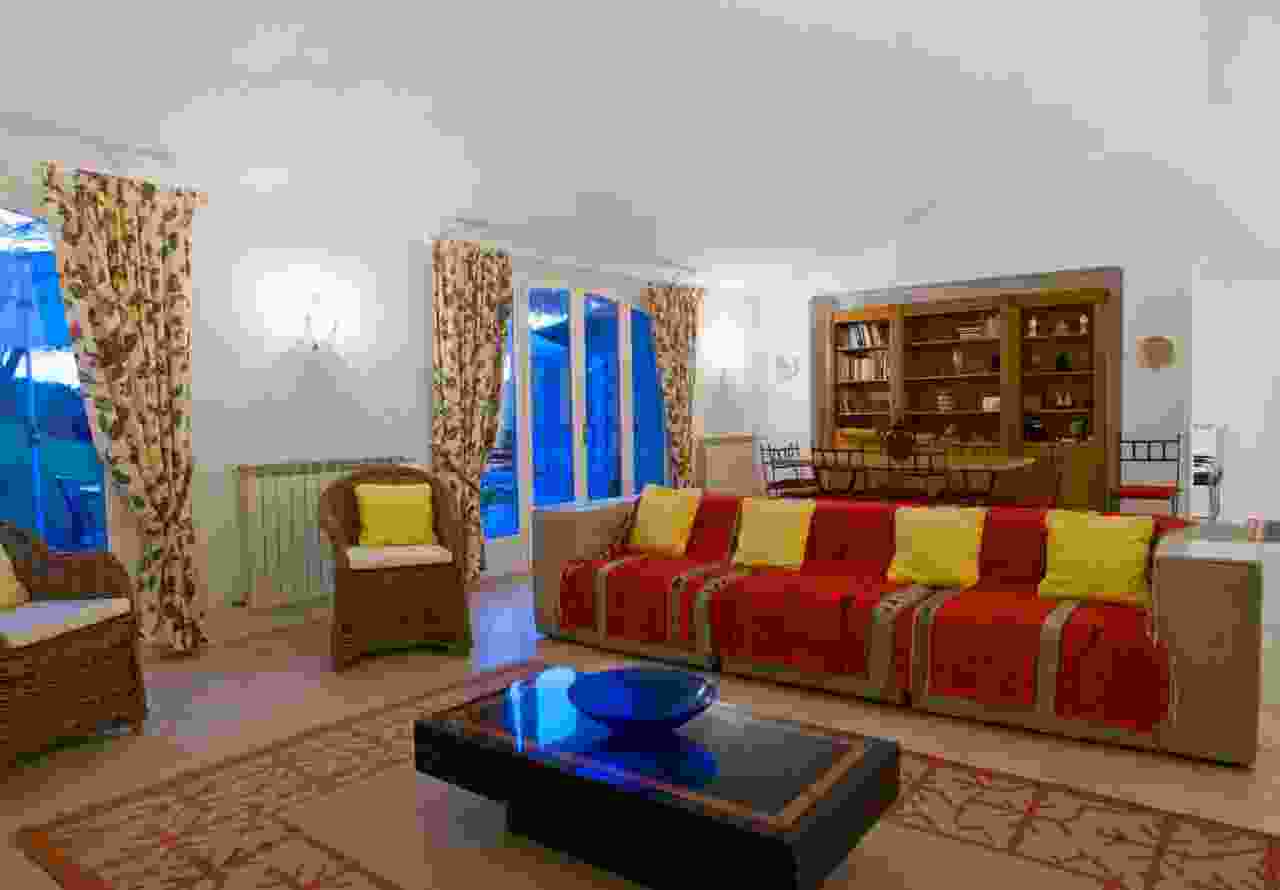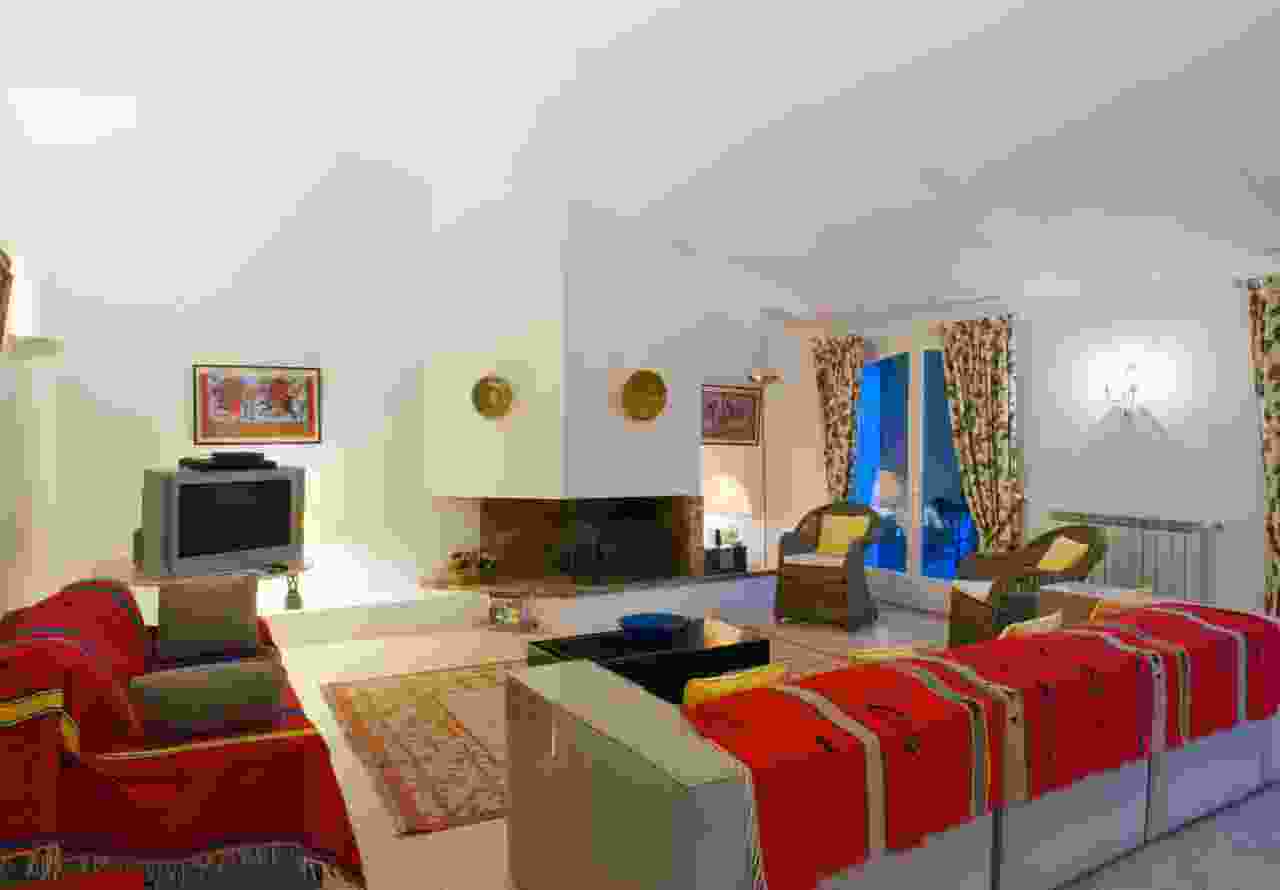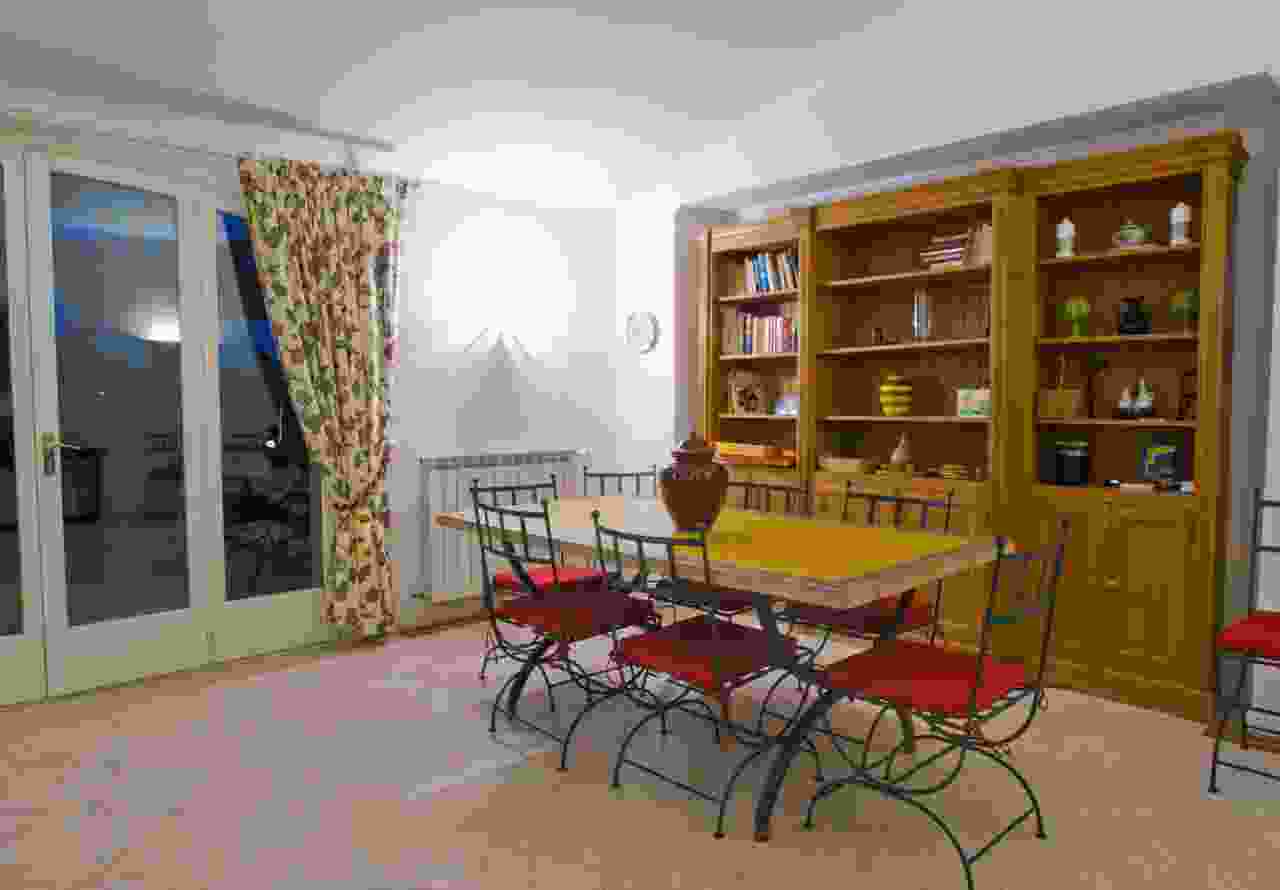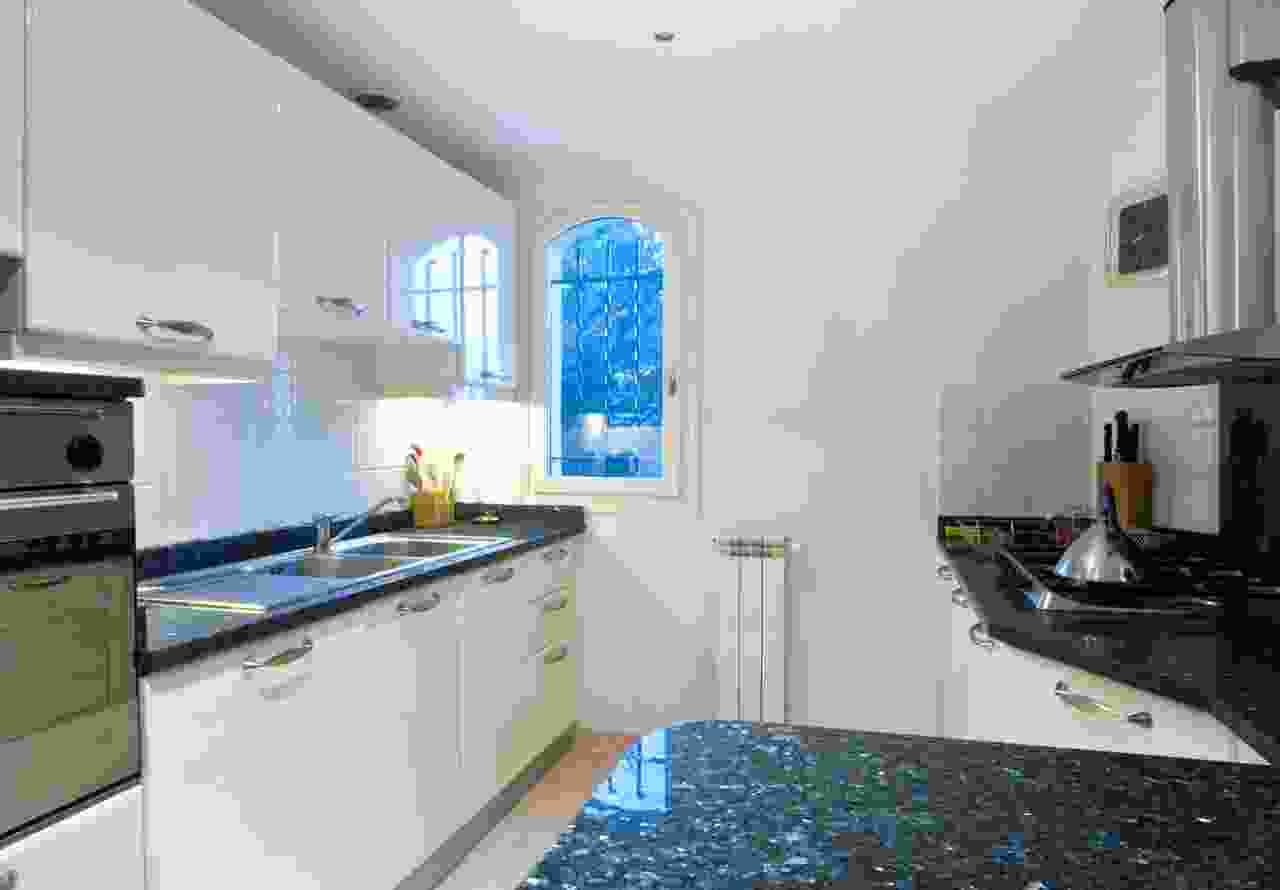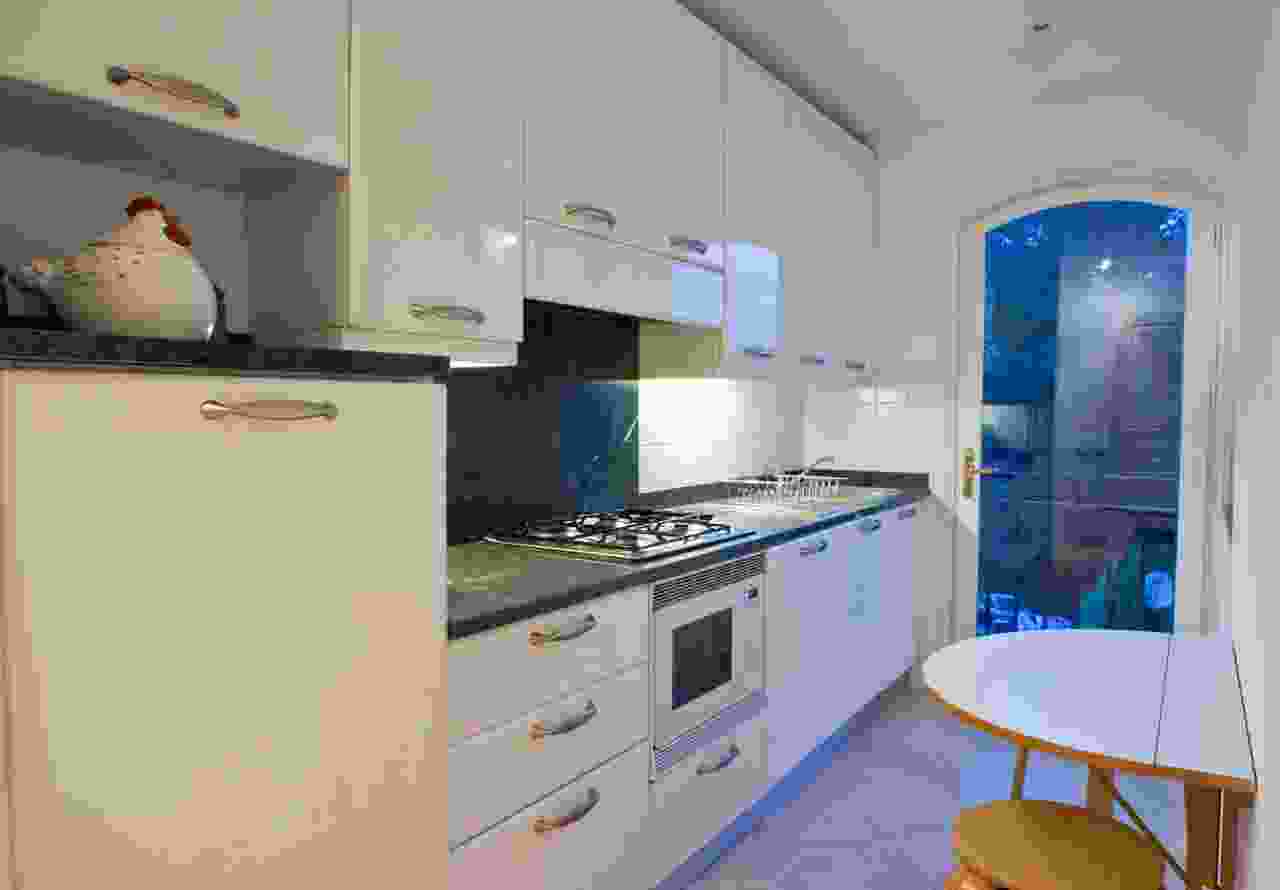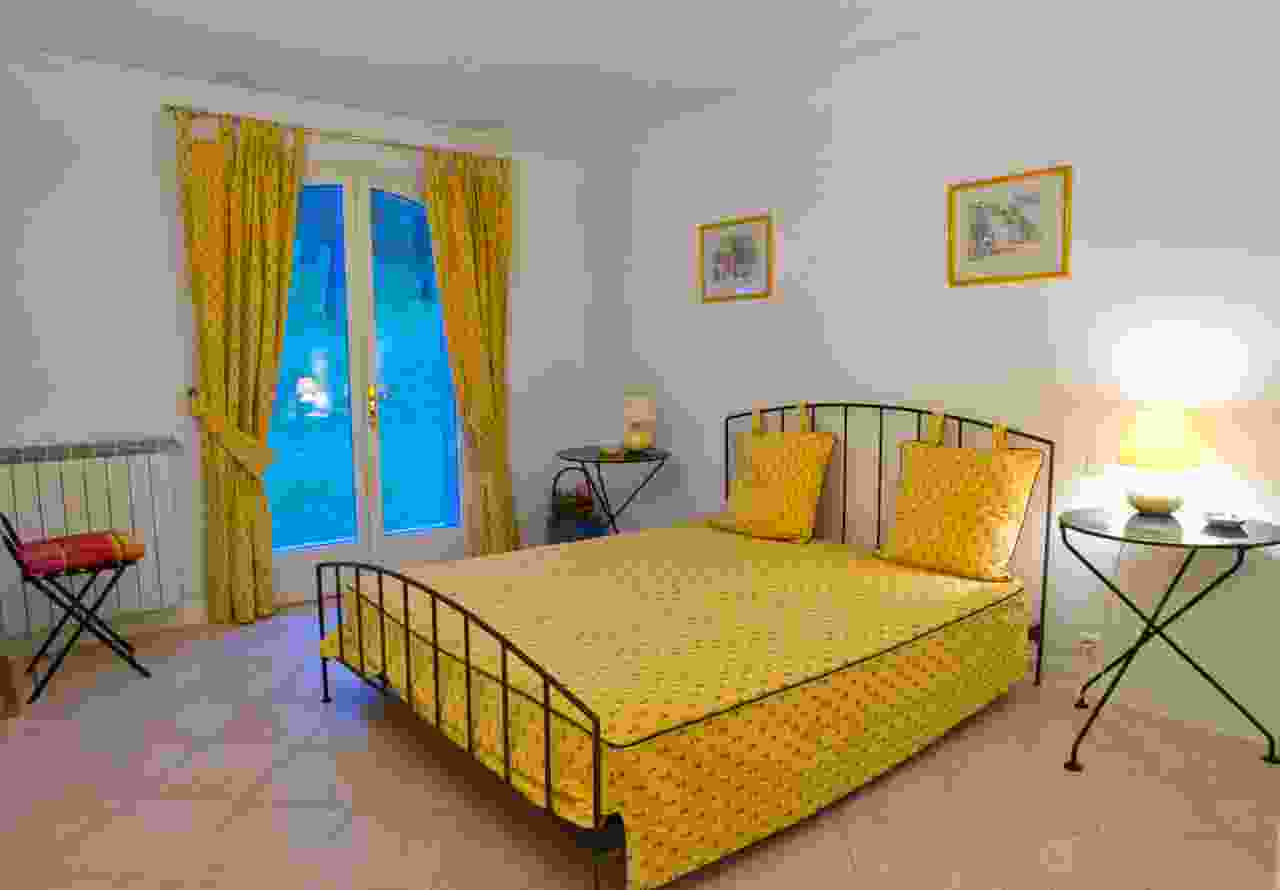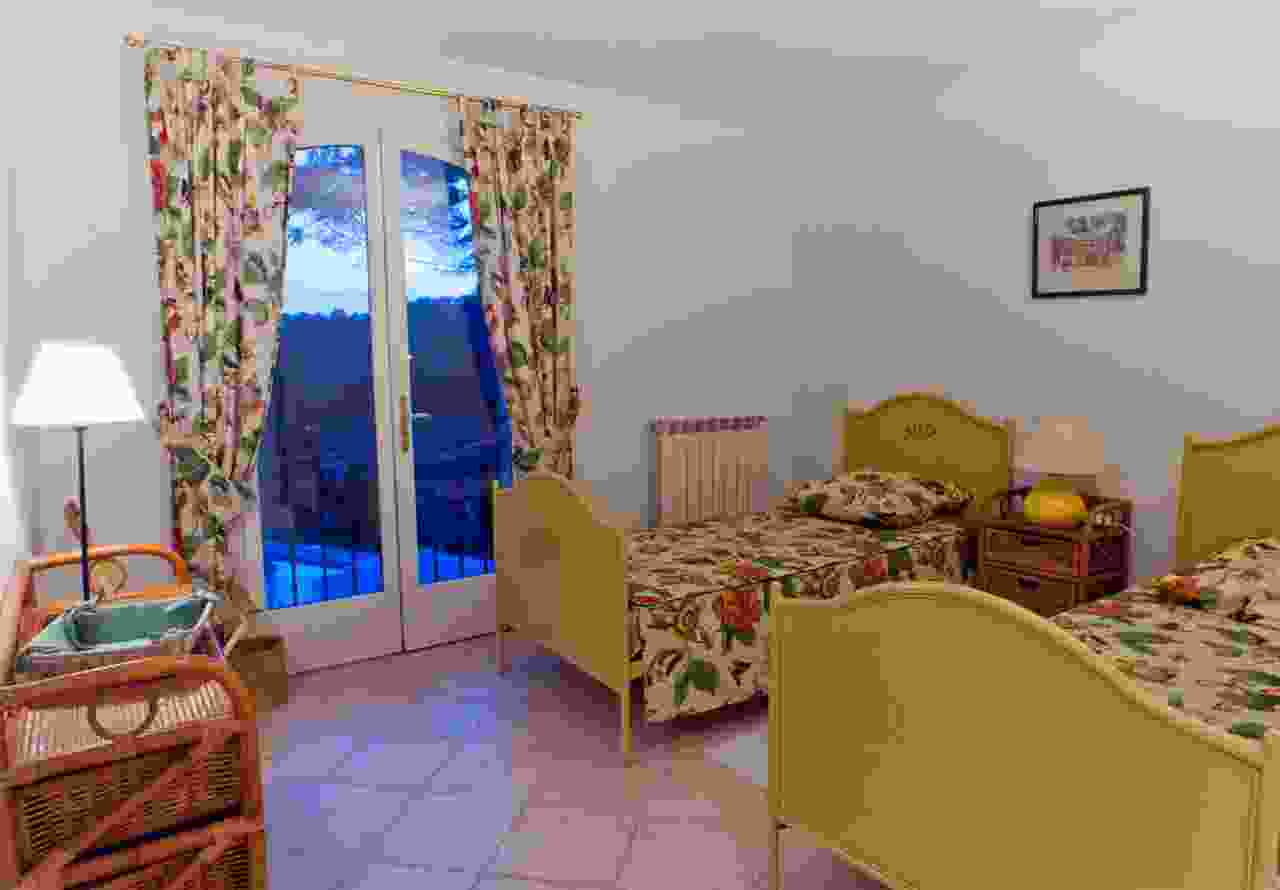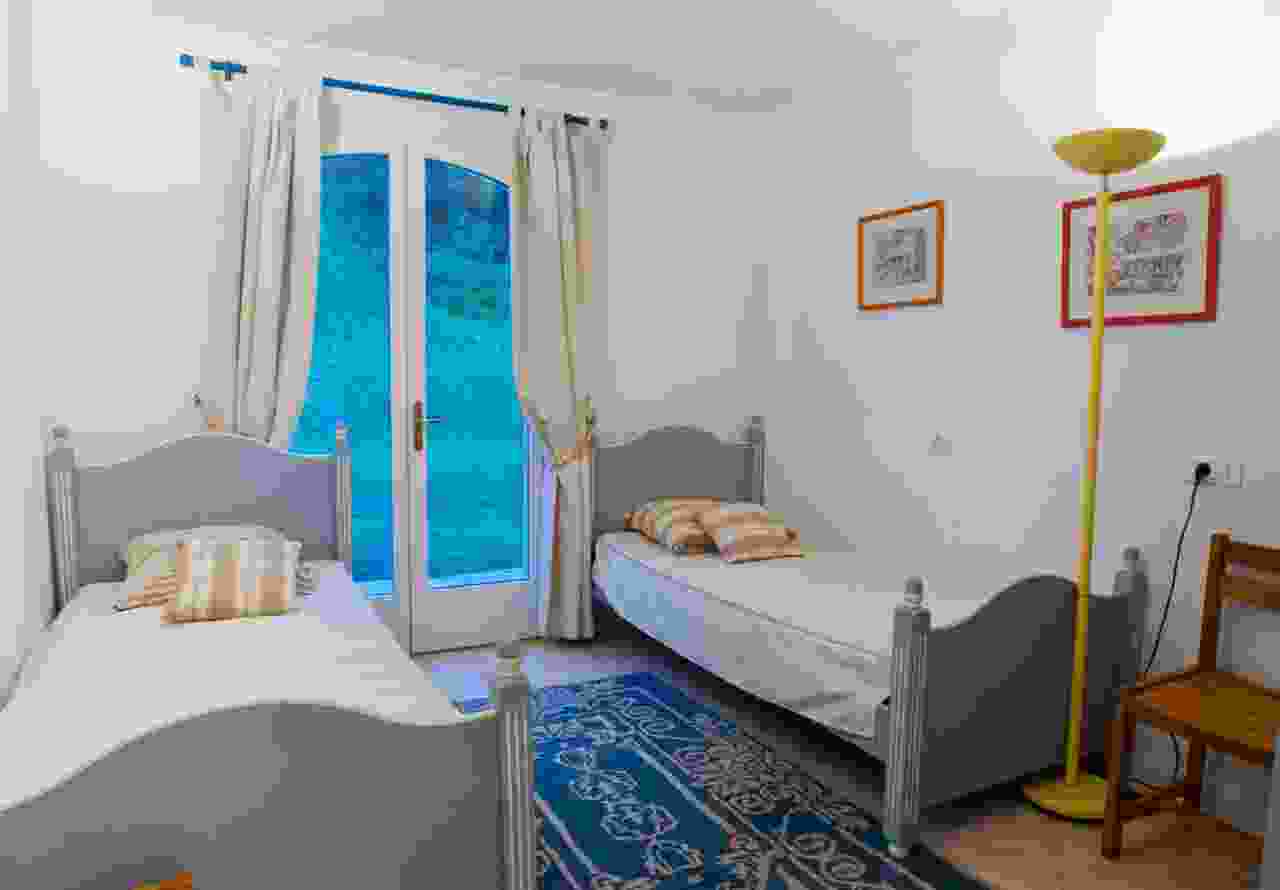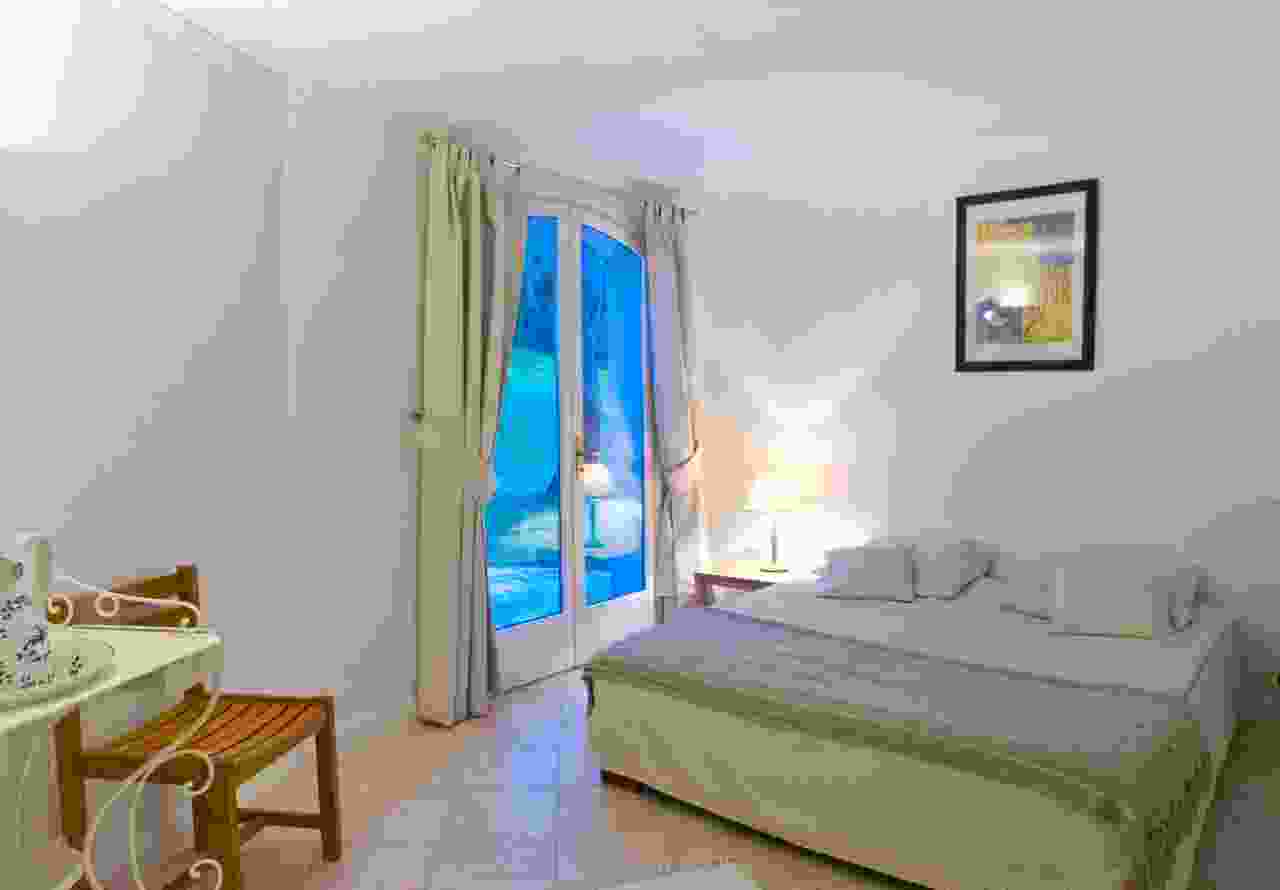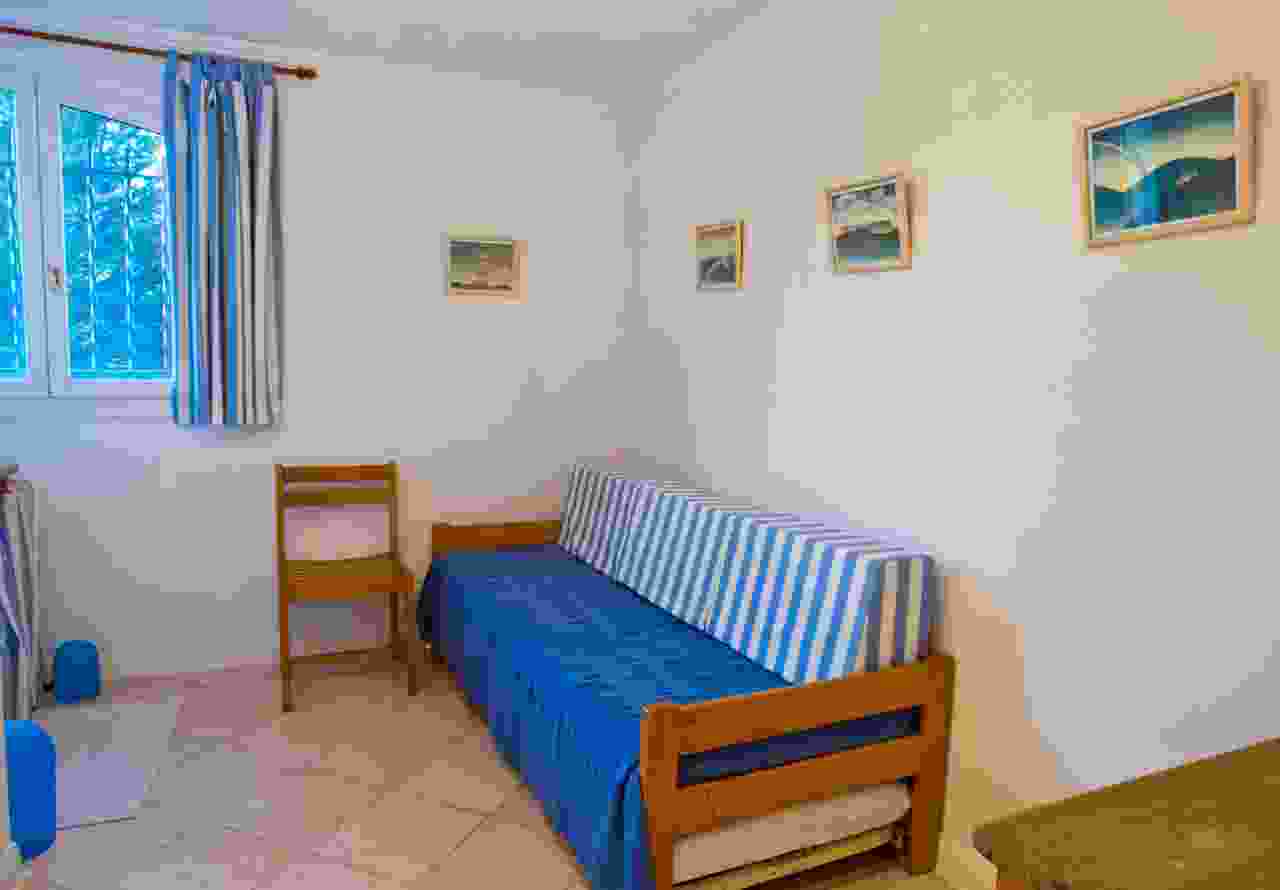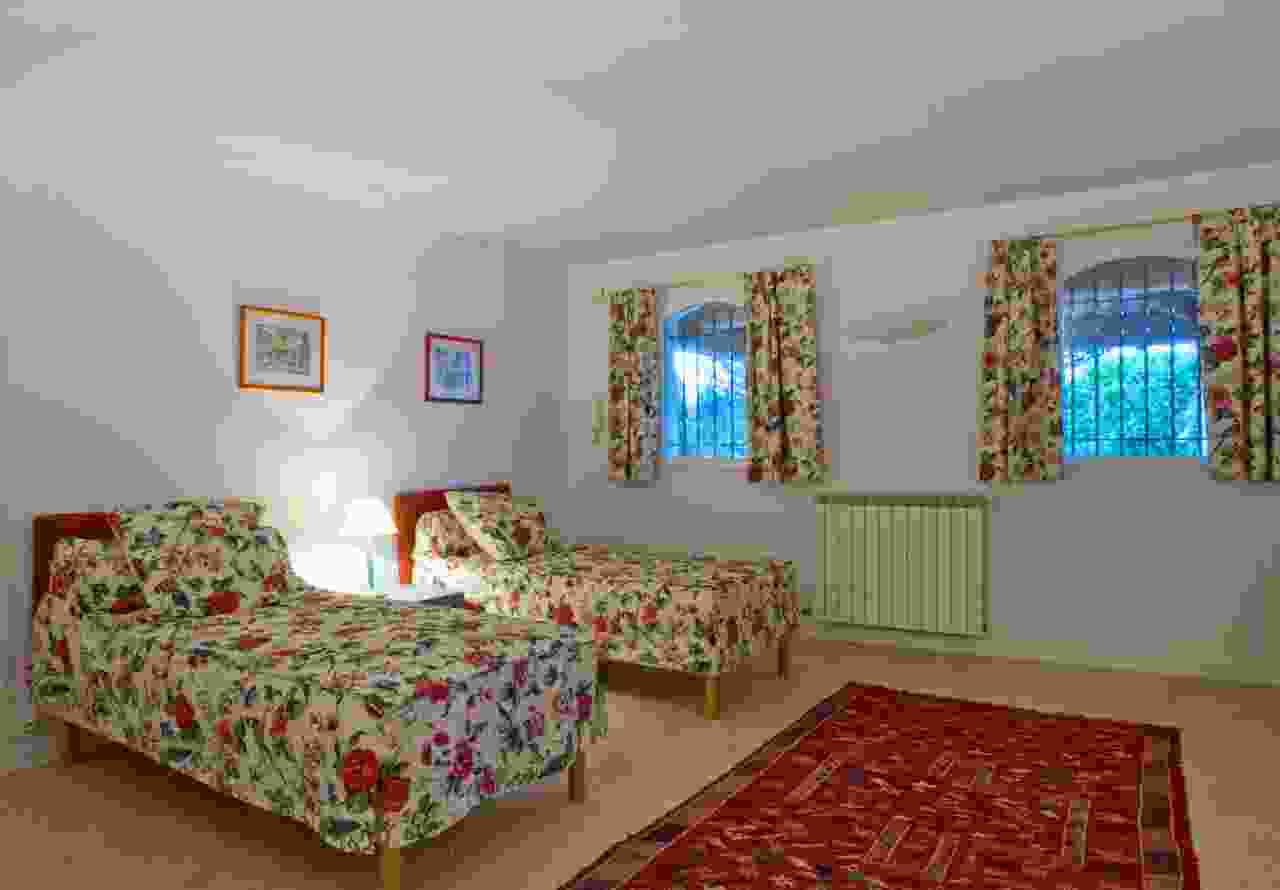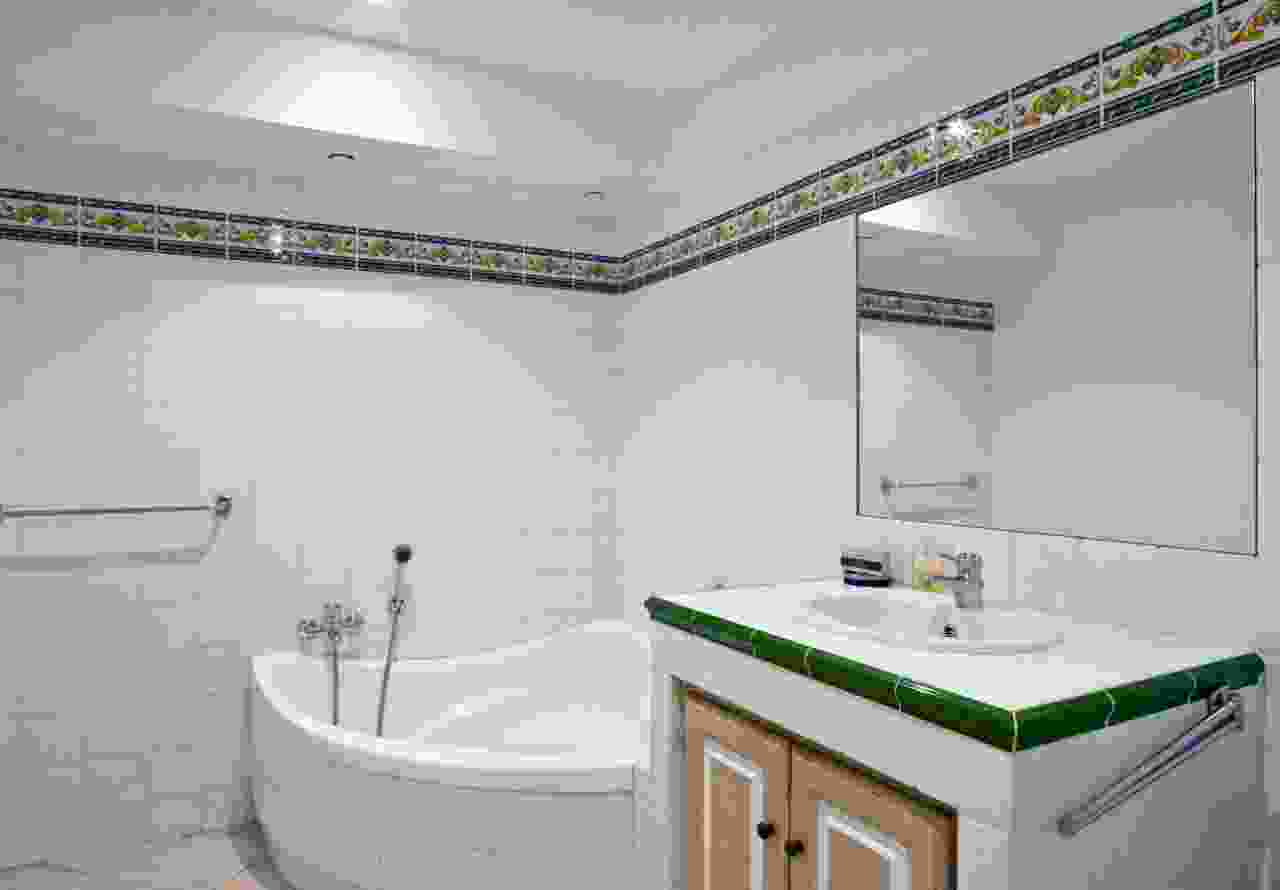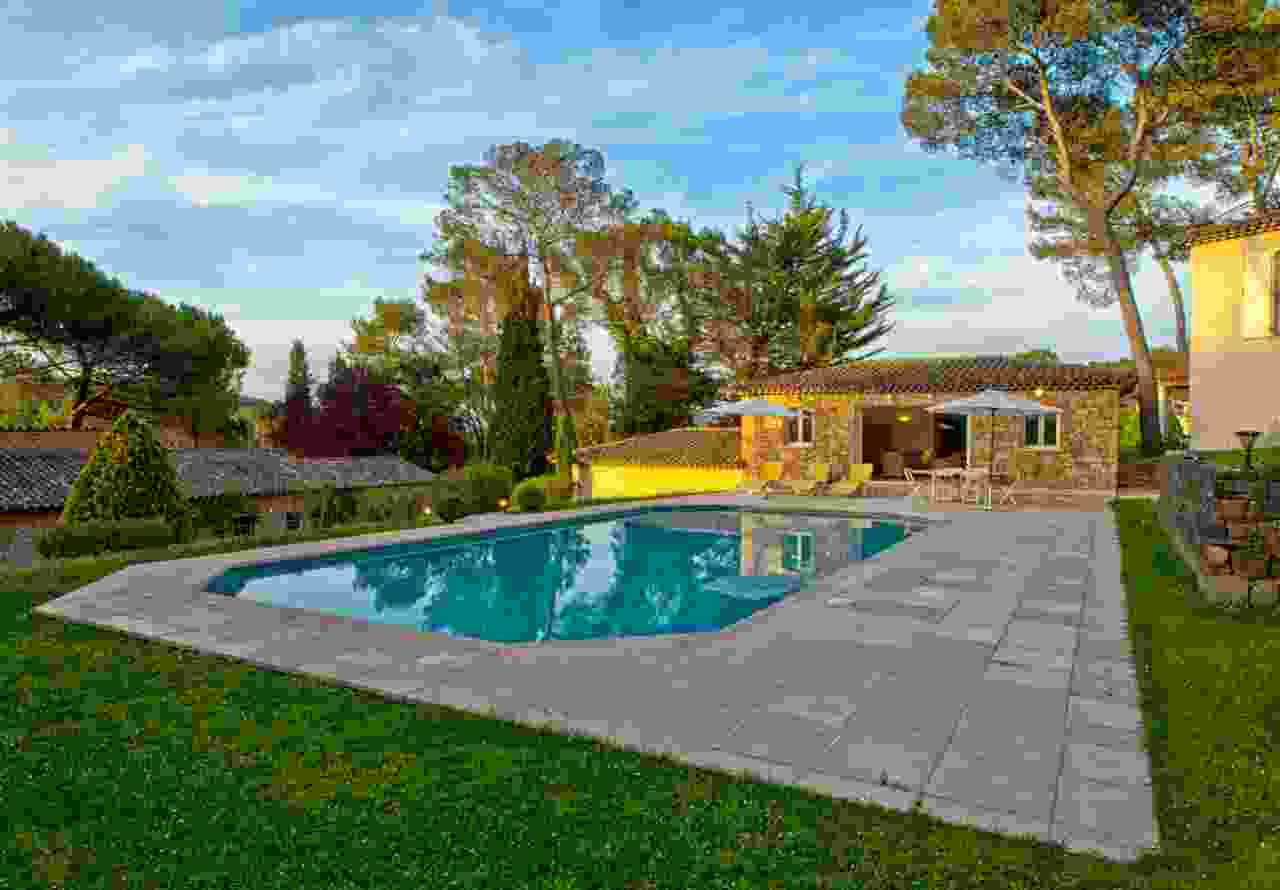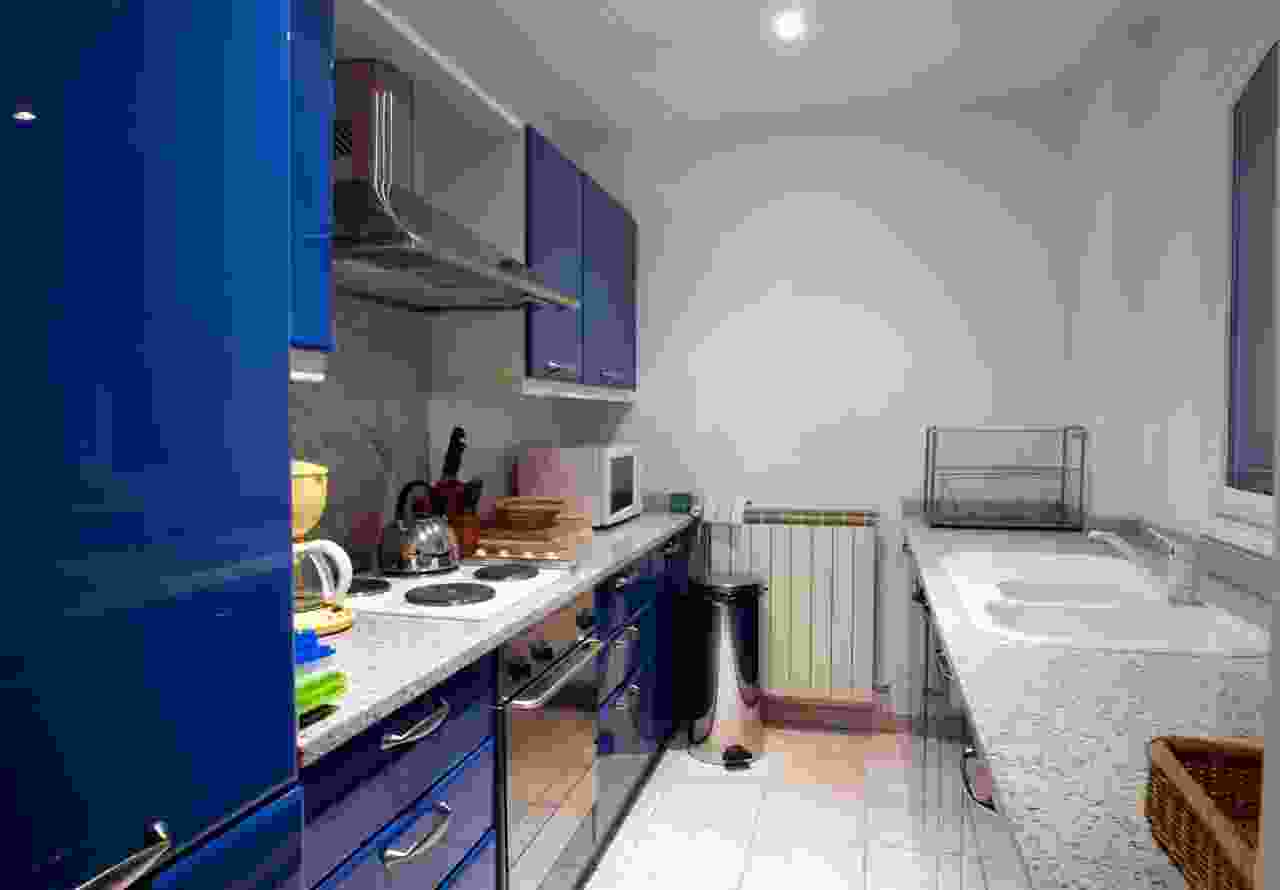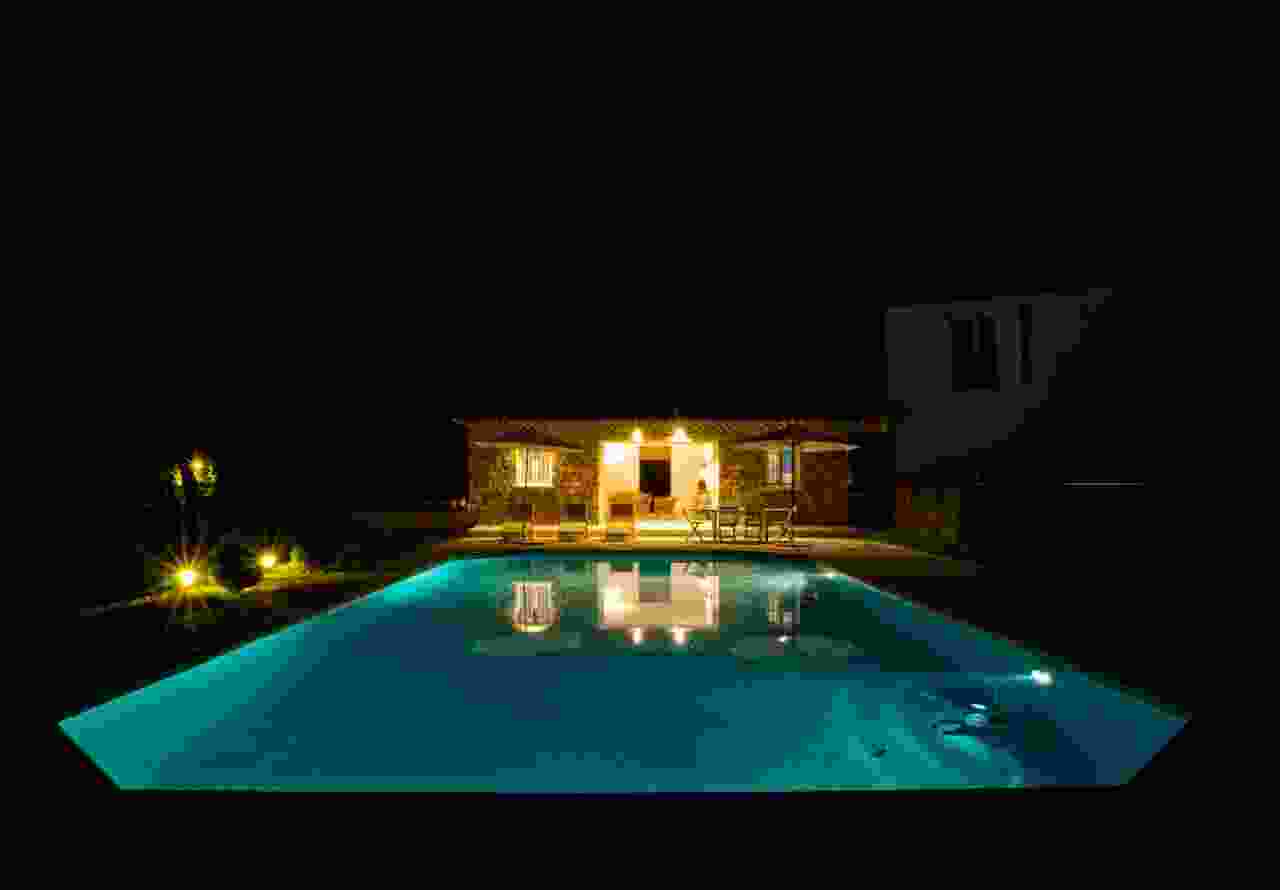 + More photos
About this accommodation
Take in sweeping vistas and easy access to scenic local villages while discovering the beauty of Provence and French Riviera. Relax, dine and swim in style at this luxurious yet affordable villa.
Enjoy the beauty and glamour of Provence and the French Riviera at Domaine de la Folie, an incredible 6 bedroom, 5 bathroom home in Mougins, an upmarket town near to Cannes. This luxurious French Villa is set high up and you'll love amazing sweeping views of Cannes Bay. Cannes, Nice, and the small city of Grasse are all fantastic day trips and within easy reach of this stellar vacation rental. Afterward, come back to relax by the private pool at your beautiful French home. This exclusive villa is available for stays of one week or more. With competitive rates, you'll enjoy great savings on a stay in this amazing region of France.
Domaine de la Folie is the perfect vacation rental for larger groups or multi-generational family vacations, with enough space for your group to enjoy quality time together or independent activities. This traditional French villa has contemporary touches throughout: 2 modern kitchens and 5 updated bathrooms, sprawling, open living areas with comfortable seating, 6 spacious bedrooms with garden or forest views, and a gorgeous private pool house and veranda with a kitchen, shower and half bath for lounging on summer days and entertaining in the evenings. This romantic villa is tastefully decorated throughout with all the home comforts you could desire on a vacation. The main kitchen is fully equipped and the second is ideal for preparing for events - the indoor dining table easily seats six people or more. Three of the bedrooms are en suite and the set up comprises two rooms with large beds and four rooms with individual beds, one with two beds that can be transformed into one large bed. There are internal stairs to the second floor and air conditioning is provided in the living areas and bedroom one. With a stunning home like this in Provence and the French Riviera, it'll be hard to leave!
6 BEDROOM(S); SLEEPS UP TO 12
Bedroom 1: Extra wide queen bed (63in x 79in; 160cm x 190cm)
Bedroom 2: Two single beds (35in x 75in; 90cm x 190cm)
Bedroom 3: Two single beds (35in x 75in; 90cm x 190cm)
Bedroom 4: Extra wide queen bed (63in x 79in; 160cm x 190cm)
Bedroom 5: One single bed with single trundle bed (31in x 75in; 80cm x 190cm)
Bedroom 6: Two single beds (35in x 75in; 90cm x 190cm) which can be made up together to form a dual-king bed
5.5 BATHROOM(S)
Bathroom 1 (en suite to Bedroom 1): Combination bathtub/shower (flexible showerhead) and sink
Bathroom 2 (en suite to Bedroom 2): Combination bathtub/shower (flexible showerhead) and sink
Bathroom 3: Combination bathtub/shower (flexible showerhead), toilet and double sink
Bathroom 4 (en suite to Bedroom 6): Bathtub (handheld showerhead) and sink
Bathroom 5 (located in pool house): Shower (flexible showerhead) and sink
Half Bath 1: Toilet and sink
Half Bath 2: Toilet and sink
Half Bath 3: Toilet and sink
Half Bath 4 (located in the pool house): Toilet and sink
Features
Outdoor

Sleeping Spaces

Accessibility/Security

Heating/Cooling

Bathroom

Kitchen

Laundry

Connectivity/Entertainment

Kid/Family Friendly

Baby Portable Crib

Baby Portable Crib

Available upon request, charges may apply.

×

Policies
THINGS TO NOTE
Neighborhood
Provence
Size
4,844 sq ft/4,500 sq m
Cooling
Central Air conditioning in the living room and bedrooms
Accessibility/Security
2 steps to the entrance. Guests can go around the house in the lawn to enter as well. 5 steps from the house to the swimming pool