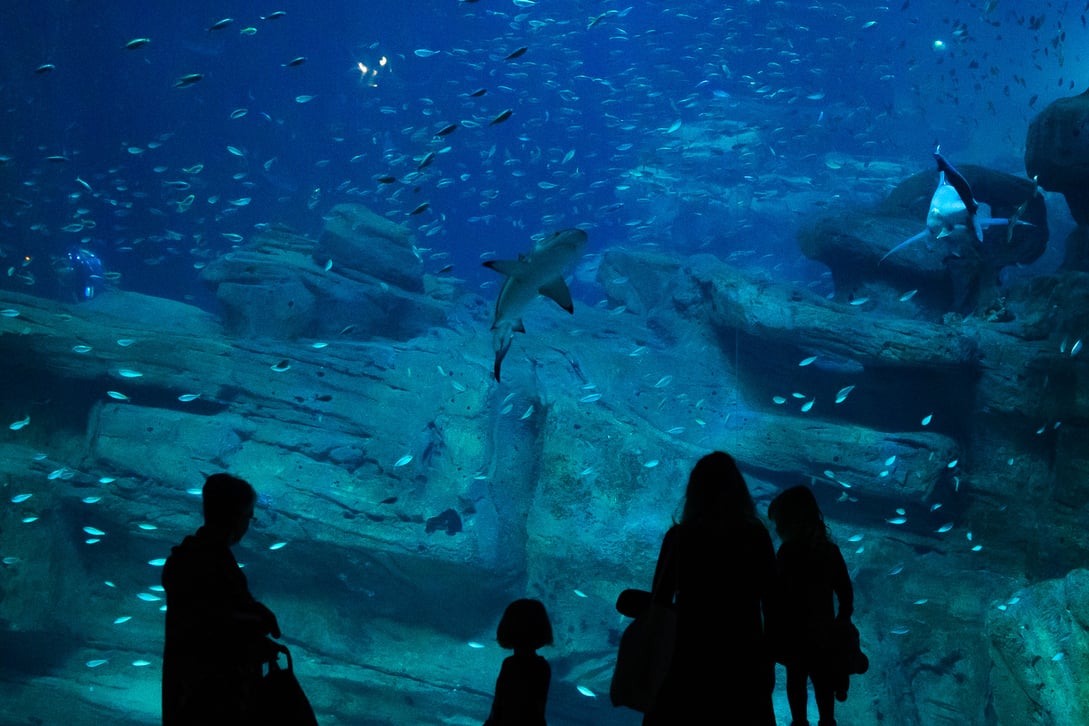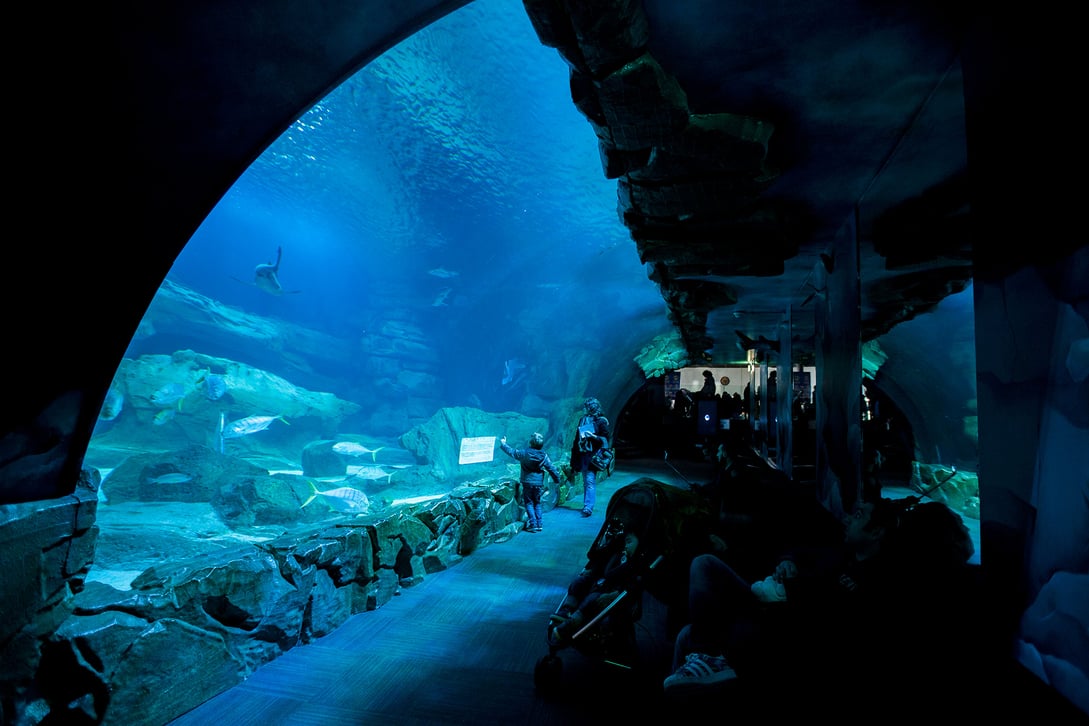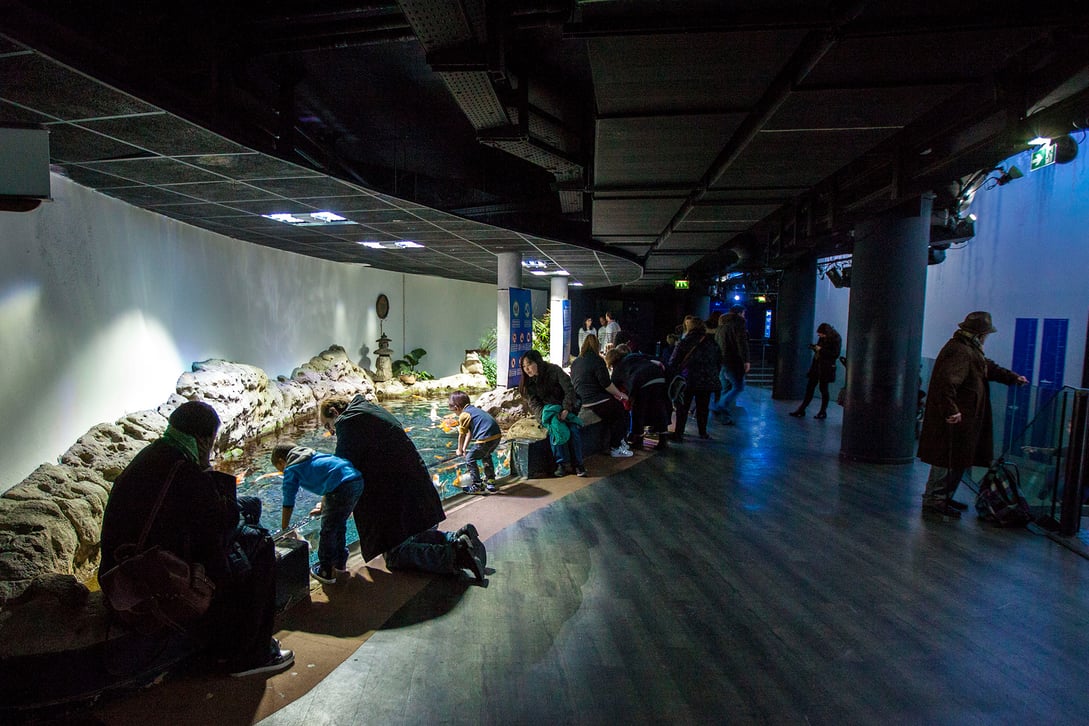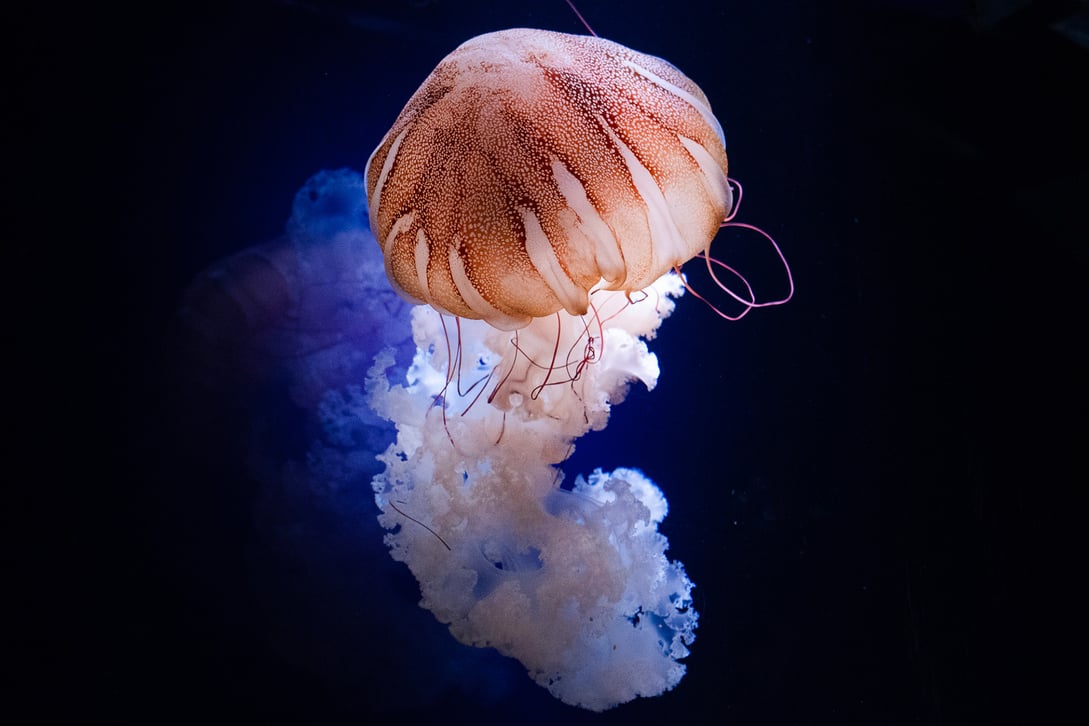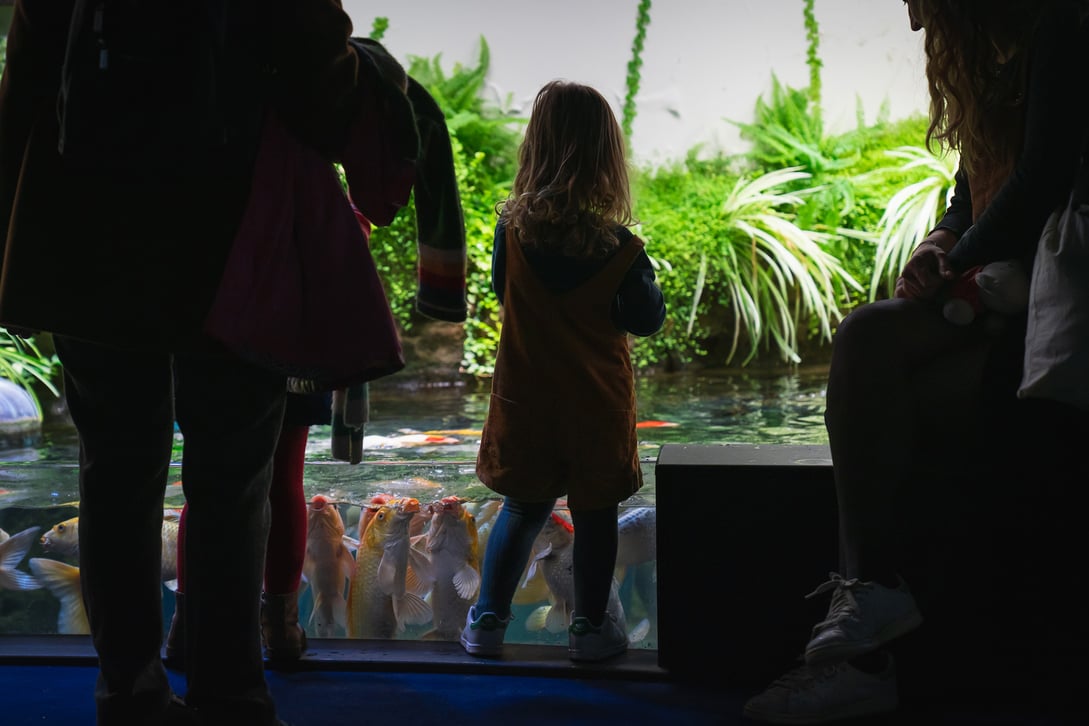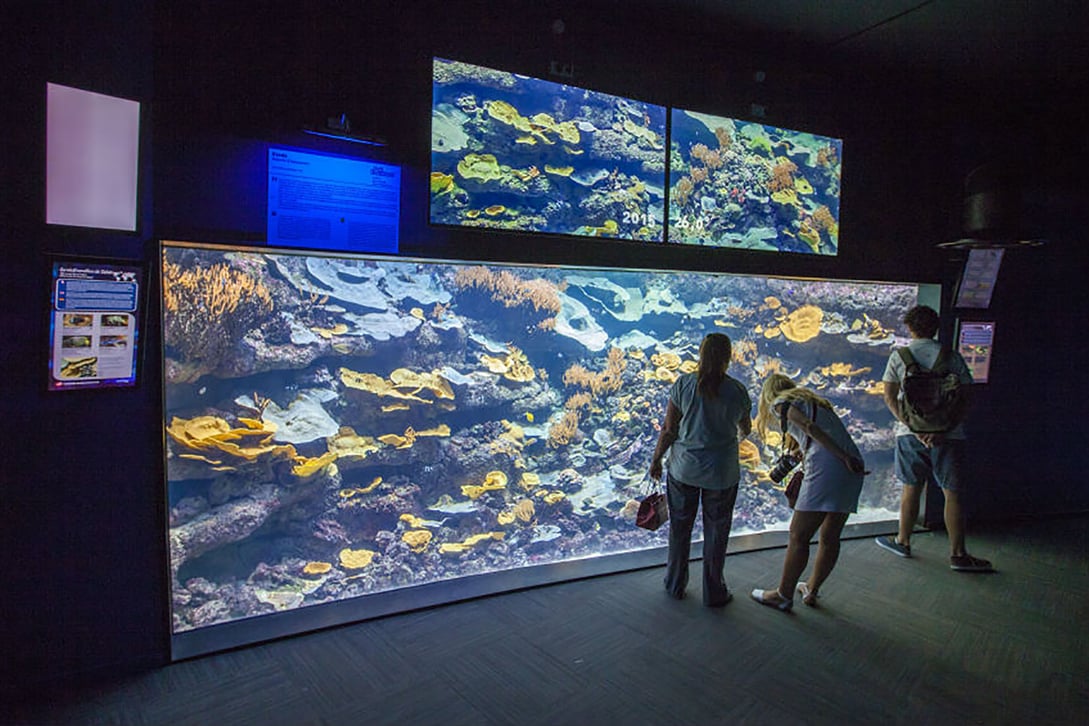 Aquarium de Paris
Vast tanks display more than 13,000 aquatic creatures, coming from as far as Tahiti, and as close to right next to you in the Seine! Great for the kid in all of us. You get to touch fish and also see mermaids swimming among the other fish to blow little minds wide open. Get in touch with marine life at the Aquarium de Paris petting pond, where you can stroke ornamental fish that seem to find the experience quite pleasant.
Price
From: €20.50
Tour Details
The Paris Aquarium (also known as Cinéaqua) is a world class festival of the sea, and it's only five minutes away from the Eiffel Tower. If you're visiting Paris with your family, this is one to check out.
One of the oldest aquariums in the world (built in 1867), it has more than 13,000 creatures who call its depths home. Featuring mermaid shows, an aquatic cinema and a shark basin stacked with the apex predators, this is an incredible way to add a deep blue dimension to your trip to the center of Paris.
The Paris Aquarium embodies the late-19th-century passion for scientific exploration. Every major city had to have an aquarium, and as Europe's leading urban light, Paris's had to be the best. Decorated like it stepped out of Jules Verne's Twenty Thousand Leagues Under the Sea, this particular bowl of fishes is as rich with history as it is in aquatic life.
13,000 fish swim in 4 million liters of water, with tanks holding aquatic life from far-flung tropical locales, as well as from closer to home. In fact, the first section of the Aquarium de Paris is full of carp, sturgeon and roach swimming in a re-creation of the nearby Seine.
The recreated seas of Tahiti and New Caledonia swarm with fish of all colors: angel, clown and triggerfish jockey for position, as they dart among rock and coral. The scale is awe-inspiring; it's not surprising that this was once Europe's largest aquarium.
The show stealers, however, are the sharks. Five species of these predators of the deep never fail to elicit squeals from the kids, and nervous laughter from everyone else.
The Paris Aquarium also has two large screens that show aquatic documentaries, live feeding demonstrations, and a touchtank, where kids can get their hands on some slippery ornamental fish.
At the end of your visit you'll emerge into one of the most beautiful parts of the city. Eiffel Tower at your elbow, the Champs-Élysées at your back, and the whole city at your fingertips. Off you go, there's more to explore.
CANCELLATION POLICY:

Rescheduling is possible until 23:59 on the day before your visit.