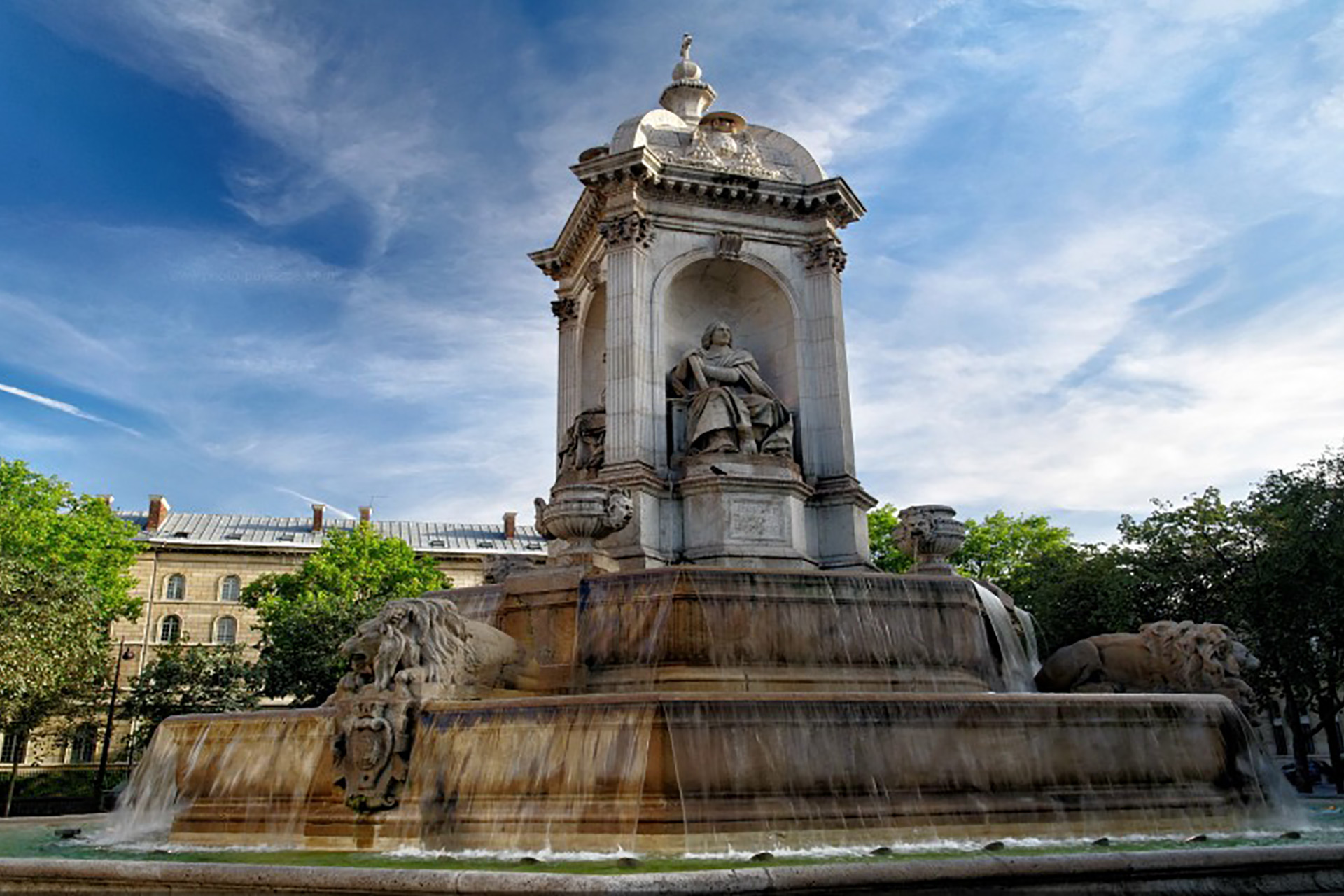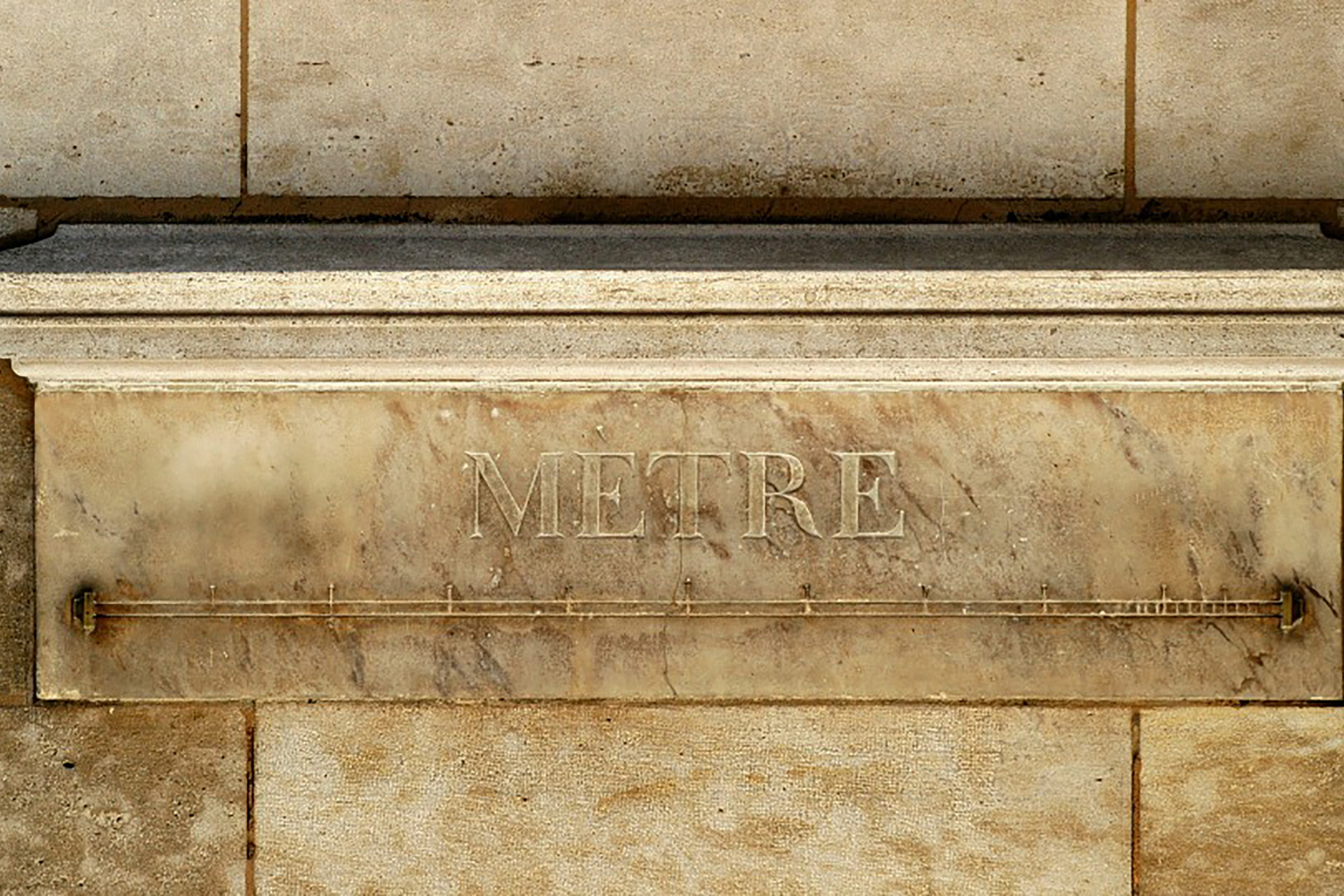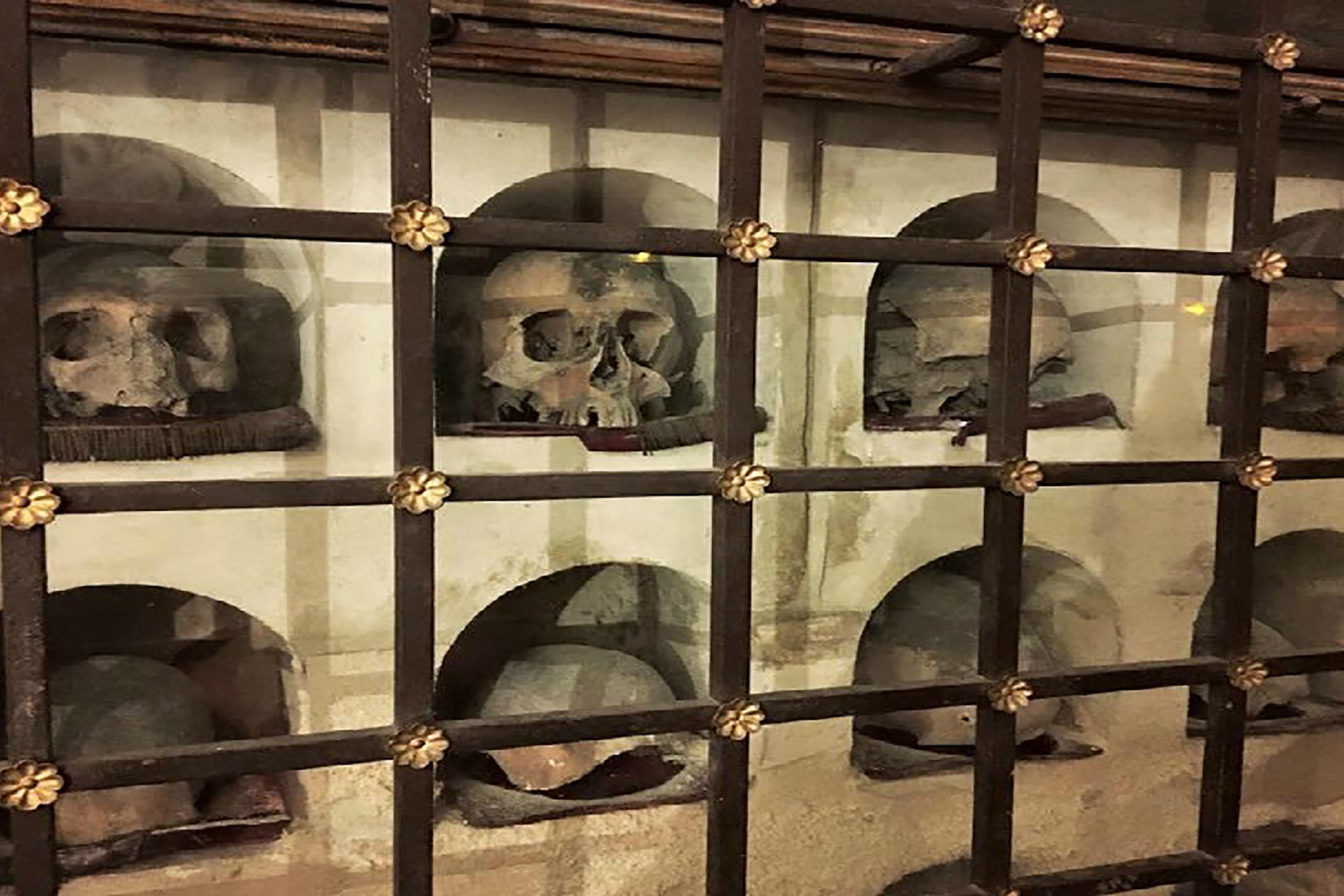 Paris French Revolution Tour
This engaging tour that veers through alleyways, cafes, churches and even a secretive crypt will shine a vivid spotlight on one of Paris' most famed periods in history – the French Revolution. Forget about the basic times and dates that you memorized for a college history class – on this tour, you'll step into the shoes of the heroes, villains and eccentric characters who were key players during this tumultuous time period. You'll visit secretive locations where famed revolutionaries like Robespierre, Danton and Marat plotted bloody revolution against the king, learn about the extravagant lifestyle of Louis XVI and Marie Antoinette, and follow their downfall that inevitably ended with the guillotine. Along the way, you'll enjoy special VIP access to Paris' oldest café, and a wealth of other locales that are normally closed off to the public. With a full history that's beautifully brought to life by an expert guide, this tour is a fascinating peek into history that will truly make the French Revolution worth remembering well after your vacation is over.
Tour Details
You'll meet your guide at the Saint-Sulpice station and will start your walking tour from the heart of Saint-Germain-des-Prés. There will be a quick coffee break during the tour to rest up in between stops.
DURATION:
AVAILABILITY:

Tuesdays & Thursdays at 2.30pm, times and additional dates subject to availability.

CANCELLATION POLICY:

A refund will be granted for cancellations up to 48 hours in advance.

MEETING POINT:

Saint-Sulpice Metro station, in the center of Saint-Germain-des-Prés

IMPORTANT INFORMATION:

Group size is limited to 10 people max.
This tour is held in English.
A complimentary coffee stop in a Saint-Germain-des-Prés is included in this tour.
Be prepared for some walking involved. This tour may be challenging for disabled travelers.
The crypt is only included in the tour on Wednesday and Thursday afternoons. On other days, visitors will stop at the Luxembourg Gardens instead.