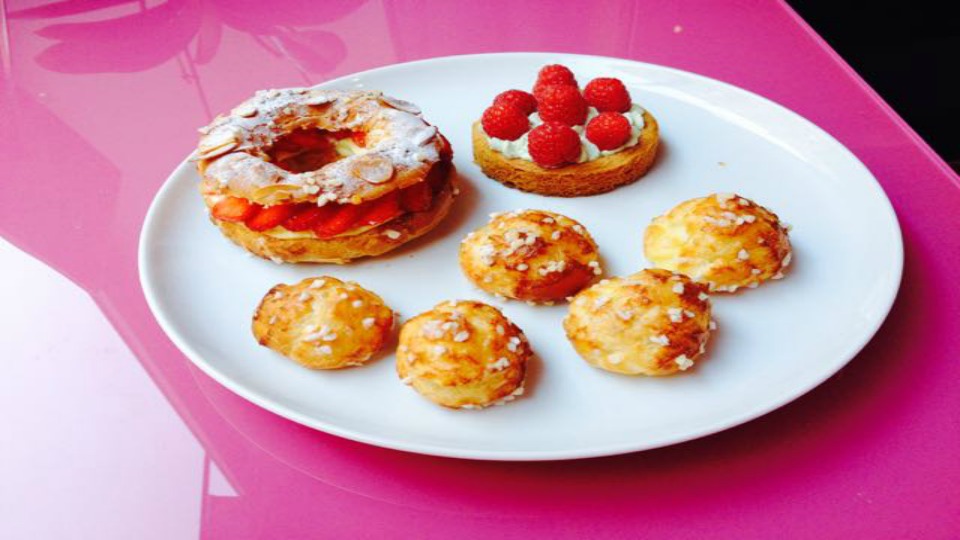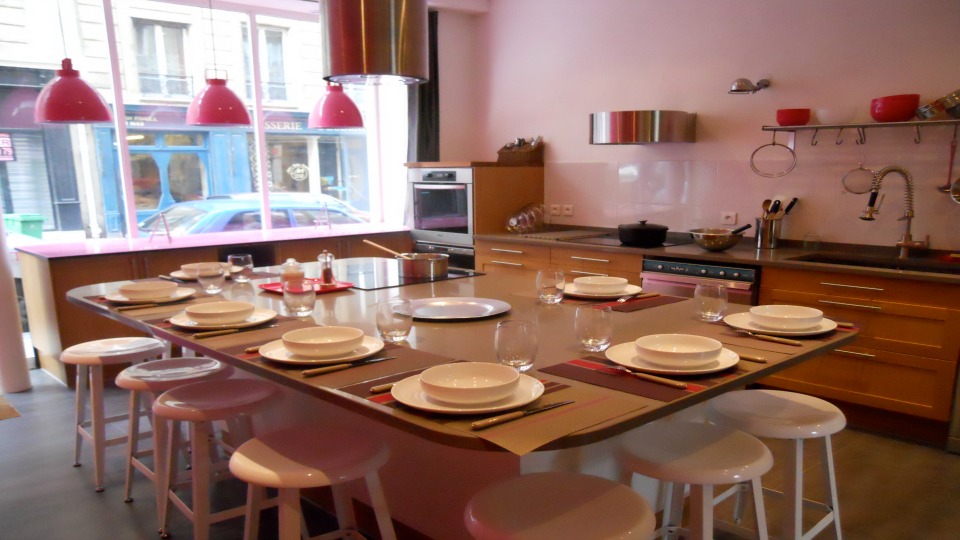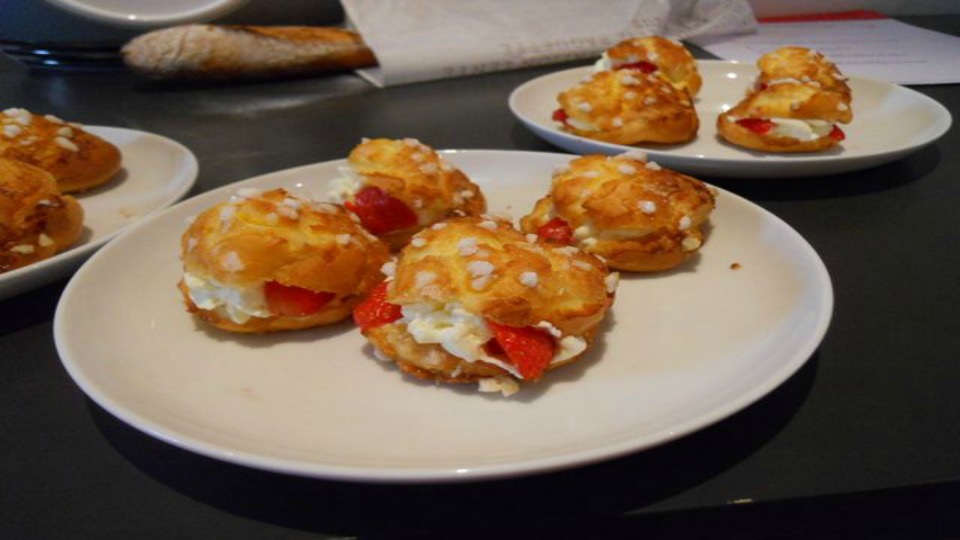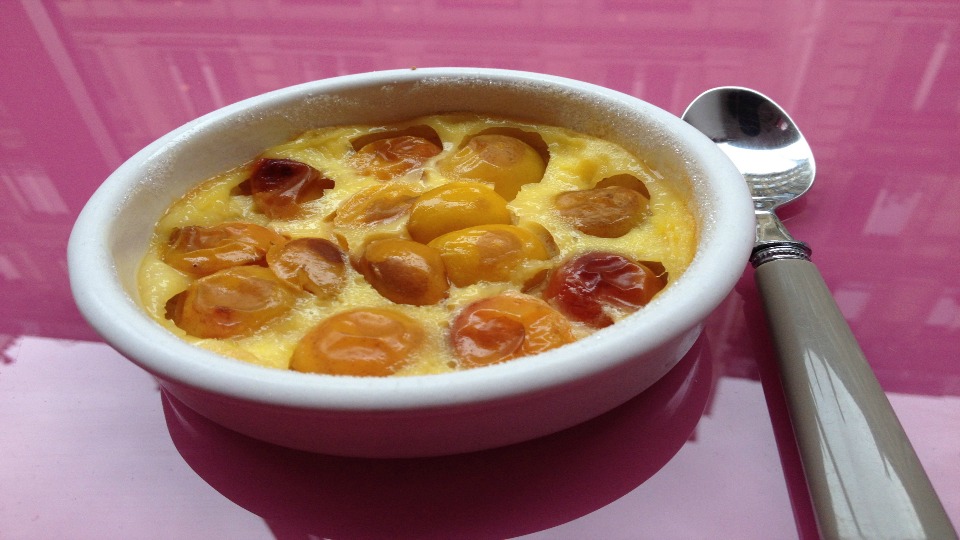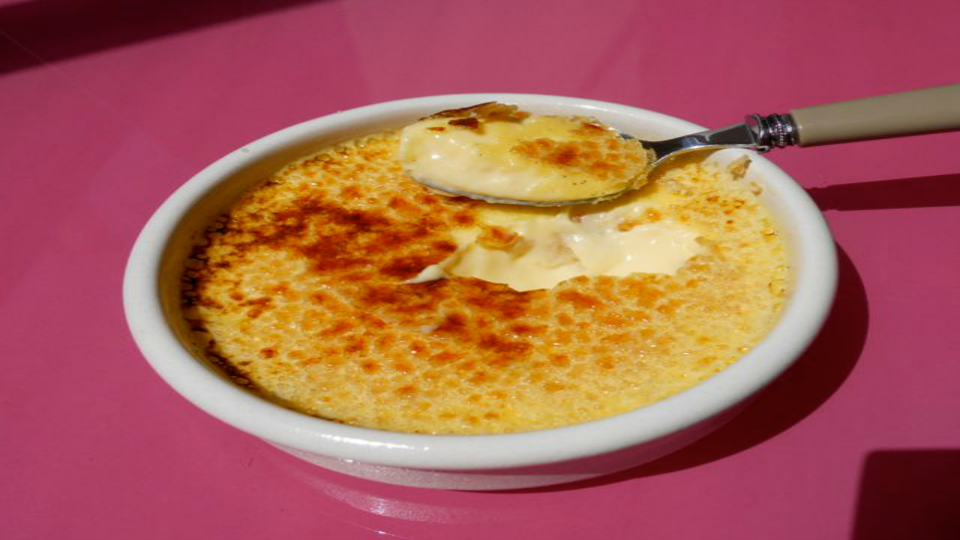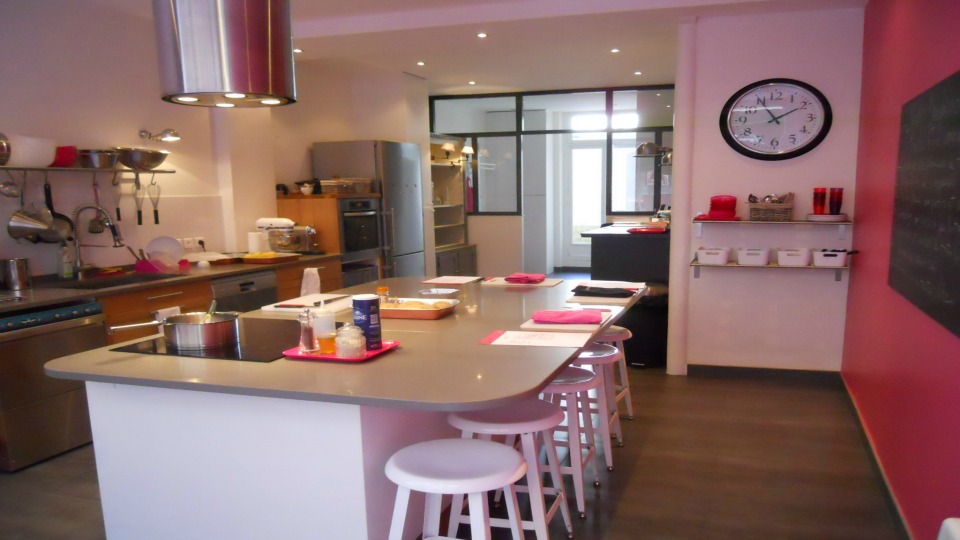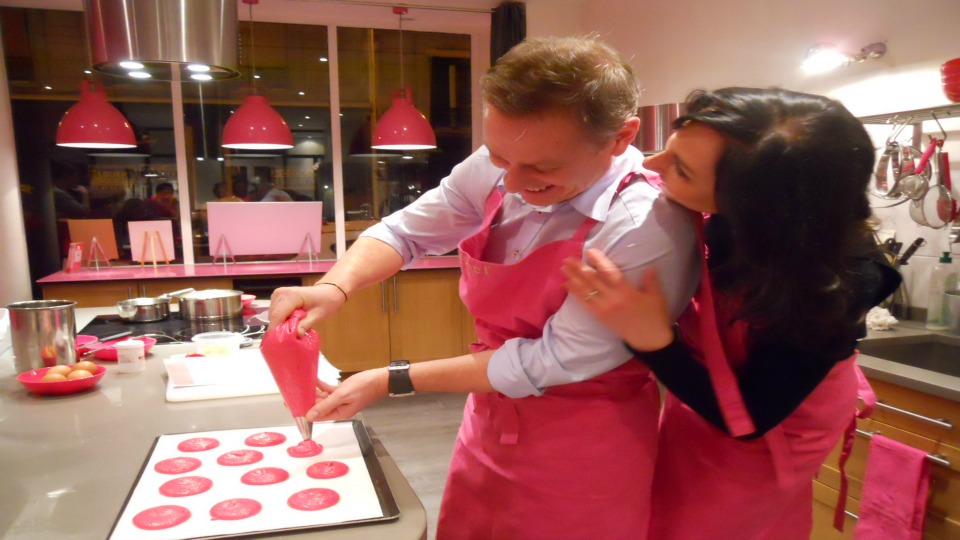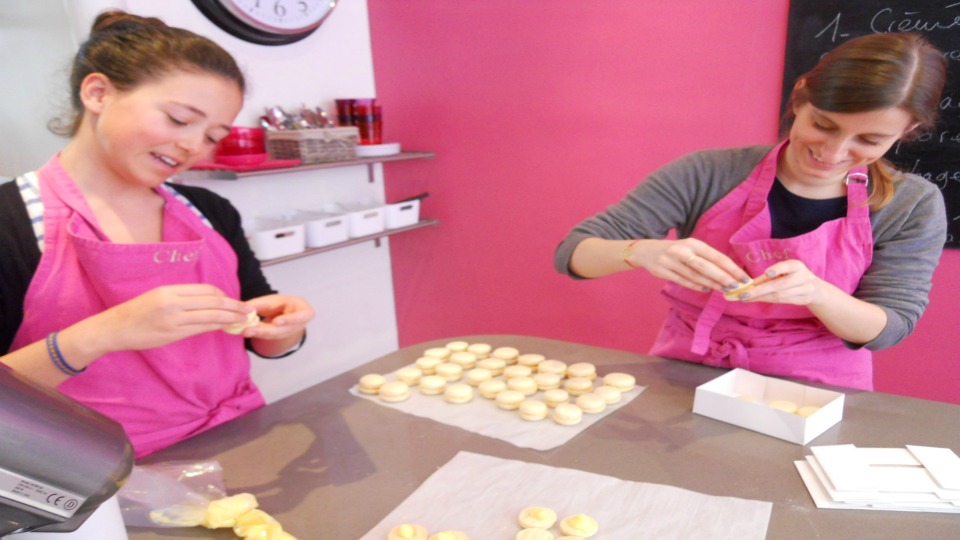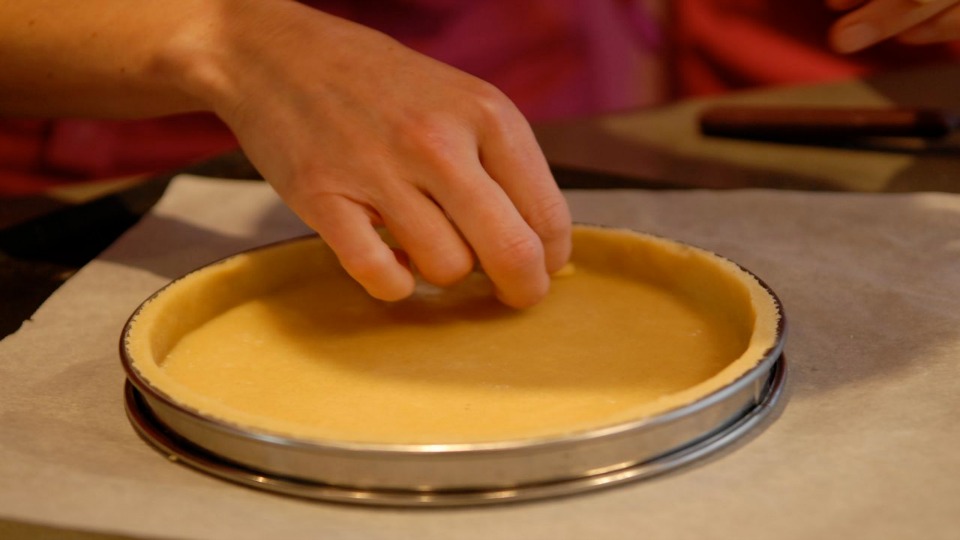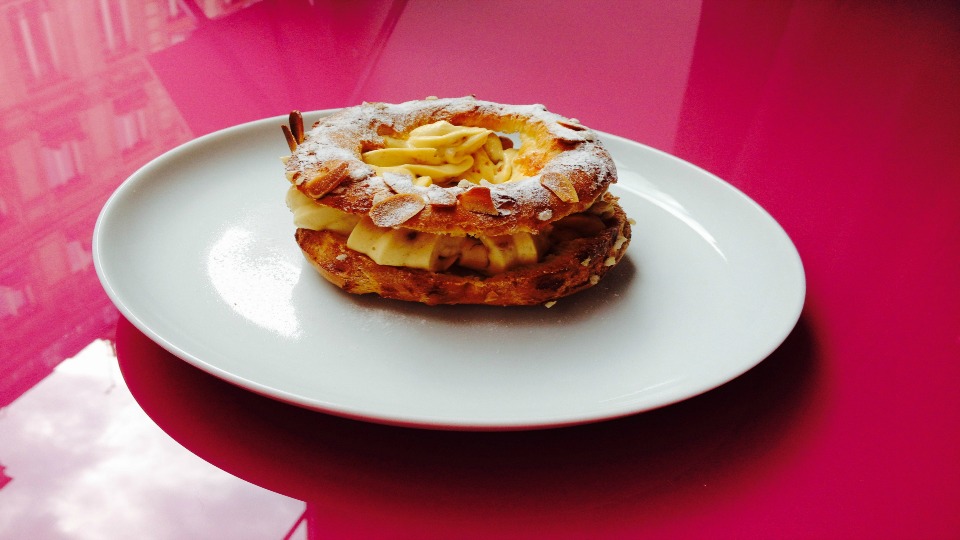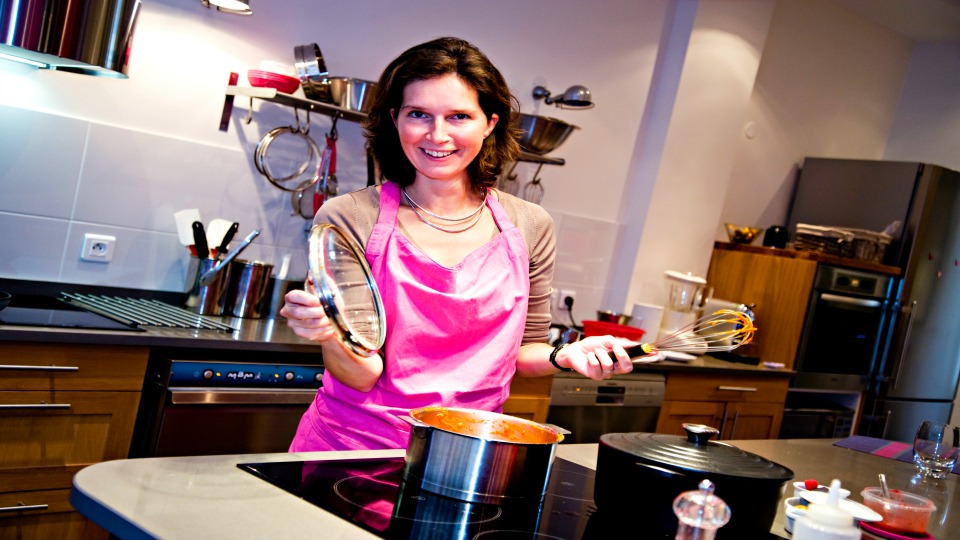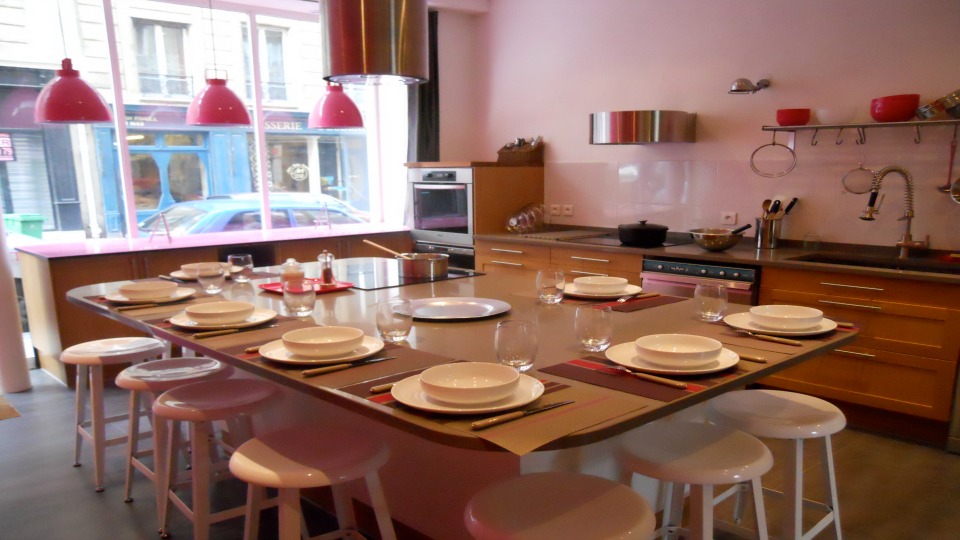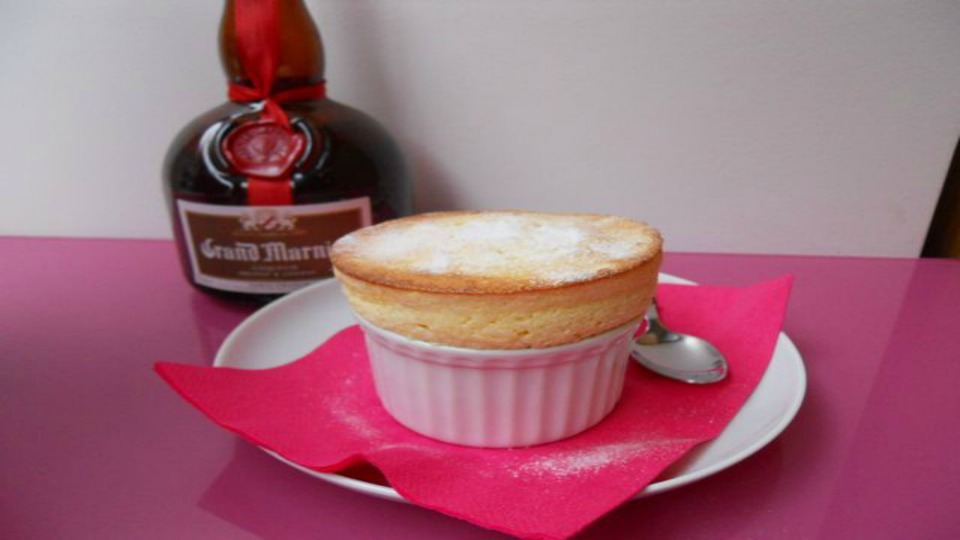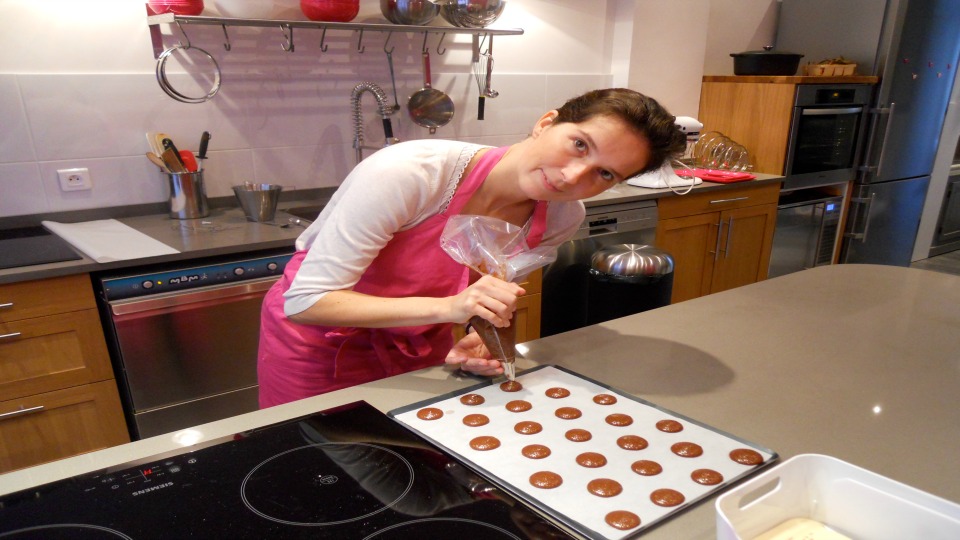 Paris Pastry Class
Paris is where global patisserie chefs go to hone their skills of creating the perfect confectionary masterpiece, and in this class, you'll enjoy the guidance of an expert chef as you craft your own delicious and delicate marvels.
Located in a stunning Parisian atelier in the 17th arrondissement, you'll be partnered with a premier patisserie chef who will welcome you into her kitchen with open arms, and will get right to work on presenting all the detailed steps and secrets of her trade. Through an afternoon of hands-on cooking and baking, you'll learn how to perfect three key recipes that will lead to a delectable feast of goodies. The pastries you craft will depend on the season, and can include warm and sumptuous Chocolate Lava Cakes or a Crème brulées, light and airy Chouquettes, a crunchy Sablé Breton, and / or a rich Paris Brest. Using the freshest ingredients available, your tutorial will result in an assortment of treats that you can sample on-site or take home as a delightful dessert. Regardless of how you enjoy the fruits of your labor, the techniques and recipes you learn will be a treasured education that you can utilize well after your Paris vacation is over.
Tour Details
This class is held in an intimate atelier-(or "workshop")-style kitchen in the 17th arrondissement. All ingredients are chosen based on their freshness and seasonability, so expect some variation in the goodies prepared based on the date of your class. Novice and expert chefs alike are welcome!
DURATION:
AVAILABILITY:
CANCELLATION POLICY:

A refund will be granted for cancellations up to 48 hours in advance.

MEETING POINT:

Parisian atelier in the 17th arrondissement

IMPORTANT INFORMATION:

Group size is limited to 7 people max.
This class is held in English.
Please note if you are bringing children along upon booking.
This class is accessible for disabled travelers.