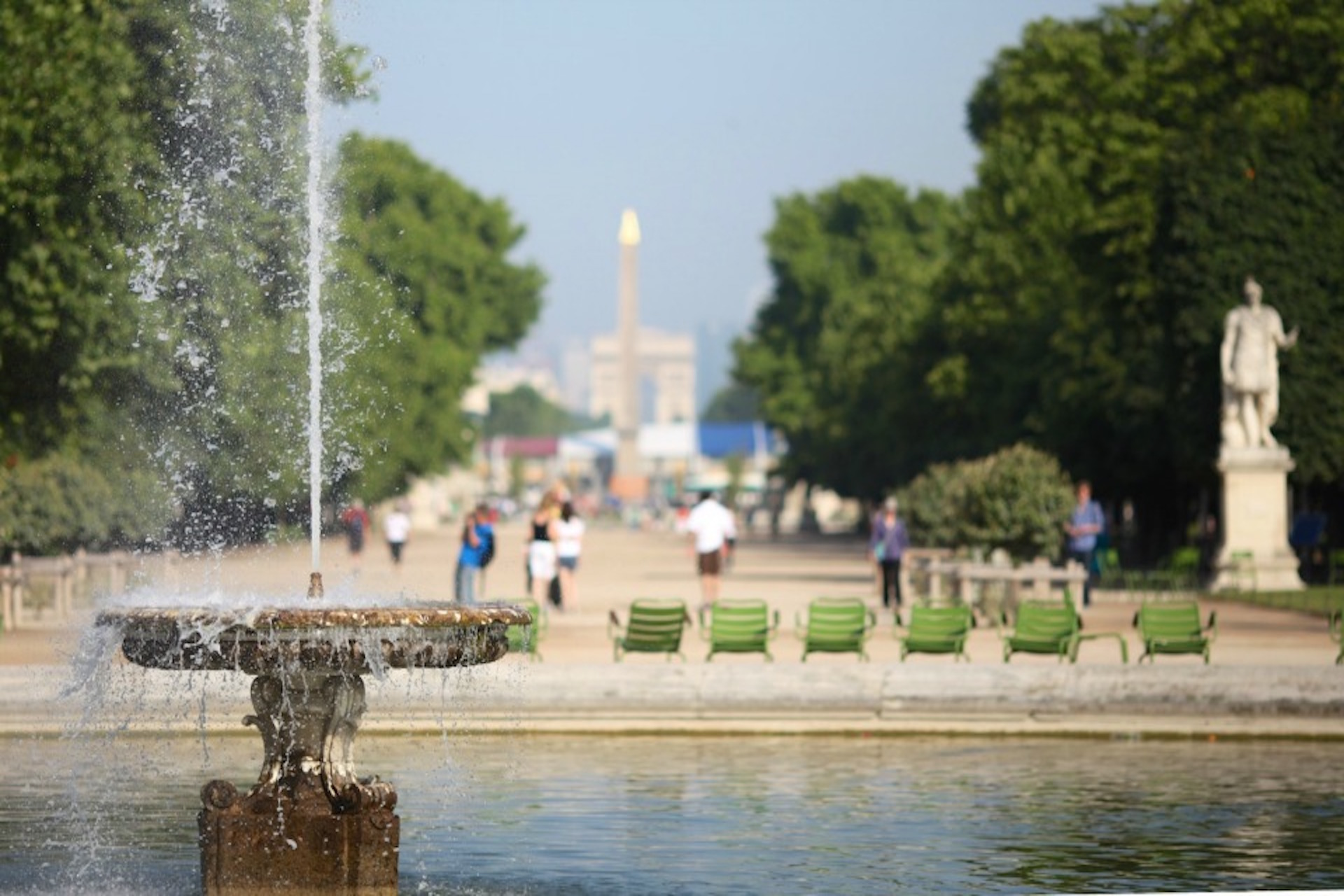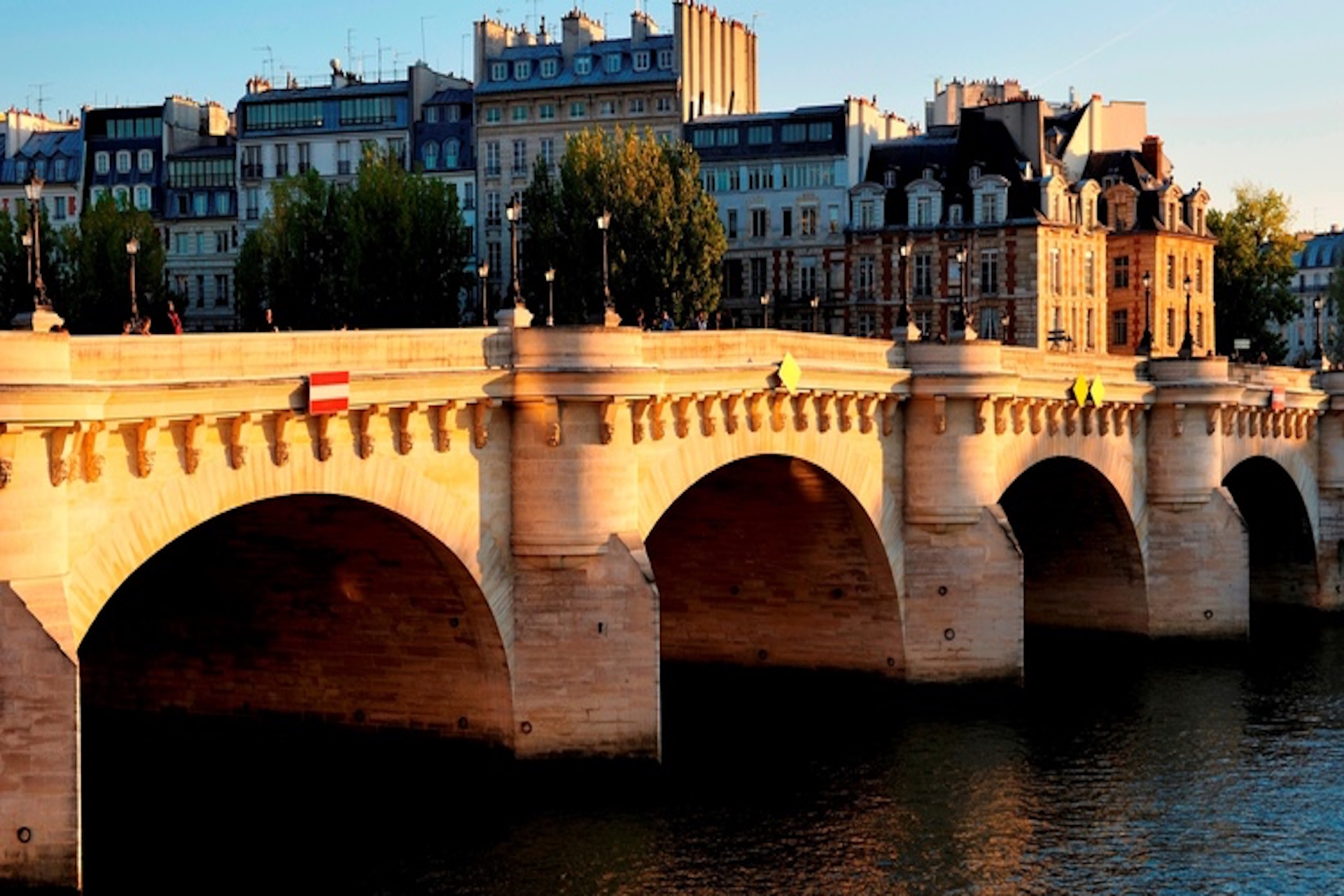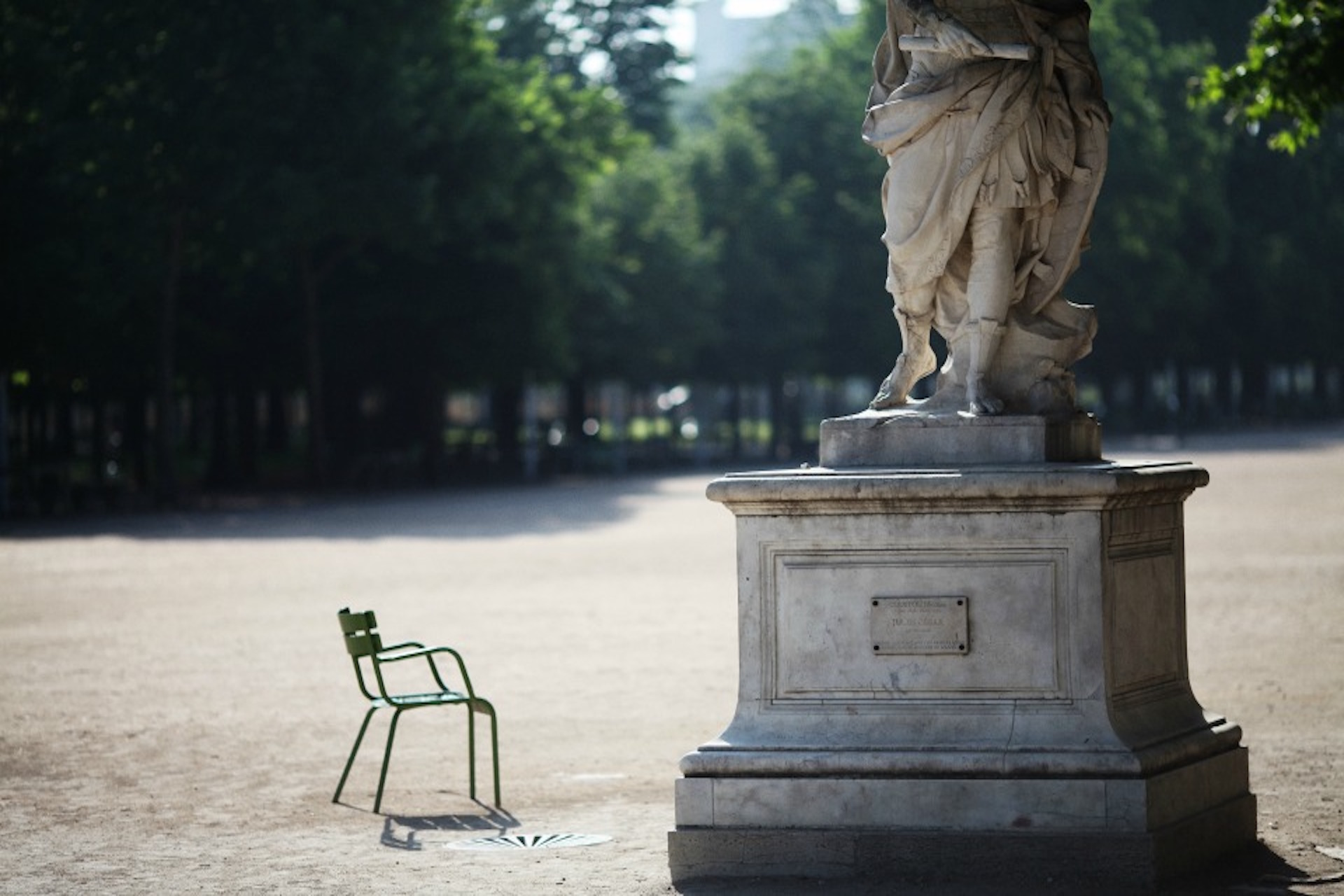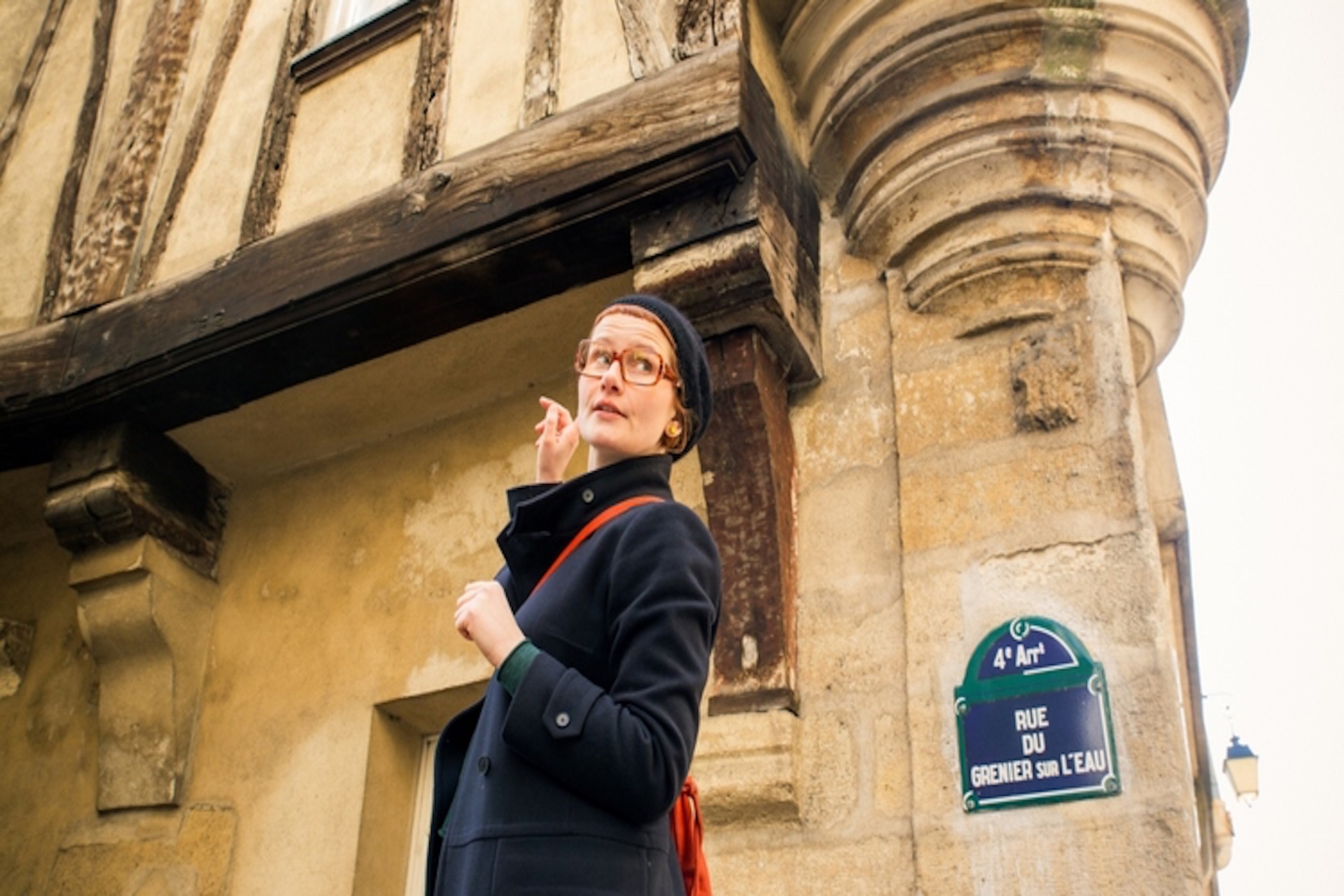 History of Paris Private Family Tour
From ancient castles to mysterious glass pyramids, this specialist tour through the heart of historic Paris has been carefully designed with young people specifically in mind. Over the course of three entertaining hours, the family will be entreated to an educational and entertaining expedition that will bring the history of the city to life.
Younger members of the group will receive an interactive workbook from the get-go, created by educational experts and sure to keep their attention focused throughout the tour, while your accredited guide will inspire the whole group with expressive storytelling as you go. Your kids will be delighted to discover an intriguing version of history made just for them, full of valiant kings, raging revolutionaries, quirky stories, hidden street art and much more.
Starting from the oldest bridge in Paris, the misleadingly named Pont Neuf, the group will be introduced to one of France's most popular monarchs, Henry IV, before meandering towards the courtyard of the Louvre to touch on the lives and times of the medieval royalty who once inhabited this majestic palace-turned-museum. Revealing a wealth of mysteries and curiosities along the way, your guide will accompany you past sites such as Napoleon's triumphant archway and the playful artwork of the Palais Royal, before finishing up at the Place de la Concorde. Home to the grisly guillotine, you will see where the unfortunate Marie Antoinette and her hapless husband famously lost their heads, ending with an Egyptian hieroglyphic riddle to solve. Our lips are sealed – you'll have to come along to the tour to find out more…
Tour Details
This tour is specifically designed for families with children. Children from 5 to 11 years old will receive a unique booklet designed for the visit. Please advise if you need to bring a stroller, so that we can tailor your private tour accordingly.
DURATION:
AVAILABILITY:

Mondays through to Saturdays at 9,30am, subject to availability.

CANCELLATION POLICY:

Refunds are available up to 48 hours before scheduled departure time.

MEETING POINT:

The meeting point is confirmed at the time of booking.

IMPORTANT INFORMATION:

Groups up to 8 people can be accommodated.
English language tour.
A tour booklet for each child with games, puzzles and more is included.
Walking distance: 2 km, 1.4 miles